Do you have a patch in your shade garden where nothing grows? Colorful ferns may be the solution to your garden problem. You may not think of ferns as being especially colorful.
Although green is their primary color, the fronds of certain varieties have traces of silver, burgundy, and more. Ferns also come in a range of sizes and textures, making them an ideal choice for adding variety to a garden.
These plants do not require much maintenance. It's a matter of watering them regularly to ensure that the soil stays moist. Thankfully, ferns are often resistant to deer and rabbits.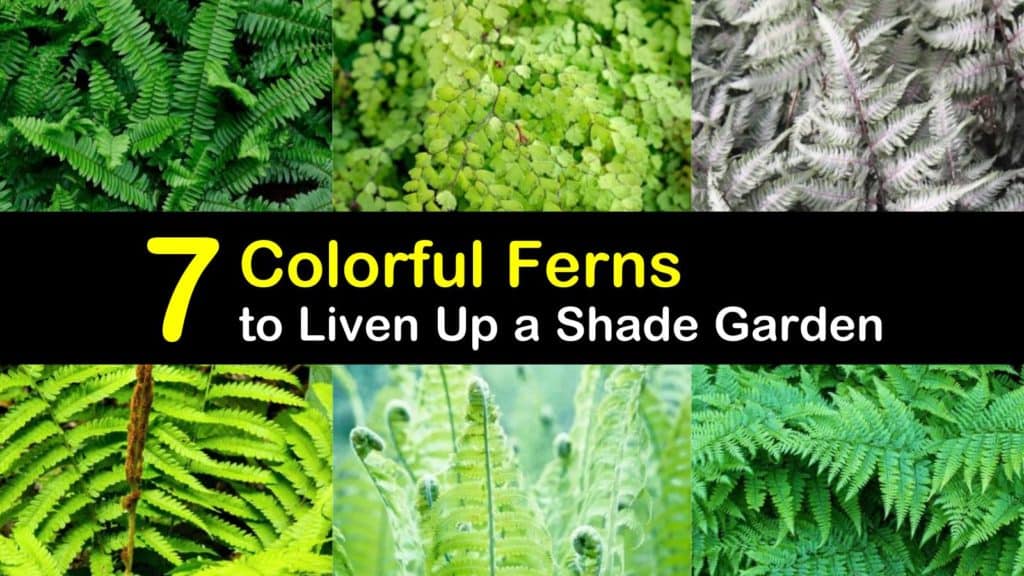 Ferns to Bring Color to Your Yard
Find ferns that suit your garden's USDA hardiness zone, then choose one based on the look that you're striving for in your garden. There is quite a variety from which to choose. You can find climbing ferns, those with interesting fronds, and others that are easy to care for.
Next, pick the planting location, considering the soil and shade conditions and the role that you'd like the fern to fill.
Where to Plant Colorful Ferns
In general, plant ferns with fronds in moist, fertile, well-drained soil in partial to full shade. They make excellent border plants, perhaps mixed with shade-loving flowers or other foliage plants, like the hosta.
Ferns also make useful groundcovers. Alternatively, use ferns as the focus of attention.
The varieties that tolerate full sun make fascinating shadows. Evergreen ferns, meanwhile, liven up rock gardens during the winter months.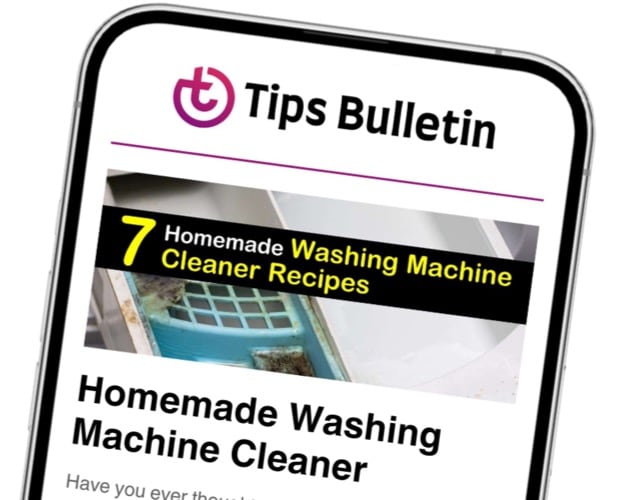 Finally, an email that Transforms Your Home.
Get the latest home and garden tips from our experts, delivered straight to your inbox.
How to Plant Ferns
In the spring or summer, mix compost into the soil where you will plant these low sunlight plants. Dig a hole that's as deep as the fern's root ball but twice as wide.
Carefully place the plant in the hole and fill the hole with soil. Water the fern thoroughly then cover the ground with mulch. Afterward, water the fern once or twice a week.
Japanese Painted Fern (Athyrium niponicum var. pictum)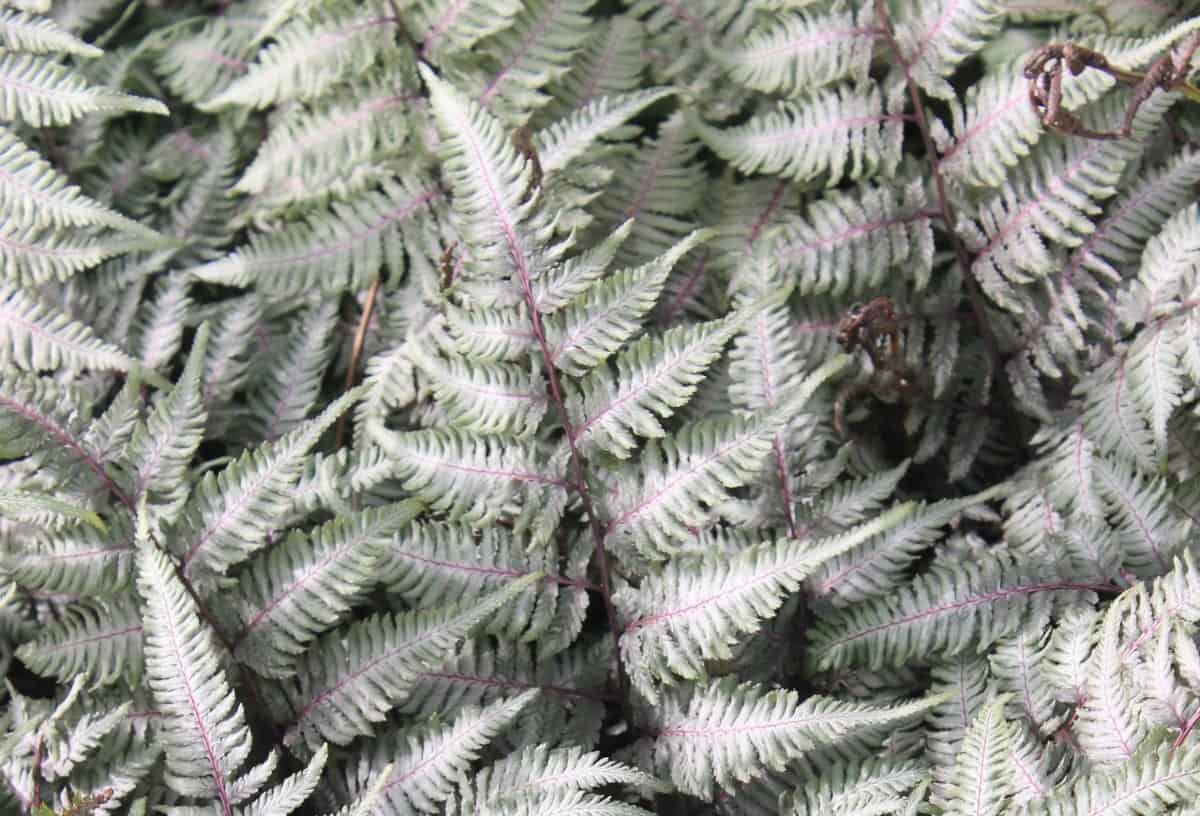 This delicate fern has fine-textured variegated fronds with burgundy midribs and touches of burgundy or silver. Plant it in the spring or fall in fertile, well-draining soil, perhaps in a border or container.
The Japanese painted fern likes partial or full shade. A little sun enhances its colors. Although it's drought tolerant, keep the soil moist.
This slow-growing fern benefits from organic matter like mulch. If you'd like to use a commercial fertilizer, use a half-strength pellet fertilizer or liquid plant food.
Sword Fern (Polystichum munitum)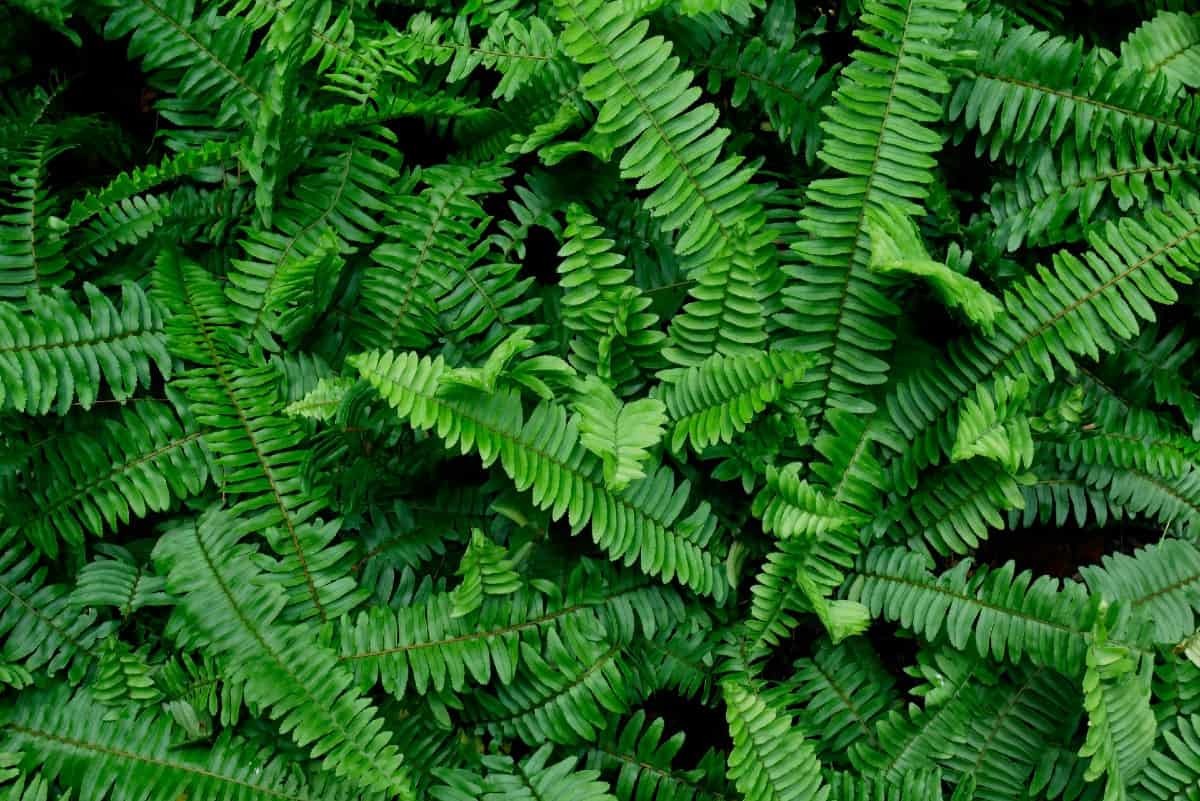 This evergreen fern has bright green fronds shaped rather like swords. It can reach six feet tall. Make sure to buy Polystichum munitum, as opposed to another plant calling itself a sword fern, since other species may be invasive.
Plant sword ferns in the springtime in moist, well-draining soil enhanced with compost. They prefer the shade but tolerate some sun if the soil stays moist. If applicable, divide plants in the spring to spread them throughout your garden.
Maidenhair Fern (Adiantum) – Dainty Colorful Ferns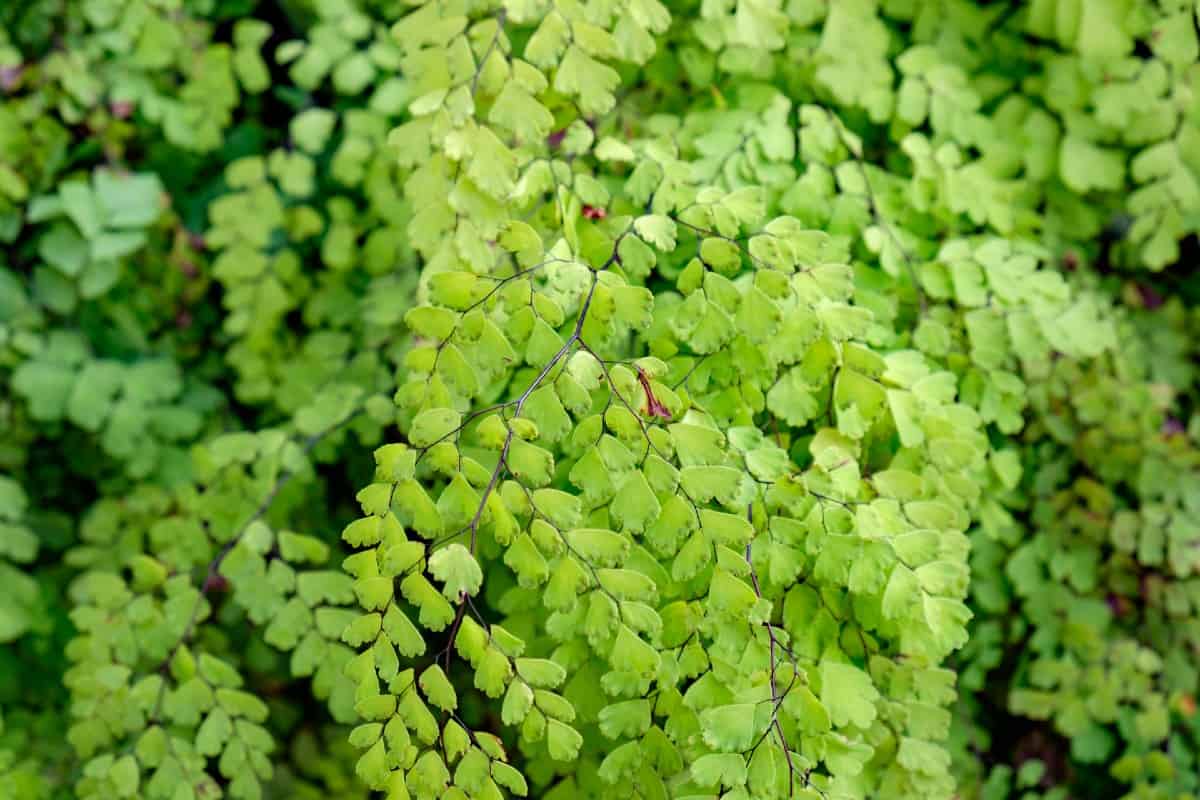 This beauty has many tiny fronds. The name of its genus, Adiantum, means non-wetting, referring to the fronds' water-repellent nature. "Maidenhair" refers to using the fern's oil as a shampoo.
Grow maidenhair ferns in a group or as a groundcover or houseplants. If you wish, divide the plants in the spring. Add maidenhair in front of purple evergreen shrubs in the yard for an eye-catching display.
Maidenhair does best in moist but well-draining soil containing compost and humus, and ground limestone if necessary to make it slightly alkaline. It prefers partial to full shade but handles some sun if there's enough moisture. Make sure not to overwater it.
Lady Fern (Athyrium filix-femina)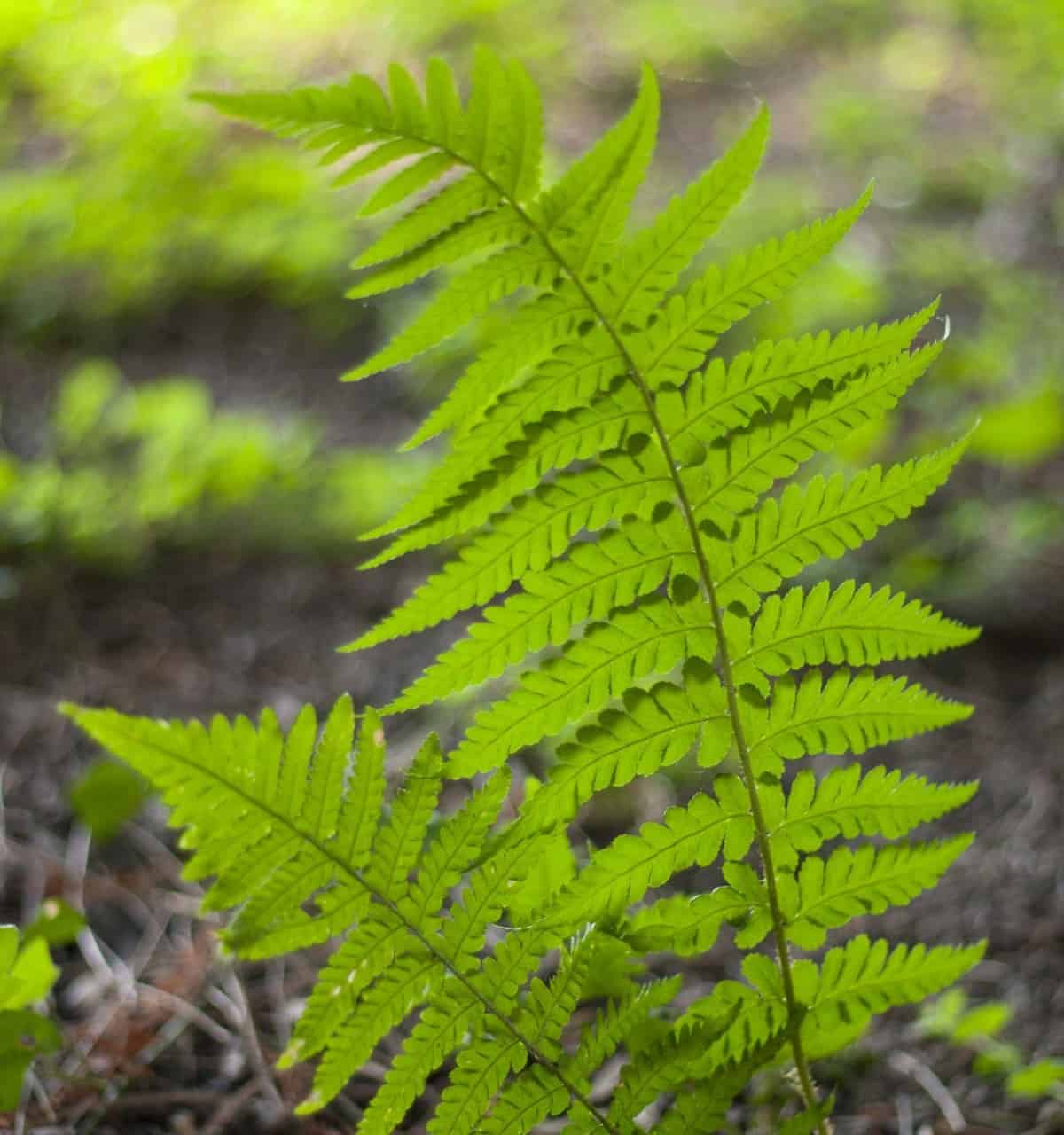 This fast-growing fern has upright, arching bright green fronds. It livens up beds, borders, and gaps between shrubs. The lady fern prefers partial or full shade but tolerates full sun if the dirt is damp.
Grow it in fertile, humus-rich, medium-moist, yet well-drained soil. It sprouts in clay, loam, and sand. In the spring, apply a slow-release fertilizer and divide the plant as soon as new growth appears.
A couple of varieties of lady fern stand out. "Lady in Red" has lacy light-green fronds with burgundy stems. The slow-growing ghost fern, a hybrid between the lady fern and the Japanese painted fern, has silver-gray fronds with deep red stems.
"Brilliance" Autumn Fern (Dryopteris erythrosora "Brilliance")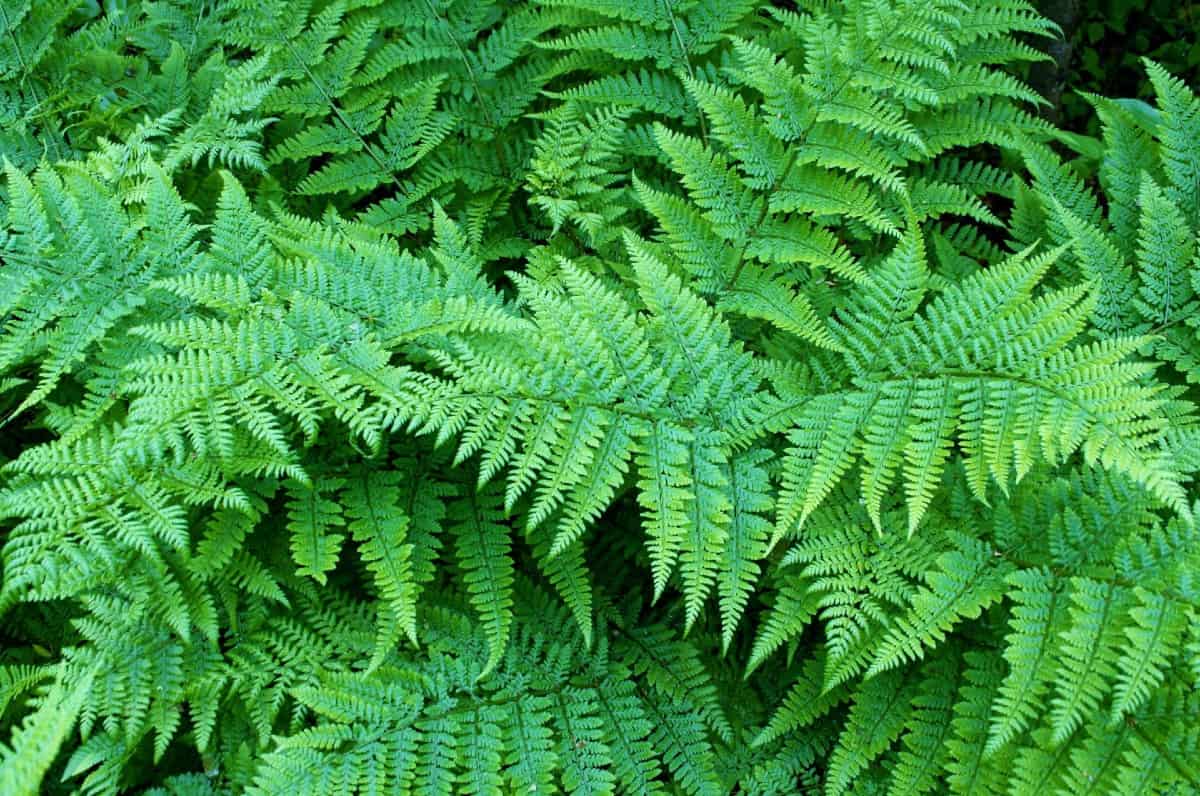 In the spring, this eye-catching evergreen produces orange-red new fronds that contrast with its dark green mature fronds. The fern also produces bright red spores in the fall.
Divide "Brilliance" in the spring. Plant it in beds and borders, under roses and shrubs, or even in woodland gardens. Fertilize this fern regularly throughout the growing season.
The Brilliance autumn fern thrives in partial or full shade but tolerates full sun if the soil is moist enough. Plant it in chalk, clay, loam, or sand, but ensure that the soil stays consistently damp.
Ostrich Fern (Matteuccia struthiopteris) – Bicolored ferns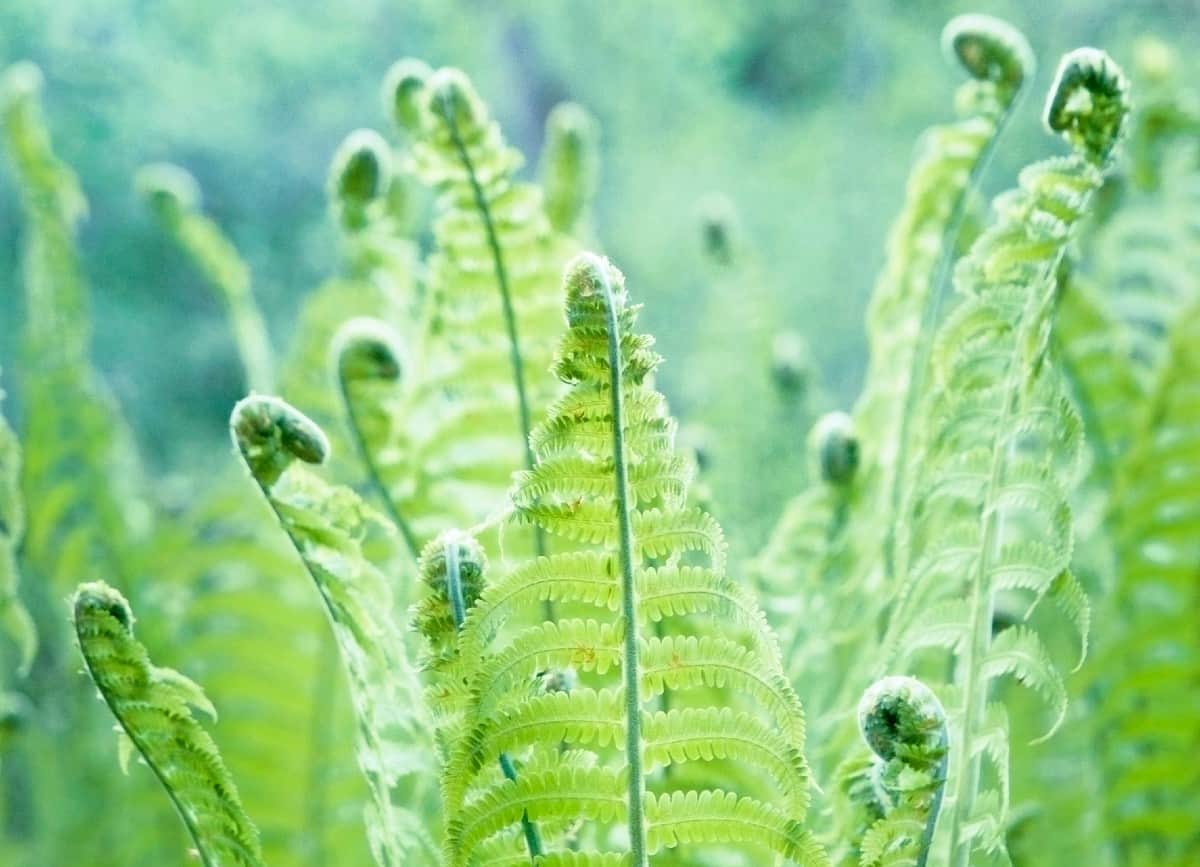 This fern's tall clusters brighten up the back of borders and are attractive when combined with colorful perennial grasses and other types of plants in a shady part of the yard.
It has both plume-like sterile fronds that turn golden yellow in the fall and shorter, greener fertile fronds. In the spring, harvest fiddleheads from the plant's sterile fronds.
Remove the brown papery coating before boiling or steaming them. The hardy ostrich fern survives in zones one to nine. It prefers moist soil and regular watering. It does best in the shade but survives in the sun as long as its soil stays damp.
Apply compost, mulch, and the occasional round of fertilizer. The ostrich fern can spread aggressively, so divide it in the early spring to prevent it from taking over.
Cinnamon Fern (Osmunda cinnamomea)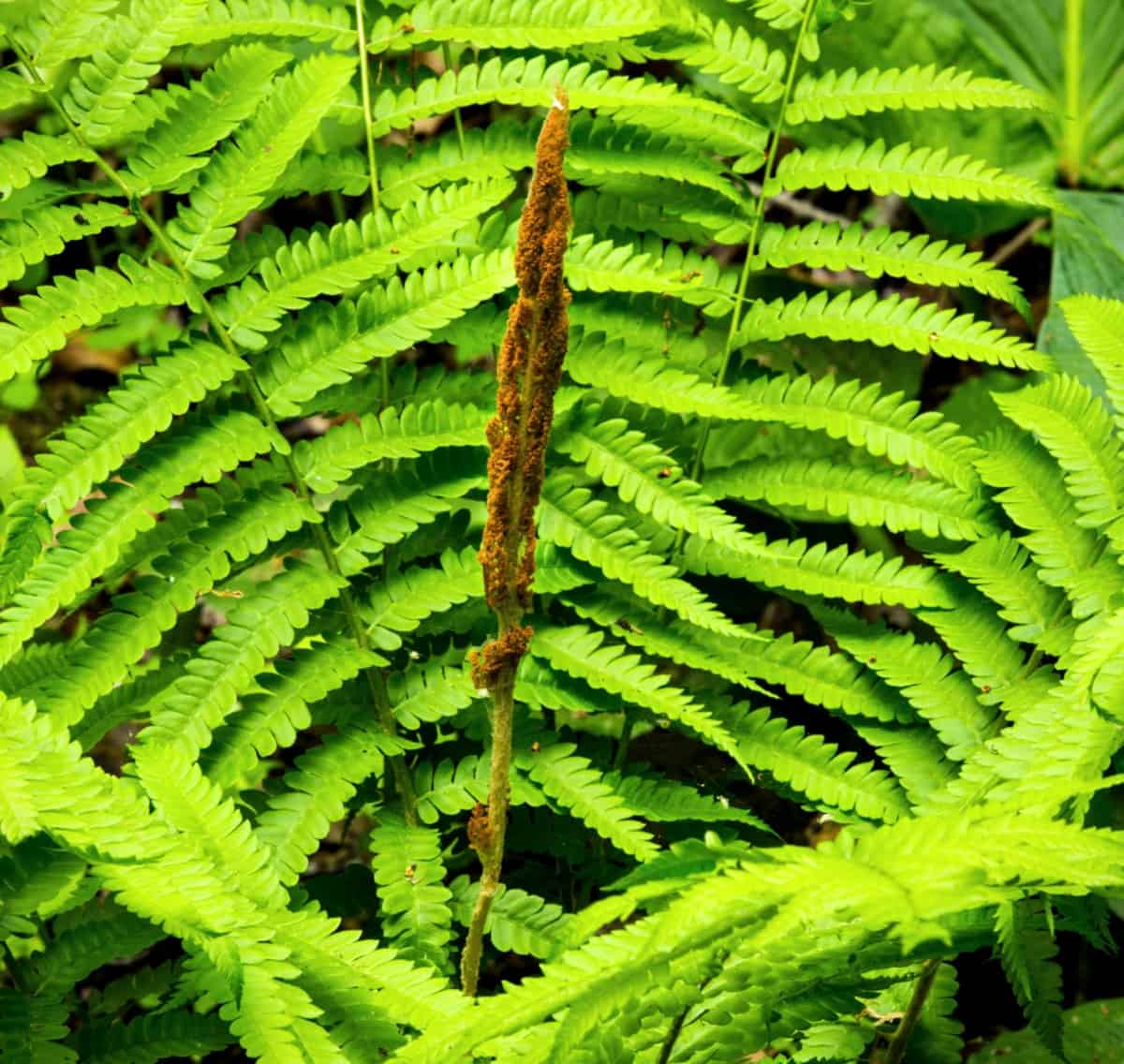 This fern also has two types of fronds. Its fertile fronds are plume-like and cinnamon-colored, while its sterile fronds are larger and greener. Cinnamon ferns form an engaging backdrop for flowers.
Plant the fern in the spring in moist, fertile soil. Apply compost to sandy or clay-rich soil. The cinnamon fern prefers deep or partial shade but can be considered sun-loving fern plants if the soil stays wet.
In that regard, make sure to give the plant plenty of water. Also, if you wish, divide its rhizomes into two or more plants.
The ferns that we've described have a few things in common. They tend to enjoy moist soil and shade, although some also tolerate the sun. Several benefit from receiving organic matter like compost or being divided in the spring.
What's also obvious is the incredible diversity among colorful ferns. They produce fronds of different sizes, shapes, textures, and colors. They're best suited for different roles, whether as a border plant or a groundcover.
If you found this list of colorful ferns useful, please share these shade garden tips with your friends on Facebook and Pinterest.