Finding a good companion for the veggies in your garden is a lot like finding a good friend. Not everyone knows what to plant with beets off the top of their heads, and finding the crops that suit them takes some people a bit of trial-and-error. Companion planting beets is beneficial in many ways.
Beets make lovely additions to a garden and can be stored for months. If you want your beet plants to thrive, then learning what to grow with beets is crucial for their health.
What you keep near these crops affects how they develop throughout the entire growing season. There are good plants for beets, but there are some that are bad. This gardening article explains everything you need to know about beet companion planting to have a garden full of mutually beneficial relationships.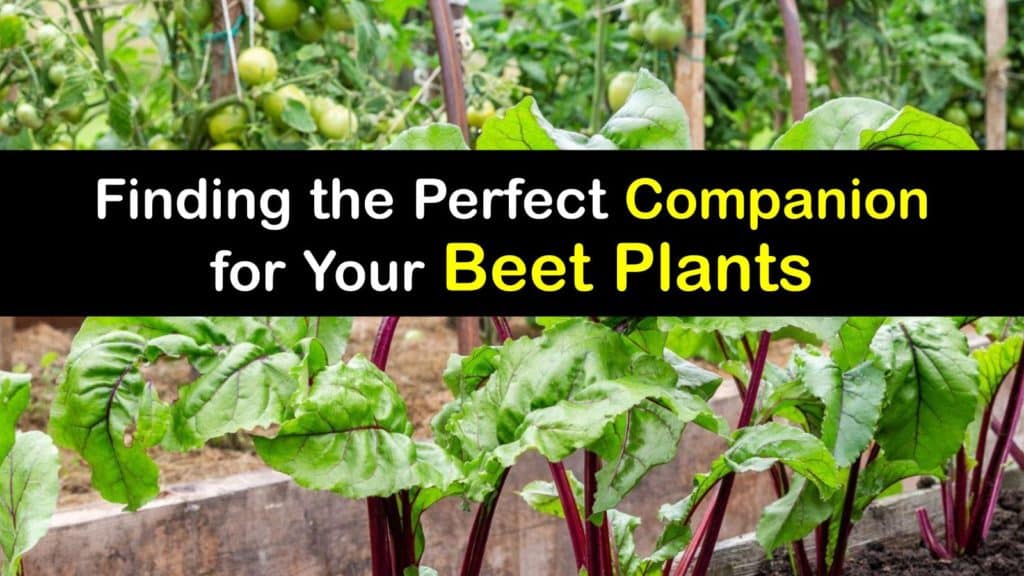 How Knowing What to Plant with Beets can Benefit Your Garden
Unless you've been gardening for years, it's not likely that you know what to grow with beets and what veggies to keep as far away as possible.
While you could opt-out altogether and produce only a single crop on a strip of land, this type of cultivation is one of the worst ways to garden because essential nutrients from other species aren't being returned to the soil.
Companion planting beets and other species have dozens of benefits, whether you grow beets from scraps, seeds, or starts.
Ensuring a Plentiful Harvest
Although it's not really a concern when you grow beets in container, one of the top advantages of companion planting beets is ensuring that you are setting your beds up for a bountiful harvest at the end of the growing season. Even if your beet plants fail, you can still count on their companion plants to be happy.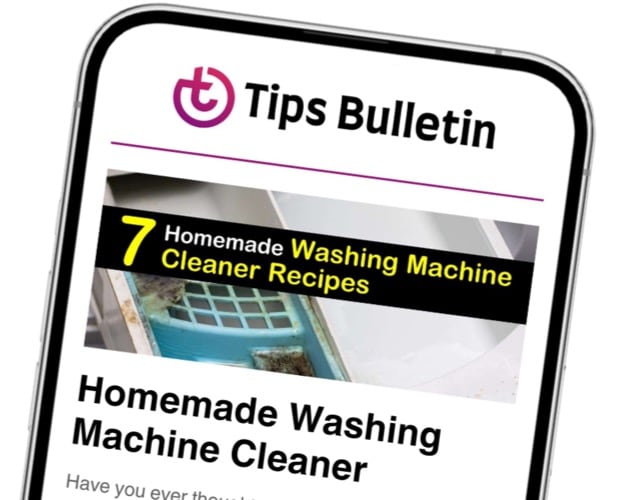 Finally, an email that Transforms Your Home.
Get the latest home and garden tips from our experts, delivered straight to your inbox.
Attracting Beneficial Insects
There are both good and bad garden insects, and some plants have the power of attracting the good ones and repelling the bad ones. Most insects and wildlife you want to attract are helpful because they pollinate your plants and are natural predators to some of the pests you often see in the garden.
Deterring Pests
Certain companion plants also deter some nastier pests, such as aphids, flea beetles, maggots, and Japanese beetles. They even repel some mammals who might try to sneak a few beet snacks.
Nourishing and Protecting the Soil
Most companion plants benefit the crops around them by returning nutrients such as magnesium or potassium back into the soil. These species feed your beets and vice versa when you plant beet seedlings near other helpful plants.
What to Grow with Beets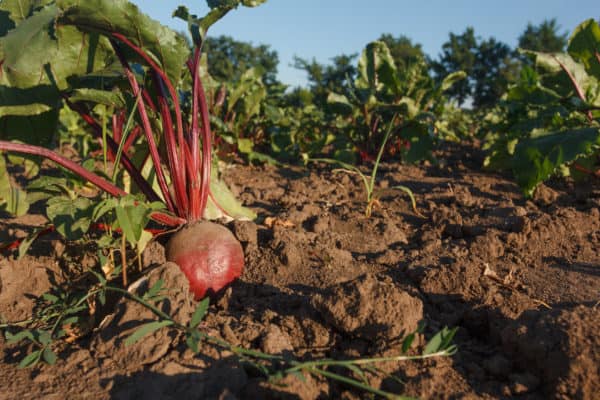 Unless someone teaches you, it will take some time to decipher which plants do well together and which ones don't. Luckily, we made it straightforward and put all the potential companions for beets here in one spot. These choices are suitable for traditional garden beds, raised beds, or container gardens.
Companion Planting Beets with Onions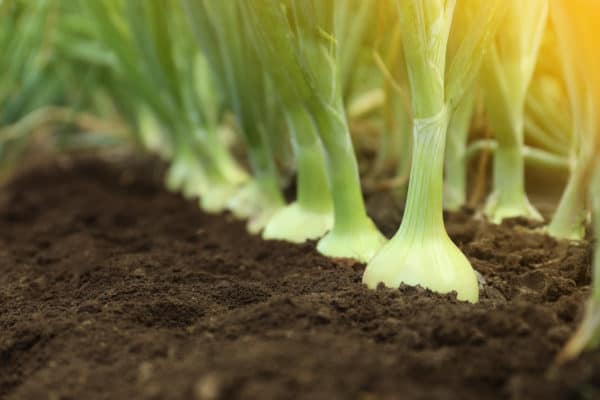 Some of the very best beet companions are members of the Allium family. This group includes onions, scallions, chives, shallots, garlic, and leeks.
Most of these plants have a pungent odor useful for deterring pests that threaten your beet crops. Plants in the onion family also repel wildlife like deer, rabbits, gophers, and groundhogs.
The great thing about this choice is that these plants are staples in American cooking and have long storage times. Some say that growing garlic with beets can even improve the flavor of the beet. Garlic also releases sulfur into the soil, which has antifungal properties to keep diseases away.
Bush Beans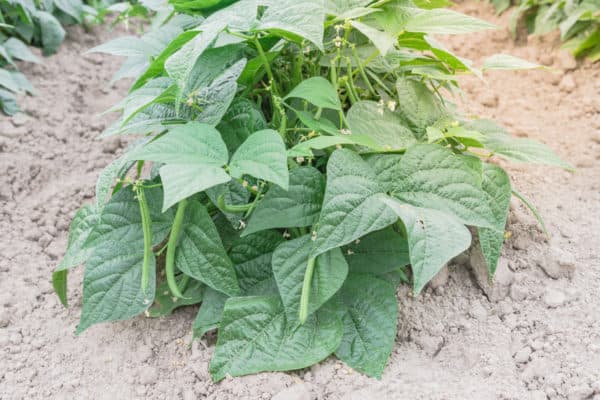 Bush beans and other legumes are excellent choices for what to plant with beets. These plants improve the soil through nitrogen fixation, as the legumes take the nitrogen out of the atmosphere and turn it into nitrates.
These nitrates get released into the soil and absorbed by nearby plants. Nitrogen is helpful for leafy growth, but too much can be detrimental. Soybeans and other types of bush beans add the perfect amount to the soil and mulch. Keep in mind, however, that bean plants are likely to attract bean beetles.
Leafy Greens
While lettuce, kale, and other types of leafy greens may not benefit your beets directly, they do help your garden overall. These plants have incredibly shallow roots. Plant them right around your beet plants and they won't disturb the sensitive beetroots. It is an excellent way to fill dead space in your beds.
Radishes and Parsnips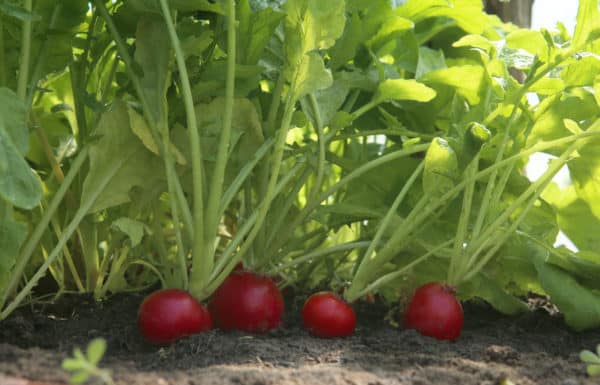 Radishes and parsnips are also cool-season crops that grow nicely alongside beets. They are much more fast-growing, and germination occurs before the beets. Always harvest them first to give the beets extra space to grow halfway through the season.
When choosing beets for what to plant with radishes, ensure there is enough space between plants to give each one room to grow.
Aromatic Herbs
There are so many aromatic herbs that are perfect companions for beets. The intense aromas help repel pests like cabbage moths and Colorado beetles. Some popular aromatic herbs are thyme, oregano, mint, fennel, rosemary, catnip, coriander, borage, bee balm, and summer savory.
Be a little cautious with these plants because some will take over the entire garden in a matter of weeks. Still, they keep away voles and mice as well. Many of these herbs are also helpful in creating pest repellent sprays with non-toxic ingredients.
Add a handful of mint leaves to a boiling pot of water and allow the mint to sit in the hot water until it cools to room temperature. Strain out the mint leaves and dump the mint water into a spray bottle. Spray the water on the surface of your plant leaves to deter pests like aphids.
Brassicas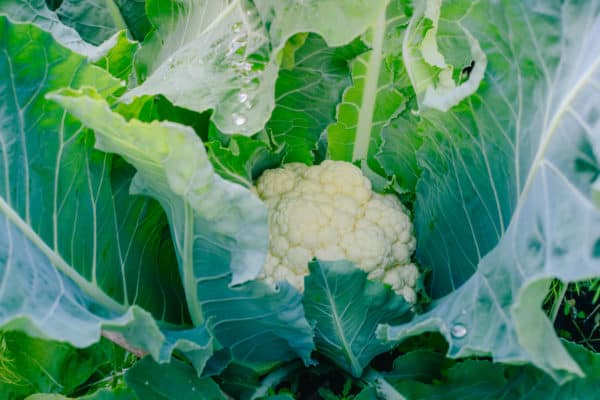 Brassicas are a part of the cabbage family, including veggies like broccoli, cauliflower, cabbage, kohlrabi, Brussels sprouts, and turnips. Since beet leaves are high in iron and manganese, when the leaves drop, they return these nutrients to the brassicas. Companion planting for cauliflower is ideal with beets.
Flowers and Fruit Trees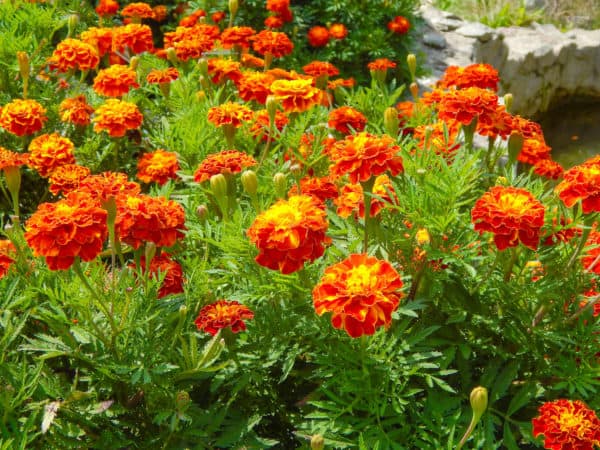 While a little unexpected, flowers and fruit trees benefit from growing next to beets. Plants like nasturtium, hyssop, chamomile, and marigolds are all top choices to deter pests.
Planting beets under fruit trees has been shown to protect the fruits from getting snacked on because wildlife focuses on the veggies that are easier to reach.
What Not to Plant Next to Beets
Suitable companion plants should benefit your beets when it comes to beets harvest time. If they hurt the beets, they shouldn't be grown together. Three things to avoid putting next to your beet plants are pole beans, field mustard, and chard.
Anything requiring a trellis could also damage the gentle roots of your beets. Most of these plants stunt the beet's growth and create more problems that you're willing to deal with.
After practicing companion planting for your beets, harvest time is even better. Beets will last long in the fridge if you don't wash them before storage. Only wash right before eating them or cooking.
Beets might not be the first vegetable choice for your garden beds, but these fall crops are hardy and bring even more life to your property. Companion planting with them is a wise choice that you won't regret.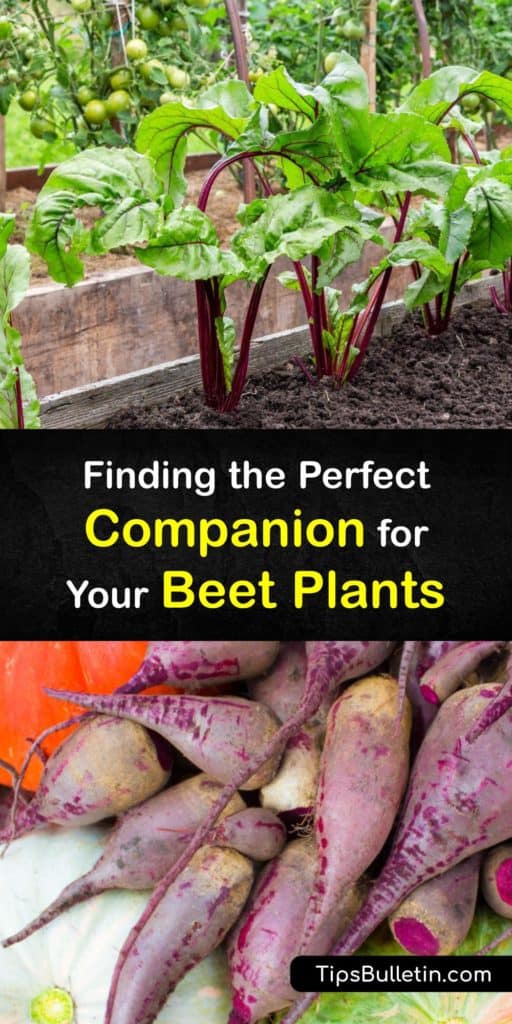 If you now understand how companion planting beets work, share this list of what to grow with beets on Facebook and Pinterest.