If you plant a veggie and give it all the care it desires and your plant still refuses to flourish, you may be growing the wrong vegetable types together. Some veggies cannot stand planting their feet beside each other, while others become best garden friends. Learn about companion planting radishes for the healthiest plant production.
While it is possible to grow your favorite veggies in a garden by itself or with a mix of other plants, growing them with companion plants gives you optimal results at the end of the growing season. A companion plant garden is full of plants that complement each other, draw beneficial insects, and produce higher yields.
Some vegetables, aromatic herbs, and flowers are beneficial to each other, while others are not good companion plants for radishes, and forcing them to grow together creates an unhappy garden. Therefore, it's good to learn about companion planting before gardening with radishes.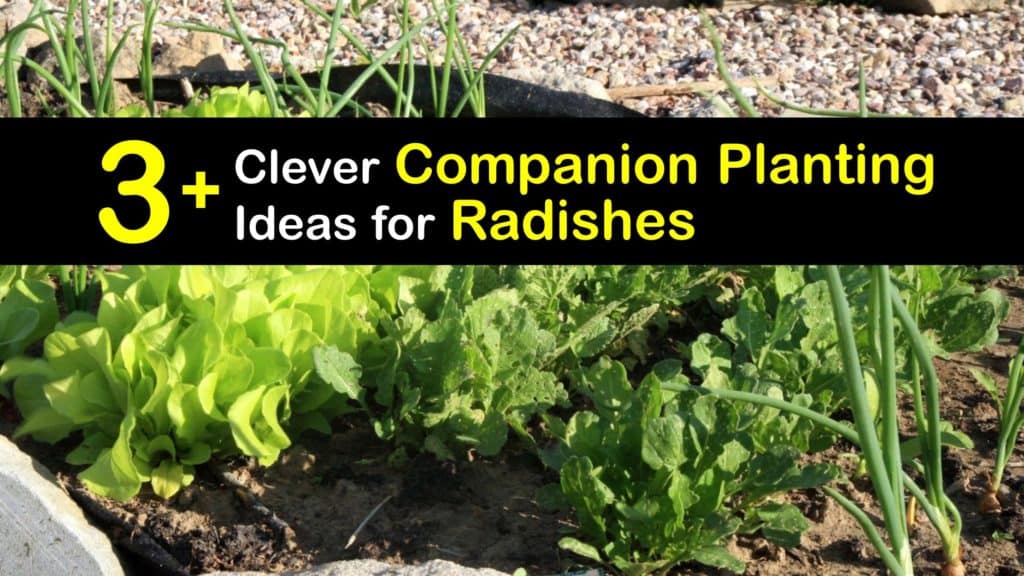 Growing Radishes with Companion Plants
There are many reasons why some plants do not get along while others are great companions, and understanding what radishes like and don't like goes a long way to growing a healthy, productive garden. Learn the basics of companion planting, which vegetables, herbs, and flowers love growing with radishes and which ones to avoid.
What is Companion Planting?
Companion planting is a form of gardening that many people overlook. Discover this planting method to help you understand what to plant with radishes and what plants to avoid.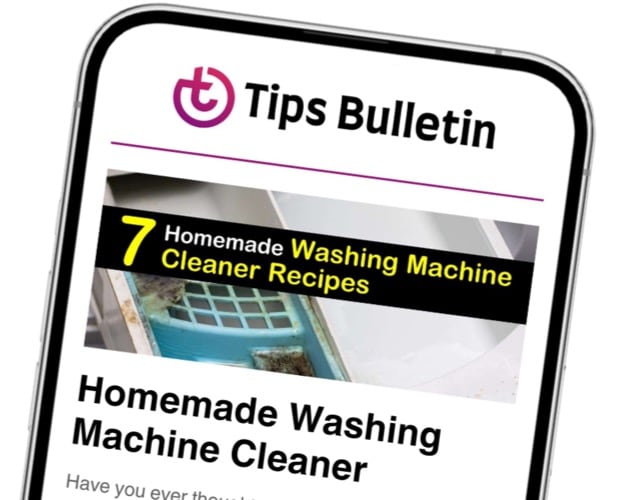 Finally, an email that Transforms Your Home.
Get the latest home and garden tips from our experts, delivered straight to your inbox.
There are many options for what to grow with radishes. Plant next to cucumbers or one of the suggestions below for a mutually beneficial harvest.
Companion Plant Gardening
Companion planting is a gardening practice where plants grow together to make them more productive after germination, like when you grow radishes with peppers. Some plants add nutrients to the ground, while others add afternoon shade to smaller plants.
Some draw beneficial insects and pollinators, and others deter harmful pests like cucumber beetles, asparagus beetles, flea beetles, slugs, and nematodes. It's important to note that some plants are best kept apart since they have different care requirements and may even share disease.
Learn when to plant radish seeds and plan what companion veggies to grow nearby when you start your garden for the best yield.
What to Plant with Radishes in a Vegetable Garden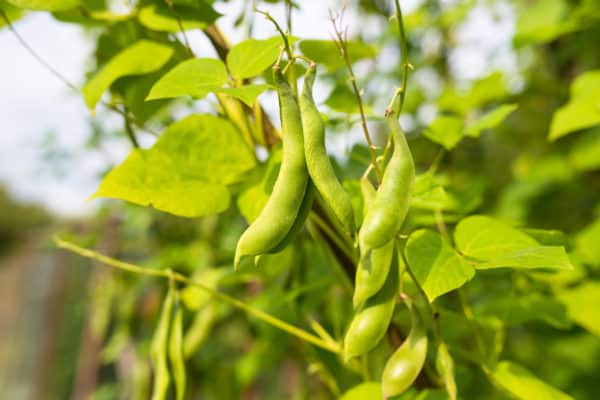 There are many different types of vegetables to grow at home, but not all are friends of the radish. Here is what to plant with radishes in a veggie garden to benefit the plants and soil and keep away unwanted pests. Note that you can grow radishes in pots near these veggies, too, with some of the same results.
Radishes are fast growers, and growing other veggies with a longer growing season is a great way to complete the garden, as long as the radish plants aren't too shaded.
Consider planting leaf lettuce like kohlrabi and Swiss chard in early spring when you sow radish seeds. Radishes make great companion plants for arugula, too.
Pole beans, bush beans, peas, and other legumes fix nitrogen in the soil, and parsnips repel root maggots and squash vine borers.
Radishes grow well with celery, leeks, chives, and other root crops like turnips. Grow next to Brussels sprouts, too. Do not make radish companions of hyssop and Brassicas like broccoli. Also, try not to plant radishes near plants of the cabbage family since this may decrease cabbage yield.
What to Grow with Radishes for Aroma and Color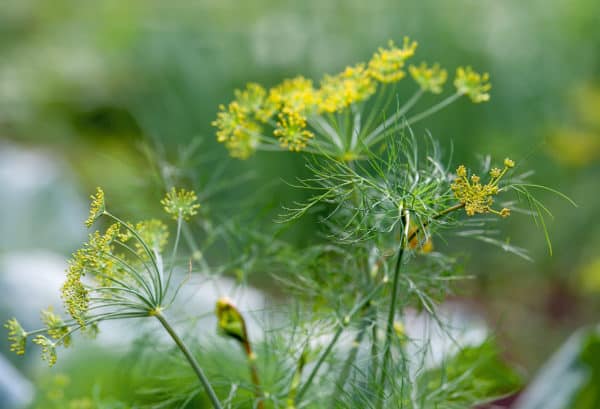 If you're not planning a large vegetable garden and you're wondering what to grow with radishes other than veggies, there are many herbs and flowers that are also wonderful companions.
Chervil is one of the best herbs for radish companion planting. It improves the texture and taste of the veggie while repelling aphids and other pests.
Dill attracts pollinators and beneficial insects, oregano deters cabbage moths with its aroma, and rosemary has a potent scent that drives carrot flies and bean beetles away. Other useful herbs are marjoram, chamomile, common rue, and summer savory.
If you prefer flowers, marigolds are a low-maintenance plant that attracts pollinators and deters insects, and borage keeps cabbage worms away from your radishes.
Nasturtiums attract aphids, and planting them a short distance from your vegetables keeps them out of your crops. Keep fennel away from your garden since it releases compounds that eliminate competing plants.
Preparing a Healthy Salad after Companion Planting Radishes
Now that you know what to grow with radishes, why not use your home-grown radishes and companion veggies and herbs to create a side dish? This healthy salad brings some of these wonderful garden flavors together, and it's simple to prepare.
To prepare the dressing, combine the red wine vinegar, olive oil, mustard, and honey in a jar, add salt and pepper to taste, and shake it well. Wash and dry the chard and trim away the long stems. Place the radish slices, leaf greens, and dill in a bowl and top with the crumbled feta cheese and honey mustard dressing.
There are many types of radishes, and they are all relatively easy to grow at home. However, understanding how certain plants complement each other with their growing habits and pest-repelling abilities ensures that your radishes and other garden delights flourish each growing season.
We hope that companion planting radishes with the right vegetables, herbs, and flowers help your garden flourish, and we'd love it if you'd share our radish companion planting guide with the gardeners in your life on Facebook and Pinterest.