Springtime makes us crazy for fresh veggies, and one of the most exciting things to appear is asparagus. Asparagus spears sometimes have different pigments and give dishes like stir-fry, eggs benedict with hollandaise sauce, and quiche bright, bold colors. Despite seeing them at our local farmers' market and grocery store, not many of us know the difference between white and green asparagus.
What is white asparagus, and why doesn't it have any color? What about purple asparagus? Green asparagus is far more familiar to Americans, while white asparagus is more prevalent in European countries.
The purple variety is even more uncommon to Americans. They are sometimes available during their growing season, but most people tend to stick to the green variety.
If you have been dying to know why white spears lack color, this article is for you. Let's compare white vs green asparagus so that you understand everything there is to know about these delicious spears.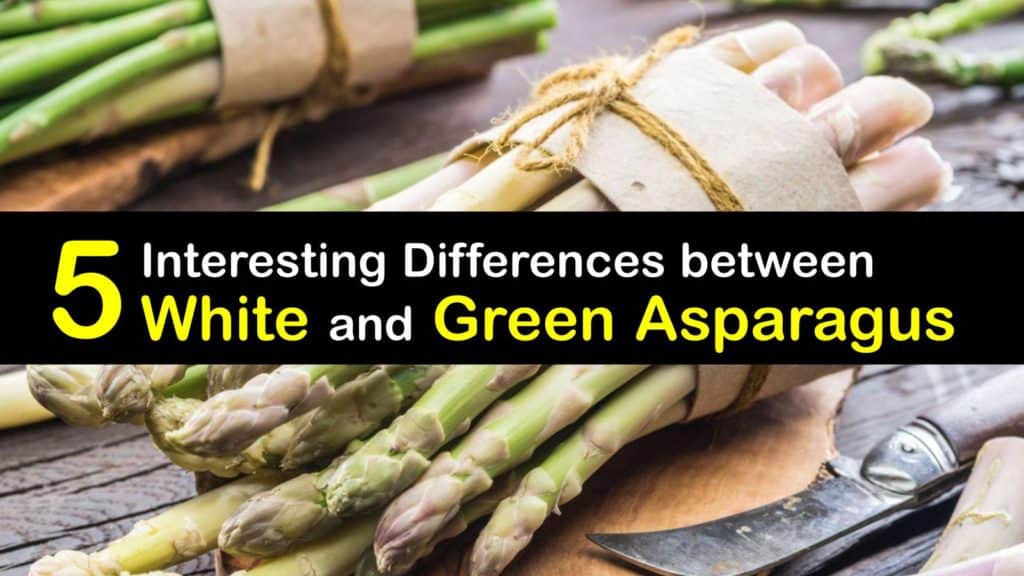 Nutritional Value of Asparagus
Before we dive into the significant comparisons of white vs green asparagus, we wanted to share the benefits that come from eating these crunchy spears.
Green spears are usually thought to be the more nutritious between the green, purple, and white spears. However, they are the same plant and have similar nutritional values.
Regardless of the variety of asparagus you are eating, it all contains potassium, calcium, folic acid, beta-carotene, vitamin B, and vitamin C.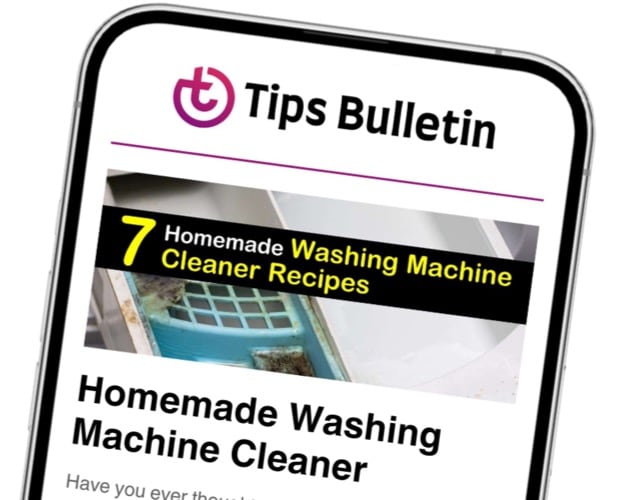 Finally, an email that Transforms Your Home.
Get the latest home and garden tips from our experts, delivered straight to your inbox.
The green kind tends two contain more of these vitamins and minerals than the others, but they are beneficial to your health nonetheless. Green asparagus is also higher in fiber between all the colors, which aids digestion.
The only difference between all the varieties is that purple asparagus spears contain anthocyanins, antioxidants that give them some of their unique colorings. This compound is also found in blueberries, raspberries, turnips, black rice, and more.
How to know if asparagus is bad is virtually the same for both types. Spoiled asparagus is slimy and limp and often has an "off" odor.
What is the Difference between White and Green Asparagus?
What is white asparagus? How is it any different from green asparagus? The time has come to have all of your questions answered.
There are five main differences between these two asparagus types. Read on to discover exactly how these vegetables differ and try to find them at the store during your next asparagus season so that you can experience them hands-on.
What is White Asparagus?
If you want to get right down into the details, the growing method is what makes these two distinctly colored spears so diverse. Start asparagus from seed the same way but the care is a little different. What is the difference between green and white asparagus? White asparagus is grown underground and spacing asparagus plants is an important consideration.
Farmers and gardeners pile a thick dirt mound over the asparagus or cover it with a black plastic tarp so that sunshine doesn't hit the spears.
Without photosynthesis, the plants cannot create chlorophyll which turns the spears green. As the spears grow upward through the dirt, the growers make sure to pile on even more soil so that they remain milky white.
Pricing on White vs Green Asparagus
As you can tell, growing white asparagus is far more labor intensive than growing green asparagus. Farmers and gardeners have to keep a watchful eye on their crops to ensure they aren't exposed to the sun.
On top of that, each stalk must be dug up and harvested by hand. This process is a painstaking job, and the extra work is reflected in the price.
Although green asparagus is king in the United States, the demand for white asparagus is steadily increasing.
Most grocery stores sell white asparagus in cans, but more and more people want to get their hands on this unique veggie. As demand rises, so does the overall price of white asparagus.
Flavor Comparison of White and Green Asparagus
The flavor difference between white and green asparagus is also noticeable. Most of us have already tried and loved green asparagus.
It has a grassy, earthy flavor with a bit of a crunch when you bite into it. White asparagus is a little milder and less sweet. It has a slightly more bitter and delicate flavor than its green counterpart.
Preparing White vs Green Asparagus
White asparagus is a lot thicker and more fibrous than green asparagus. To prepare white asparagus, snap off the woody ends and peel the bottom two-thirds of each stalk with a vegetable peeler.
Although you may cook them the same way you cook green asparagus, the meaty stalks hold up best through grilling and roasting.
Green asparagus is much easier to prepare. Carefully snap off the woody, fibrous bottoms, toss them in olive oil or melted butter, and roast, bake or sauté them.
To store asparagus, can it, pickle it, or freeze it for later eating. You'll be glad you have some when they are not in season.
Cooking Asparagus
Whether you eat them as a main or side dish, you have to try cooking white asparagus at least once in your life. If you don't like them, you won't have to repurchase them.
If you do, you may have found a new favorite vegetable and can start buying them whenever they are in season or growing some in your personal vegetable garden.
Our favorite way to eat white asparagus is to roast them in the oven with some flavorful herbs.
Always start by preheating your oven to 400°F so that it is ready to go by the time you finish prepping your asparagus. Use a sharp knife to trim off the bottom one to two inches of each spear.
Use a sharp vegetable peeler to carefully remove the outer layer of the stalks. Lay the spears inside a casserole dish.
Brush the asparagus thoroughly with olive oil and sprinkle the herbs, salt, and pepper over the top. Place the full casserole dish in the preheated oven and roast the spears until lightly browned for about 20 minutes.
If you have leftovers, you may wonder, "How long does cooked asparagus last?" This dish will last a couple of days in the fridge.
You've probably walked past white asparagus spears one too many times without asking yourself, what is white asparagus?
Now that you've taken the time to read about the main differences, we hope that you are now eager to try these fresh spears if you are lucky enough to stumble across them on your next trip to the farmer's market.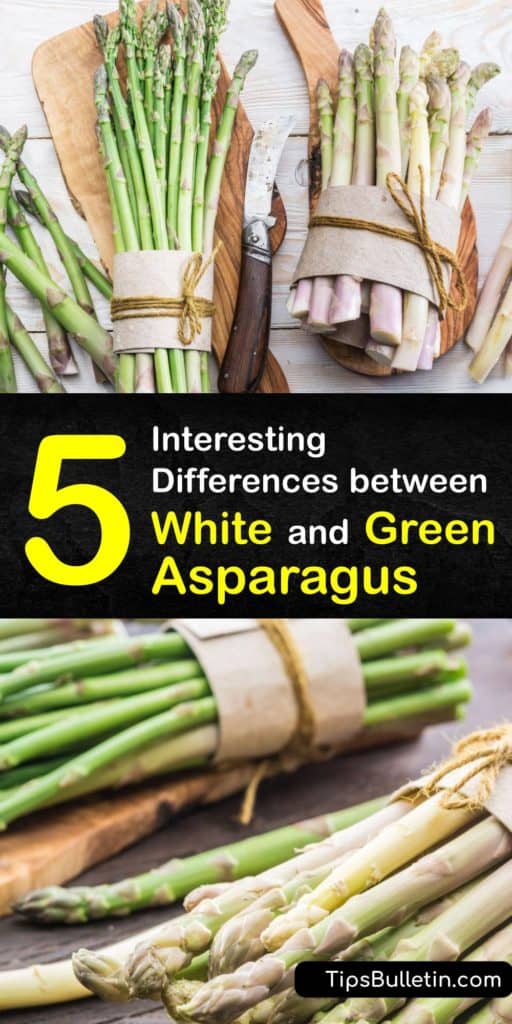 If we helped you quickly learn the difference between white and green asparagus, share this white vs green asparagus informational article on Facebook and Pinterest.