It used to be that mosquitoes were an annoyance because of their persistent buzzing and itchy bites. These days you have to worry about West Nile disease, Zika virus, and yellow fever. Not to worry, though, as there are many easy to grow mosquito repelling plants that not only deter those pesky insects but provide beauty to the yard as well.
Plants are a natural way to repel many types of insects, including mosquitoes. Forget commercial pest control methods, insect repellents, and bug spray filled with harmful chemicals such as Deet.
Consider filling the spaces around your patio, porch, or backyard with mosquito-repelling plants to create a safe zone for you and your family.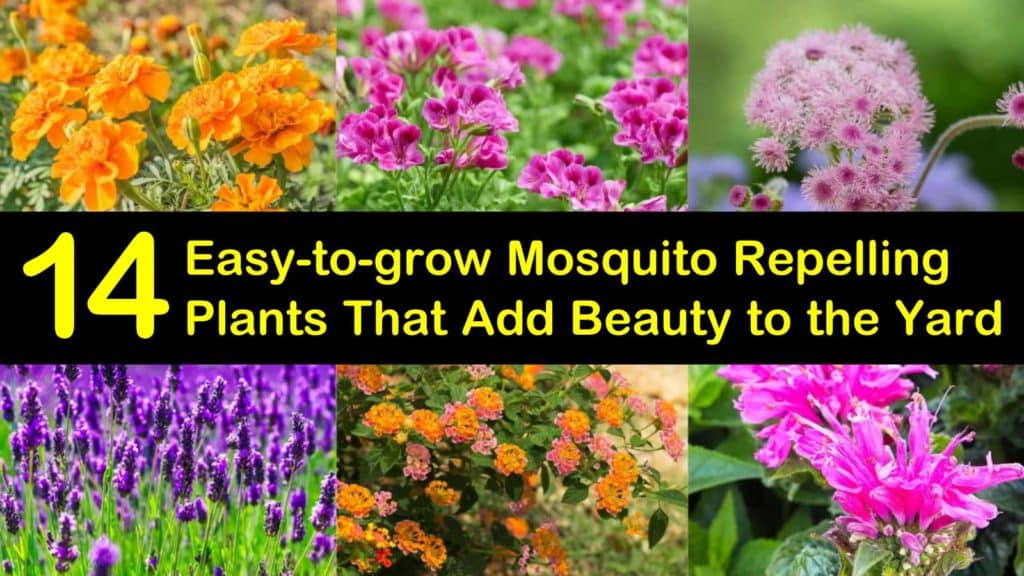 Keep Mosquitoes Out of Your Yard With Interesting Plants
While you can make a natural mosquito repellent spray for the yard, filling your yard with mosquito repellant plants also helps. It doesn't eliminate these annoying bugs, but they are an effective means of mosquito control.
The first step in using plants as a mosquito repellent is to understand why they work, and how to use them to your advantage. After that, it's only a matter of choosing your favorite new plants to keep mosquitoes out of the yard.
How Do Plants Work to Repel Mosquitoes?
Mosquitoes sniff out your carbon dioxide while you are outdoors and hone in on your presence from over 150 feet away. Some types of plants, whether they are potted plants that deter mosquitoes or you grow them strategically throughout the yard, emit a particular fragrance that may block or repel a mosquito's sense of smell and cause them to look elsewhere for their evening meal.
Can I Use Plants to Make a Natural Mosquito Repellent?
Often, the presence of a mosquito-repelling plant such as pyrethrum or citronella in the yard isn't enough to distract them from your location. Many of these plants contain essential oil within their leaves and stems. It's easy to use the power of these oils to create an additional barrier between you and pesky insects.
What keeps mosquitoes away is for you to clip leaves off easy to grow mosquito repelling plants and add them to the grill or chop them up and spread them around the patio to quickly fill the air with insect repelling scents.
Consider planting some mosquito repelling ground cover on pathways, and each time you walk through the area, you release the oils into the air. You can also add some of the plants to containers to put on your patio or backyard deck.
Where are the Best Places to Plant Mosquito Repellent Plants?
Anywhere that you spend most of your time outdoors is a great place to plant mosquito repellent plants. Place flowers and shrubs that repel mosquitoes along walkways, around a patio, around the front porch, and in the children's play area.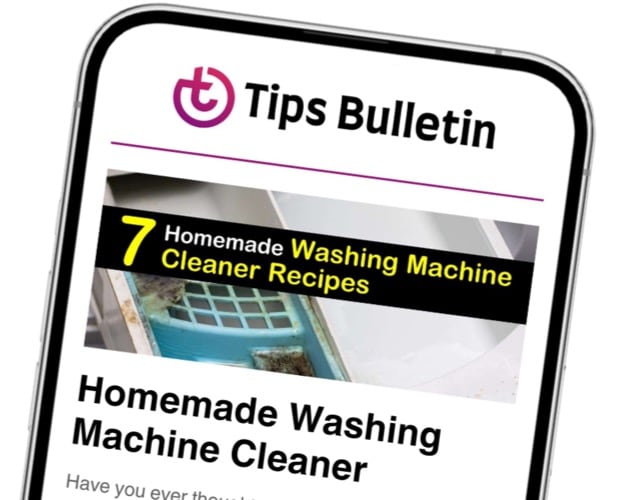 Finally, an email that Transforms Your Home.
Get the latest home and garden tips from our experts, delivered straight to your inbox.
Planting them along windows and doorways may also distract mosquitoes from following you indoors or creeping in when you are not looking.
How Do I Maintain Plants that Repel Mosquitoes?
Maintaining these plants is just as easy as any other plant in your yard. Each plant is different, so it's essential to read the growing label for your particular plant for any special growing instructions.
It's also necessary to make sure that your plant grows well in your USDA hardiness zone. Water your plants regularly when you first place them in the ground to ensure that the roots get a good hold in their new home.
Place mulch around the plants to prevent weeds from pushing out new growth. Trim away any dead or diseased stems to keep the plant healthy.
Scented Geraniums (Pelargonium)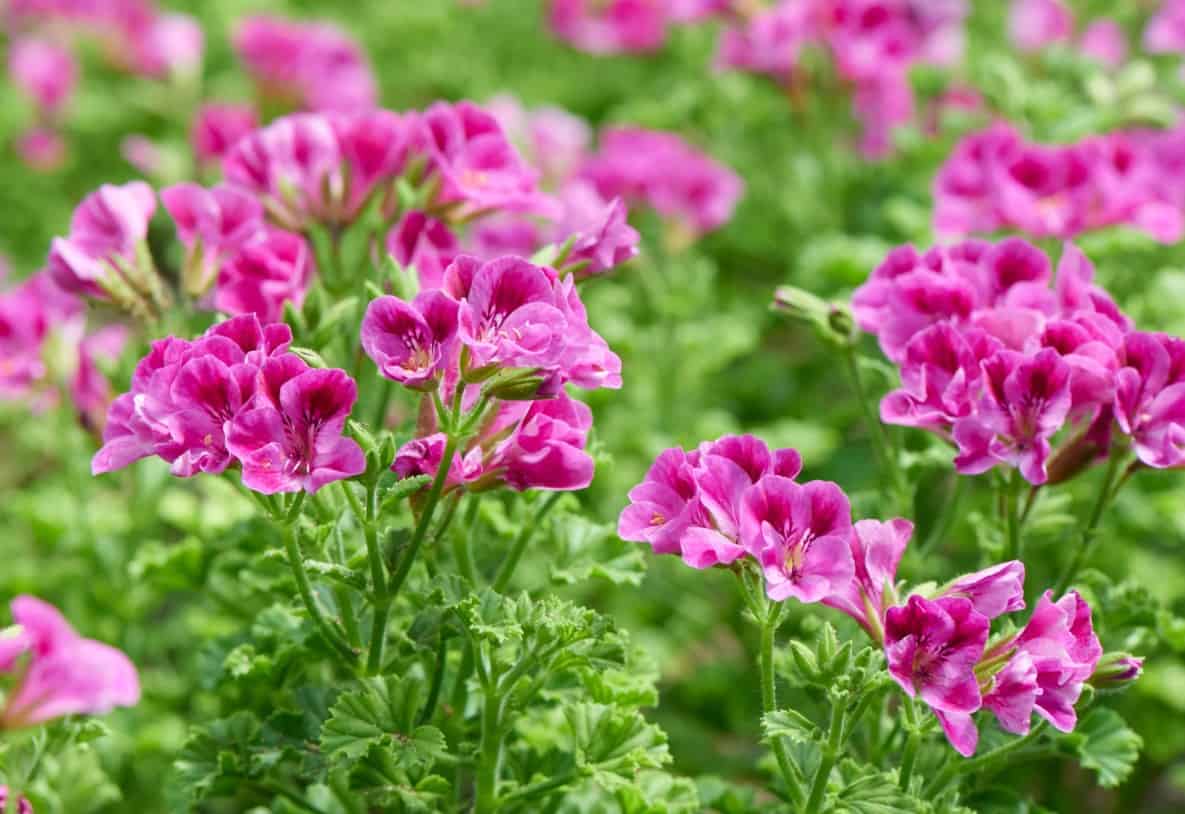 Scented geraniums come in varying colors and shapes and have tactile leaves that are either smooth or fuzzy. They release different fragrances of fruits, spices, flowers, and sometimes chocolate and produce small clusters of pale pink or white blossoms throughout the summer.
This geranium plant grows as an annual and reaches a height up to 1 to 3 feet with a width up to 2 feet. It's easy to repel mosquitoes by brushing up against this geranium to release its aroma. The same is true for weevils. As one of the excellent weevil repellent plants, scented geraniums are a beautiful addition to the garden.
Rosemary (Salvia Rosmarinus) – Aromatic Herb that Repels Mosquitoes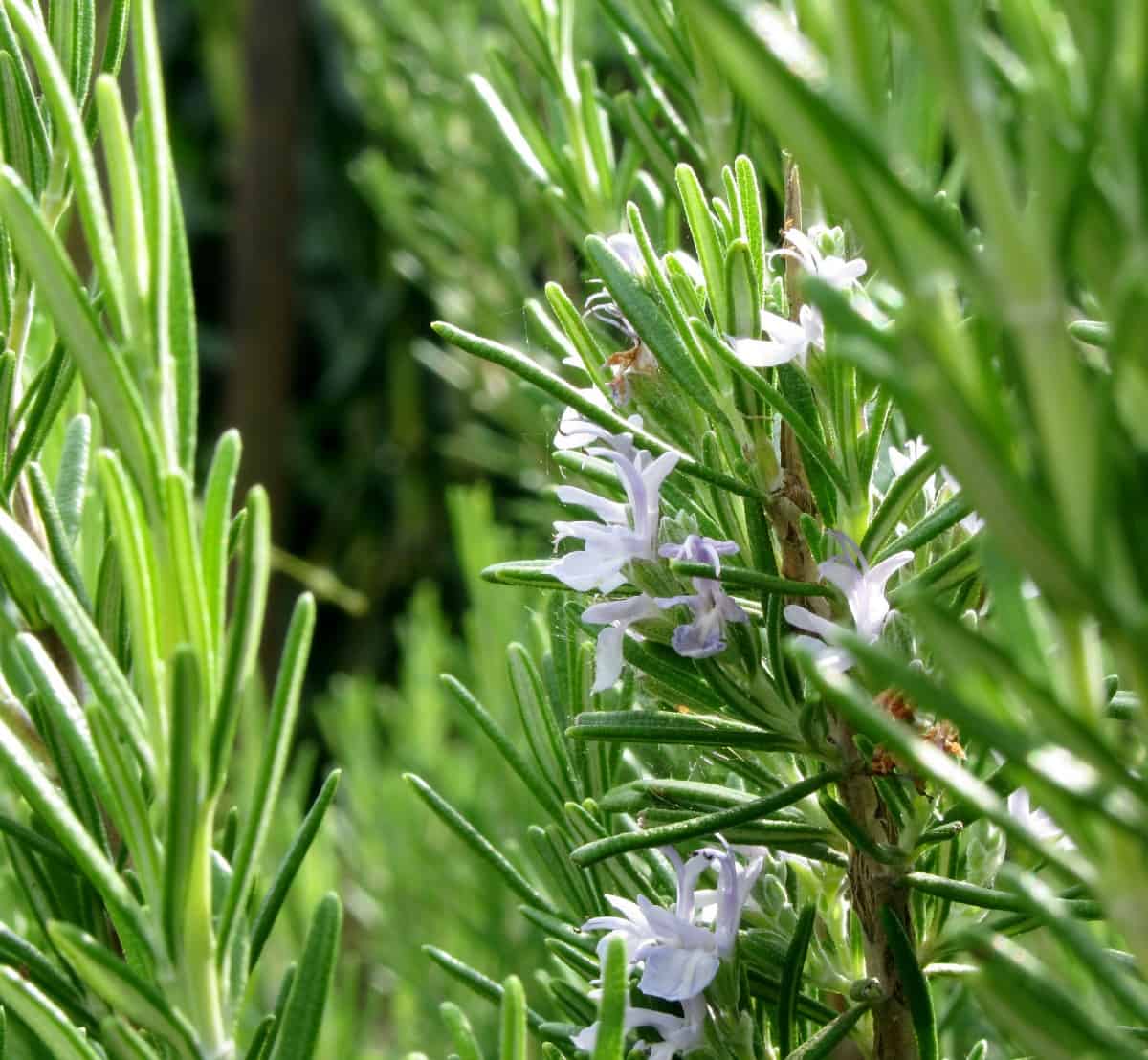 Rosemary is a staple in many herb gardens that not only provides flavoring to many favorite dishes in the kitchen, but it acts as a repellent to keep bugs and mosquitoes out of the area. It has delicate flowers in shades of blue, purple, white, and pink from spring through summer.
This evergreen herb is a perennial plant that grows in zones 8 through 10. It is deer resistant, drought-tolerant, and is an excellent choice for ground cover. Plant rosemary along pathways to release its savory aroma each time you walk by.
Mint (Mentha)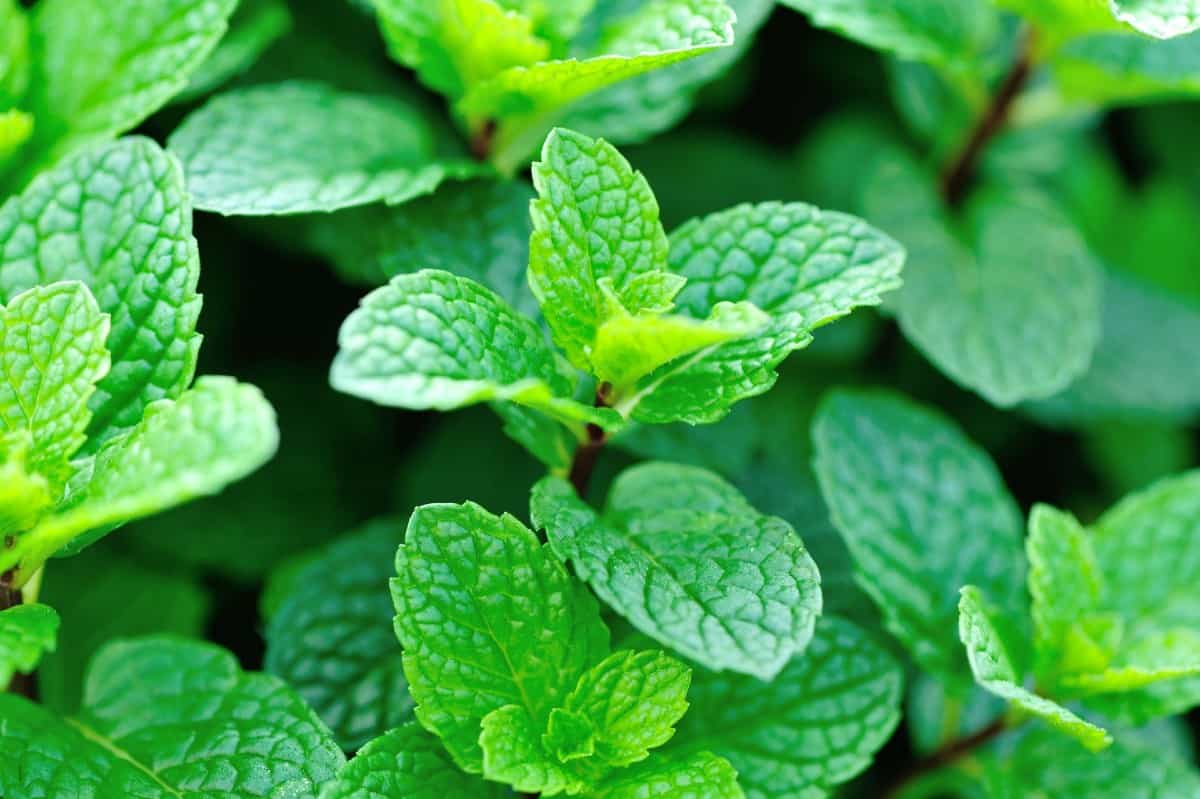 There are a variety of mint plants in the mint family, such as peppermint, chocolate mint, and spearmint, and they all repel mosquitoes. They have a distinct, soothing aroma that gets stronger when the leaves are pressed or crushed. Expect purple, pink, or white blooms on the mint plant in the summer and fall.
Mint plants are perennial and grow in zones 3 through 10. These low maintenance herbs are deer resistant and attract birds to the yard. They reach heights that range from 6 inches to several feet, depending on the variety.
You can also take some leaves from your mint plants and crush them into some water in a spray bottle. Let the solution sit for a couple of hours or more so the water soaks up the mint oils and use the spray as one of the best home remedies to kill mosquitoes nearby.
Floss Flower (Ageratum houstonianum) – Easy to Grow Mosquito Repelling Plants with Powder-Puff Blooms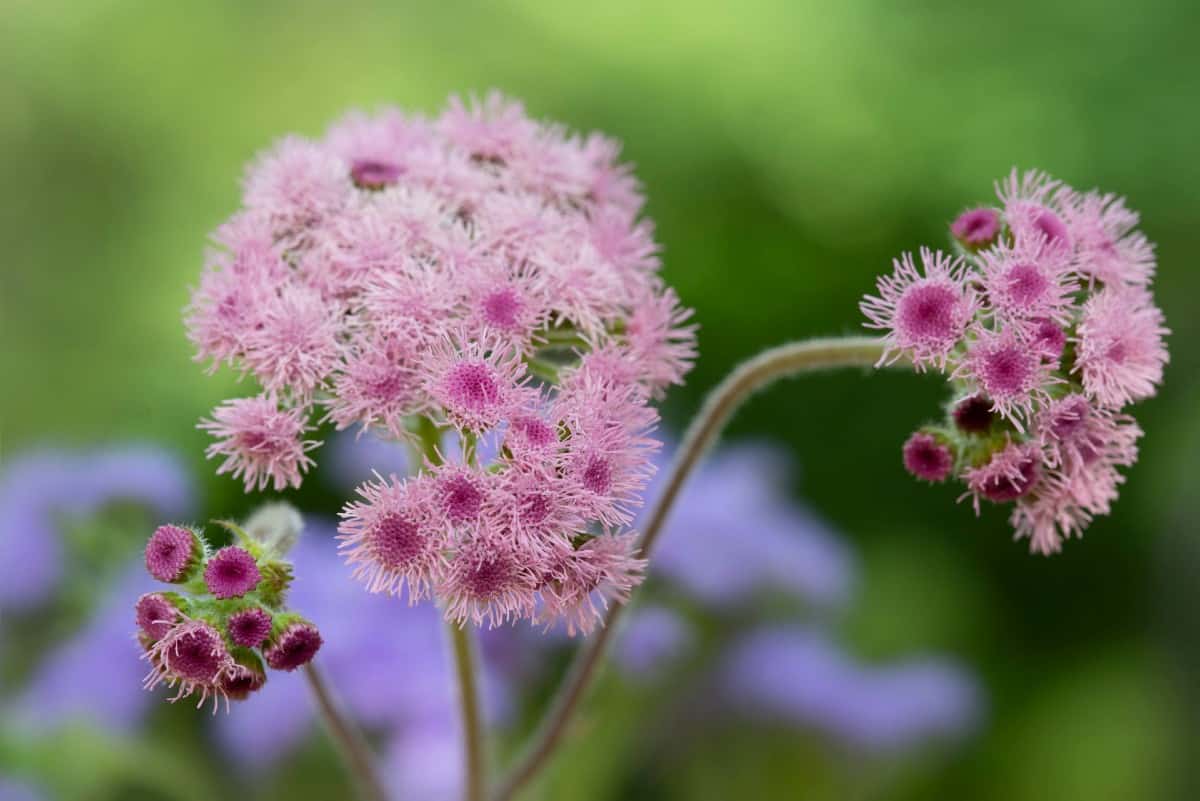 This old-fashioned annual produces powder-puff shaped blooms in shades of blue, purple, white, and pink from late spring through the first frost. It is a robust plant that not only has showy blooms but is one of the best mosquito repelling plants.
This low maintenance flower thrives in part shade to full sun and grows well in containers or garden beds. Floss flower grows to a height of 6 inches to 3 feet and a width of 6 to 18 inches, depending on the variety.
Lemongrass (Cymbopogon)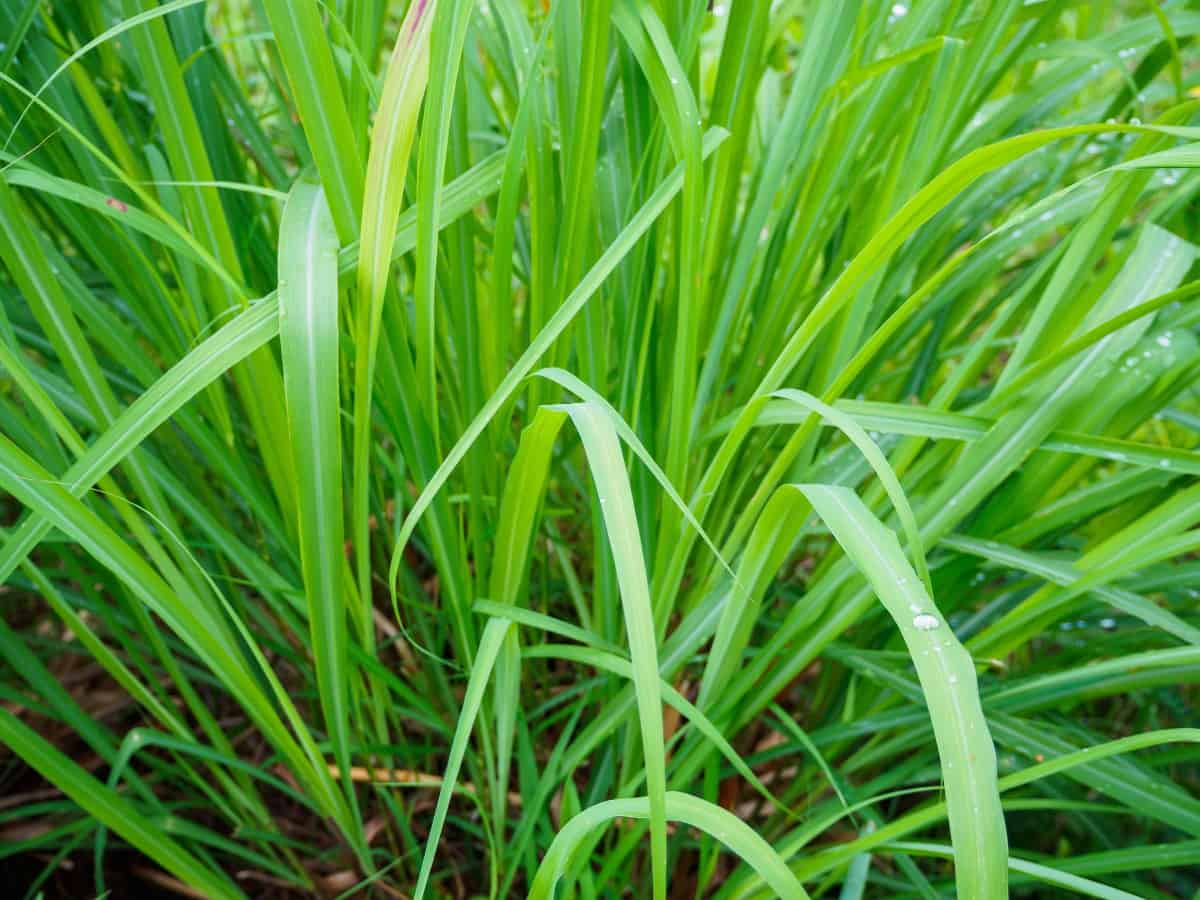 Lemongrass or citronella grass adds texture to the garden with its graceful blades and has an intense lemon-scented fragrance that is prized by many gardeners. It is not only used in teas, but its aroma makes it one of the best plants that deter mosquitoes and keeps them out of a particular area.
This perennial thrives in zones 9 through 11, enjoys sunny areas of the flower bed, and has an average height and width of 3 feet. Plant lemongrass close to walkways, so your hands release the lemon scent as they brush against the blades of grass.
Catnip (Nepeta cataria) – Cat-Loving Herb that Repels Mosquitoes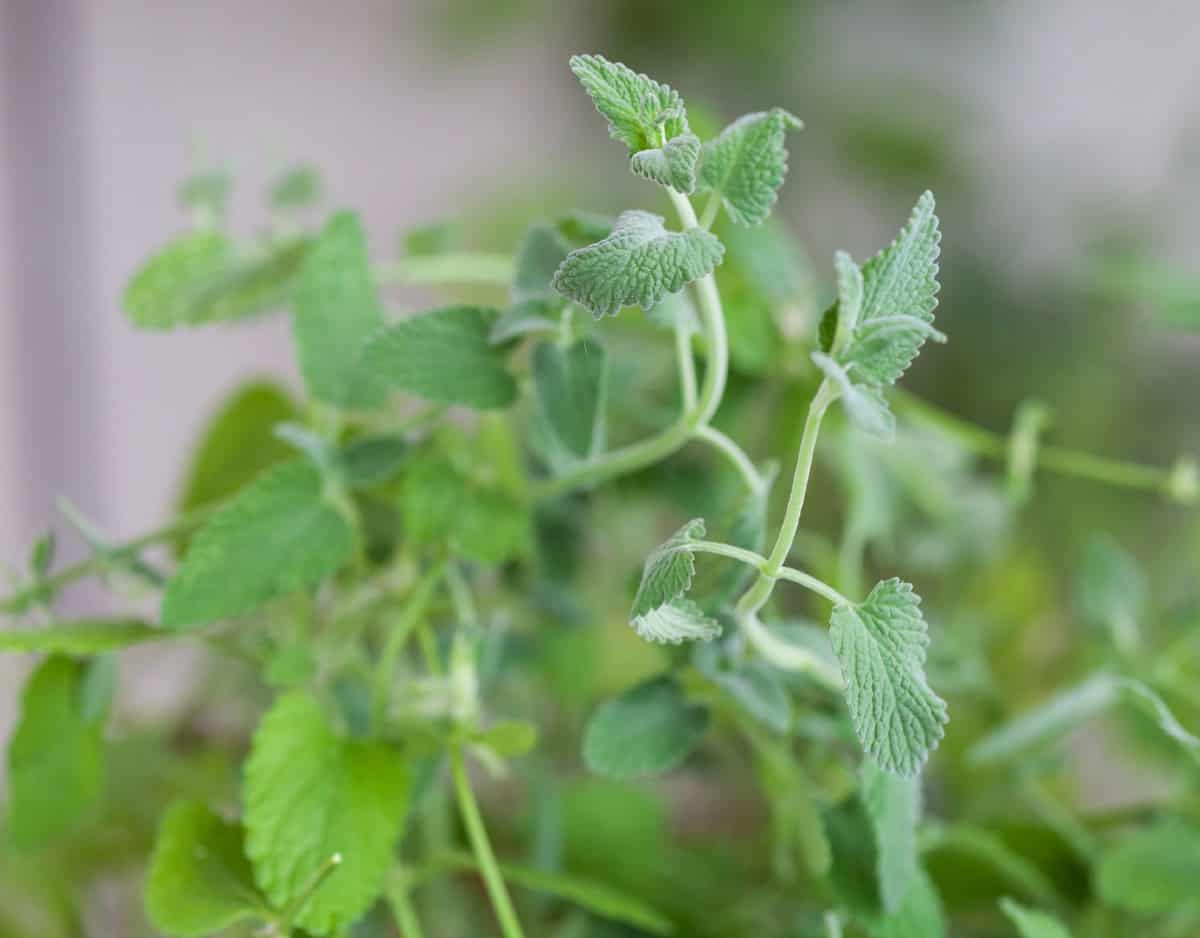 Catnip has fragrant foliage that contains nepetalactone, which is highly attractive to cats. Not only that, but this herb also repels mosquitoes. It is a vigorous herb that produces white flowers in the summer-time.
This herb enjoys partial to full sun and grows best in zones 3 through 9. It reaches a height of up to 3 feet with a width of 18 inches and is low maintenance and drought tolerant. Remove the flower heads before they seed to prevent the herb from spreading.
Bee Balm (Monarda)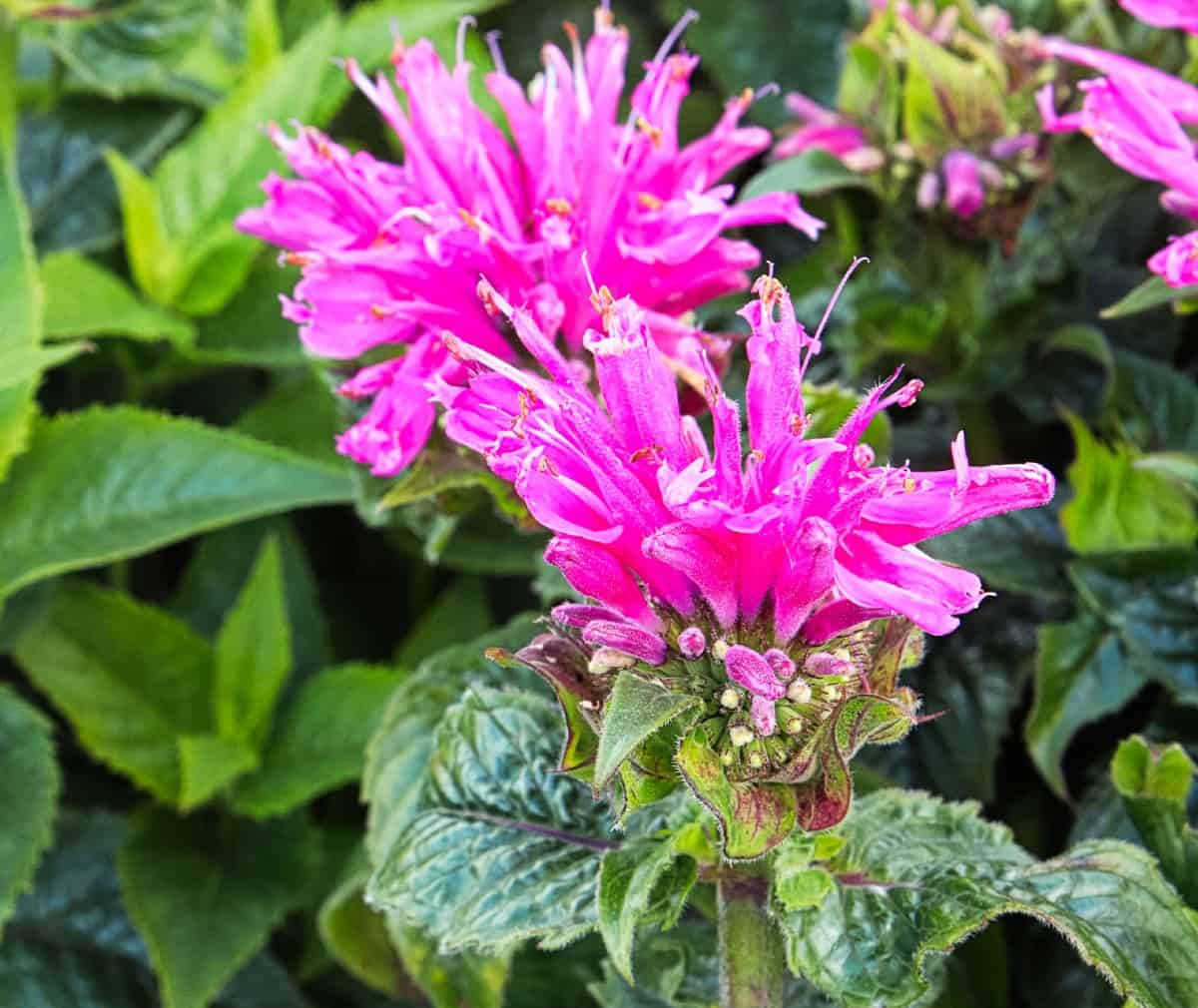 Otherwise known as horsemint, bee balm is a plant that produces fantastic blooms that resemble fireworks and attracts all types of pollinators to the garden. It is also an excellent choice for keeping mosquitoes out of the yard. The fragrant blooms range in color from purple and red to white and pink.
This perennial thrives in sunny locations in zones 3 through 9 and produces blooms from summer through fall. It reaches a height of 3 to 8 feet tall and a width of up to 2 feet, depending on the type. It is low maintenance, deer resistant, and drought tolerant.
Pennyroyal (Mentha pulegium) – Mosquito-Repellent Plant with Fragrant Herbal Flowers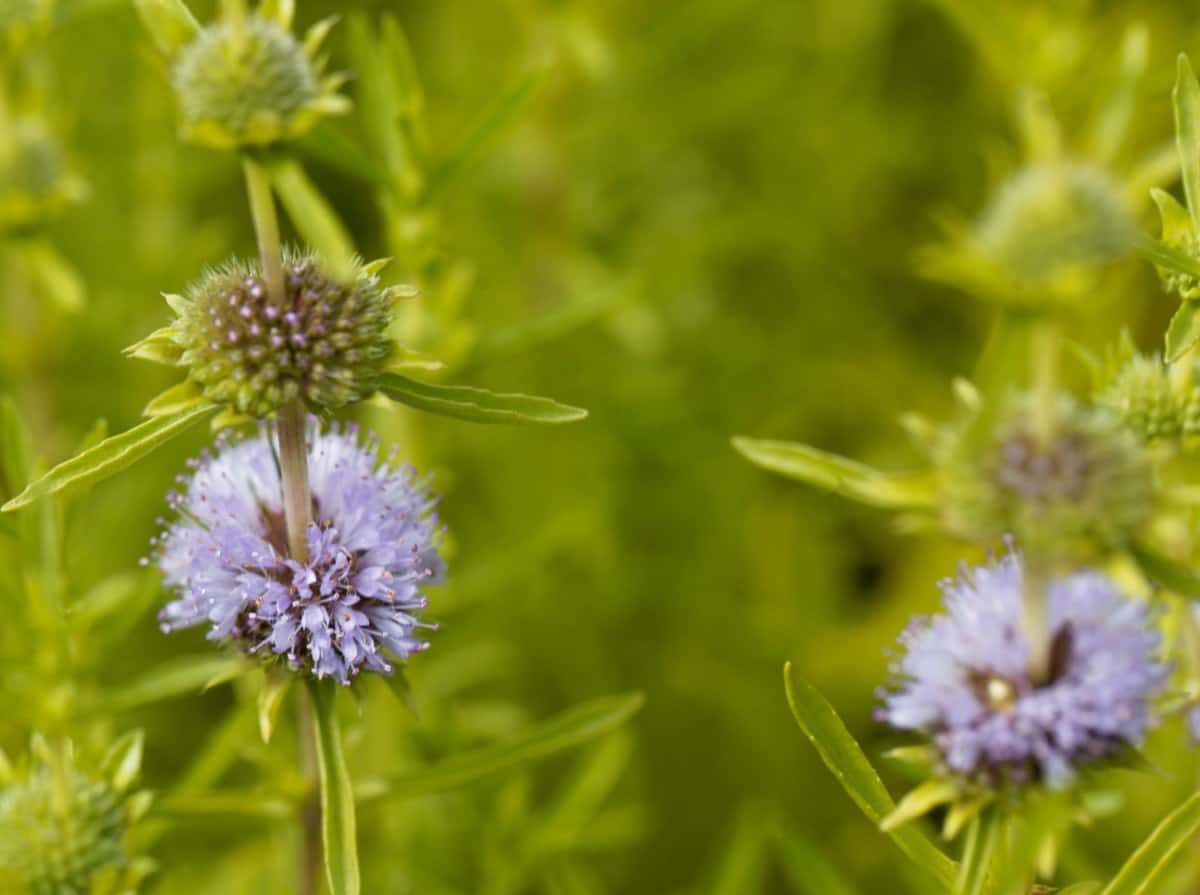 This mint relative has lavender-purple blooms of fluffy flowers in late spring through fall and is common as an herb and insect repellent. It prefers moist soils and has aggressive growth, so planting it in containers is useful to control it.
This herb grows best in zones 6 through 9 and has fragrant flowers that reach a height up to 12 inches tall with a spread of 3 to 6 feet. Pennyroyal propagates by seed, stem cuttings, and division.
Marigolds (Tagetes)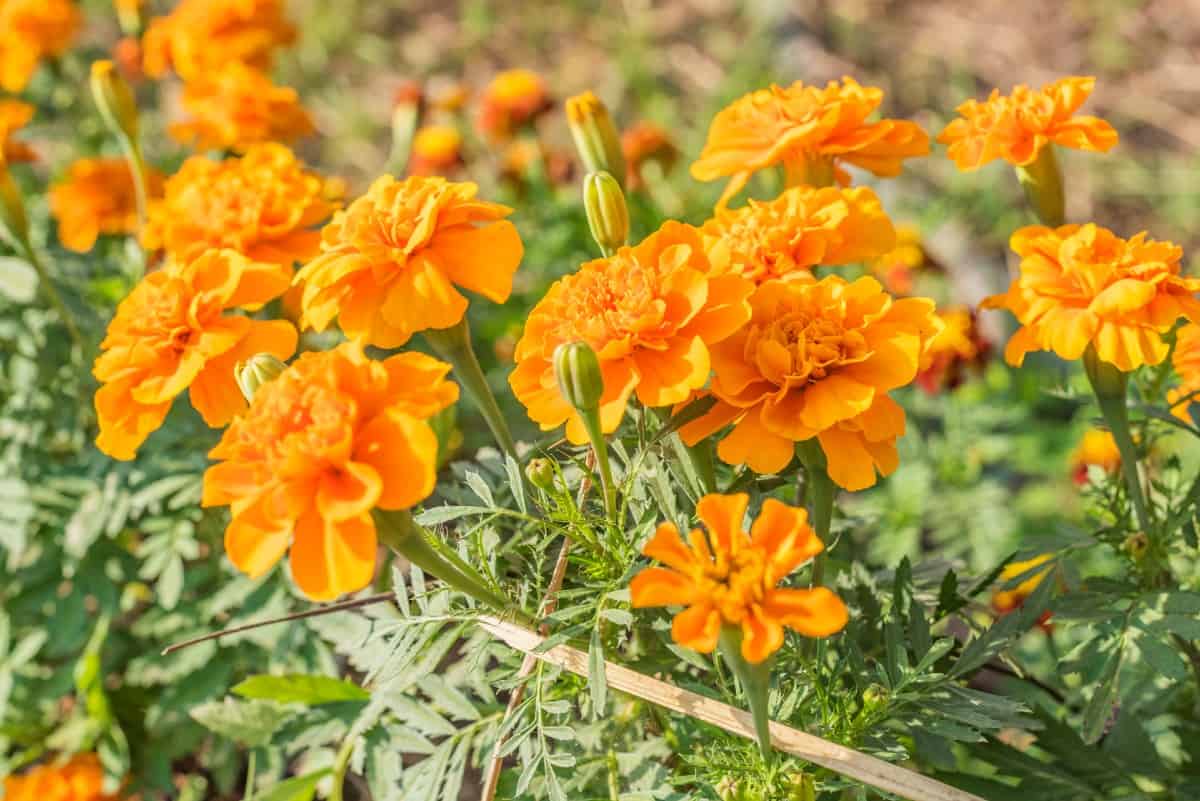 There are many different varieties of marigold, and all of them are excellent choices for repelling mosquitoes from the yard. They have bright orange, red, and yellow flowers that bloom from spring through fall and grow well in containers or flower beds.
Marigolds are a low maintenance annual that thrives in sunny areas of the yard. The blooms reach a height of 6 to 12 inches and a spread of up to 10 inches. This flower is deer resistant and drought tolerant and grows well along borders.
Lemon Balm (Melissa officinalis) – Aromatherapy Herb that Keeps Mosquitoes Out of the Yard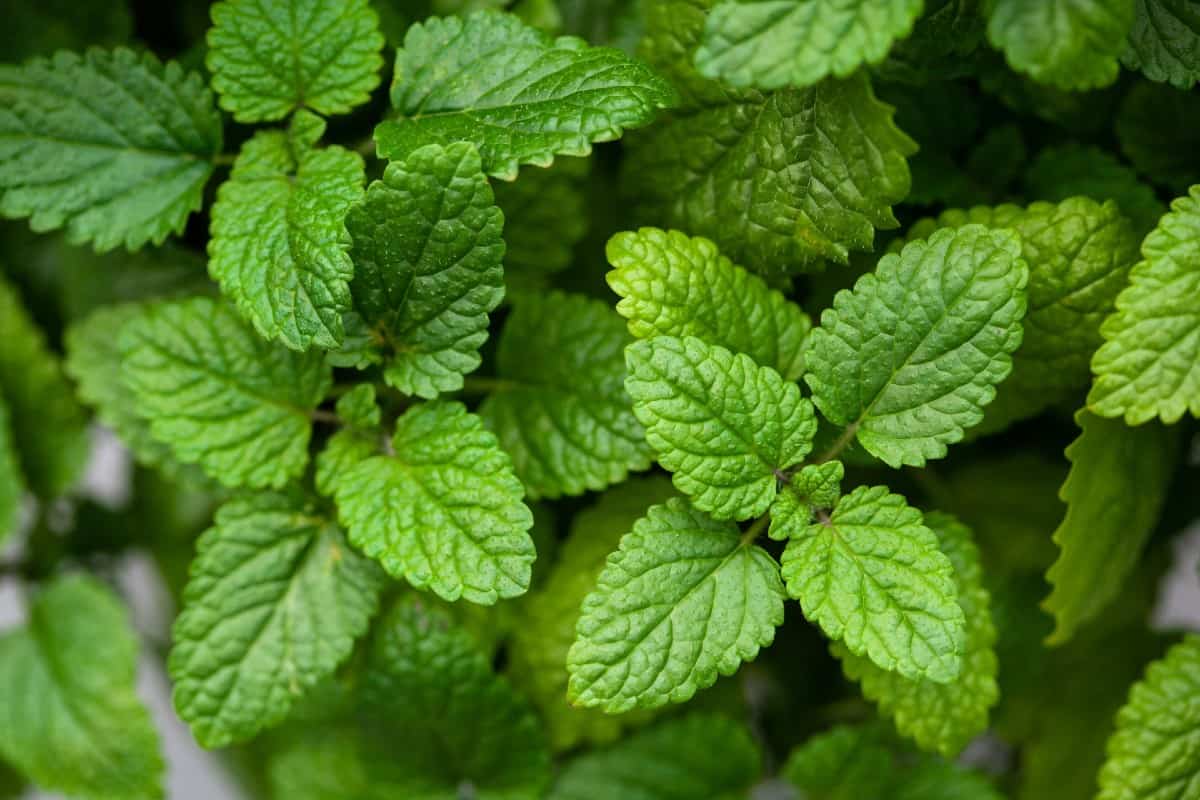 Lemon balm is grown for its aromatherapy oils and flavorful leaves. It is said to lift spirits and calm the mind. It is also a useful plant for deterring mosquitoes from the yard. It has hardy, bright green foliage and produces white flowers in the summer.
This herb grows as a perennial in zones 3 through 7 and is low maintenance. It reaches a height and width up to 3 feet, and its fragrance attracts birds to the yard. It is deer resistant and drought tolerant.
Pick a few leaves of lemon balm, crush them by hand or with a mortar and pestle, and add them to a spray bottle with warm water. Let the scent steep in the water and shake to mix well. This is the best homemade mosquito repellent that leaves you smelling nice and fresh at the same time.
Thyme (Thymus vulgaris)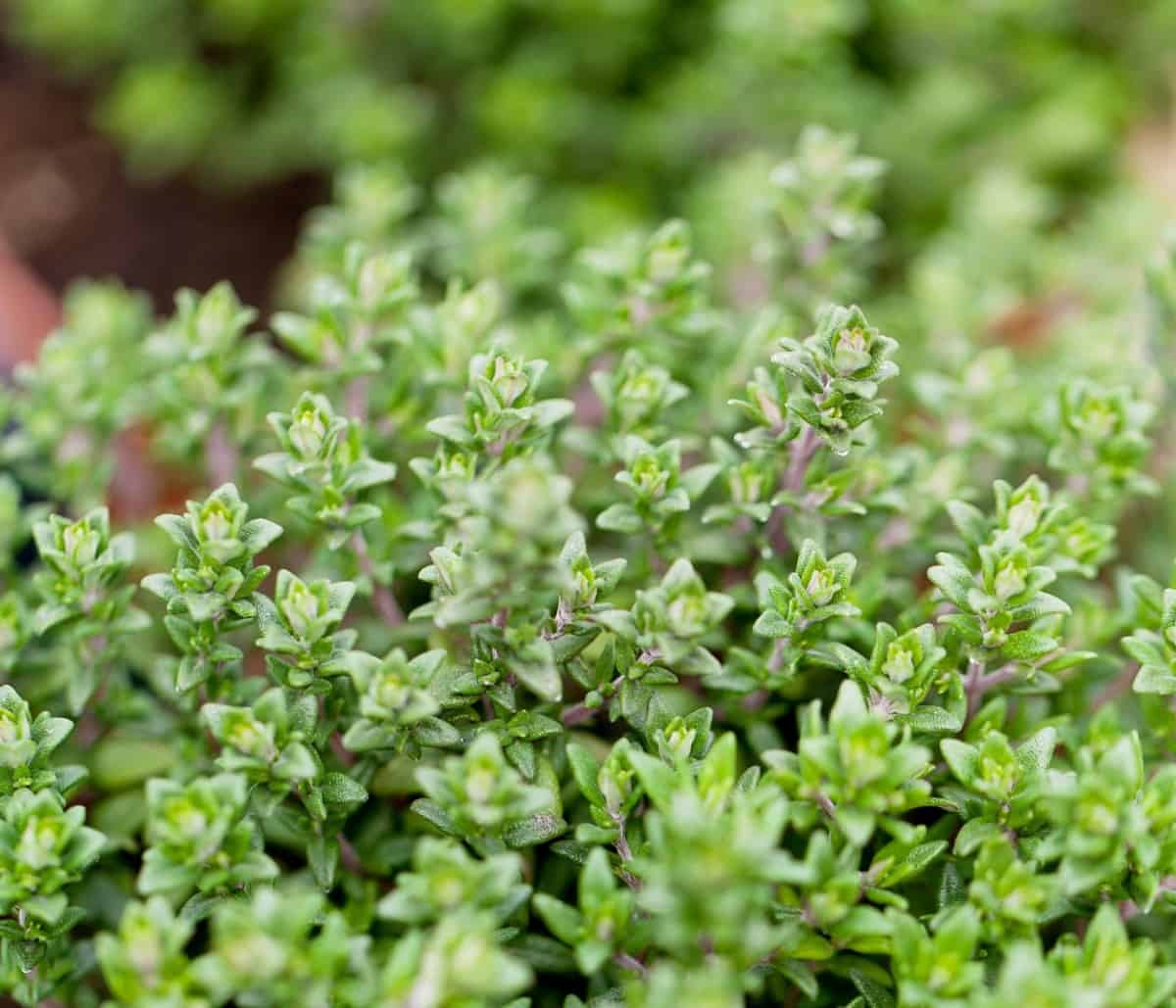 Thyme is a tough and rugged perennial grown as a savory herb in the vegetable garden and produces red, white, or pink flowers during the spring. The oils of this plant have insect repelling qualities and make a great addition to the yard.
This perennial herb thrives in zones 4 through 9, is deer resistant, and drought tolerant. Plant thyme between stones in a walkway to release the mosquito-repelling oils each time you walk through.
Lantana (Lantana Camara) – A Potent Mosquito Repelling Plant with Bright and Colorful Blooms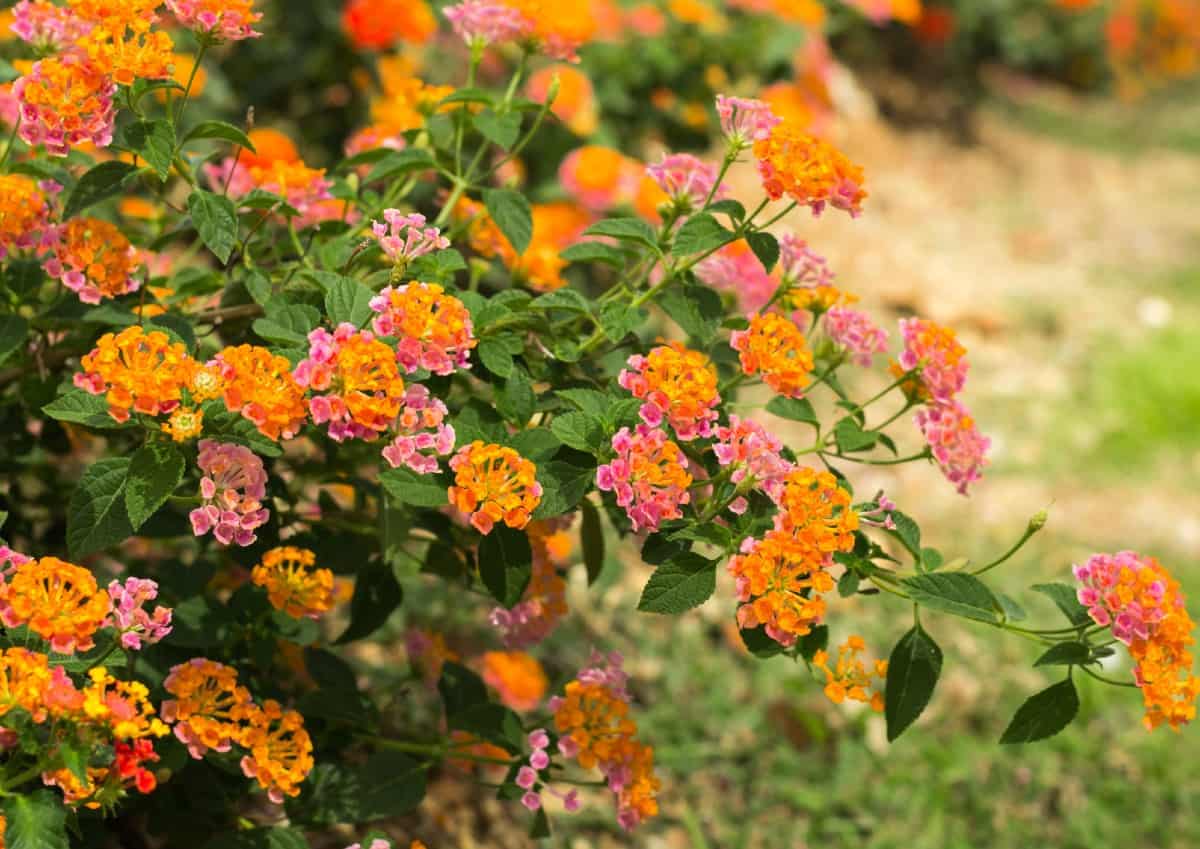 This easy to grow flowering plant produces bright blooms of colorful flowers from summer through fall and has a potent effect against mosquitoes. The flowers attract pollinators to the garden and are some of the plants that deter flies, too.
They range in colors from purple, red, and orange, to yellow, white, and pink. Sometimes multiple colors appear on the same plant.
Lantana grows to an average height of 3 feet and a width of 2 feet. It is an annual that thrives as a perennial in zones 8 through 11. This low maintenance plant is deer resistant, drought tolerant, and attracts birds to the area.
Beautyberry (Callicarpa)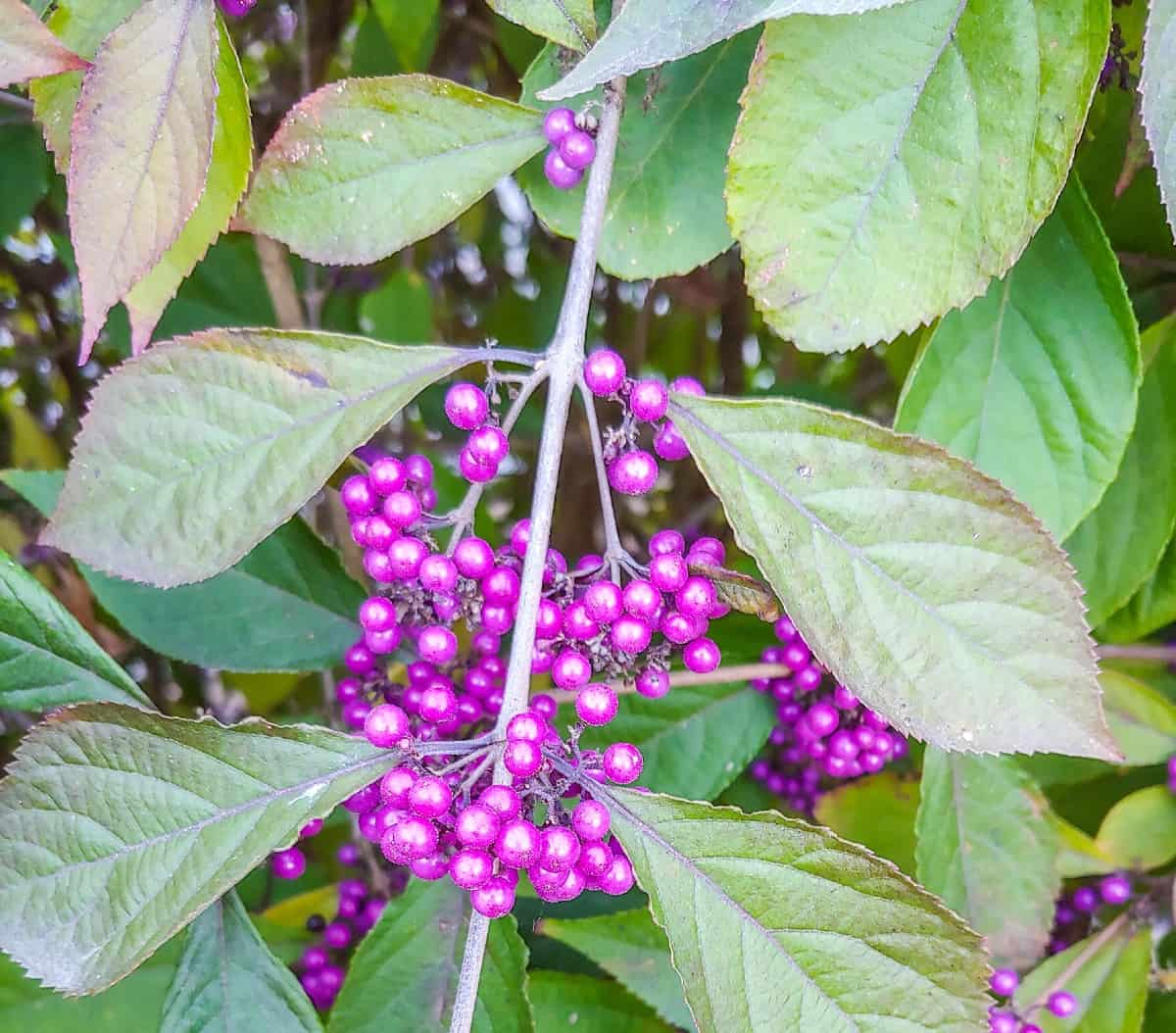 Beautyberry is a shrub that produces light pink or white flowers during the summer and in the fall. The fragrant leaves release oil that repels mosquitoes during the summer while its bright purple berries make a delicious treat for the birds during winter.
This low maintenance shrub grows in zones 5 through 8 and prefers sunny locations. Beautyberry grows from 8 to 20 feet in height and 4 to 8 feet in width, depending on the variety.
Lavender (Lavandula) – Mosquito-Repelling Plant with a Sweet, Calming Fragrance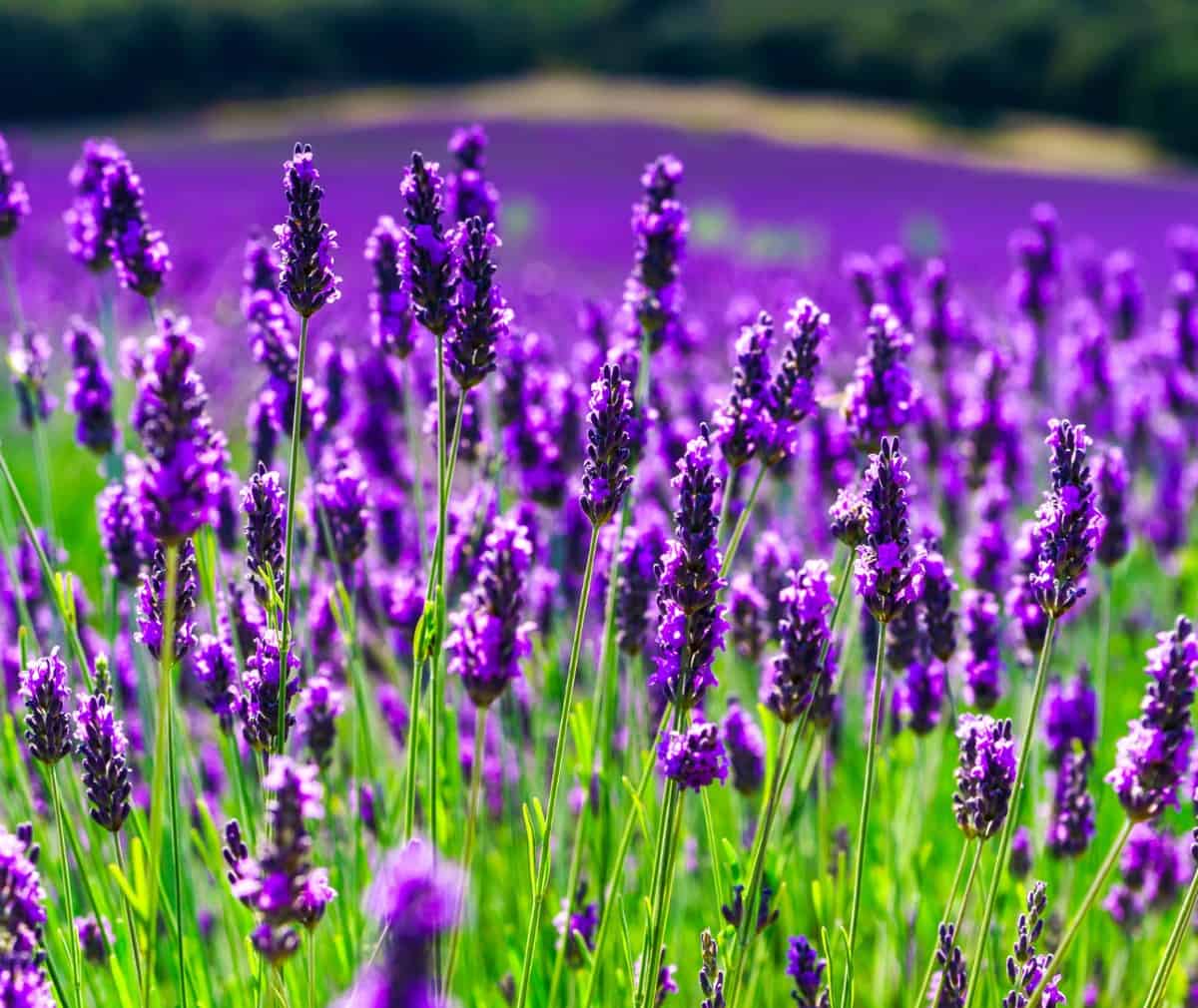 This plant produces tall spikes of purple flowers that bloom throughout the summer months. The sweet fragrance of lavender coats both the flowers and foliage. Enjoy it in the garden as a mosquito-repelling flower or as a dried flower in the home.
This perennial herb grows in zones 5 through 10 and thrives in full sun. It grows to a height and width of 1 to 3 feet. Plant this flower near a patio or walkway and rub your hands over its surface to release its delightful scent.
The time is almost here when you gather outdoors with family and friends for summer-time festivities. It's also the time when mosquitoes become a nuisance that is nearly too much to bear.
Fortunately, you don't have to cover yourself with chemicals to keep those annoying insects away. Fill your outdoor space with mosquito-repelling flowers and foliage such as citronella plants and use their essential oils to create a natural barrier between you and them.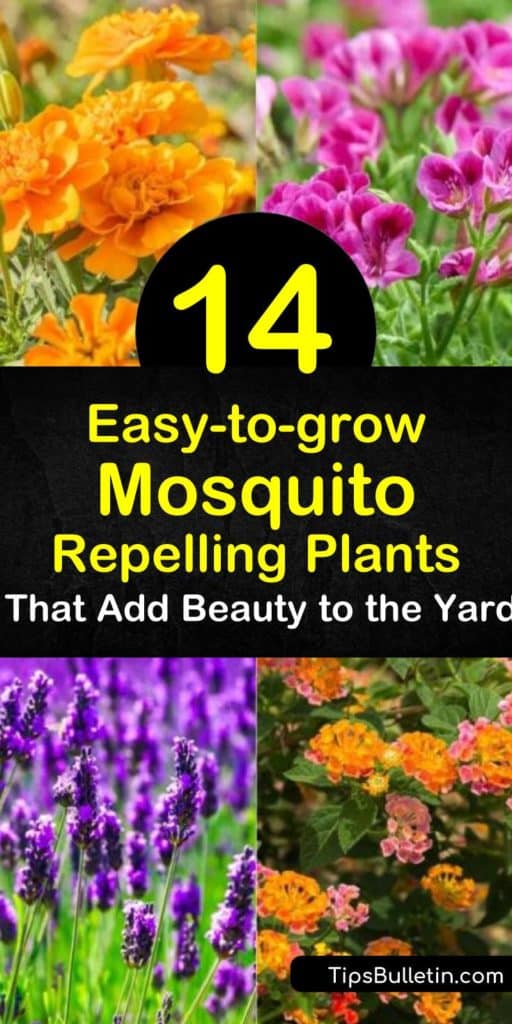 Now that you know how to fill your yard with easy to grow mosquito repelling plants so that you can enjoy the outdoors in peace, why not share our insect repellent plant tips with your family on Pinterest and Facebook?