We've all had to deal with those annoying little insects buzzing around your face, flying into your eyes, and even diving into your open mouth from time to time. Gnats, or biting midges, are an annoyance when they circle you, and gnat bites can be the cause of a lot of pain and discomfort.
They are worse during the midsummer when the temperatures are hot and humid. At the beach, in the yard, in your house, at your barbecue, gnats have proven themselves to be a terrible nuisance.
They like to fly around your face, land on your food, and some even bite. Gnats are a pain. Some will bite, while others suck blood and some just munch on your favorite plants.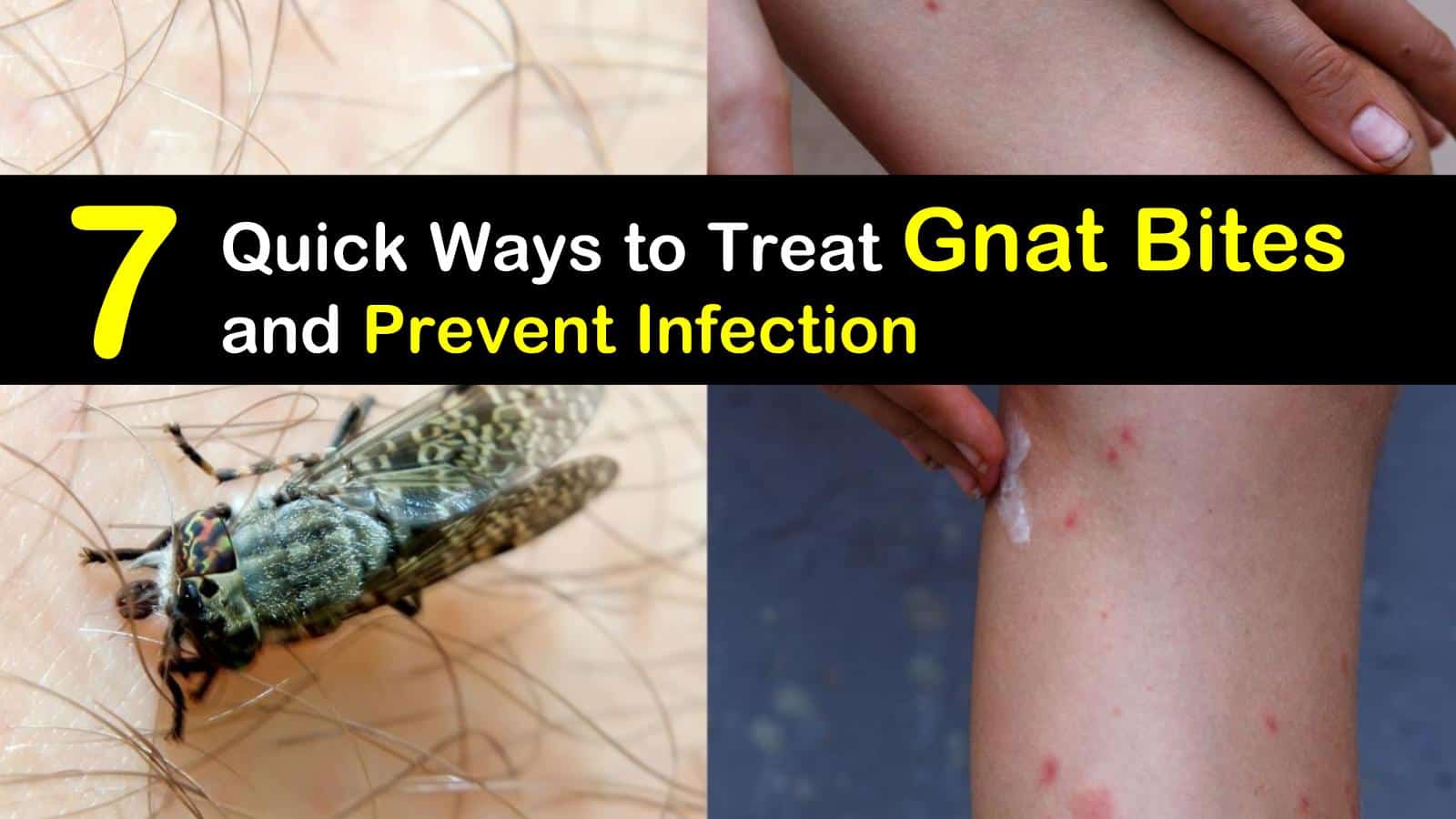 Why Do Flies Bite?
Sometimes called midges or black flies, some species of gnats need blood to survive and reproduce. Of the more than 150,000 identified species of gnats, flies, maggots, mosquitoes, and midges, there are six species that are known to bite.
Gnats will bite to feed on the warm blood of humans and animals because they need the blood to not only survive but to reproduce.
Unlike mosquito bites, gnat bites break the skin with the cutters that are located inside their mouths and cut the skin open. When gnats bite, they inject an anti-clotting substance into the wound that prevents it from clotting, making it much easier for the gnats to suck the blood.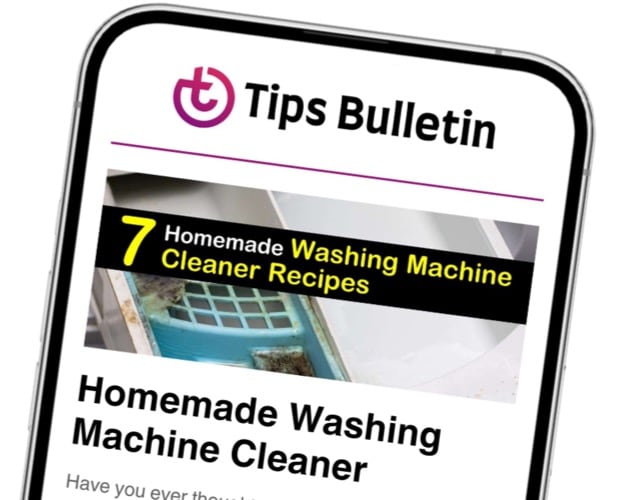 Finally, an email that Transforms Your Home.
Get the latest home and garden tips from our experts, delivered straight to your inbox.
While they aren't able to bite through your clothing, they are small enough to get beneath your clothes. Gnats are known to have painful bites, and you can end up losing more blood compared to a mosquito bite.
What Do Gnat Bites Look Like?
Like many kinds of bug bites, gnat bites on dogs and humans appear as tiny red spots that resemble small pinpricks. Sometimes they are characterized by red welts and are known to be extremely painful and itchy.
Swelling will occur around the site and will cause redness, irritation, and overall discomfort, much like bed bug bites. When the bite starts to swell, the itching can get much worse.
The skin that surrounds the bite might also become red. In extreme cases, you may end up experiencing flu-like symptoms, and in rare cases, a gnat bite can result in an allergic reaction, and due to the itch and irritation, the site is more prone to becoming infected.
How Do You Treat Gnat Bites?
Most of the time, you won't need specialized gnat bites treatment. However, if you experience unbearable pain and extreme itching, you can try the following natural remedies for the treatment of gnat bites.
Thoroughly Wash the Site of the Bite
As with all insect bites, you want to wash the site thoroughly with soap and water to avoid ending up with a bacterial infection, or worse Morgellons syndrome. Biting gnats have four razor-sharp blades in their mouth that tear your skin, which will leave a small open wound and leaving you susceptible to infection.
Once you've thoroughly cleaned the bite, you will want to apply an antiseptic like hydrogen peroxide, iodine, or rubbing alcohol.
Apply Apple Cider Vinegar
Vinegar is a popular natural home remedy that is used for a variety of purposes. When it comes to gnat bites, it can help to reduce pain, swelling, and redness. Soak a cotton ball with some vinegar and apply it gently to the area until it starts to feel better.
Apply a Cold Compress
If the gnat bite has brought on unbearable itching and swelling, you can find some relief by applying a cold compress to the site of the bite. Add some ice to a damp washcloth and place it over the bite. Allow the compress to sit over the affected area for at least 15 minutes.
The cooling sensation will bring down the swelling and numb the skin to help alleviate the itching. Make sure that you don't apply the ice directly to the surface and don't leave the compress on for more than 20 minutes.
Use an Anti-Itch Cream
Commercial, over-the-counter anti-itch creams, like Cortizone-10, contain hydrocortisone. Hydrocortisone is a chemical compound that will temporarily relieve the itching associated with insect bites. Many of the anti-itch creams on the market also include aloe, which will help to soothe and moisturize the skin.
Use Essential Oils
When it comes to treating insect bites, essential oils are a great tool. With just a few drops, you can quickly find relief from swelling and itching. Many of the essential oils that are recommended for using on bug bites will also to help prevent infection, which will help you to take a three-prong approach to treat your bites. They will even work for gnat bites on dogs.
It is important to remember that essential oils are extremely potent and should never be applied directly to the skin. Before using essential oil to treat a bug bite, you want to make sure you dilute it with a quality carrier oil, like coconut,jojoba,or almond oil.
Along with being able to help in the treatment of gnat bites, many essential oils are also great for repelling gnats and are one of the best ways to repel mosquitoes and other annoying pests.
Try an Aspirin Paste
Aspirin is a treatment that will reduce the inflammation that is associated with gnat bites and may also aid in reducing the swelling and itching at the site. Use the back of a spoon to crush an aspirin and mix it with a small amount of water to form a paste. Rub the paste onto the bite and let stand for ten minutes.
Take a Cold Shower
If you are dealing with multiple gnat bites, taking a cold shower for at least ten minutes will help you feel better. The cold water will help to reduce the swelling and itching of the gnat and other insect bites.
How Can I Prevent Gnat Bites?
The first step to fend off gnats and prevent gnat bites is to wear the appropriate clothing when you are outside. Choose loose-fitting clothing over tight clothing that can stretch over the skin and provide small holes in the fabric in which gnats can crawl under your clothes or bite you through the holes. You also want to stick to long-sleeved shirts, long pants, and gloves.
There are also numerous homemade bug sprays and insect repellents that you can make to repel black gnats and flies and prevent them from biting you. The active ingredients in the sprays will naturally keep gnats away from you.
You also want to eliminate any standing water in your yard, dirty kitchen counters, and any gaps that you may have underneath your doors or in your windows. Make homemade solutions to trap gnats in areas where you don't want them, both indoors and out, and you'll soon not have to worry about them bothering you.
For the most part, gnat bites aren't dangerous, but they are incredibly irritating. If you find that after spending some time outside, your skin develops small, annoying, and itching bumps, you've probably fallen victim to one of the six species of biting gnats. Follow the treatments mentioned above for gnat bites to quickly reduce the symptoms.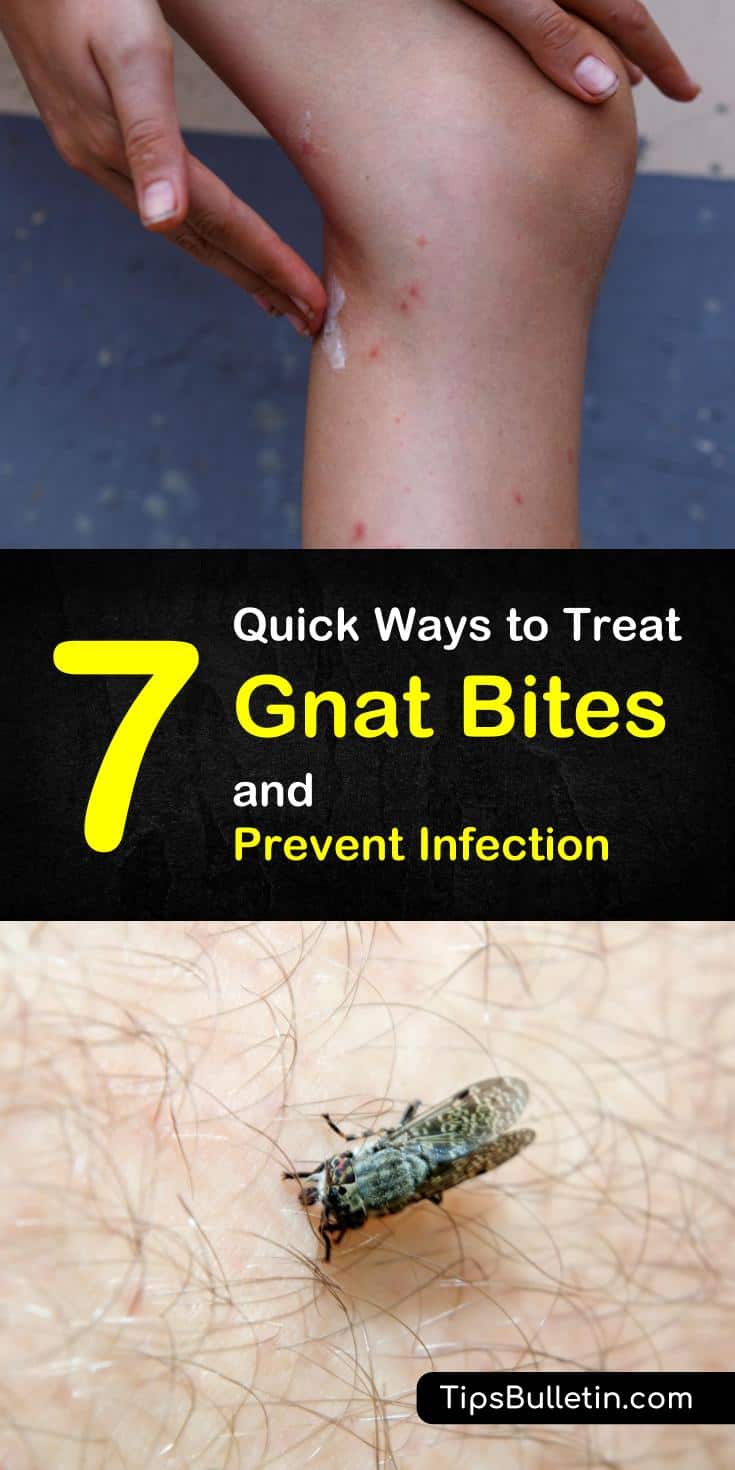 We hope you enjoyed learning about the various natural treatments for gnat bites. If you found any of the gnat bites information in this article useful, please feel free to pass it on to your friends and family.