You want your boat to sparkle when it's out in the water or sitting in the marina. However, many store-bought cleaning products contain harsh chemicals that aren't great for the environment. By making your own homemade fiberglass boat cleaner, you can be sure you're using only the best ingredients.
Additionally, whipping up a batch of any of these boat cleaning solution recipes is easy and will save you money in the long-run. All our recipes and tips are specific to fiberglass boat surfaces, so they may not be suitable if you have an aluminum boat or one made from other material.
These DIY fiberglass cleaner recipes contain non-abrasive ingredients so there won't be any damage to your boat hull. If you follow our tips, you will be able to remove water stains and cut through algae growth so you can get back to that new boat shine.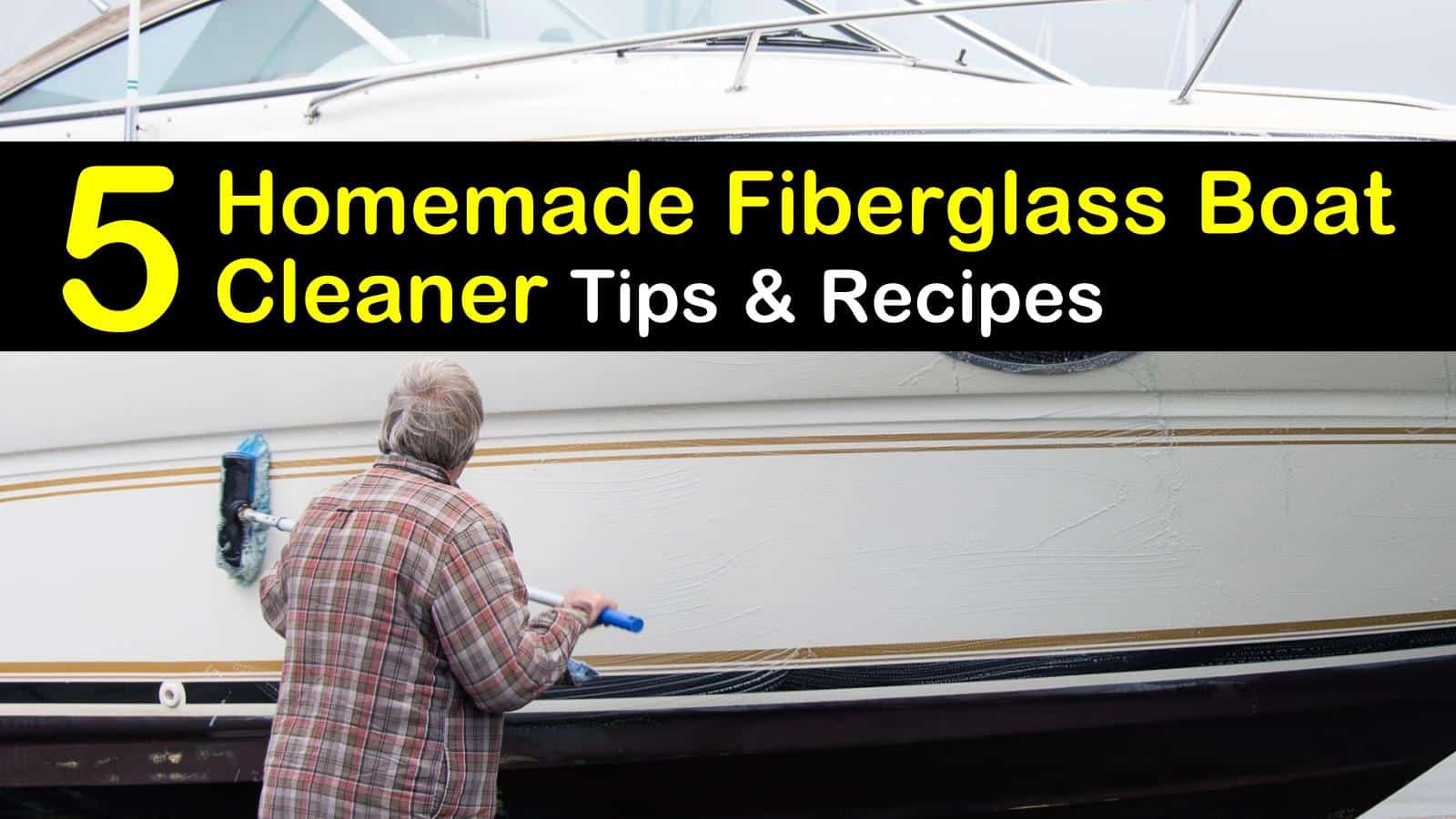 Tips and Recipes for Cleaning Your Fiberglass Boat
After reading our fiberglass boat cleaner tips and recipes, your clean, shiny boat will make you the envy of all your fellow boat owners.
Homemade Fiberglass Boat Cleaner
We love this homemade fiberglass boat cleaner recipe because it uses easy to find household ingredients. You can use this on all fiberglass boat surfaces.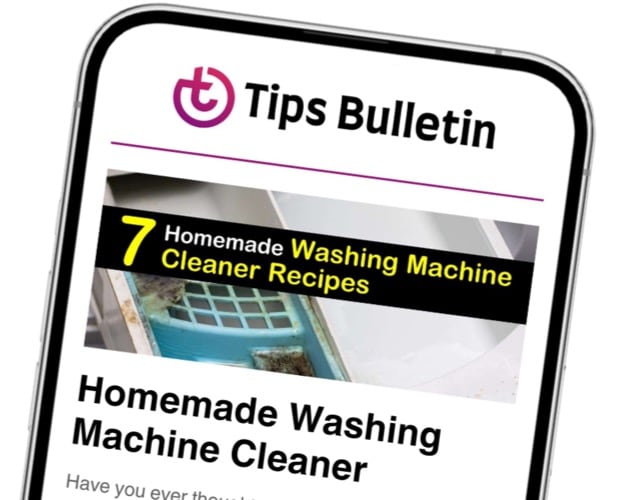 Finally, an email that Transforms Your Home.
Get the latest home and garden tips from our experts, delivered straight to your inbox.
Pour the clean water into a bucket and add the alcohol and ammonia. Using a stirring stick, mix the ingredients and then pour the solution into a spray bottle.
General Fiberglass Cleaner
This multi-purpose cleaner is safe to use on boats and other fiberglass surfaces. It's also perfect for cleaning fiberglass shower or tubs. The essential oils will also leave your boat smelling fresh.
Pour all the ingredients into a spray bottle and shake to combine. Spray the cleaner onto the boat surface and wipe with a microfiber towel.
DIY Fiberglass Cleaner for Boats
This DIY fiberglass cleaner for boats is simple but effective. By creating a baking soda paste, you can cut through dirt and stains. Mix ½ cup of baking soda and 1/3 to ½ cup of water to form a paste.
This stain remover will work on your fiberglass surfaces, boat cover, and any other area that needs cleaning. However, because baking soda is abrasive, you should use it with care.
Super-Simple Natural Fiberglass Boat Cleaner Spray
This is another basic but helpful recipe to get your boat sparkling like new. Use this spray as a general surface and hull cleaner. Since it uses natural ingredients, you can feel good about putting your boat in fresh water, as no harmful chemicals will cause contamination.
If you need to make this boat cleaner in larger quantities, be sure to keep it at equal parts of each ingredient. Though the cleaner is simple, this is one of the most popular suggestions on boating forums for removing water spots.
How to Clean Fiberglass Boat
Now that you have many homemade boat cleaners to choose from, you need to know how to clean fiberglass boat surfaces. After applying the soap, it is essential to use the right cleaning tools to ensure that you not only get the surface clean but that you do not damage it in the process.
Scouring brushes or wire brushes will scratch the fiberglass, so you want to use a Scotch Brite nylon brush, soft cloth, or sponge for wiping the boat and scrubbing stubborn stains. If needed, pour a gallon of warm water into a bucket to use to rinse off the cleaner.
You can also use additional natural ingredients for specific polishing and shining. For cleaning and polishing chrome, a little bit of apple cider vinegar and baby oil will have it shining. Hydrogen peroxide also makes a great bleach alternative for tough spots.
It's also essential to wear protective gear while cleaning, as fiberglass dust is dangerous to inhale. Wear gloves, safety glasses, and a mask to stay safe while cleaning the boat.
With these homemade fiberglass boat cleaner recipes and a little bit of elbow grease, your surfaces will sparkle. By using natural ingredients and avoiding harmful chemicals, you can make sure that you're doing your part to keep the environment safe. You also won't have to worry about scratching or damaging your boat.
Recipe for Homemade Fiberglass Boat Cleaner
Homemade Fiberglass Boat Cleaner
Prep Time:
1 hour
30 minutes
Total Time:
1 hour
30 minutes
Bring back the shine to your watercraft!
Materials
1-quart warm water
2 tsp liquid Castile soap
20 drops orange oil
8 drops each lemon and lavender essential oil
2 tsp washing soda
Tools
32-ounce glass spray bottle
Teaspoon
Measuring cup
Microfiber towels
Instructions
Add all liquid ingredients to the sprayer and swirl several times to mix.
Spritz one area of the boat at a time.
Wipe clean with the towel.
Rinse.
Air dry or wipe with more towels.
Notes
Distilled water works better than tap water.
Note that washing soda is different than baking soda.
Essential oils degrade plastic - be sure to use a glass bottle.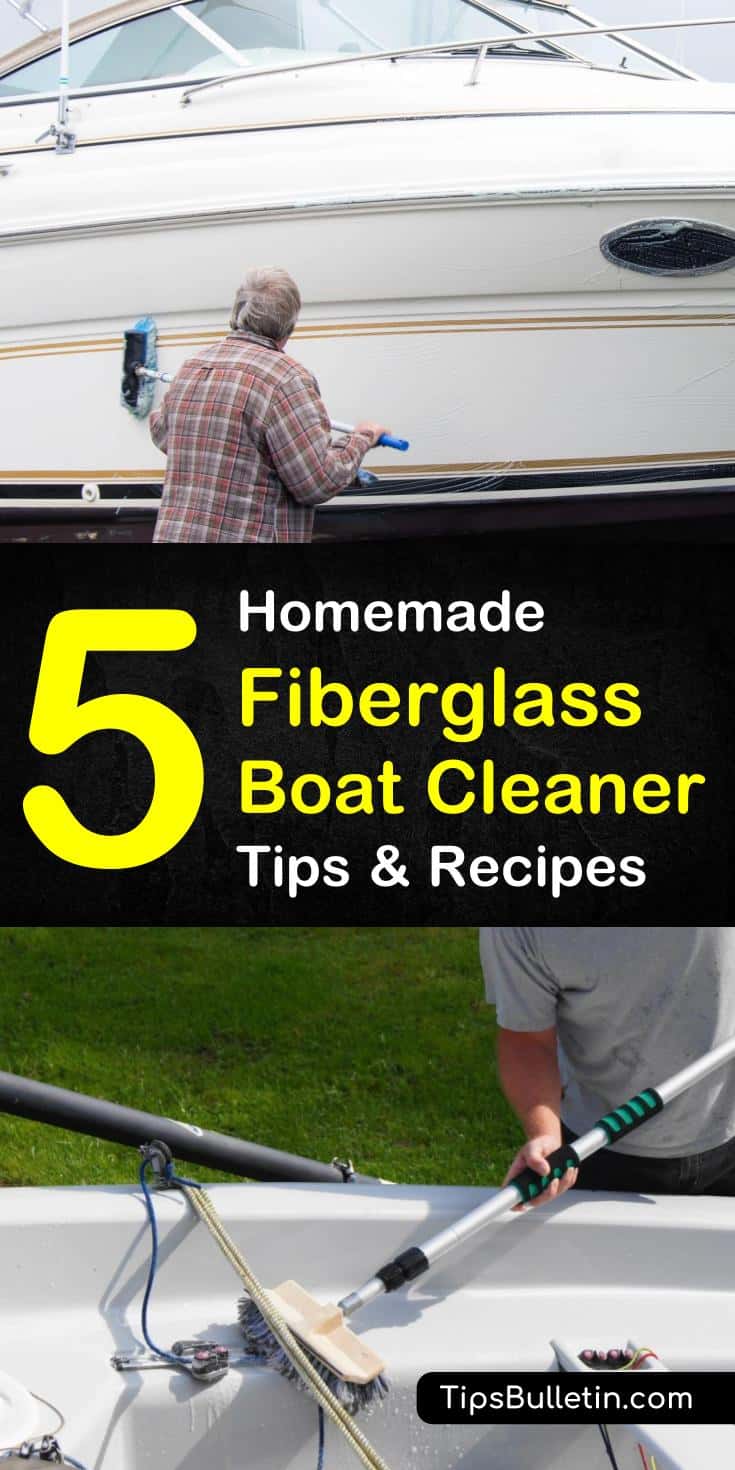 If you found these DIY fiberglass boat cleaner tips helpful, then we hope you will share these boat cleaning solutions with your friends and family on Pinterest and Facebook.