Beets are trending high in public opinion; they're delicious and healthy additions to our diet. We love the crisp crunch and sweet flavor of beets, but they can go bad if we don't treat them properly. When you worry about the question "how long do beets last," what you need is detailed information on how to preserve them.
Understanding how to keep beets fresh all year long will help you and your family stay healthy and provide you with tasty meals. This guide walks you through the beet preservation process.
You get an answer to the question "How long do beets last in the fridge" and many others as well, and we show you different preservation techniques so that your beets can stay in good shape. You'll never have to endure beet-free meals again. "To keep your beets fresh for up to two weeks, trim the greens and store them separately," advises Stella Hatfield, a seasoned authority in food storage and preservation.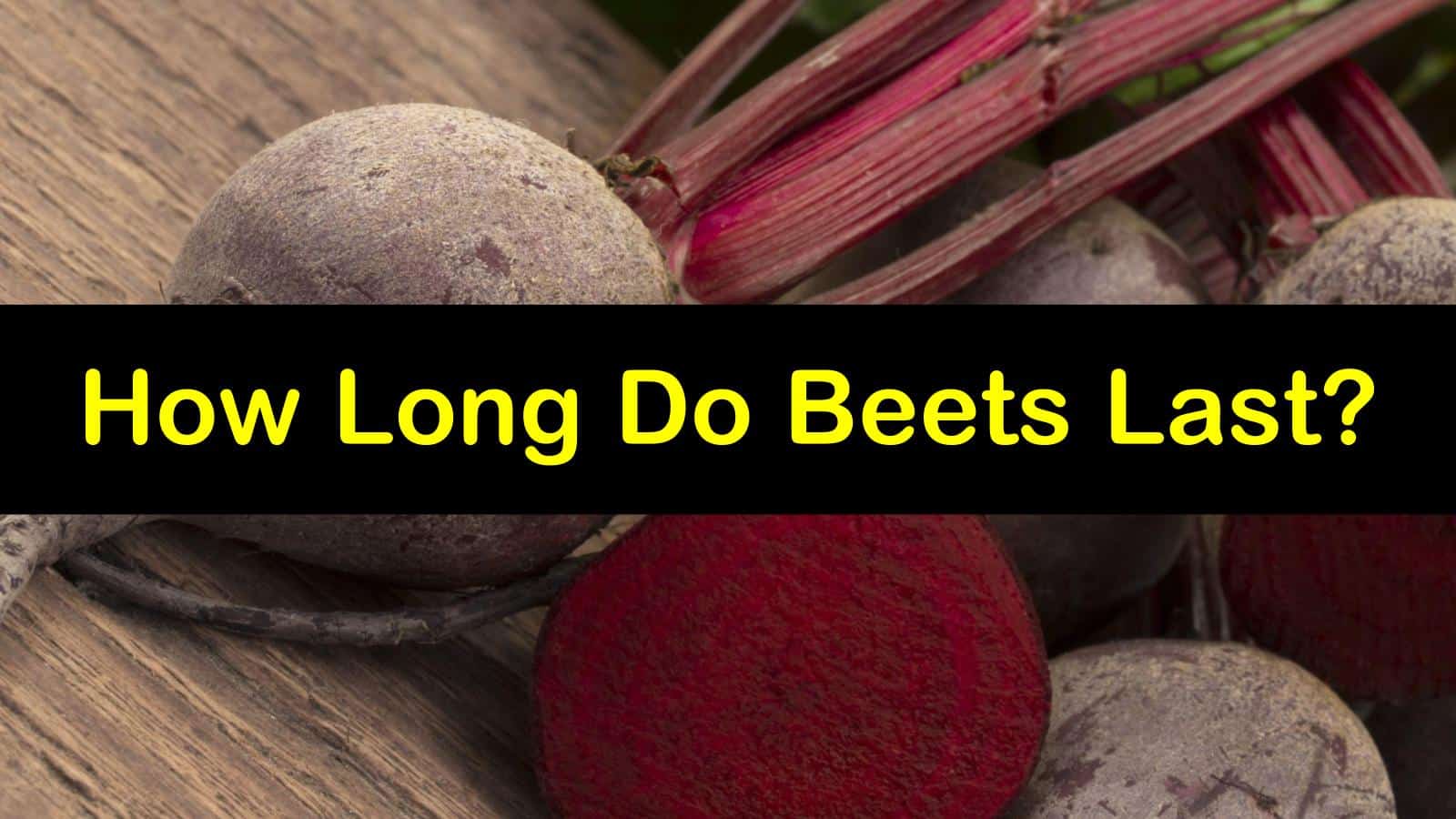 How to Make Beets Last Longer
When you purchase beets at the grocery store or farmer's market, you expect them to last long enough for you to enjoy. This also applies to growing your own. How do beets grow? You can add them to your garden plot or sprout them in a container.
A fresh beet is delicious and packed with nutrients, and we want them to stay fresh as long as possible.
Keeping beets fresh requires you to treat them with care and to prepare them properly. We have a few ideas for how to store beets from the garden or the store so that you can enjoy them longer.
Short-Term Food Storage
This section shows you how to maintain your fresh beets for as long as possible in the refrigerator. You can use the preservation methods we provide to ensure that you have plenty of time to enjoy your recently purchased beets.
We help to store beets and keep them ready for use in beet recipes and side dishes such as Swiss chard and beets, beets and kale, or the all-time favorite, borscht.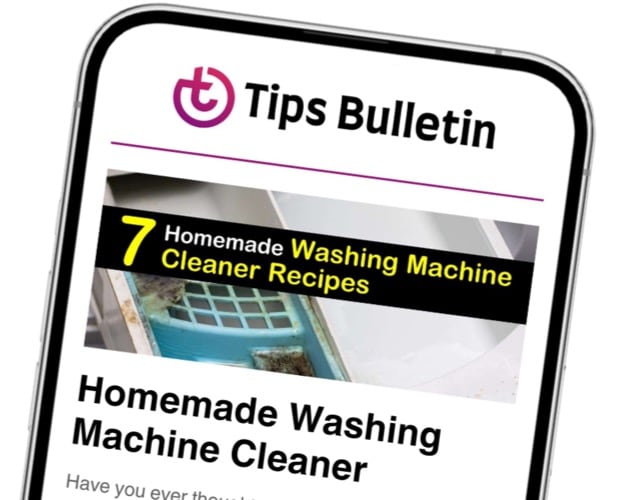 Finally, an email that Transforms Your Home.
Get the latest home and garden tips from our experts, delivered straight to your inbox.
Fresh Beets in the Fridge
A refrigerator is a popular place for food storage, whether you are interested in storing beets or keeping basil fresh.
How long do fresh eggs last in the fridge? What about other fruits and vegetables?
The first question you should ask when you purchase beets is, "When do I plan to eat these?" Fresh beets with uncut tops and greens last for three to five days in top condition and slowly decline after that period.
The greens pull moisture out of the beets and accelerate their deterioration. If you want your beets to last longer in the refrigerator, prepare them for their time in cold storage.
Wash the beets thoroughly to remove any lingering dirt or debris. Use a sharp paring knife to trim off most of the stem and greens. Reserve about two inches of the stem on the beet and place the greens in a bag.
Store the greens in a plastic bag in the fridge for about four days for use in stir-fries and other meals. Place the beets in the crisper, where they should last for about two weeks.
How Long Do Beets Last in the Fridge?
Fresh beets in your refrigerator have a relatively short life, but the fridge isn't the only place you can store them. You have tons of options for storing your beets that can go well beyond a few days.
There are preservation methods that you can use to extend your beets' lifespans for months or even years. The same rules apply to other vegetables, as well.
How long do potatoes last in the fridge, or even garlic and carrots? It all depends on how you store them. Proper storage techniques ensure that you have fresh produce whenever you want it.
How to Keep Beets Fresh – Long-Term Storage
This section examines preservation options that allow you to store your beets almost indefinitely. You'll get a method for storing your fresh beets in a root cellar, a top-notch freezing technique, and a fantastic canned beets recipe, too. The recipes in this section will keep you swimming in beets across all the seasons.
Storing Raw Beets in a Root Cellar
Like many root vegetables, beets do well in cold environments when you store them properly. Nothing fancy is required, either. All that's needed is a large container, a cool spot for storage, and a damp insulator such as peat moss, sand, or sawdust.
When treated correctly before storage, your beets have a shelf life of three to five months using this method.
Wash the beets and cut off the beet tops, leaving about two inches of stem on each beet. Do not cut into the beetroot end to avoid bleeding. Store the beet greens in a bag in the fridge.
Place a layer of an insulator like paper towels at the bottom of the container and wet it to dampness. Add a layer of beets, and then add another layer of dampened insulator. Continue until the container is full. Mark it with the date and store it in your root cellar.
Freezing Beets
Before you freeze beets, you need to cook them, but that makes them perfect for all kinds of meals and ideal for making beet juice. If you want to preserve your beets but don't have a root cellar or the time to pickle them, cook beets and freeze them with reliable and rewarding results. It's a great way to hold onto your beets for years.
Trim off most of the greens and all but two inches of stem on each beet. Do not cut into the root. Wash the beets in cold water, and then place them in a pot of water. Bring the pot to a boil, and cook the beets until soft enough to pierce with a fork.
It takes about 30 minutes to cook small beets and 30 to 45 minutes to cook larger ones. When cooked, remove the beets from the pot and place them in a bowl of ice water. Peel off the skins, which should slide off easily.
Let the beets come to room temperature, remove the root and stems, and slice them. Place the slices in one layer on a cookie sheet lined with aluminum foil, and place the sheet in the freezer.When the beets are frozen, place them in freezer containers.
Mark the containers, and store them in the freezer. Your frozen beets are best when used within a year, but they'll keep indefinitely and should be as good as the first time you ate them.
Pickling Beets
When it comes to home preservation, pickling is still the all-time champ. There's nothing like pulling a jar of sweet pickled beets out of storage, opening the lid, and enjoying their bite and depth of flavor. Our pickled beets recipe uses olive oil to add an extra taste dimension to your canning experience.
To pickle raw beets, first, mix the oil and vinegar in a bowl or pot. You might need to use more than the listed amounts to cover the entire batch of beets; if so, maintain the same ratio of two parts olive oil to one part vinegar.
Add the sliced beets to the Mason jars and fill with the olive oil mixture, leaving about ½ inch headspace.
Use a blunt stirrer to press the beets and remove any air bubbles. Seal and refrigerate. Your pickled beets will last about three or four months in the fridge unless you eat them all before that time is up.
We hope you had an awesome experience exploring our beet preservation recipes. Beets are delicious and have a unique flavor that enhances all sorts of dishes, but they can go bad in no time if you don't take measures to preserve them.
Our guide gives you beet preservation methods and helps to ensure that you always have enough veggies for your meals.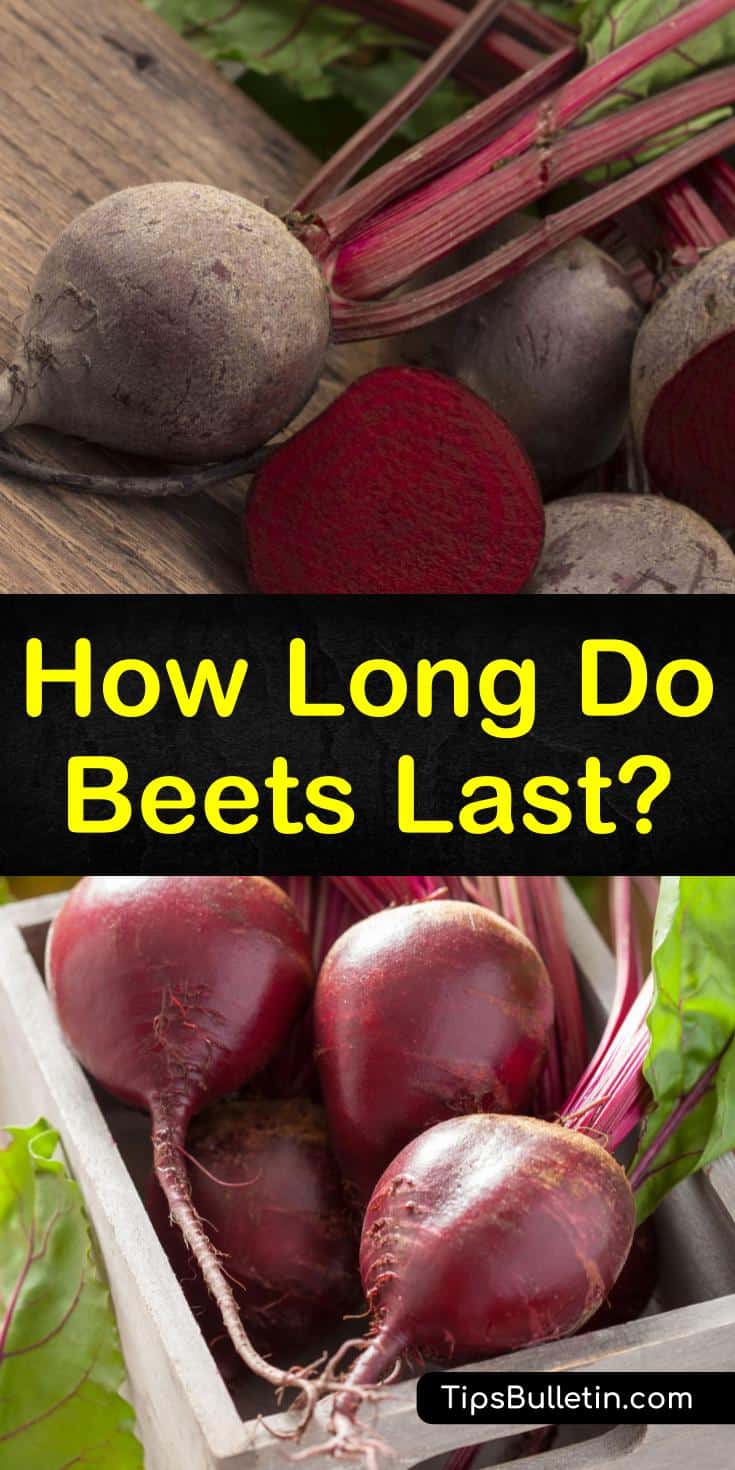 Thanks for checking out our tips for storing beets. If you enjoyed learning about our methods to preserve beets, Pinterest and Facebook are great places to share the question "how long do beets last" with your family and friends.