Surprisingly, we might need to learn how to clean a self cleaning oven manually. We've seen these stoves burn fuses out, or even destroy their circuit boards due to overheating because some of the heating elements are inside the stainless steel of the stove, and not open in the oven.
This issue leads to over heating and other dangers, so we might want to learn how to clean a self cleaning oven ourselves. How hot does a self cleaning oven get? Shockingly, that's somewhere near 900℉.
This temperature is hot enough to melt lead, tin, and zinc. Since Teflon melts at 328℉, if the Teflon isn't applied correctly, you could be worried about breathing in that, too. With our tips, you can avoid all these possible problems with the self-cleaning cycle.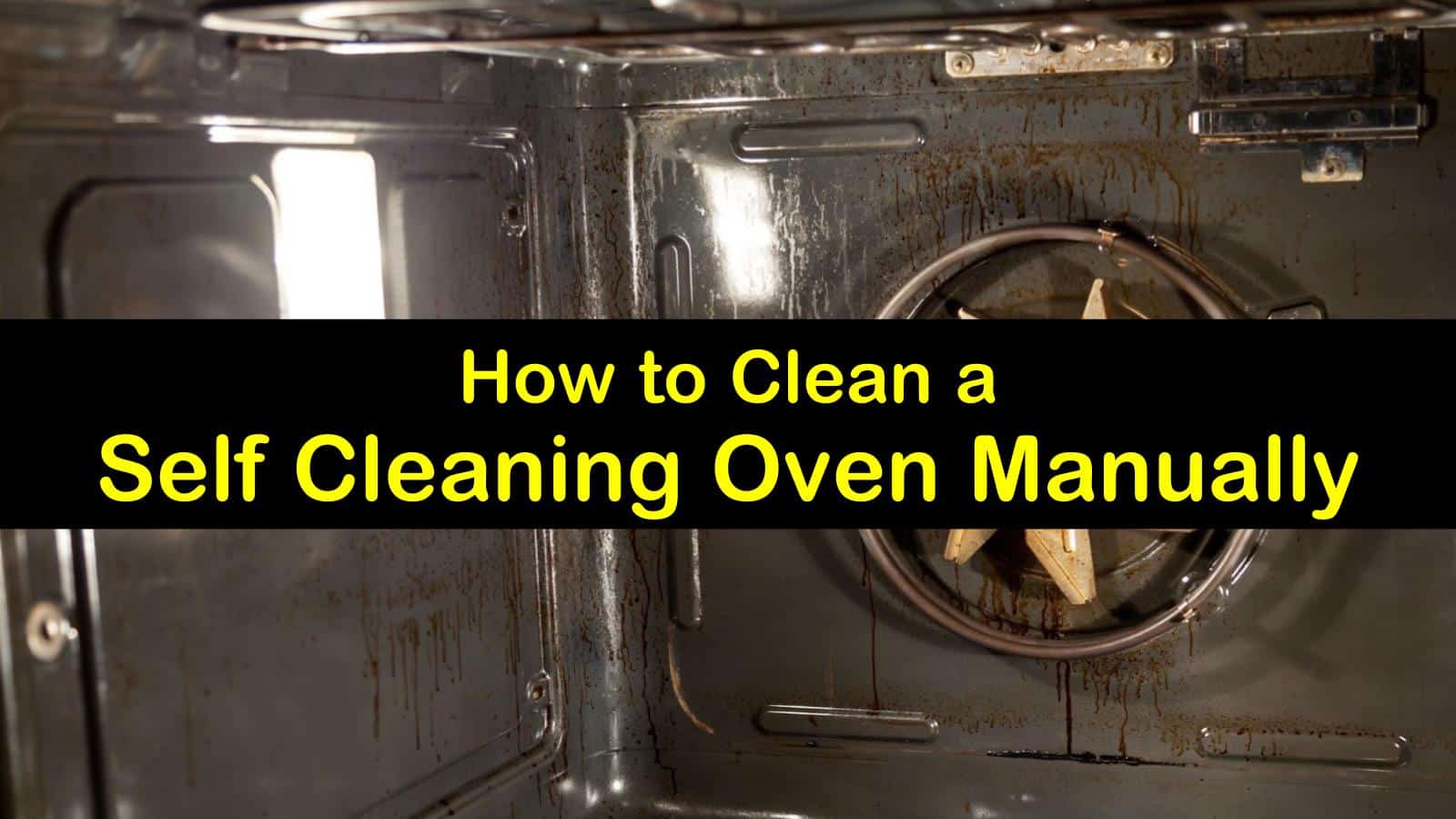 Cleaning a Self Cleaning Oven without Using the Self Cleaning Feature
Do we have some oven cleaning tips for you! These days we choose between ammonia, citrus, and baking soda to remove the gunk in a self-clean oven. Ammonia is an excellent product to use to remove fatty acids, like that leftover from beef or grease that spatters on the walls of the oven.
Citric acid is much better at cleaning up metals, like rust, aluminum foil, or lime build up. Baking soda is the generic version, as it dissolves gunk more easily in hot water.
Of course, while you are tackling the interior of the oven, it is also a great time for cleaning a stovetop. Get the entire appliance sparkling again with an all-over scrubbing.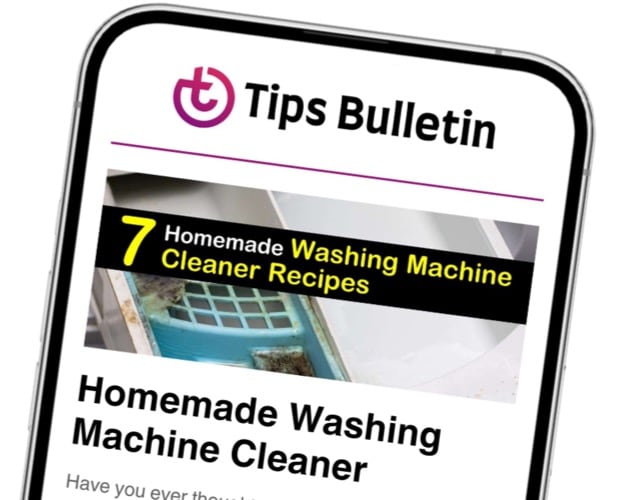 Finally, an email that Transforms Your Home.
Get the latest home and garden tips from our experts, delivered straight to your inbox.
How Long to Self Clean an Oven
The self clean cycle can take anywhere from three to five hours, depending on the model of the oven. You also need to clean the gasket, the frame, and the door edge. Depending on how baked on those stains are, it can take a few minutes to hours. In the end, it can take the cleaning function somewhere between three hours to six or more.
How to Clean a Self Cleaning Oven Manually
The first thing to do is to remove the racks and anything else substantial from the self-cleaning oven but leave your heating element alone. You can then clean oven racks with ammonia.
Scrape away any black remains from the bottom of the oven with a spatula or other handy tool. Now we are going to use a cleanser to get rid of the rest of the grime, not the self-cleaning feature.
Ammonia Oven Cleaner
Ammonia oven cleaner works well at getting rid of grease or fat. It dissolves the oil and makes heavy duty stains very easy to wipe away.
After you mix this solution, place it in a bowl in the cold oven. Make sure your oven is not on, as we don't need high temperatures for this. Overnight it will evaporate and penetrate the grime in the oven.
The next day, use the leftover mixture and scrub the remaining gunk off the inside your stove. You may need to use a paper towel to wipe everything.
Citrus Oven Cleaner
Not that cleaning the oven is fun, but who wants to smell chemicals or other unpleasant cleaners when tackling this kitchen task? Make a natural DIY oven cleaner that has a pleasant aroma instead.
Citrus oven cleaner is the best smelling home remedy there is. If you have bad smells in your oven, use this recipe for a non toxic oven cleaner that leaves your kitchen with a citrusy scent.
Put the lemon juice in a small baking dish and put it in the oven. Turn the oven to high heat, somewhere over 400℉. It will evaporate within the oven and penetrate the problematic dirt.
Turn the oven off and grab your scouring pad when the oven cools. Even the heavy dirt should wipe down very quickly. There's no need for the self-clean cycle.
Baking Soda Oven Cleaner
Baking soda is the best general cleaner and has dozens of uses within the home. You can learn how to use baking soda to clean your teeth, amend garden soil, and take care of the nasty grime that accumulates in the oven over time.
It tackles all types of dirt you have in that oven even better than your self-cleaning cycle, and it won't run up the power bill either.
For how to clean a self cleaning oven without using the self cleaning feature, wipe the paste on the mess on the bottom of the oven. There's no need for high heat, hard scrubbing, or elbow grease. Wait at least 30 minutes for the baking soda to work, then take a paper towel or two and wipe up the mess.
If the window on the oven has accumulated some grease stains and spots from food debris, you can also use this recipe as a cleaner for oven glass. Use the same ingredients and the same procedure on the interior of the glass. It should wipe away clean. The outside of the glass will probably clean right up with regular glass cleaner.
With these cleaning tips, there is no need for the self-clean feature. Oven cleaning is simple and easy.
That's How to Use a Self Cleaning Oven Safely
With these tips in your arsenal, we'll never have to worry about how to clean a burnt oven manually. You'll be able to clean it under any circumstances, without harsh chemicals. From a tripped fuse to splatters of cheese on the Teflon surface, no problem will trip us up.
Even with a torn oven door gasket, you have options. With our tips, a damp cloth, and some warm water you'll have a clean oven in no time. The build up will wipe away with these cleaning methods. Now you know how to use a self cleaning oven safely and can clean it as needed.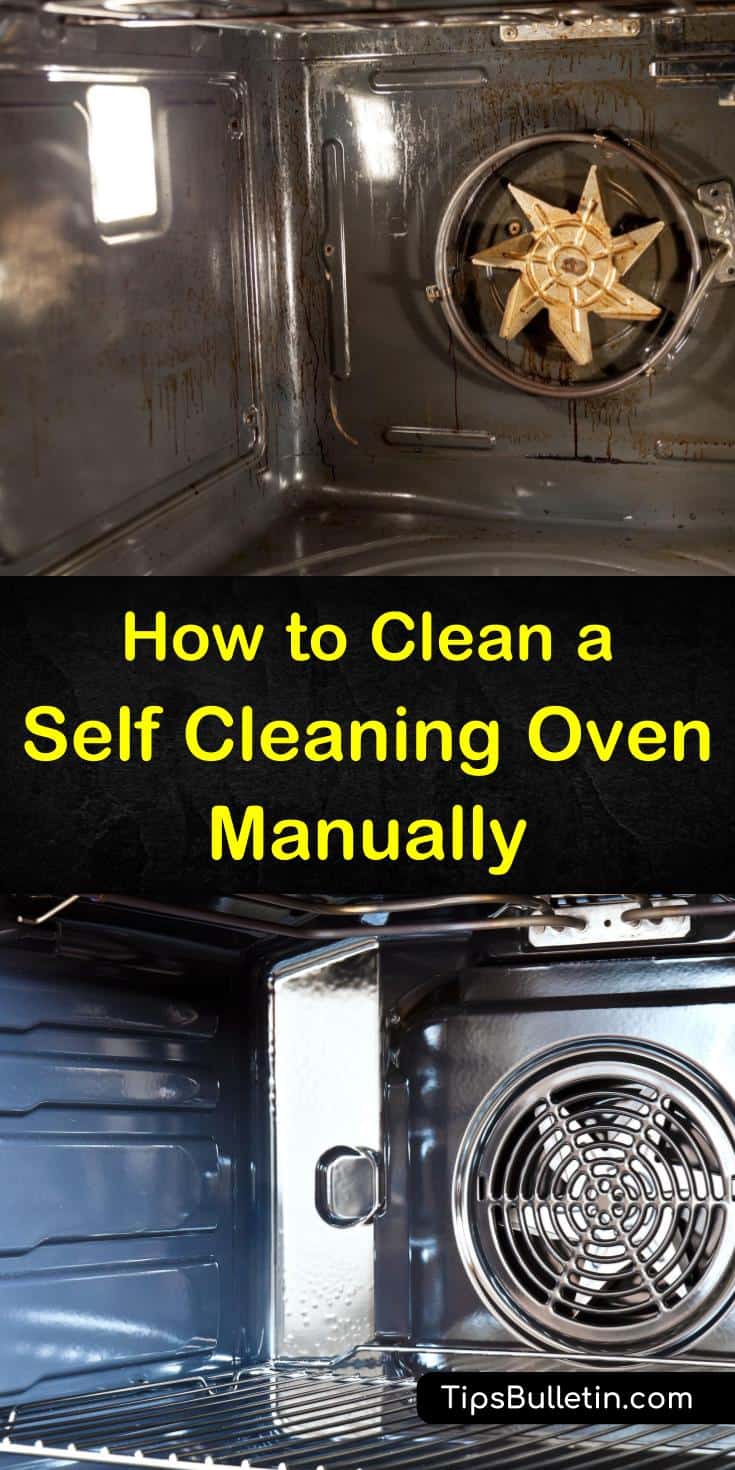 Once you try these oven-cleaning tips, you'll never struggle with how to clean a self cleaning oven manually, and you can share these cleaning strategies with others on Pinterest.