Scrubbing the grout lines between tiles may seem like a tedious task, but it is an essential part of keeping your tile floors clean. A great way to make the cleaning process even easier is to use a non-toxic, natural cleaner like baking soda. There are numerous grout cleaner recipes to choose from when it comes to learning how to clean grout with baking soda.
Many of these recipes are simple to use and work separately or one right after the other for difficult grout stains.Cleaning grout with baking soda and vinegar, or substituting it with hydrogen peroxide, is also a great way to incorporate natural cleaning products without subjecting your household to harsh chemicals.
Using a baking soda based grout cleaner in place of chlorine bleach reduces the presence of toxic fumes and limits the potential damage done to stone tiles and other sensitive floorings. Follow the grout cleaning steps below to get started.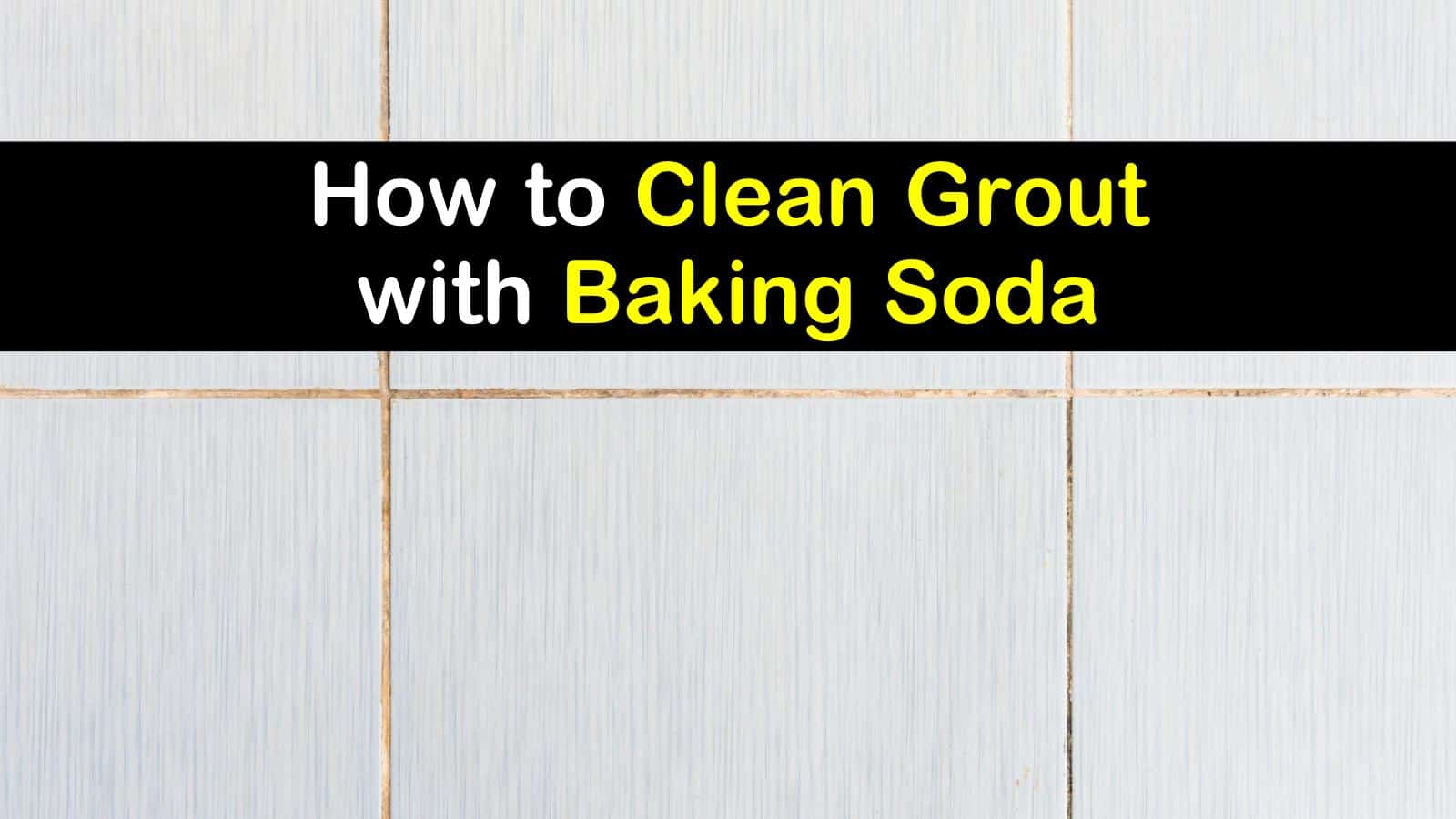 Clean Your Grout with Baking Soda
Before cleaning the grout in your floors or to clean shower tile grout, clean up the tiles ahead of time. It may seem redundant to scrub clean tile floors before tackling the grout, but removing loose dirt and mud makes it easier for you to get to the gunk and grime between the tiles.
If you just had new tile installed, your grout is already clean, of course. However, there may be stray bits of grout that mar your tiles. Get rid of grout stains on tiles with one of these remedies or try one of our other suggestions.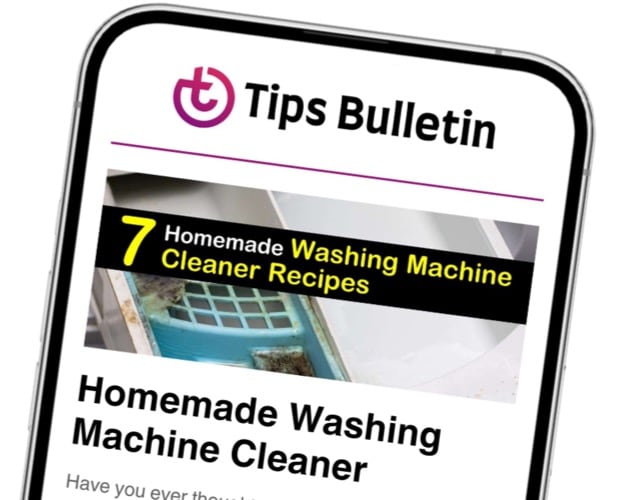 Finally, an email that Transforms Your Home.
Get the latest home and garden tips from our experts, delivered straight to your inbox.
Mop the Floor Clean Before Using a Grout Cleaning Solution
Cleaning in advance will also loosen up any soap scum or particles logged in the grout lines. Start by sweeping the floors clean, then use whatever floor cleaner you would typically use when mopping floors. You can even use dish soap when cleaning tile, just ensure it is completely dry before you start your grout cleaning.
How to Clean Grout with Baking Soda Paste
The first homemade grout cleaner you want to use is a baking soda paste. Not only is this the most straightforward method, but it is also one of the most effective. If you aren't sure how deep the stains on your dirty grout run, this is also the safest way to clean without introducing acidic chemicals.
To use this grout cleaner recipe, mix the water and baking soda until they form an easy-to-use paste. Slather the baking soda solution in between the tiles and work it into the tile grout using an old toothbrush or grout brush.
Once you have thoroughly saturated and scrubbed the lines with the baking soda paste, let it sit for approximately 15 minutes. This allows the baking soda to absorb moisture caused by mildew, mud, or other liquids. Rinse the tile with a cloth dampened with warm water and dry well.
Cleaning Grout with Baking Soda and Vinegar
If step two doesn't work the first time around, adding another cleaner, like vinegar, will help. On its own, vinegar is an excellent homemade mold remover, but it can also damage certain types of tiles if not diluted. This drawback is why combining it with baking soda makes it such a fantastic cleaning agent.
The same powerful disinfecting strength exists when it's mixed with baking soda, but it does not wear down tiles and strip away grout sealer in the same way. White vinegar and baking soda are commonly used together for cleaning in the kitchen, deodorizing and removing stains from upholstery, and for an organic drain cleaner.
Mixing equal parts vinegar and baking soda is equally as effective at cleaning grout stains. Combine the two in a small bowl and apply the resulting paste in between the grout lines. Use a scrub brush to loosen any dirt or mildew and clean deep in the crevices.
Once scrubbing is complete, end your cleaning task by rinsing your solution with hot water and drying. You can also replace vinegar with hydrogen peroxide, which cleans in a similar fashion. This method, however, works best on white grout. The hydrogen peroxide creates a bleaching effect visible in even light-colored grout.
Baking Soda Based Grout Cleaner with Lemon Juice
If all else fails, call in the top stain-blasting cleaning solutions for this DIY grout cleaner with lemon juice. Along with the cleaning power of baking soda and vinegar, lemon juice acts as a stupendous degreaser to lift any remaining stains and dirt between the crevices in tiles.
Mix the ingredients in a large jug and transfer to a spray bottle. Shake the contents well before using to ensure they are adequately blended.
Spray the grout lines with the cleaning solution, and let it sit for several minutes. Make sure you have completely saturated the area, then spray once more before scouring the lines with a soft-bristled scrub brush.
If you have old grout, these methods may not work as well as with newer grout. Use a steam cleaner to deep clean old grout and find more success. You can rent a machine from your local home improvement store.
The many uses of baking soda never cease to amaze. Now, you can add yet another fantastic benefit to using this ingredient in your household recipes. These cleaning tips for using baking soda to clean grout may require elbow grease and patience, but they reciprocate with sparkling clean floors.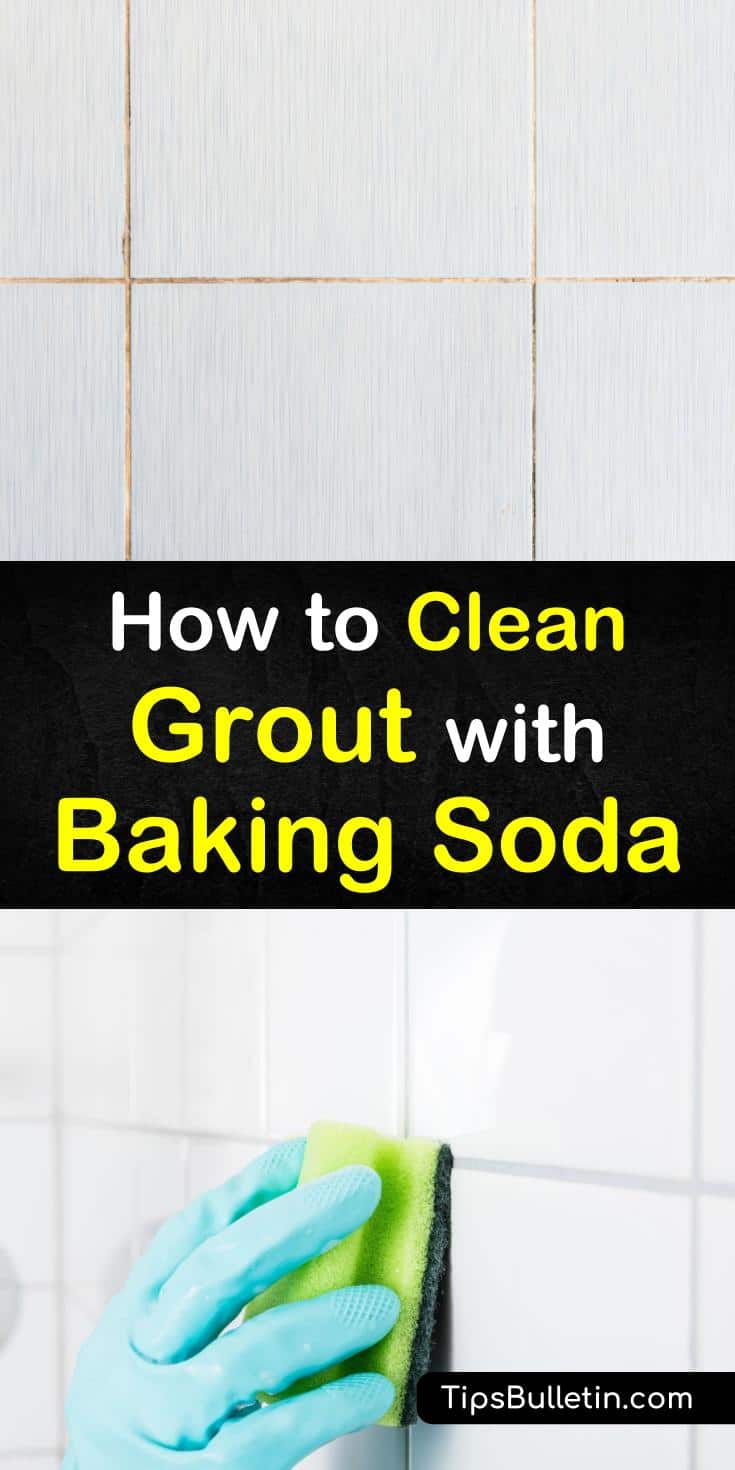 If you enjoyed these baking soda based grout cleaners, then please don't forget to share how to clean grout with baking soda with all your friends and family on Facebook and Pinterest.