Foggy or cloudy headlights are one of the most common problems found in car headlights. Hazy car headlights look unattractive and can lead to accidents as they hinder visibility while driving. Therefore, it's essential to learn how to clean headlights with vinegar or other household cleaning agents.
A tempered form of polycarbonate plastic covers car headlights which, in spite of being remarkably stable, is naturally porous. A protective film covers the plastic, but due to extended exposure to UV rays and built-up grime, the film starts to degrade, and the polycarbonate becomes oxidized, leading to cloudiness.
While there are many commercial products you can use to take care of oxidized headlights, home remedies are often safer, cheaper, and just as effective as their more expensive counterparts. Let's examine a few DIY solutions.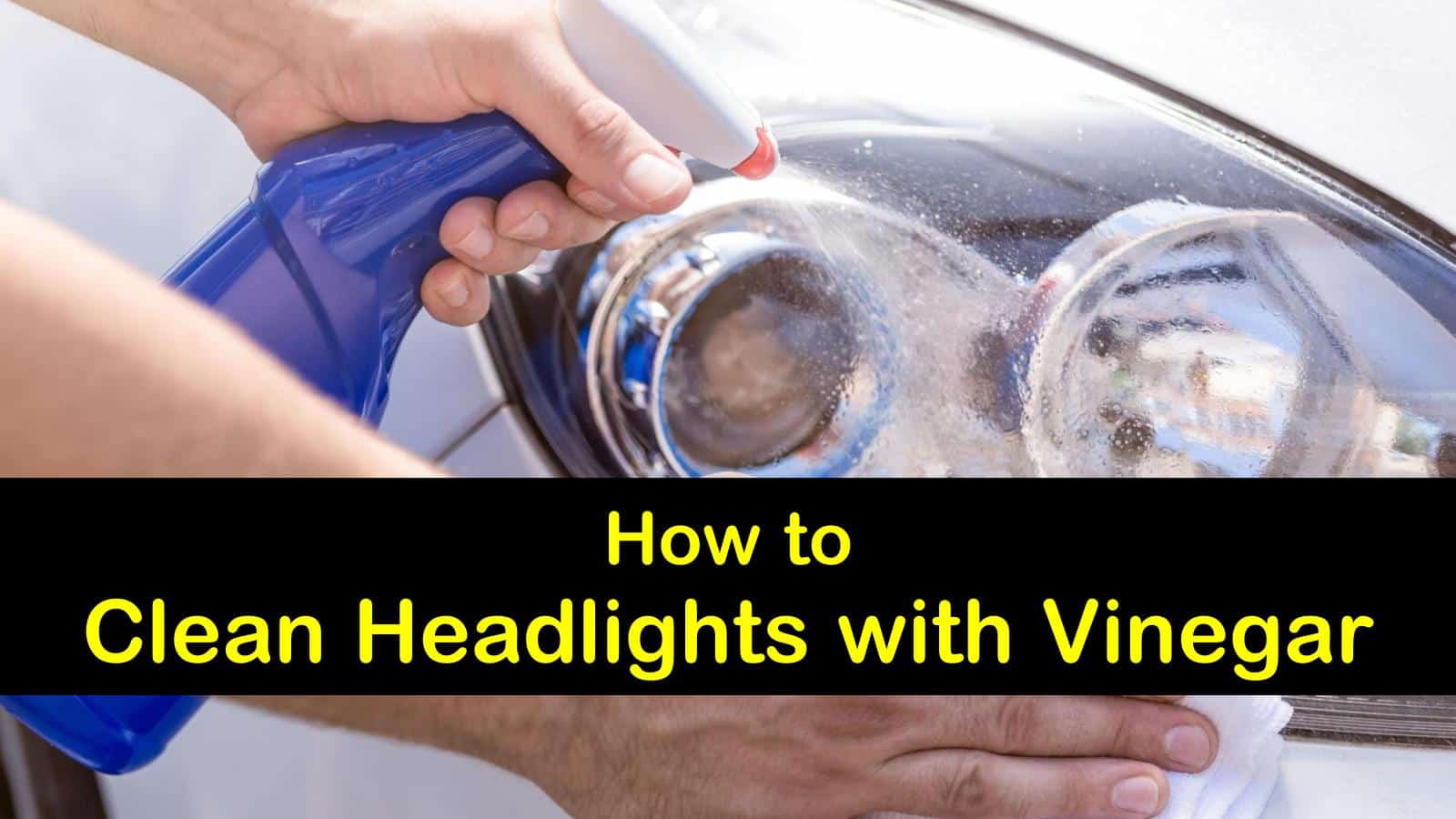 Cleaning Headlights with Vinegar
The first thing to do to clean your headlights is to wash them with dish soap, or soapy water and rinse to remove grime. You can also restore headlights using white vinegar.
Built-up dust and other surface grime can make driving at night difficult and very dangerous. Here are a few simple yet effective home remedies for cleaning headlights.
To make the best headlight cleaner with little effort and expense, first wipe off the dry dust with the dusting cloth. Combine three parts water with one part white vinegar in a bowl. Pour the solution into a spray bottle and spray it onto the headlight cover.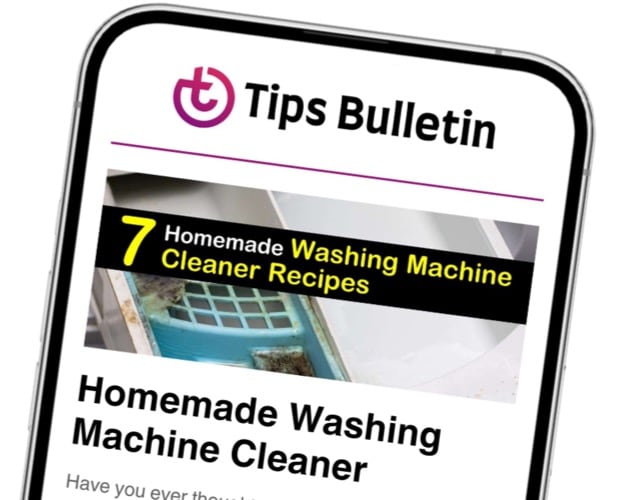 Finally, an email that Transforms Your Home.
Get the latest home and garden tips from our experts, delivered straight to your inbox.
Ensure the vinegar glass cleaner covers the headlight thoroughly and let it soak for five minutes to loosen the dirt. Wipe away the solution using a clean microfiber cloth in broad circular motions. If the yellowing on the plastic headlights doesn't come off, remove it using a baking powder and vinegar mixture.
Clean Car Headlights with Vinegar Wax
Instead of going to a car wash to use a car wash soap alternative, use homemade ingredients like vinegar to make a car wax for cleaning headlights. It reduces any future fogginess from developing on the headlight cover. This DIY car wax cleaner is easy to make and you can keep it on hand to use whenever you need it.
Mix the linseed oil, carnauba wax, cider vinegar, and beeswax in a bowl and heat the wax to make a homogenous mixture. Let the mixture cool for 30 minutes. Apply it to the headlights in circular motions with a clean cloth. Leave the mixture for five minutes then wipe it with a clean, soft towel.
Headlight Cleaning with Baking Soda and Vinegar
Household cleaners are usually the easiest and best ways for cleaning oxidized headlights. Make a simple vinegar and baking soda cleaner to clean foggy headlights.
Try out this headlight cleaning with baking soda method. Note that this solution only provides temporary results.
Mix the baking soda with the white vinegar in a measuring bowl to create foam. Dip a clean cloth into the mixture and rub it onto the headlight in small, circular motions to spread the mix. Fill a spray bottle with water and rinse off the solution with water.
Wipe the water away with a microfiber cloth or paper towel until the baking soda is completely gone. If the yellowing persists, repeat the process.
This mixture can also be used to remove bugs from a car, whether on the windshield, paint, or headlights. Follow the same directions to get rid of nasty bug goo.
Cleaning Oxidized Headlights with Vinegar and Toothpaste
Cleaning car headlights with toothpaste is not a far-fetched idea. As a matter of fact, toothpaste can be used to clean a variety of materials both inside and outside the home.
This technique is perfect for yellow plastic headlights. In our little homemade vinegar cleaner recipe, start by mixing six tablespoons of vinegar with two tablespoons of toothpaste in a bowl to form a thick paste.
With a toothbrush, apply the paste onto the car headlights. After the application, sprinkle water onto the headlights and wipe it with a clean cloth to restore headlights to their original sparkling nature.
Whitening toothpaste and vinegar can also be used to make your own tire and rim cleaning solution. Toothpaste gentle enough to use on chrome tires and metal that need to remain scratch free.
Cleaning Foggy Headlights with Bug Spray
Apart from using toothpaste to clean oxidized headlights, bug spray is another alternative. The DEET in bug spray often removes fogginess. However, this is a temporary removal method to restore headlights as it only lasts for about a month.
The DEET in the spray functions because it melts the film on the polycarbonate plastic, and ultimately the outer layers of the plastic. It's a quick and easy method to improve plastics' appearance until the cloudiness returns.
Apply the bug spray onto the headlights with a clean towel. Don't spray it directly! Rinse the residue from the clean headlight lenses with a paper towel dipped in warm water.
Using Wet Sanding Method to Clean Headlights
The wet sanding method is the most preferred permanent remedy for cleaning car headlights. Though the technique produces spectacular results, it's time and labor-intensive according to New York's Department of Health (..).
Start by covering the edges of the headlight with painters' tape. Drench the headlight lenses with water and wet the sandpaper and move the sandpaper lightly over the lenses in a circular motion. Repeat the process with 2000-3000 grit sandpaper until it exhibits a hazy appearance.
Apply the rubbing alcohol onto a paper towel and wipe the lens to get rid of any natural oils. Cover any exposed paint area with plastic sheeting. Cut out the plastic sheeting around the headlight and tape around the headlights.
Spray the clear coat and allow it to dry for 24 hours before applying the second and third coat. Finally, apply a coat of carnauba wax to the headlight lenses allowing it to get near-dry before buffing it.
Using Headlight Restoration Kits
Apart from using various home cleaning solutions, headlight restoration kits can also remove fogginess. First, read reviews about customer experiences to help you decide if it's the ideal method for you. Read the instructions for each product and compare it to using harsh techniques.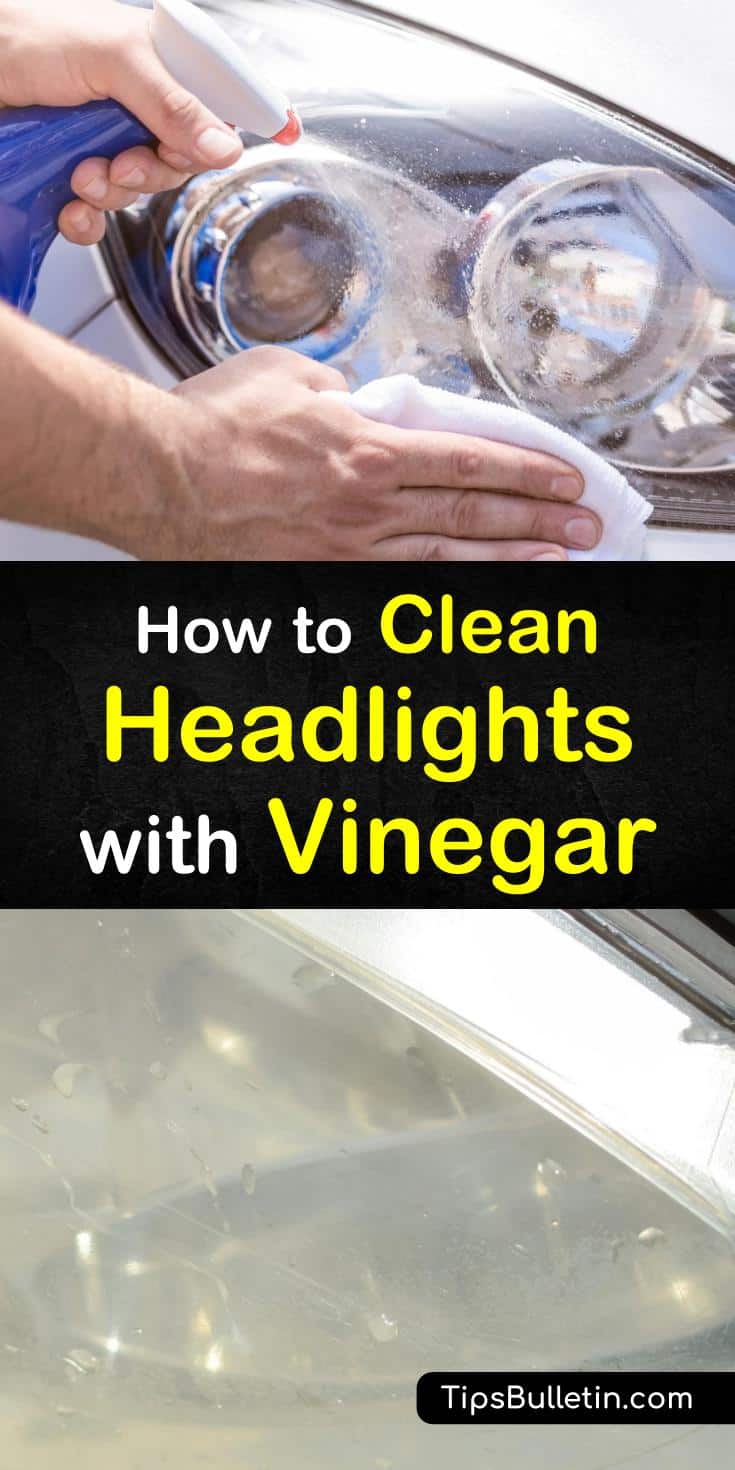 Take your time and review these methods to find the ideal one for you to clean car headlights. If you liked our techniques on how to clean headlights with vinegar, please share these step by step home remedies to clean headlights with your friends on Pinterest and Facebook.