Window coverings such as metal blinds are a magnet for debris and dust, and cleaning the slats of the blinds is not the easiest task to perform. A daily wipe with a feather duster keeps the dust to a minimum but doesn't remove the build-up of everyday grime. We'll show you how to clean metal blinds to keep them looking like new.
There are many types of blinds, including vinyl blinds, wood blinds, aluminum blinds, and fabric blinds. Not only are blinds made with many different kinds of materials, but they come in a variety of styles as well, such as Venetian blinds, mini blinds, and vertical blinds. Figuring out ways to wash window blinds tends to be tedious, but the result is worth the effort.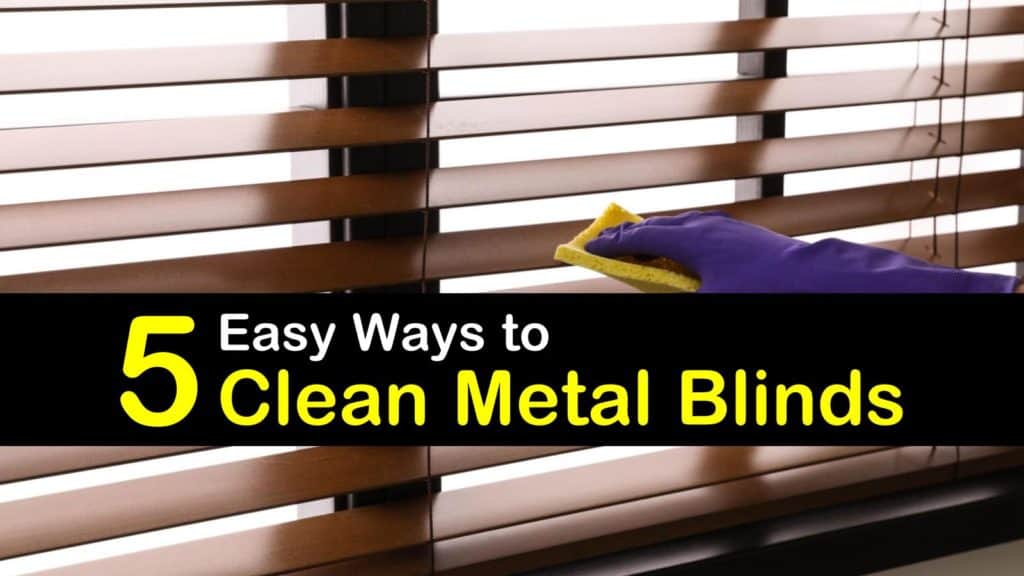 Cleaning Metal Window Blinds
While it would be easy to take those blinds to the dry cleaner, there are a few ways to clean blinds, whether they are metal, faux wood, or wooden blinds, from everyday dusting and spot cleaning to deep cleaning.
Start with weekly cleaning and dusting to get rid of dust at home, and finish with a yearly spring cleaning to keep them looking their best.
Ways to Clean Metal Blinds by Dusting
If you've ever caught a glimpse of dust floating in the air through rays of sunshine, you're well aware of how much dust rests on the slats of your window blinds.
While there are many ways to clean metal blinds, the easiest way is to dust them regularly. For dirty blinds, consider cleaning them with a homemade natural degreaser.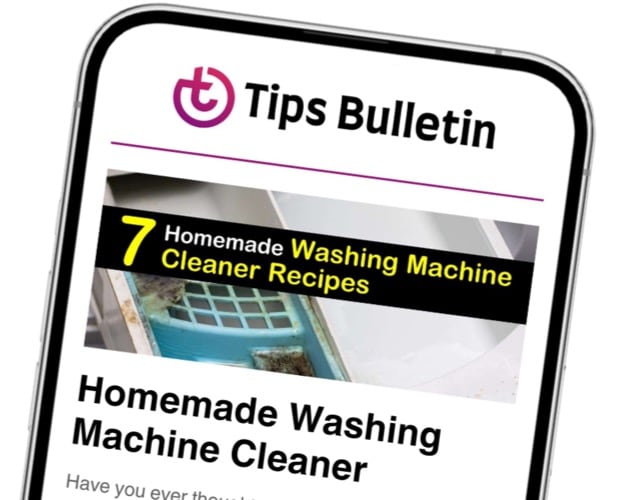 Finally, an email that Transforms Your Home.
Get the latest home and garden tips from our experts, delivered straight to your inbox.
Leave the blinds down in the window and position them so that the slats are all the way open. Start at the top, and insert a duster in between the spaces of the blinds.
Use a side to side swiping motion to remove dust, and work your way down each area until you reach the bottom. Consider using an old clean sock, cloth glove, or microfiber cloth if you do not have a duster.
Slip your hand into the sock or glove and wrap your fingers around each slat, starting at the top. Slide your hand from one side to the other, and continue until all of the blind is clean.
Cleaning Metal Blinds with a Vacuum Cleaner
If a duster doesn't get the job done right, try using a vacuum cleaner with a hose attachment for cleaning metal blinds. The vacuum sucks the dust away rather than swiping it into the air, and it is a great cleaning tool if you have allergies.
Vacuuming Blinds
Lower the blinds and open them all the way. Use the hose and brush attachment on your vacuum cleaner to clean the blinds. Insert the brush between the slats at the top and clean them in a side to side motion.
Continue cleaning the blinds one by one until you reach the bottom. Consider making a homemade dust repellent spray to prevent the build-up of dust on the blinds.
How to Clean Metal Blinds with Soapy Water
If your window blinds have dirt stains that dusting and vacuuming won't remove, use a simple soapy solution to get them clean. It's easy to make your own aluminum cleaner with soap and water and clean the blinds in a few easy steps.
To clean aluminum blinds, fill a container or bucket with warm water and add a few squirts of dishwashing soap. Agitate the liquid to create a soapy solution. Lower the blinds as far as they go and open them. Dunk a soft cloth into the soapy water and wring out excess water.
Begin at the top of the blinds and use the sponge to wipe each slat from side to side. Continue cleaning each section until you reach the bottom. Use paper towels to wipe up any solution that drips on the window sill.
Cleaning Window Blinds in the Bathtub
If you haven't cleaned your window blinds in a long while, they tend to have a thick accumulation of dust and grime. Simple cleaning, such as dusting or wiping with a damp cloth, does not always get heavily soiled blinds clean. Here is the best way to clean blinds in tub to remove tough dirt.
Hang two S hooks on the curtain rod of your bathtub. Remove the window blinds from the window and hang it from the hooks. Fill the tub with a couple of inches of warm water and add several squirts of dish soap.
With a soft sponge, clean the blinds from side to side and top to bottom. For tough stains, use a soft brush to scrub the area gently.
Use the showerhead to rinse away all of the soap and dirt residue. Allow the blinds to air dry or use a hair dryer on the low setting to quick-dry them.
Cleaning Blinds with White Vinegar
While it's tempting to grab the bleach for cleaning, vinegar is a better option. There are many benefits of distilled white vinegar that it's almost essential to have a jug or two in your home.
This acidic liquid cleans away everything from grease and hard water deposits to mildew and grime and is a great solution to clean mini blinds.
Remove the blinds from the window and hang it outside from a fence or doorway with S hooks. Add the vinegar and water to a bottle sprayer and shake well to mix. Spray the solution over the front side of the blinds, making sure to saturate each slat.
Use a sponge to wipe each section, moving from side to side. Repeat the same process on the backside of the blinds and rinse the entire area with a garden hose. Allow the blinds to air dry completely before returning them to the window.
A dusty or yellow-stained window treatment is unsightly and makes the room appear drab and dirty. Keeping your window blinds dust-free and clean is easy as long as you use the right cleaning solution. Regular dusting, followed with a deep clean using soapy water or vinegar, is all it takes to have a clean window and blinds.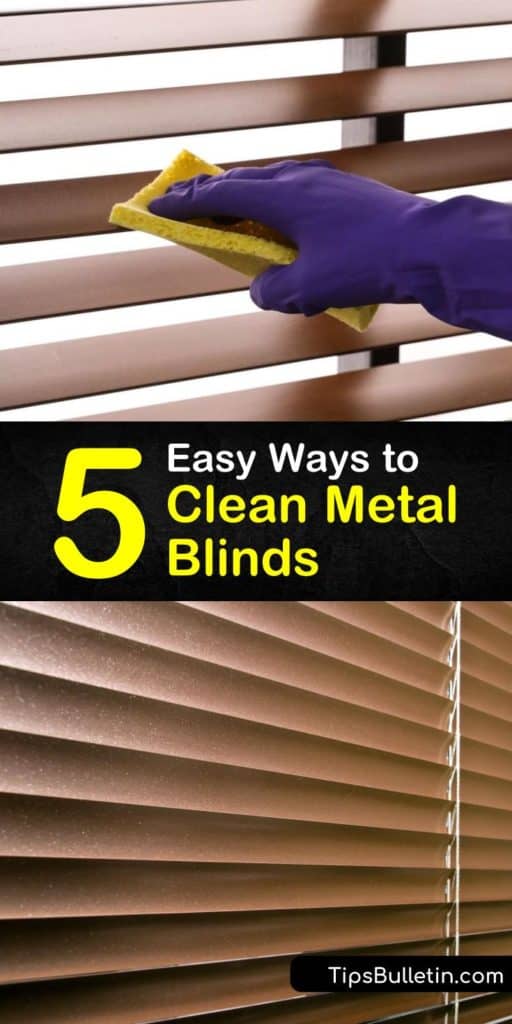 Now that you know how to clean metal blinds with routine and yearly cleaning solutions, we'd love it if you'd share our window blind cleaning tips with your friends and family on Pinterest and Facebook.