Are you repainting your house or getting rid of grime, mildew, mold, or dirt build-up? Learning how to clean wood siding is a crucial part of becoming a homeowner. Wood siding offers a rare appearance compared to vinyl siding. However, all siding needs regular cleaning to maintain a shiny and bright appearance. Over time, the exterior of your home takes a beating from the elements around you.
Homes also require maintenance work, but you might not know a problem exists if the grime hides the problem. Thoroughly cleaning your wood clapboard helps you tell if the paint needs a touch-up. It also saves you from expensive repairs to your shingles, clapboard, or board-and-batten later.
If you have a two-story house, the home improvement task can become painstaking. People with large homes may need to call a professional. No one wants to cause more damage. Use our guide to clean painted wood siding on house to brighten the siding, remove mildew or mold, and prevent paint discoloration.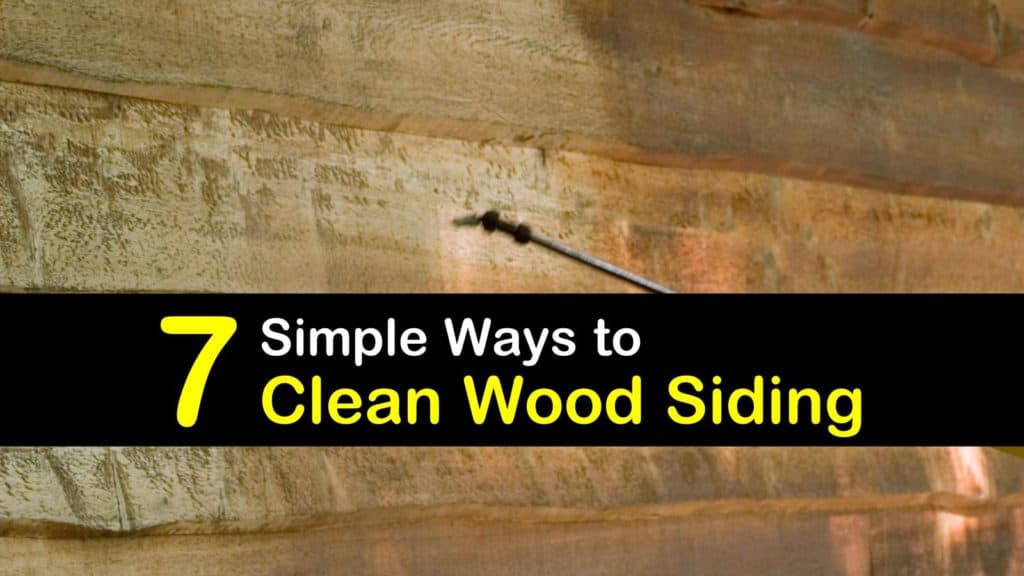 How to Clean Painted Wood Siding on House
As with any other type of siding, homeowners need to learn how to clean wood siding periodically. Maintaining the wood is essential to keep your home's exterior in its best shape.
No matter which method you choose, always start by inspecting your home's exterior. Look over the wood siding, making a mental note of any grimy spots, mildew, or structural issues.
Make your own DIY teak wood cleaner, or try a store-bought remedy. Whichever you choose, ensure that it is safe for the wood on your home so that you don't inadvertently damage it while cleaning.
How to Clean Wood Siding by Hand
For scrubbing wood siding by hand, buy trisodium phosphate powder (TSP). It is a powerful cleaner available in most home improvement stores.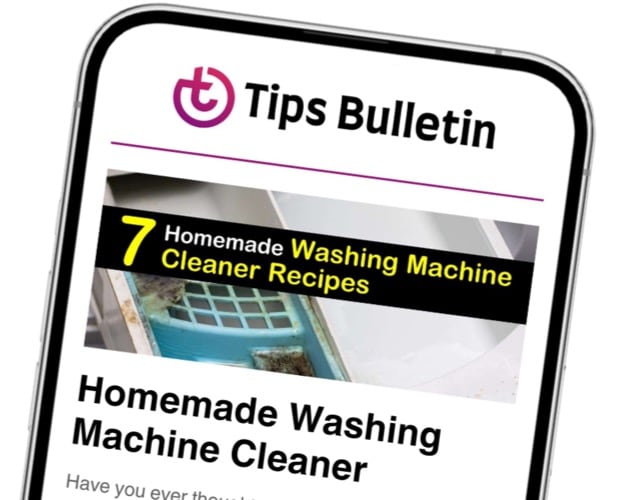 Finally, an email that Transforms Your Home.
Get the latest home and garden tips from our experts, delivered straight to your inbox.
Mix the white powder with water in a large bucket. Wear rubber gloves to keep the solution from touching your skin, as TSP can cause burns and allergic reactions.
Dip a stiff-bristle nylon brush into the solution, using it to scrub the siding. Follow the orientation of the panels, scrubbing horizontally in 20-foot sections at a time. Rinse with clean water from the garden hose.
If your house has a second story, cleaning all the siding might require a brush extension and a ladder. Ask a family member or friend to hold the ladder as you work for safety. Third-story homes are not as safe to clean by hand.
If you were attempting a small repair project and have a glue spill, learn how to get Gorilla Glue off wood with TSP and a little sandpaper.
Clean Siding with a Garden Hose
If your siding isn't too dirty, clean it with a garden hose. Water is enough to clean wood siding. Grab your hose and start spraying from the bottom to the top. Always aim the hose at a downward angle to avoid chipping the paint or spraying water into the siding panels.
Use a Homemade Wood Siding Cleaner
Dirtier siding requires a strong cleaner, whether you need to remove sap from wood or just have general dirty grime. White vinegar is an excellent homemade wood siding cleaner or homemade house wash found in many DIY recipes. It can even remove mold from wood siding naturally.
Mix equal parts water and vinegar and place the mixture in your garden sprayer. Squirt the mixture directly onto the wood siding and scrub with a soft bristle brush. Use a garden hose to rinse the walls.
This mixture may also be effective to get adhesive off wood siding if you have encountered this problem, or to get paint off wood trim if you find a few drips where they shouldn't be.
You can also try this solution as a homemade deck stain remover if you are planning to strip and redo the stain. Often, though, you may need a stronger stripper than vinegar and water for the job.
Clean Wood Siding with a Bleach Solution for Mold
Instead of cleaning with store-bought cleaner or vinegar, try using bleach to remove mold from wood siding as a natural wood cleaner. Many people say oxygen bleach is better than chlorine bleach for fighting mold and mildew.
Use powdered oxygen bleach to remove mold from wooden deck or siding if it's green. The gentler bleach type removes green mold stains in only 20 minutes. Mix equal parts bleach and water, filling a garden sprayer with the solution.
Test a small section of the siding to make sure it won't cause damage. Spray the siding with the bleach solution, focusing mainly on areas with mold or stuck-on grime. Use a soft bristle brush to scrub and rinse when the spot is gone.
Try Siding Cleaner for Grime and Mildew
For super tough grime or mildew or as a way to get rid of green algae on wood, buy a siding cleaner. Most brands offer solutions that come in bottles you attach to the garden hose. The process is a breeze. Check the label for a safe wood siding cleaner.
Combine the soap in a spray bottle, squirting the cleaner onto the siding. Start scrubbing your siding with a soft brush and rinsing with clean water thoroughly.
You might also want a mildewcide to add to your pressure washer or garden hose sprayer. Shop for a mildewcide at your local home center, which you combine with water and pour into a pressure washer or spray directly onto the siding.
Restore Discolored Wood with a Brightener
While there are many cleaning solutions to restore natural wood color, a brightener or store-bought wood cleaner product is perfect for natural siding or wood decks. Pick up a product from your home improvement store. Follow the directions on the bottle.
Try Power Washing with Caution
Clean the outside area of your home, removing anything from the yard that could break. Wrap light fixtures in a plastic tarp, taping down the edges to keep water from getting inside.
Close all doors and windows, and spray outdoor plants with water to keep the soap from sticking to their foliage. After you prep the area, hook up your cleaning solution to the power washer.
Connect the machine to your garden hose and set it to a low pressure setting. Depending on your appliance, either fill the tank with the solution or slide a siphon tube into the cleaner.
Wash your wood siding in 20-foot sections, working from the bottom to top. Angle the spray nozzle downward to keep water from lodging behind the panels. A 40° spray nozzle works for most houses.
Use caution working with a power washer on wood, like you would if power washing aluminum siding. High pressure could cause extensive damage, like gouging the boards, stripping paint from the siding, or even loosening caulking. Never use a pressure washer on broken or damaged panels.
Pressure washing may also shoot water clear behind the boards or caulk, where the moisture triggers wood rot or mildew issues. Some types of wood, like cypress and cedar siding, decay if you fail to use a sealer to protect it from the elements.
Prep your home for summer by finishing your wood siding cleaning with a natural wasp repellent for decks. The best way to keep wasps away is to make your home unattractive to them. Keeping the exterior of your home, including the deck, clean at all times helps keep them from buzzing nearby.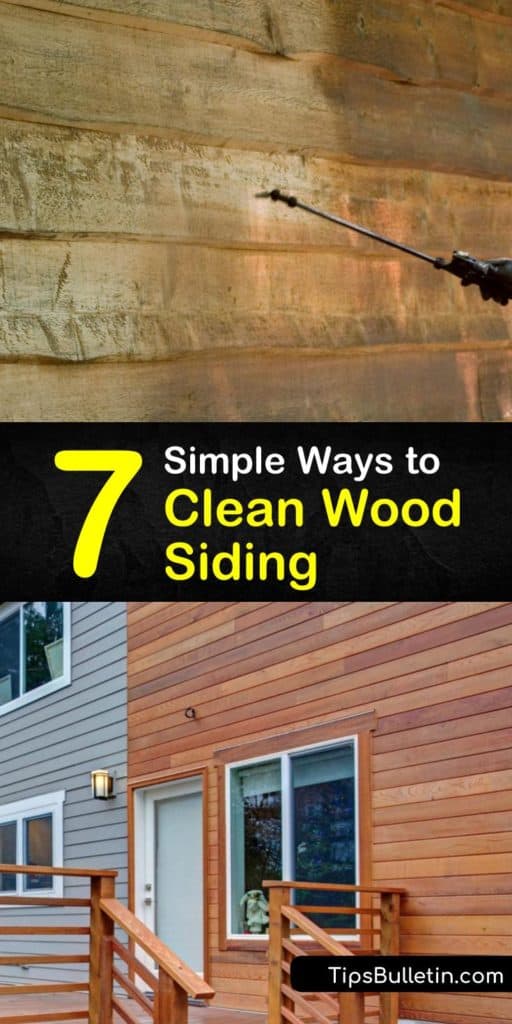 The method you prefer depends on how dirty your siding is when it comes time to clean. Choose wisely. If you found our instructions on how to clean wood siding helpful, please share our cleaning hacks with your friends and family on Facebook and Pinterest.