If you have an abundance of beets from a grocery store sale, or high yield in your garden and cannot use them up quickly enough, not to worry, you can always freeze them. Raw beets only last in the refrigerator for two weeks before they spoil. Learn how to freeze beets so you can enjoy them for the entire year.
The beetroot has many beneficial nutrients. Not only that, but they are a great addition to any meal as a side dish. These sweet and earthy root vegetables are great for pickling, not to mention in a smoothie.
With the many different ways you can eat beets, it's no wonder many people stock up during their peak season. Knowing how to store beets is the key, whether they are raw, whole beets, pickled beets, or cooked beets that need freezing. Not storing beets the right way can result in a spoiled beet that is soft and squishy.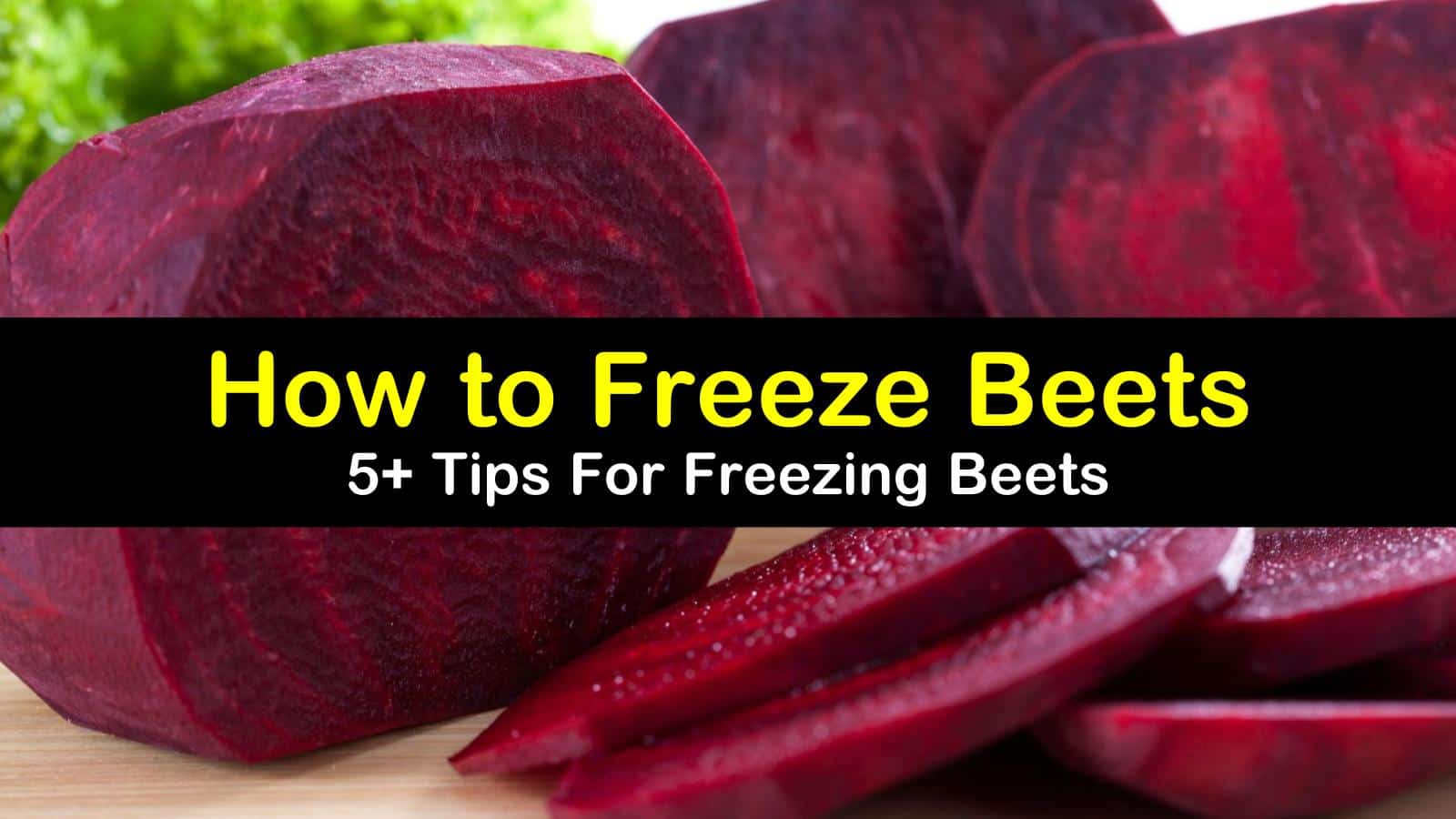 Properly Freezing Beets
Freezing is an excellent way to preserve a variety of foods. Freeze cream cheese and other dairy products, all kinds of fruits and vegetables, and leftovers from dinner.
There are many ways to store beets to have when you need or want them. They are one of the best vegetables to can or store in the freezer. Are canned beets healthy? Beets are a very healthy food no matter how you preserve them.
Having frozen beets on hand at all times means that you can enjoy roasted beets or beet salad whenever you get the craving. Here is how to select, prepare, cook, and freeze beets properly so that you can enjoy them later in your favorite recipe or as a delicious side dish.
Prepare Beets for Freezing
There are a few steps to take before you freeze fresh beets or as one of the ways to freeze fresh okra or tomatoes, including picking the best ones and preparing them for the freezer.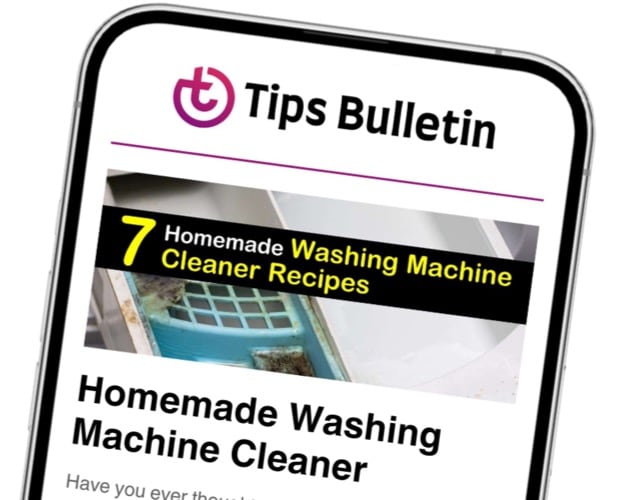 Finally, an email that Transforms Your Home.
Get the latest home and garden tips from our experts, delivered straight to your inbox.
When preparing beets and other veggies for freezing, choose young beets that are not bruised and have smooth skin. Make sure that the leafy greens are not blemished. Avoid beets that have soft spots or are moist with shriveled skins.
Use a knife to remove the root and greens of each beet, leaving a half-inch of the stem and two inches of the roots. The greens of beets are edible, so save them for salads or cooking. Additionally, you can freeze them for later enjoyment.
Place the beets into a colander and clean them under cold running water. Use a vegetable scrubber to clean away dirt.
How long do beets last in the fridge? Follow these same steps to prepare beets for short-term storage in the refrigerator. It's always best to use refrigerated beets within a week or two for the best flavor and before they start to shrivel and wilt.
Cooking Before Freezing Beets
Cooking beets before freezing saves you time in the future when you want to add them to meals. We'll show you how to boil, steam, and roast fresh beets for convenient storage.
Fill a stockpot with water and place over high heat and bring to a rapid boil. Add the beets and lemon juice to the boiling water and cover. The lemon juice is optional but will prevent bleeding. The cooking time for beets varies depending on size. Blanch small beets for 30 minutes and large beets for 50 minutes.
To steam beets, bring a stockpot to a boil. Place the beets into a steamer, lower into the pot, and cover. Steam the medium beets for approximately 30 minutes.
For roasting beets, place them onto a baking sheet and add a quarter cup of water. Cover the pan with a sheet of aluminum foil and cook at 400°F for one hour.
To test when cooked beets are done, insert a knife into the thickest part of the beet. If there is resistance, then the beet needs more cooking time. Place the cooked beets into a colander and drain all of the water. Cool them off in ice water before freezing them.
It's not necessary to blanch all veggies before storing them in the freezer. Freezing fresh green beans without blanching is simple and takes almost no time at all.
Can You Freeze Cooked Beets?
For questions such as can you freeze corn on the cob, or can you freeze cooked beets, the answer to both of those is yes. If you prepare them properly, you can freeze most types of veggies.
You may want to wear gloves when preparing beets for freezing so the purple dye doesn't end up staining your hands. If you haven't already, use a knife to remove the stems and roots off the beets. After blanching the beets, peel the skins with a vegetable peeler, making sure that you do not remove more than needed.
Cut the cooked beets into quarter-inch slices. Smaller beets that are no more than an inch in size can be frozen whole. Place them into plastic freezer bags, leaving an inch of space at the top.
Push as much air out of the storage bag as you can to prevent freezer burn, and seal. You can also store beets by vacuum sealing them. Label your bags with the date and contents. Freeze roasted beets by placing them in the coldest area of the freezer.
Freeze Beet Greens
Beet greens only last about a week if stored in the crisper drawer of the fridge. Freezing beet greens is a great way to save those tasty salad additions, but before you freeze them, they have to be blanched.
Fill a large pot with hot water and bring to a rapid boil. Add the beet greens and boil for no more than two minutes before cooling them down with cold water. Drain the greens, place them into freezer containers, and freeze them for up to one year.
How to Use Frozen Beets
There are various ways to use frozen beets in meals. Here is just one example that is perfect as a side dish or salad. Use either roasted or boiled beets for this recipe.
Place the chopped beets into a bowl and add the garlic and olive oil. Season with the cilantro and a pinch of sea salt. Use a spoon to toss the salad gently.
Make a Beet Smoothie from Frozen Beets
Can you freeze raw beets for juicing? Unfortunately, you cannot freeze fresh beets because they turn grainy when frozen. Luckily, we have a smoothie recipe that uses frozen, cooked beets as an ingredient.
Roughly chop the beet, celery, and apple before placing them into the blender. Add the ginger, juice, milk, and peaches and blend until smooth.
Bringing home too many beets from the farmers market doesn't mean that you have to eat fresh beets three times a day until they are gone, that is, unless you want to. Freezing beets and other veggies is a simple and convenient way to prolong their freshness while providing you with a way to eat them all year round.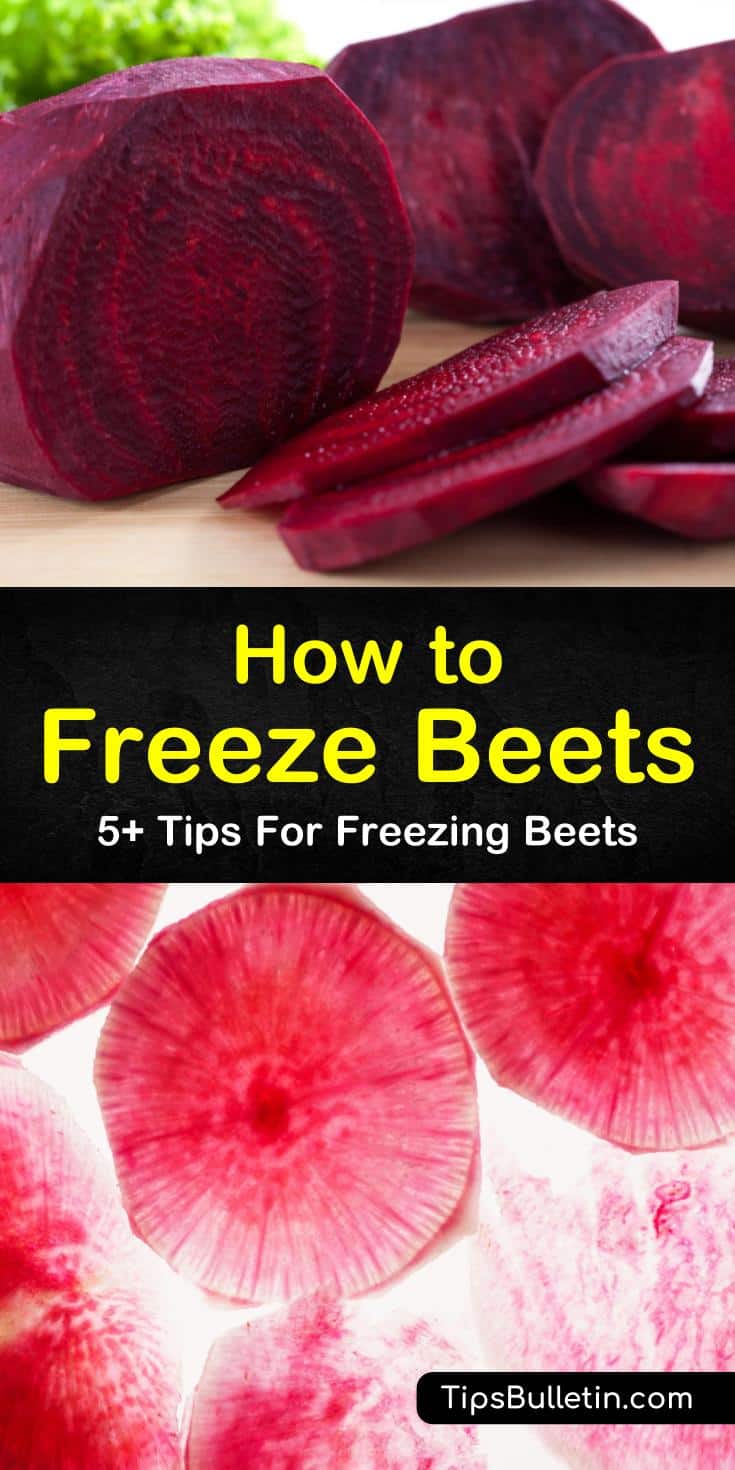 We hope you enjoyed learning how to freeze beets that you can enjoy for the next year, and that you'll share our beet freezing tips with your friends and family on Facebook and Pinterest.