Rather than go out, you've decided to settle in for the night with a glass of wine and a new movie, when the inevitable happens, as you accidentally spill red wine on the bed while getting comfy. Unfortunately, what was supposed to be a relaxing evening at home has turned into a panicked cleaning session on your best mattress. Here is how to get red wine out of a mattress in a few simple steps.
Mattresses go through various stains, like urine stains, sweat stains, blood stains, and other bodily fluid stains. Food and beverage stains are also a problem, especially if you eat and drink in bed. Luckily, there are ways to remove a stubborn stain, like wine, from a mattress without hiring a cleaning service.
What works to remove a urine stain, blood stain, sweat stain, or pet stain doesn't always remove a red wine stain. It's essential to understand which stain remover to use for a wine stain to ensure you get the best results.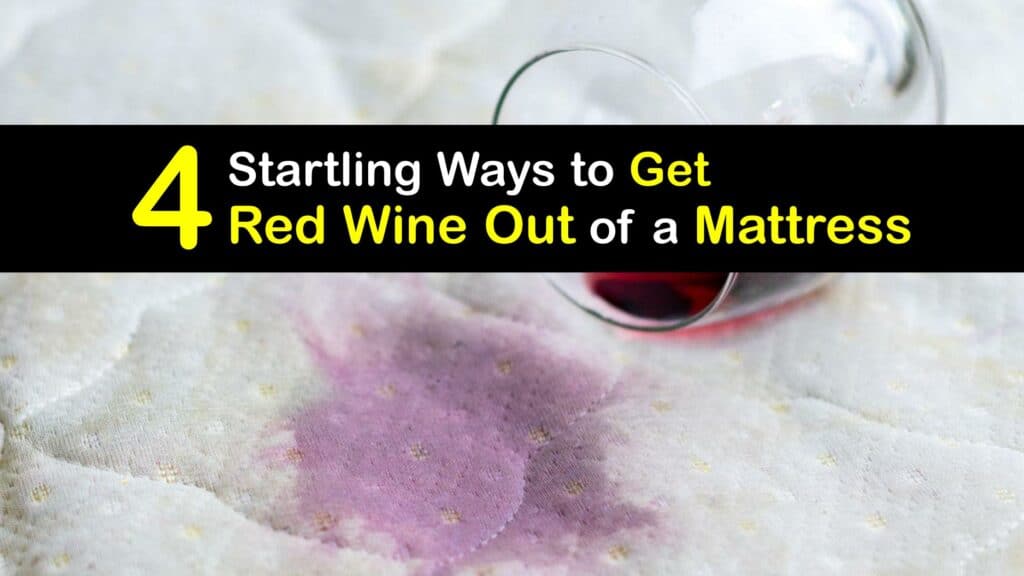 Easy Ways I Get Red Wine Out of My Mattress
Cleaning a mattress stain is relatively simple as long as you use the proper cleaning solution. Explore several red wine stain removal methods to help you get your mattress clean.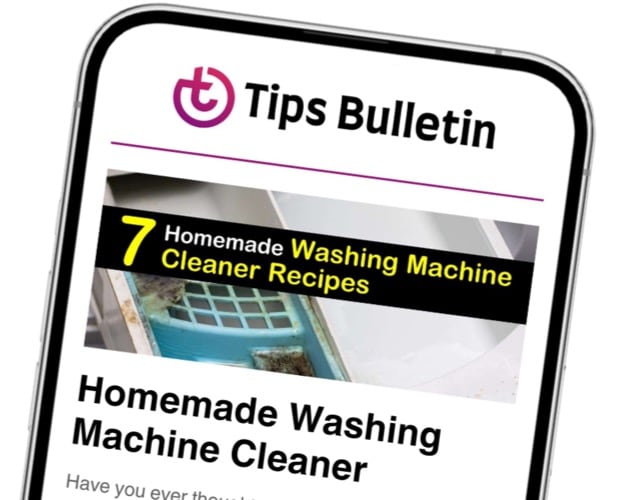 Finally, an email that Transforms Your Home.
Get the latest home and garden tips from our experts, delivered straight to your inbox.
Helpful Tips I Use for Getting Wine Out of My Mattress
While you may be eager to remove wine from the bed as quickly as possible, there are steps to take to ensure optimal results. Prepare for getting wine out of a mattress by pretreating the stain.
The most straightforward way to get wine stain out of a mattress is to catch it when it's fresh. Quickly remove the bedding and mattress cover, wash and dry it as usual, and use a paper towel to blot the fresh stain.
Avoid pressing the wine into the memory foam, and use a blotting motion to lift the liquid without spreading it. Get a towel damp with cold water and use it to remove more of the wine before using a cleaner. Use this solution for washing memory foam pillows with unsightly stains, too.
How I Get Red Wine Out of a Mattress
The simplest way to get a small wine stain off the bed is to use soap and water, and it's also useful for carpet cleaning. This homemade stain remover for mattress and textile materials is usually enough to do the job. Learn how to remove wine stain from a mattress with soapy water.
Pour warm water in a container, and add a squirt of soap or laundry detergent. Sprinkle baking soda into the container, stir the solution to combine, and apply the cleaner to the stained area with a sponge. Continue cleaning the stain until it's gone, and wipe away the powder residue with a damp cloth.
How I Remove a Wine Stain From a Mattress
Discover how to remove wine stain from a mattress with peroxide or vinegar. White vinegar is acidic and loosens stains from fabric and kills dust mites, while hydrogen peroxide has mild bleaching abilities that remove stubborn stains. Either of these products helps to remove red wine.
Mix three parts hydrogen peroxide or white vinegar with one part liquid soap in a spray bottle and spray the wine stain. Let it rest for half an hour, and use a damp cloth to scrub the area with a circular motion. Use clean parts of the rag until the stain is gone, and wipe away the residue with a damp rag.
This homemade stain remover will also work when cleaning throw up out of your mattress, whether it's from the cat or your child.
I
Use Club Soda to Remove Wine Stains From My Mattress
Club soda and salt are excellent for removing wine stains from a mattress. The soda lifts the wine out of the material, and the salt absorbs it for easy cleaning. Use club soda and salt to clean your mattress.
Pour enough club soda on the affected area to cover it and apply pressure with a sponge to clean mattress stains. Sprinkle a generous amount of salt on the stain and rub it in a circle. Repeat until the wine is gone, and wipe the mattress with a damp towel.
After getting wine out of a mattress, cover the bed with a mattress protector and make the bed with new sheets and a blanket.
Regular and memory foam mattress stains are not unheard of, and a red wine stain is one of the worst. Fortunately, there are ways to remove this stain from a bed or the carpet to ensure your bedroom stays clean and fresh.
We hope you enjoyed discovering how to get red wine out of a mattress to keep your bedding stain-free, and we'd love it if you'd share our tips for removing red wine stains from a mattress with your family and friend circle on Pinterest and Facebook.