You already know pool algae is unappealing, and the last thing you want is to see unidentified floating objects in your pool water. You're likely dealing with pink algae if you've spotted an orangish-pink slime wading around your pool. Figuring out how to get rid of pink algae in the pool is a challenging process.
Trying to kill pink algae on pool walls takes time and a process of elimination because you likely don't know why it is out of control in the first place. What causes pink algae in the pool? Algae growth of all kinds is naturally occurring.
It doesn't matter if it's mustard algae, green algae, black algae, or white water mold; these issues happen to all pool owners because they are found in nature. With that said, there are some likely causes of why it appeared in the first place, and there are ways to treat pink algae in a swimming pool.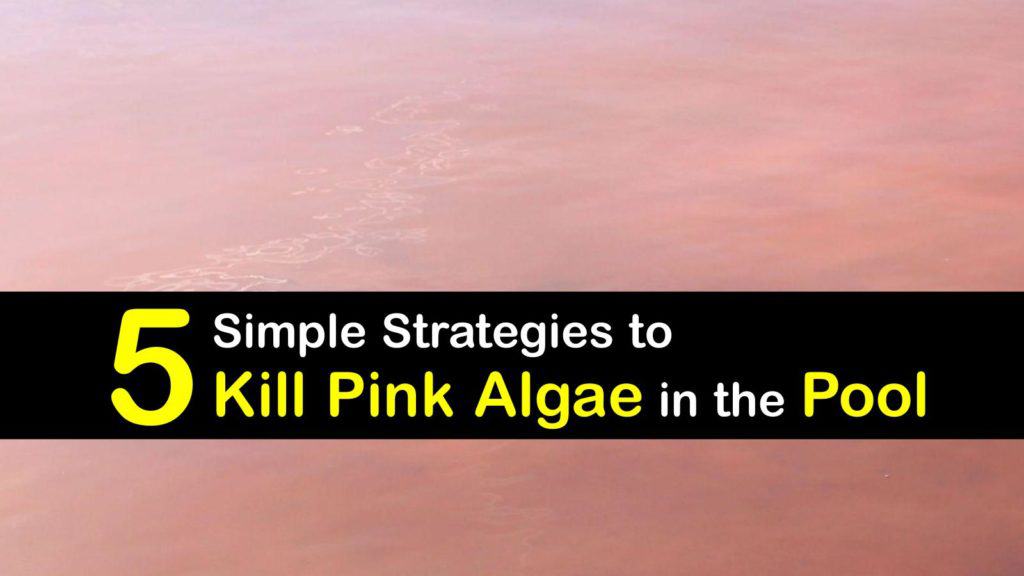 What Causes Pink Algae in the Pool?
We know what you're thinking; why is this gunk growing in my pool of all places? It's hard getting pink algae out of the pool if you don't know what caused it. The same problems apply whether you remove algae from an above ground pool or an in-ground model. Even though pool algae is naturally occurring, its growth indicates one of two things.
First, your pool isn't clean, meaning something is wrong with the filtration system. Or, the water chemistry is out of balance, and you must perform a water test to figure out what levels are off.
You might hear these algae called pink slime because of their appearance, but the official name is Serratia marcescens. In fact, pink algae isn't an alga at all. It is a bacteria that you've likely seen around your home where there is a lot of moisture.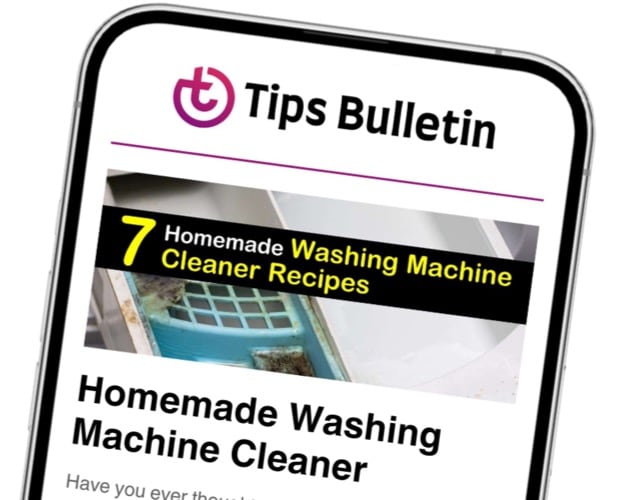 Finally, an email that Transforms Your Home.
Get the latest home and garden tips from our experts, delivered straight to your inbox.
If you've ever spotted an orangish ring around your toilet's water level or a light pink color on the bottom of a shower curtain, this is the same bacteria as the stuff floating in the pool water.
Of all the types of algae, this one isn't the worst, and it is relatively simple to clean pink algae in your pool. Even though it is possible to kill pink algae on pool walls, it isn't safe to be around.
This airborne bacteria enters the body through the eyes, nose, and open wounds and could cause illness.
Those exposed to pink slime sometimes come down with pneumonia, lower respiratory tract infections, or urinary tract infections. After knowing this, getting rid of pink algae or another algae infestation becomes increasingly essential.
How to Get Rid of Pink Algae in the Pool
Thankfully, it is possible to kill pink algae on pool walls or to get rid of brown algae in a reasonable amount of time. Use these cleaning methods to rid your pool surfaces of contaminants and get back to your regular pool maintenance routine.
Cleaning the Pool Filter
If there is mold present in your pool, the first thing to do is ensure that your pool filter works correctly. If you have a cartridge filter, it is enough to spray it down with your hose to remove the dirt or to replace it if it won't get clean.
If you have a DE filter or sand filter, the best way to unblock your filtration system is to backwash it. Backwashing cleans the sand or powder that filters your pool water and removes the dirty water from the pool.
Balancing the Water Chemistry
Algae growth usually indicates that something isn't quite right with the chemistry of the water. To get pool clear fast, first measure your pool water to check the alkalinity, calcium hardness, bromine, pH, and chlorine level.
If any of these don't sit at the correct number of parts per million (ppm) in the pool, use chemicals to balance everything before you brush away green algae on pool walls.
Shocking the Pool
Performing a shock treatment is a quick way to kill the harmful bacteria and bring the pool chemistry back into balance. Follow our method to clean a green pool with bleach to eliminate this nasty issue.
Most pool owners add three or four pounds of hypochlorite, a bleach solution, to every 10,000 gallons of water their pool holds. These chemicals work as a clarifier and sanitizer to rid your pool of all types of algae.
Brushing and Vacuuming the Pool
If you're behind on maintenance, it might be time to do a deep cleaning. Start by throwing in an appropriate amount of algaecide so that the algae clump together. Wait 24 hours, and then use a pool skimmer to remove anything floating on the surface of the water.
Grab a scrub brush and scrape down the walls and the small crevices around pool lights, steps, and ladders.
Hook up your pool vacuum and slowly suck up the clumps that sank to the bottom of the pool. Make sure to clean pool filter cartridge if it gets too dirty during this process.
How to Kill Pink Algae on Pool Walls
Biguanide is an alternative to chlorine that sometimes works better to kill pink algae in the pool. This chemical is a microbe killer originally used for medical purposes.
Since it has killed bacteria for over 20 years, use it as a pool cleaner when learning how to get rid of pink algae in the pool.
To shock your pool with hydrogen peroxide, gather one cup of peroxide for every 250 gallons of pool water. Carefully dump the peroxide in your pool and let the filter run for half an hour before allowing anyone to swim in it.
After the hydrogen peroxide shock is complete, use biguanide for pools and add it directly to the pool water.
Follow the posted instructions on the label to learn how much is suitable for your pool size. Let the filter system run for 24 hours before backwashing your filter and vacuuming it.
What causes pink algae in the pool? Even though this type of algae is present in nature, cleaning your pool and testing the chemicals are the quickest ways to balance everything.
Once you find a method that works, keep using it whenever this pink slime makes an appearance in your swimming pool.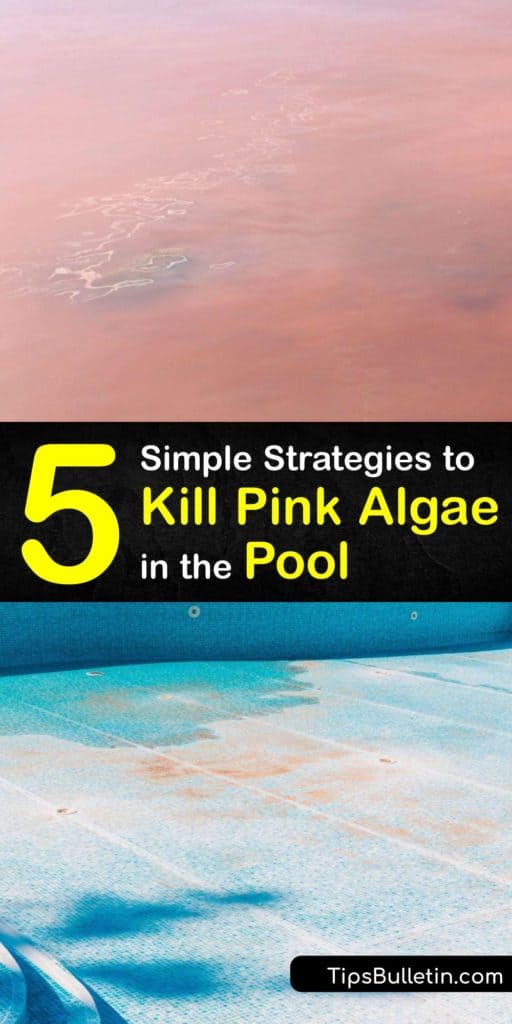 If learning how to get rid of pink algae in the pool has helped you keep up on regular pool maintenance, share these ways to kill pink algae on pool walls on Facebook and Pinterest.