Wood mites are tiny white bugs that live in damp wood and are virtually harmless as long as they stay outdoors. However, when they do make their way inside your home, sometimes they are challenging to eradicate. In this article, you'll learn how to get rid of wood mites and distinguish wood mites from other types of mites.
Unlike other pests like bed bugs and termites, wood mites do not bite humans or cause structural damage. They are so small that they are not readily visible to the naked eye, so homeowners do not typically notice their presence until the infestation is advanced. Wood mites might hitch a ride into your house on firewood, Christmas trees, or houseplants. Sometimes a cigar aficionado might find wood mites in their cigar humidor.
These little buggers also invade snake tanks that use a wood-based substrate. While the mites do not pose a threat to pet snakes, it is best to remove them for the sake of good hygiene. Getting rid of a wood mite infestation does not usually require the assistance of a pest control professional. Read on to find the perfect mite control solution for your household.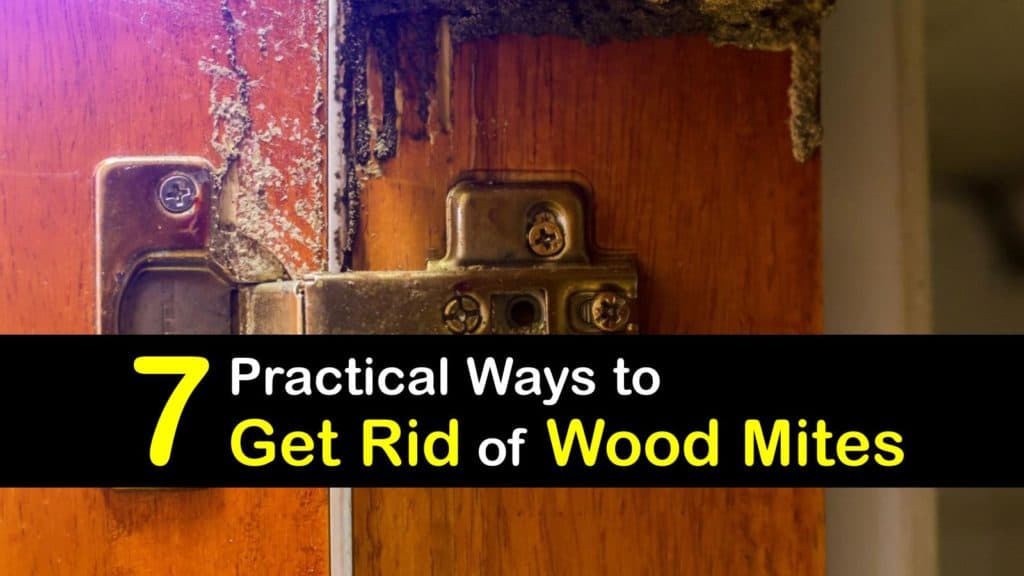 What do Wood Mites Look Like?
Like dust mites and spider mites, wood mites are incredibly tiny, measuring less than a tenth of an inch in length.
Wood mites are distinguished from other types of mites by their white color and the long, silken threads they leave behind on wood and plant matter.
While it is rare that wood mites bite humans or pets, they may cause problems for people who suffer from allergies.
Although invisible to the naked eye, they sport long body hairs that they frequently shed. These hairs sometimes transport allergens around the house and cause allergic reactions in some people.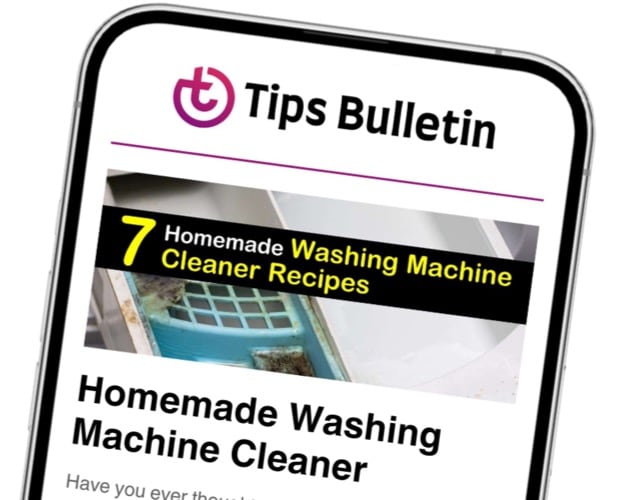 Finally, an email that Transforms Your Home.
Get the latest home and garden tips from our experts, delivered straight to your inbox.
Wood Mites vs Termites
Both of these bugs feed on decomposing wood, but wood mites are very different from termites. Wood mites are a species of mite in the order Acarina, otherwise known as minute arachnids. Termites are wood-eating insects in the order Blattodea.
Both pests have white bodies, but termites are quite a bit larger than wood mites at a quarter- to half-inch long. They also have wings, while mites do not. Whereas wood mites are relatively harmless bugs, termites cause significant structural damage. Get rid of termites immediately when you spot them before they cause more problems.
How to Get Rid of Wood Mites in Your Home
When they find their way into your home, you might notice wood mite activity on your house plants, furniture, carpets, drapes, and linens.
Although eradicating a mite infestation may seem like a daunting task at first, you'll get your home bug-free once more by using a DIY wood cleaner and following these simple tactics.
Identify the Source of the Wood Mite Infestation
The first step in mite control is finding out where they live. Wood mites live in house dust and debris, and their preferred food source is damp wood, like mold mites.
Look for signs of excess moisture or mold around your floorboards, kitchen cabinets, and pantry, and eliminate the moisture source. If you live in an especially humid climate, consider installing a dehumidifier.
If you have a wood-burning fireplace, think about storing your firewood in a sealed container so that any mites present can't escape. Regularly clean up all of the fallen pieces of bark or wood material around your fireplace.
Clean Everything
Methodically clean your house from top to bottom. Vacuum all floors, carpets, rugs, mattresses, and furniture, as well as the crevices between the floor and the baseboards. Be sure to get underneath rugs and furniture, as well.
Mites tend to nestle into house dust. Machine wash all of your linens, pillows, quilts, and duvets with hot water. Run them through the dryer on the hottest setting that is safe for the material.
Mop the hard floors in your house with extremely hot water and your regular floor cleaner. Hot water kills mites at all phases of their life cycle, including mite eggs, larvae, and adults.
Kill Wood Mites Naturally with Essential Oils
Tea tree, or Melaleuca, is one of the most popular essential oils for DIY cleaning and pest control solutions. The volatile compounds in tea tree oil act as an effective anti-mite insecticide that works to kill wood mites on contact.
It also kills mite eggs. Other powerful insecticidal essential oils include clove, eucalyptus, and rosemary.
Fill a clean, dark-colored spray bottle with one cup of tap water, then add a teaspoon of essential oil. Essential oils are light-sensitive and break down in direct sunlight. Swirl the mixture to blend.
Spray surfaces where you notice wood mite activity or use it as a homemade termite spray. Take extra care to reach crevices in your cabinets, floors, and furniture, as those are mites' preferred hiding places. Repeat every few days until the wood mite infestation is completely gone.
Use Apple Cider Vinegar to Kill Wood Mites
The acidity of apple cider vinegar works effectively as a contact insecticide against wood mites and is the best way to kill spider mites and spiders. When combined with Borax, this homemade wood mites spray is an excellent alternative to using chemical pesticides.
Blend the ingredients in a clean spray bottle to make this natural mite killer. Shake vigorously to dissolve the Borax fully. Thoroughly spray the affected areas every two to three days until you have not seen any mite activity for at least one week.
Trap Wood Mites with Baking Soda
While baking soda by itself does not kill wood mites, it is useful for eliminating moisture and mildew, creating a less appealing environment for wood mites.
The baking soda also collects mites when sprinkled in the area and left for about 15 minutes. Use a vacuum to get rid of the baking soda and wood mites.
Killing Wood Mites with Predatory Mites
A practical solution to eliminate a wood mite infestation in a snake tank substrate is to purchase Hypoaspis mites, which are predator mites that feed on wood mites.
The predatory mites die off within a few days after consuming all of the wood mites. Hypoaspis mites are available at many gardening supply stores or online.
Eliminate a Wood Mite Infestation with Anti-Mite Insecticide
Purchase a miticide product from your local gardening or home supply store. After thoroughly cleaning the area, apply the anti-mite insecticide according to the instructions on the product package.
Always use safety equipment like gloves, safety glasses, and a respirator mask when handling chemicals, and spray the pesticide from a safe distance.
It is always distressing to discover an infestation of bugs in your home, but there are numerous safe ways to kill wood mites without spraying toxic chemicals in your living space.
Although it takes a bit of extra diligence and elbow grease, it is possible to eliminate a wood mite infestation naturally without having to hire a pest control professional.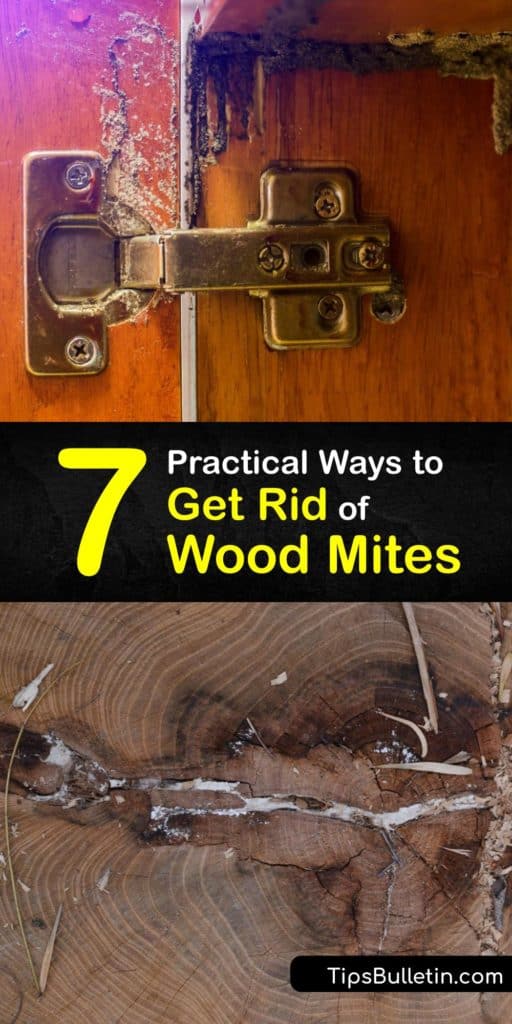 If you found these mite control tips useful, please share this article about how to get rid of wood mites with your friends and family on Pinterest and Facebook.