Do you know how to get strawberries out of clothes? The strawberry is well-liked with ice cream, as jelly on toast, or simply as is. Strawberries are scrumptious and nutritious; most people know how easily clothing is stained crimson by these yummy berries. On white or light-colored clothing, a strawberry stain is noticeable.
Strawberries contain many red pigments and natural fruit sugars that cling to clothes. Fortunately, eliminating it is not difficult if you understand how to remove strawberry stains from fabric. Commercial cleaners rely on toxic chemicals and abrasive substances to eliminate persistent stains.
Save money and avoid exposure to these toxins by using products from around the house to remove red marks and sticky residue from eating strawberries. There are various techniques for getting a strawberry stain out of clothes, so don't let your fear of ruining your shirt stop you from enjoying your favorite summer fruit.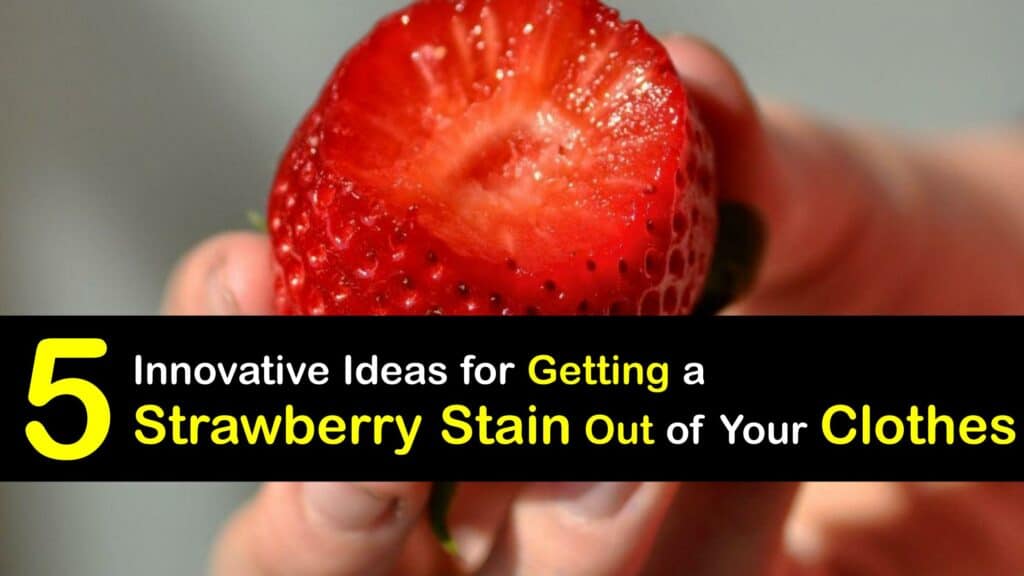 How I Remove Strawberry Stains from My Fabric
Discover how to get strawberries out of clothes, along with other red stains. These methods will even work for cleaning red period blood off fabric. Though this fruit is a popular snack and a tasty addition to many desserts, its bright red color leaves a tricky stain if it contacts your garments. Thankfully, getting a strawberry stain out of clothes is simple with the right tools and knowledge.
Address a strawberry stain as soon as it happens so the red coloring and sugars don't have time to set on your outfit. Just like strawberry juice, red tomato sauce will stain clothing but washes out readily using the right cleaners.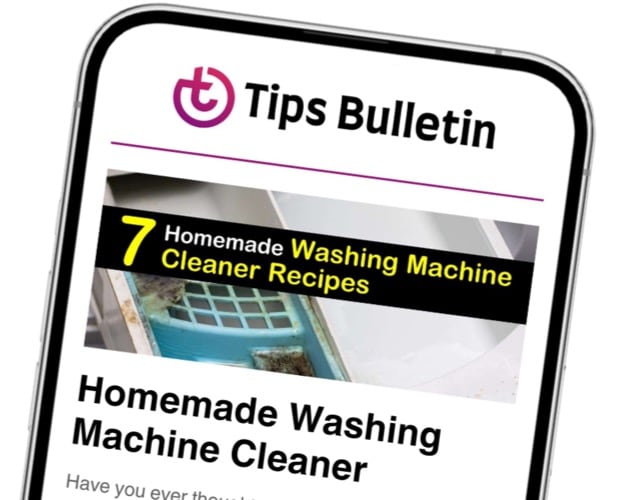 Finally, an email that Transforms Your Home.
Get the latest home and garden tips from our experts, delivered straight to your inbox.
Do Strawberries Come Out of My Clothes?
It may seem daunting to remove stains like strawberry residue, which are heavily pigmented and brightly colored. Though their vibrant red color makes them appealing to eat, strawberries and related products leave a stubborn stain if they get on your clothing.
If you notice a fresh strawberry stain on your shirt, pick up any fruit clumps with a paper towel and dip a clean white cloth in cool water. Never rub; pat the stain to soak up the strawberry juice without spreading it around.
Like most food stains, the sooner you begin cleaning, the lower your chances of dealing with a tough stain later. Collect as much color as possible, and use a method from the list below to erase the fruit juice stain.
How I Get Strawberries Out of My Cloth

ing

Baking soda has incredible stain removal properties and is a natural remedy for everything from a strawberry or blueberry stain to a wine stain. Getting blueberry stains off your clothes with this powder is easier than you might think. Mix the powder into a paste for application and eradicate red staining from your clothes.

Apply a thick paste of baking soda powder and water to the red area, cover it, and let it sit for five minutes. Scrub the baking soda paste into the strawberry stain with a brush, thoroughly rinse it out, and let it air dry.
Getting a Strawberry Stain Out of My Clothes
You don't need a specialist cleaner to remove berry stain marks from your clothes. Dish soap is convenient for cleaning food stains off garments and other materials because it effectively dissolves food and organic matter from kitchenware.
Cleaning up an organic stain such as a strawberry juice spill is simple with a dish soap solution. Combine a few drops of dish soap and water, and use a clean cloth to scrub the strawberry stain out of your clothing with the foamy mixture.
After thoroughly rinsing out the soapy water, wash your clothing in the washing machine and dry it as usual. If the strawberry stain persists, make a prewash soak using chlorine bleach by following the manufacturer's instructions.
Removing Strawberry Stains from My Clothing
Distilled white vinegar's cleansing, disinfecting, and whitening abilities enable it to remove even obstinate stains, such as strawberries. Since it contains acetic acid, white vinegar breaks down the red pigment. It must be diluted to prevent damage to the fabric.
Soak a cloth in the white vinegar solution, apply it to the strawberry stain, and wait 30 minutes or so for it to dry. Use a toothbrush or a clothes brush to scrub the fruit stain and rinse it with cold water to remove the vinegar. The crimson color quickly fades, and the lemon juice leaves your garment with a fresh smell.
Laundry Detergent is My Strawberry Stain Remover
In the washing machine, your liquid laundry detergent interacts with much water and becomes relatively diluted, lowering its capacity to remove stubborn stains. Often, cleaning your garments in the washing machine won't completely get rid of tomato sauce stains or strawberry juice.
Use your liquid detergent at a greater concentration and improve its cleaning power; apply it directly to the stained area. To remove the red color from the fabric, let the detergent stay on the berry stain for about 30 minutes, rinse it with boiling water, then wash your clothes as usual.
Strawberries are a tasty treat in many forms, from jam to jello, juice, and wine. Whether you have kids who make a mess or have an unfortunate spill while cooking or consuming strawberries, the resulting stain is usually impressive.
The deep red pigment in the berries soaks into fabric and settles quickly, leaving a vibrant blemish. Fortunately, there's no need to toss your outfit in the trash. Follow straightforward tips for how to remove strawberry stains from fabric and restore your apparel.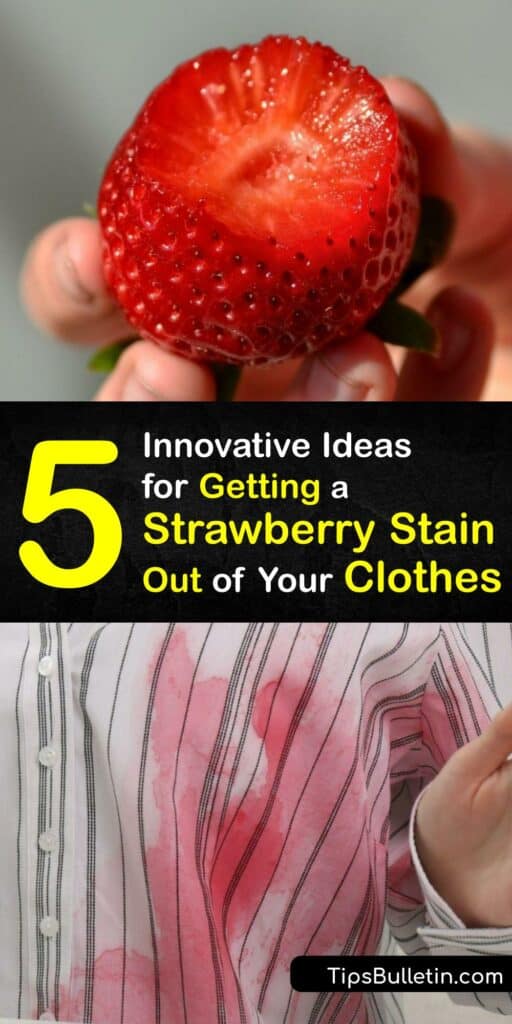 If you loved this concise article on how to get strawberries out of clothes, please share this knowledge with your friends and family interested in getting a strawberry stain out of clothes on Pinterest and Facebook.