Who doesn't love a hearty southern-style stew of collard greens, smoked ham, and bacon? Forget about running to the grocery store every time you have a craving for a delicious recipe of healthy greens. Instead, learn how to grow collard greens in containers for the patio or a sunny indoor garden.
These members of the cabbage family are tasty in soup and stew or sauteed with olive oil, chopped garlic, and spices. Not only that but there are many health benefits to incorporating these green leaves into your daily diet. They are a wonderful source of vitamin C, A, and calcium and contain iron, magnesium, vitamin B6, and many other nutrients.
To top it off, these leafy green veggies are easy to grow both indoors and outside in pots. All they require is the right soil, a good-sized container, some sunshine, and a little love from you.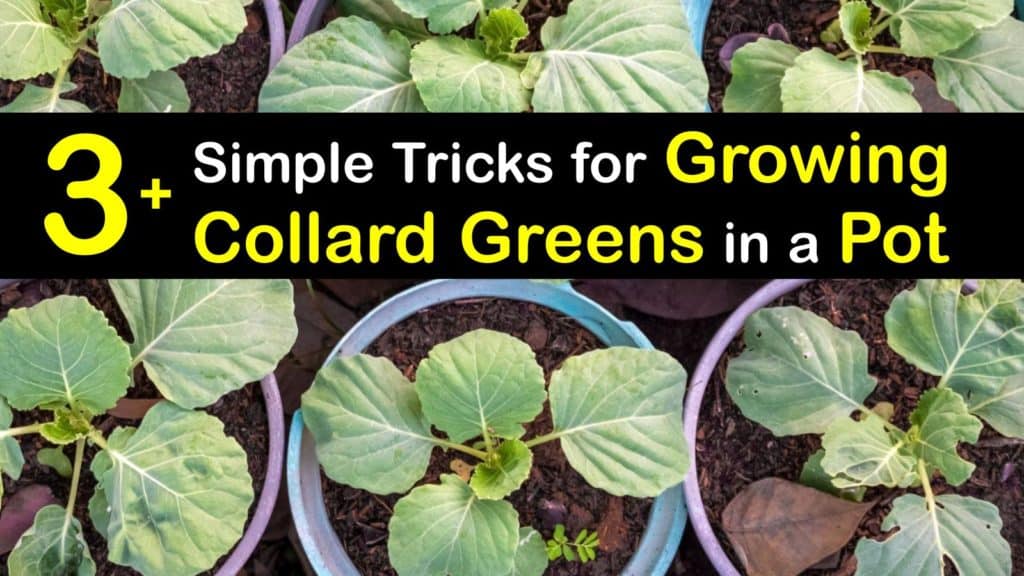 Container Growing Collard Greens
Leafy greens are one of the most straightforward plants to grow, even if you are a beginning gardener. We'll help get you started by explaining how to grow-collard-greens in containers and what these plants need to thrive.
What to Know about Growing Collard Greens in Containers
While growing collard greens in containers is simple, whether they are Georgia or Vates varieties, there are things to know before you begin planting. These plants require the right temperature and sunshine to thrive, both inside and out.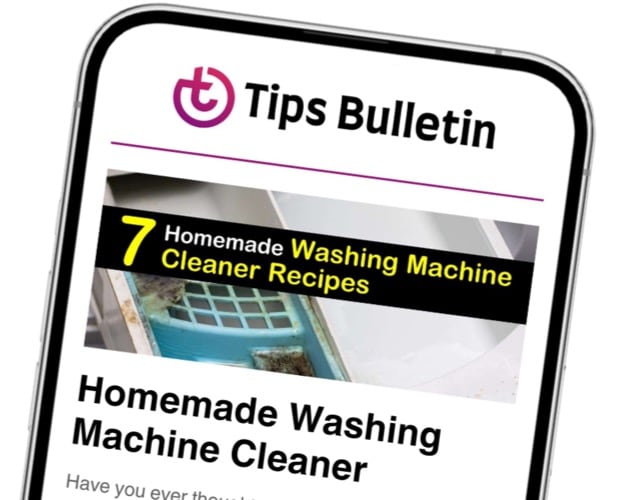 Finally, an email that Transforms Your Home.
Get the latest home and garden tips from our experts, delivered straight to your inbox.
Collard Greens (Brassica oleracea)
Collard plants are a loose-leaf cultivar of Brassica oleracea and a member of the cabbage family. They are cool weather greens – hot temperatures cause bolting. There is no difference between kale greens or collard greens regarding bolting.
They are most often planted in late summer or early fall in southern regions for a winter harvest. They are light frost tolerant, so they grow well in northern areas if you plant them a little earlier.
While most gardeners plant collards outside in a garden or raised beds, planting collard greens in pots works just as well. Not only do they grow well in containers, but they are easy to grow both outside and indoors.
However, it's vital to plant them in front of a south-facing window where they receive as much sun as possible when you grow them inside.
How to Grow Collard Greens in a Pot Indoors
We often think of collards as outdoor plants, but these leafy vegetables grow well indoors as long as you provide them with the right amount of sunshine. Here is how to grow collard greens in a pot inside your home.
Planting collard greens in containers is simple as long as you choose a pot that is one foot deep and two feet wide, and make sure that it has drainage holes. The best way to plant collard greens is to fill the container with fertile soil and follow the seed package instructions for planting depth and spacing before sowing them in the dirt.
Plant a couple of seeds in the middle of the container, or two feet apart if the pot is huge, and sow seeds every couple of weeks for a continual harvest. Cover them with dirt and spray them with water. Set the pot in front of a window where they receive full sun.
Like when you grow cabbage in pots, after germination, thin seedlings by clipping away the smallest or weakest plants. Water your collard greens when necessary to keep the soil moist and feed them high nitrogen fertilizer.
How to Grow Collard Greens in Containers Outside
Growing collard greens in containers on the patio is a great way to have leafy greens throughout the growing season. However, there are some steps to take when you plant them for proper growth. Here is how to grow patio greens and keep them pest-free.
After the last frost date in the early spring or in early fall before the first frost, fill a large pot or raised bed with potting soil and add organic matter to enrich it.
Follow the seed directions for planting depth and sow the seeds two to three feet apart. If you're transplanting seedlings, make the hole large enough to fit the plant's base comfortably.
After planting, water the container to help them settle and set it in an area where the plants get full sun for four to five hours each day with partial shade. Feed your plants with a balanced fertilizer high in nitrogen and spread mulch over the dirt to retain moisture.
Keep your eye out for aphids, cabbage loopers, and cabbage worms on succulent growth. To get rid of aphids on collard greens and kale, use an organic pesticide or insecticide if necessary to prevent them from causing diseases such as black rot and clubroot.
When Can You Harvest Collard Greens?
Learning how to grow collard greens in a pot or grow kale at home is great, but how long do they take to grow? Harvest time varies from vegetable to vegetable. Fortunately, collard greens are fast growers.
Collard Green Harvest
After growing collard greens in a container, it's time to get ready for harvesting. Use a knife to cut off the entire plant when leaves of collard greens reach the desired size to encourage new leaves to grow. Or, remove individual, tender leaves near the base at any stage during growth.
Collard greens are one of the simplest plants to grow, and you don't need a fancy garden pot to plant them. These greens grow easily even in a bucket, as long as you provide them with the correct amount of sunshine, water, and food.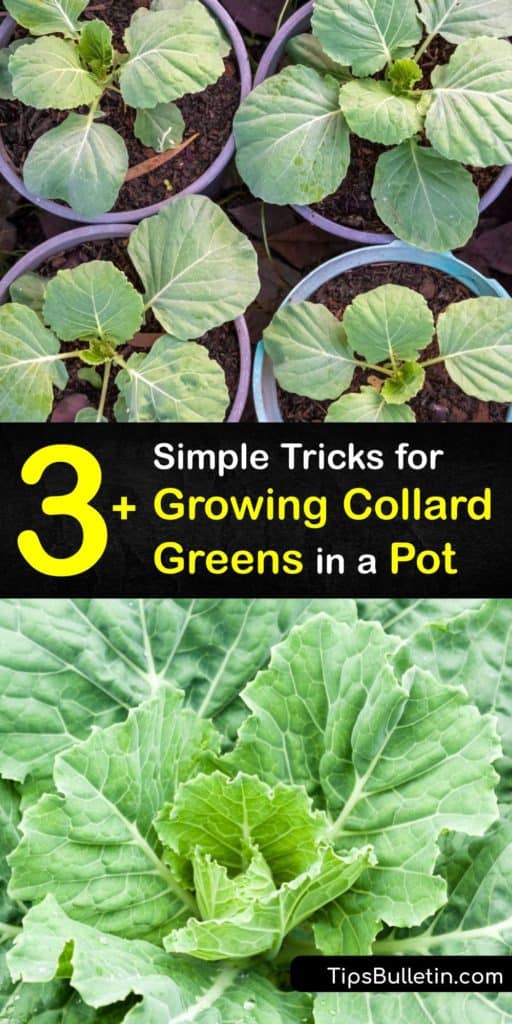 We hope that you enjoyed discovering how to grow collard greens in containers and that you reap the many benefits these leafy vegetables provide, and we'd love it if you'd share our collard green growing guide with your family and friends on Pinterest and Facebook.