Stretching your food budget isn't always a simple task, especially if you crave fresh, organic produce for most of your meals. Figuring out how to grow lettuce from scraps is a fun project that people of all ages can do.
Growing lettuce from scraps makes you feel like you have a hydroponic farm without the expensive equipment. Kitchen scraps aren't things you only get one use out of. There are all different types of veggies that can be regrown with a bit of water.
You might not have as big a yield when you grow lettuce in water as opposed to traditional gardening methods, but it saves you a trip to the grocery store and allows you to grow your own food and save a few extra bucks per week.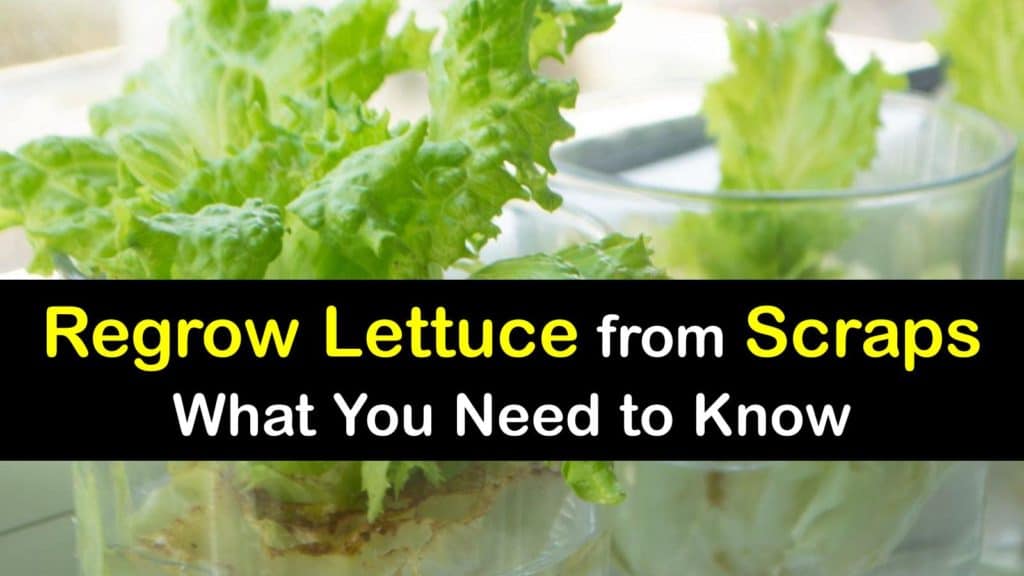 Learn to Grow Lettuce in Water
While it's always possible to plant lettuce seeds or transplant young plants, you minimize food waste when using this easy growing strategy and are surrounded by beautiful, edible houseplants. You are on the right page if you're curious about how to regrow lettuce in water.
While planting lettuce in pots or outside is easy, now is a great time to learn how to grow lettuce from scraps. When the recent Coronavirus pandemic hit, thousands of people were stuck in their homes, some without daily access to fresh fruits and veggies.
As we all know, eating well-balanced meals is one of the best ways to keep minds and bodies healthy and strong. Regrowing food isn't new information, yet it has become more popular by the day.
If more people knew that growing lettuce from scraps or that you can regrow cabbage in water, we could become more resourceful than ever.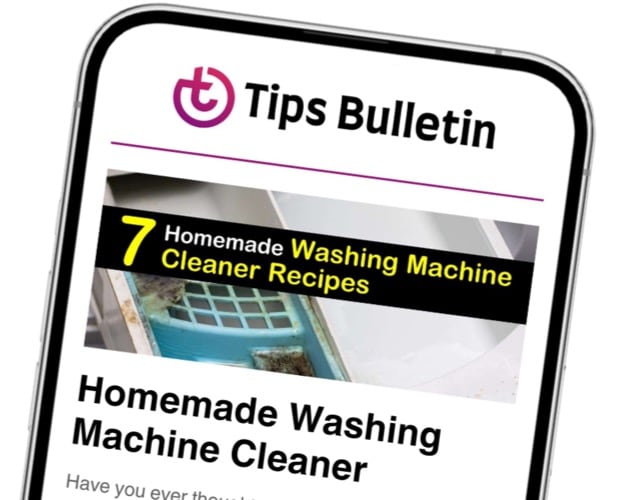 Finally, an email that Transforms Your Home.
Get the latest home and garden tips from our experts, delivered straight to your inbox.
Growing lettuce from scraps sounds fine, but is this the only veggie you can root? Regrowing lettuce works similarly to regrowing many other types of food, like growing scallions from scraps.
Growing bok choy from stalk is possible, as well as to make leeks, scallions, green onions, sweet potatoes, romaine hearts, and even cilantro start sprouting with only a glass of water. Regrow beetroot from scraps or even pineapple.
It also doesn't matter what type of lettuce you're hoping to work with. A whole head grows within weeks. Romaine lettuce, Bibb, and even Iceberg are some gardener favorites to grow this way.
Because they are houseplants, raise these plants in a windowsill and refrain from spraying the regrowth with pesticides or fungicides.
With so many cities and shops shutting down last year, avoiding public spaces became normal. Even though times aren't as they once were, growing lettuce from scraps is a skill that benefits everybody.
How to Grow Lettuce From Scraps
It is possible to grow lettuce in water from any mature head of lettuce or loose-leaf lettuce. Before you start throwing different kinds of lettuce leaves into a bowl of water, understand the prep.
For this type of lettuce growing, slice the leaves off the stem while leaving about two inches of the base still intact. If you leave behind any remaining pieces, they start to rot on top of the new roots.
The more lettuce stem you have to work with, the more likely you are to grow new plants. The root end develops because the vegetative buds can break through the stem and grow once more.
DIY Ways to Start Growing Lettuce From Scraps
Set your prepared root end into a bowl or jar with the leaves facing up. Make sure the container allows for air circulation to prevent mold and rotting. If your base doesn't fit in a jar, stick toothpicks in the side and set it on top of a glass.
Fill the glass or bowl with cool water. An inch of water is enough for a plant that touches the bottom.
Plants with toothpicks in them require you to fill a glass of water until it reaches halfway up the plant's stem. Ensure there is enough water that it won't evaporate after a few hours.
Place your container in a sunny spot like a windowsill. Use grow lights if you can't find a sunny window. Replace the stale water with fresh water every couple of days. Continue to do this until new leaves and roots start to emerge.
If you don't see new growth activity or your stems begin to mold, toss them and try again. Don't become discouraged; this is relatively common when learning how to grow lettuce from scraps.
If the plant is not multiplying, try adding hydroponic fertilizer to the water for an extra boost of nutrients.
Repotting Scrap Lettuce
Even though it's tempting to throw your new lettuce into some potting soil and hope it continues to grow, the root structure isn't stable enough, even if you have rich soil.
Lettuce plants are fast growers and, if done right, they should be ready to harvest within two weeks without any dirt at all.
Harvesting Lettuce Grown in Water
You can regrow romaine lettuce from scraps as well as most other varieties. It only takes about 12 to 14 days for your new plants to be ready to harvest, but note that you won't get as high a yield as a regular crop. Thankfully they are still big enough to create a hefty salad.
However long lettuce may take to grow, if you wait too long to pick leaves, they become bitter and aren't pleasant to eat. Whenever you're ready for the way to harvest lettuce, snip the leaves off with some clean and sharp scissors or a knife. The smaller you clip them when harvesting iceberg lettuce, the better they taste when you garden this way.
Fun Lettuce Recipes
There isn't anything more fun than trying to take familiar ingredients and turn them into a recipe you've never had before. We know lettuce is delicious in its cold and crispy form, but there are some unusual recipes you might end up loving.
Cook the onions with two tablespoons of butter using a heavy pot. Stir the onions until softened, and then stir in the salt, pepper, coriander, potato, and lettuce. Slowly stir in the water and bring the pot to a boil.
Simmer the soup with a lid on until the potatoes are tender or about ten minutes. Once the potatoes are cooked, dump the soup into the blender and puree it until it reaches the consistency you prefer.
Transfer the lettuce soup back to the pot and simmer it once more. Whisk in the final tablespoon of butter, salt, and pepper.
If you have extra lettuce, learn the best way to store and preserve fresh lettuce so you have it when you need it.
The how-to-grow-lettuce-from-scraps tips aren't typically ones that you hear of in traditional gardening. You might not be familiar with these methods, and that's what makes them so exciting to try.
You'll be happy knowing that there are ways for you to get more from your product when life throws you a curveball.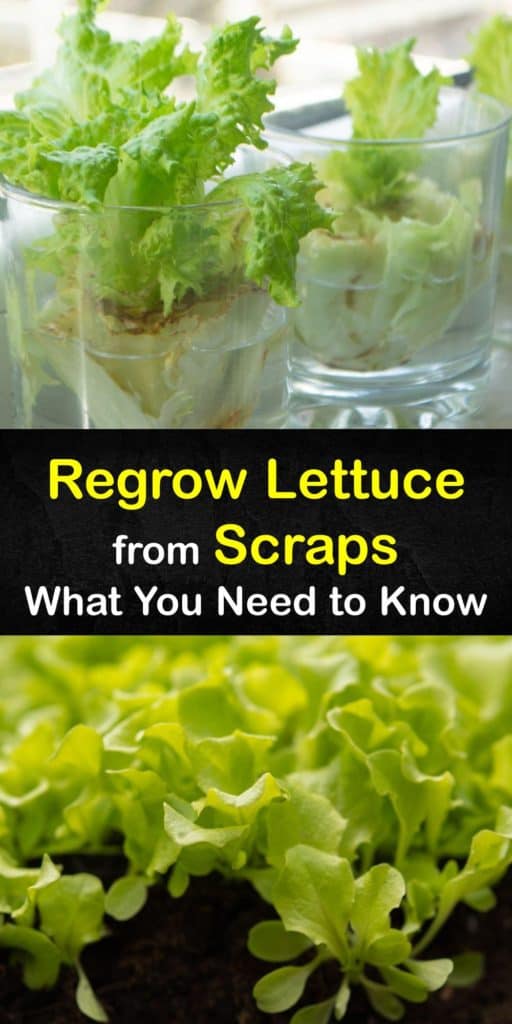 If learning how to grow lettuce from scraps has helped you use your fresh produce in more efficient ways, share these ways to grow lettuce in water on Facebook and Pinterest.