Scallions are one of our favorite onion varieties to grow at home. While it's possible to regrow scallions from leftover scraps, it is also simple to sow seeds indoors or direct-seed them in the garden. Here is how to grow scallions from seed using both methods and how to use your harvest in a recipe.
Like Welsh onions (Allium fistulosum), shallots, chives, bunching onions, leeks, spring onions, and other onion plants, scallions or green onions are an allium cultivar. What are scallions? Scallions are produced from cultivars of the bulbing onion, and they have a shallow root system, making them ideal for growing in small spaces in raised beds and containers.
They are also fast growers and ready for harvesting as soon as 60 days after sowing. Scallions are also one of the easiest veggies to grow and provide you with a continuous harvest of green tops throughout the growing season.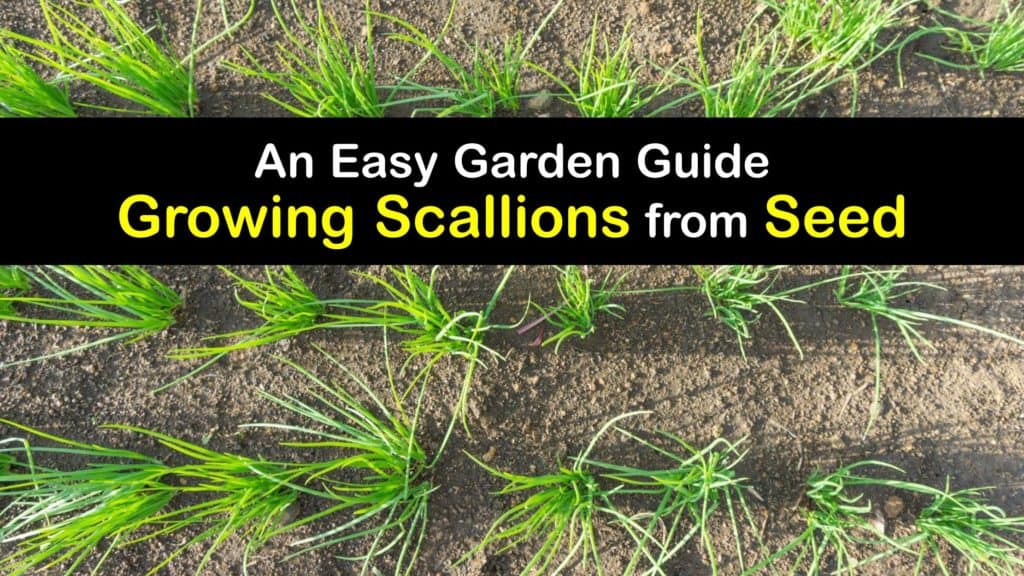 Growing Scallions from Seeds
Seeding and transplanting scallions takes minimal effort. Provide them with rich and well draining soil, full sun, water, and the proper spacing, and they reward you with a healthy crop.
We love the mild flavor of a freshly picked scallion (Allium cepa), and growing scallions from seed is fairly straightforward. However, onion seeds require warmth for germination and a minimum of six hours of direct sunlight for the plants to flourish.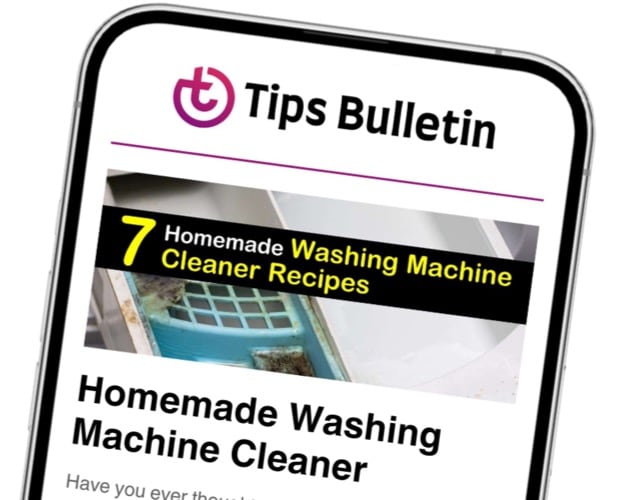 Finally, an email that Transforms Your Home.
Get the latest home and garden tips from our experts, delivered straight to your inbox.
It's interesting to note that growing scallions in water from scraps is also an option if you don't have any seeds. Regrowing a variety of plants is possible with just a small piece of the veggie and a jar of water. Alternatively, growing green onions from bulbs, as well as scallions and other alliums, works well, too.
Learn how to plant scallion seeds indoors in the late summer or early spring before the last frost date or plant them directly into the outdoor garden or container. Discover plant care tips to ensure you get a bountiful harvest and one of our favorite scallion recipes.
Many allium types grow in a similar fashion. Are shallots and scallions the same? While they are different plants, you plant and care for them identically.
How to Plant Scallion Seeds Indoors
To get a head start on the season, especially if you live in a cold region, planting scallion seeds indoors is the way to go. Here is how to plant scallion seeds indoors before the last frost.
Fill a seed starting tray with potting soil and sow seeds a quarter of an inch deep and a half-inch apart. Spray the dirt lightly to moisten without making it soggy, and set it in an area where the temperature is around 65°F.
Four to five days after sowing seeds, germination begins, and it's time to move the tray to a sunny window. When the danger of frost passes, the seedlings are ready for transplanting outside.
How to Grow Scallions from Seed in the Garden
Since scallion plants have a short growing season, it's unnecessary to start them indoors, and planting scallions from seed directly outside is easy as long as you pick a sunny location.
Once the ground temperature is above 50°F, it's time to plant scallions outside. To direct sow the seeds, plant them a quarter of an inch deep with half-inch spacing in the garden bed, raised bed, or container, and thin them out after they germinate.
If you're transplanting seedlings, transfer them carefully from the tray into the dirt with two inches of spacing for small bulbs, four inches for large bulbs, and one inch for scallions. When planting onion sets, choose bulbs that are no more than a three-quarter inch in diameter and plant them an inch deep.
Water your plants weekly during periods of low rainfall and spread a layer of mulch over the garden to retain moisture and prevent weeds.
When the scallions reach six to eight inches tall, harvest scallions by pulling the entire plant, or use the green tops as needed. Perform crop rotation yearly to prevent an infestation of thrips and onion maggots.
Making a Fresh Salad after Growing Scallions from Seed
You've gone through the effort of growing scallions from seed, and now you get the opportunity to reap the benefits of the harvest. Saute the scallions in a stir fry, add them to soup, or make this flavorful, crisp salad for a healthy side dish.
Trim the roots off the scallions, cut the onions lengthwise into thin strips, and then cut them into three-inch pieces. Julienne the cucumber lengthwise into matchstick-size strips and place the scallions and cucumber into a bowl.
Pour the rice vinegar, sesame seeds, salt, and sugar over the veggies, toss them to coat, and let the salad rest for ten minutes before serving.
If you have a recipe that calls for green onions but you don't have any, scallions make a great substitute for green onion in many types of dishes.
As easy as it is to grow your own scallions at home, they still require proper growing conditions to thrive. Sow the seeds in rich potting soil, give the plants water and sunshine, and keep an eye out for garden pests like onion maggots and thrips, and they form bulbs and green tops in no time at all.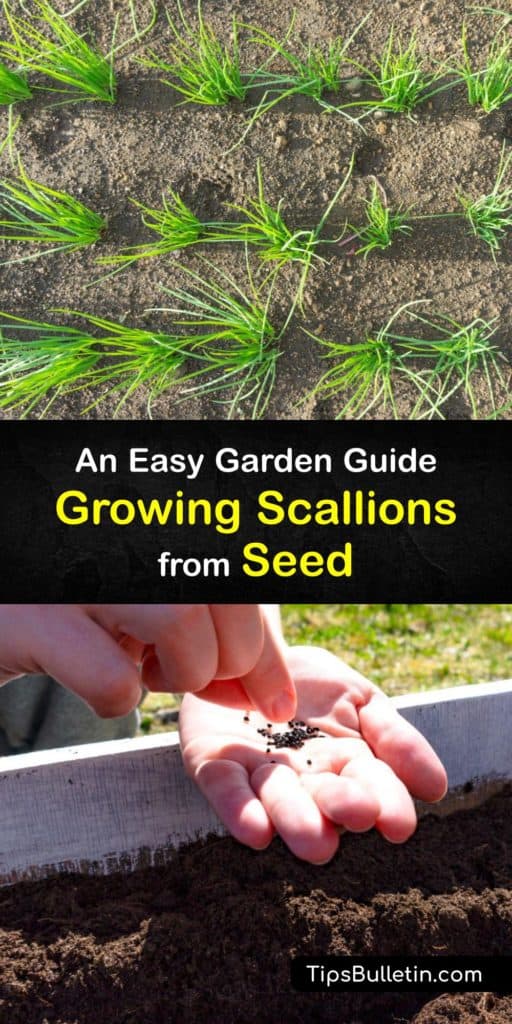 We hope that you enjoyed reading how to grow scallions from seed, and we'd love it if you'd share our scallion seed sowing guide with the onion-lovers in your life on Pinterest and Facebook.