Getting a new car feels great. We depend on our vehicles to move us through our daily life, and their reliability is essential. Every car owner should know how to prevent rats from eating car wires. Thanks to chewing, a single rat can bring your vehicle to a screeching halt or keep it stranded in the parking lot.
Rats are notorious for the destruction they cause; sadly, this doesn't stop at buildings. If a rat enters your car engine, it gnaws on the wiring and insulation. If you fail to protect electrical wires from rats, crucial systems from the headlights to the ignition might be indisposed, which is terrifying and expensive.
Fortunately, there are multiple ways to stop rats from chewing wires in your car. Use simple rat-repellent hacks if you've already dealt with rats or want to prevent them from striking. Block access with mesh, use a homemade rat repellent spray or modify your garage to be less appealing.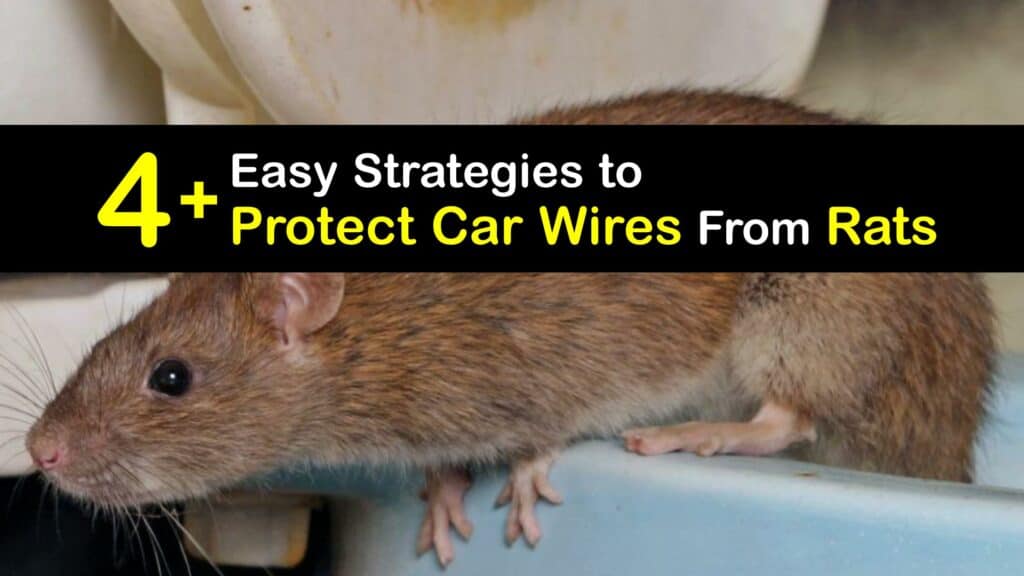 Ideas to Protect Electrical Wire From Rats
Your car wiring is vital to its function. After you study the consumer reports and invest in a new vehicle, finding chewed wires is disturbing. A rodent infestation wreaks havoc on vehicle wire; worse still, many car insurance companies won't help with the damage – even if you have comprehensive coverage.
If you've noticed rodent droppings in your garage or had mechanical issues caused by chewed wires, you must stop rats from chewing wires fast. Learn how set a rat trap at home and prevent rats from eating car wires and keep your vehicle in good condition.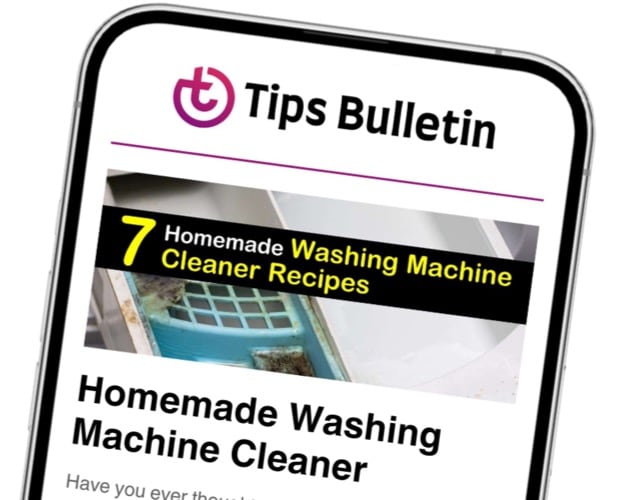 Finally, an email that Transforms Your Home.
Get the latest home and garden tips from our experts, delivered straight to your inbox.
Why Do Rats Eat Electrical Wiring?
If you've noticed rats eating car wires, there's no doubt you've wondered why. Chewing car wires doesn't seem appetizing, and for the most part, it's not. Rats munch on cables and wire insulation as they constantly need to chew to wear down their growing teeth to prevent them from becoming excessively long or sharp.
In rare cases where soy based wiring is used, rats consume this for nutrition, but most of the time, they chew wires to maintain their teeth. Regardless of the cause, it's imperative to begin pest control as soon as you suspect rats are targeting the inner workings of your car. Unchecked, rats cause thousands of dollars of damage very quickly. Learn ways to get rid of pests so you don't have to kill mice outside of the house or in the garage.
How to Prevent Rats From Eating Your Auto Wire
Mothballs are a known rodent repellent and a cheap and quick way to prevent rodents from frequenting the insides of your new vehicles. Mothballs or naphthalene balls release a potent chemical fume to get rid of rats in the garage and car. Rodents like rats and mice have a pronounced sense of smell, making them even more susceptible to mothballs.
Read the safety directions and wear gloves when working with mothballs. Place naphthalene balls near where you park your car, and set some on the ground directly beneath the engine bay. The pervasive smell of the chemicals drives rats out of the vicinity, keeping your wiring safe. Don't place mothballs inside your engine or under the hood.
Install Wire Mesh to Stop a Rat From Chewing

Cables

To stop rodents from devouring your wires, keep them out of your car engine compartment. If rats can't get inside, they can't reach those vital wires. If you're handy, use a sturdy small-holed metal mesh such as steel hardware cloth.

Cut it to size and fit it over vents, inlets, outlets, and the engine bay beneath the car. The wire mesh forms a chew-proof physical barrier to keep rats out. If you don't feel confident placing the mesh yourself, head to a local garage and ask them to make the modifications.
A DIY Spray

Deters Rats

Since rats have delicate noses, repel them with scent deterrents. Cayenne pepper is hot and spicy. Getting a whiff of this fragrant pepper is sometimes unpleasant for us but unbearable to rodents. Head to your pantry, grab your cayenne pepper, and create a spicy chew-deterrent spray to keep rats off your wiring.

Add the ingredients to the spray bottle and shake vigorously. Lift the hood of your car and distribute a thin mist of spray over all the exposed surfaces. Carefully jack up your car and repeat the process underneath.

The spicy smell of the cayenne pepper forces rats to stay away. Re-spray your engine every few days. If you don't have cayenne pepper, use 30 drops of peppermint or citronella essential oils instead.
Protect Your Vehicle Wiring From Rodent Damage
If you have a rodent problem, it's unlikely to be confined to your car. Rats enter your vehicle's engine bay, searching for a place to feed and hide. If the place your vehicle is parked, such as your garage, is appealing to rats, it's more likely they'll come inside and target your car.
Begin by sealing entry points with caulk or mesh. Cut off food sources by keeping pet food and trash in sealed containers. Remove potential nesting material like old clothes or papers from the vicinity of your car.
Placing traps around your car reduces the likelihood of a mouse or rat crawling into the engine to chew. Place humane live traps with attractive food bait like peanut butter nearby. Rats will head to the easy bait on the trap first and become caught before destroying your wiring.
Protecting electrical wires from rats in your car and your home is crucial. A rat infestation is devastating; when these pests destroy vital wiring in your vehicle, it becomes a nightmare. Luckily, it's easy to use DIY methods to prevent mice and rats from feasting on your car wires so you can stay on the road.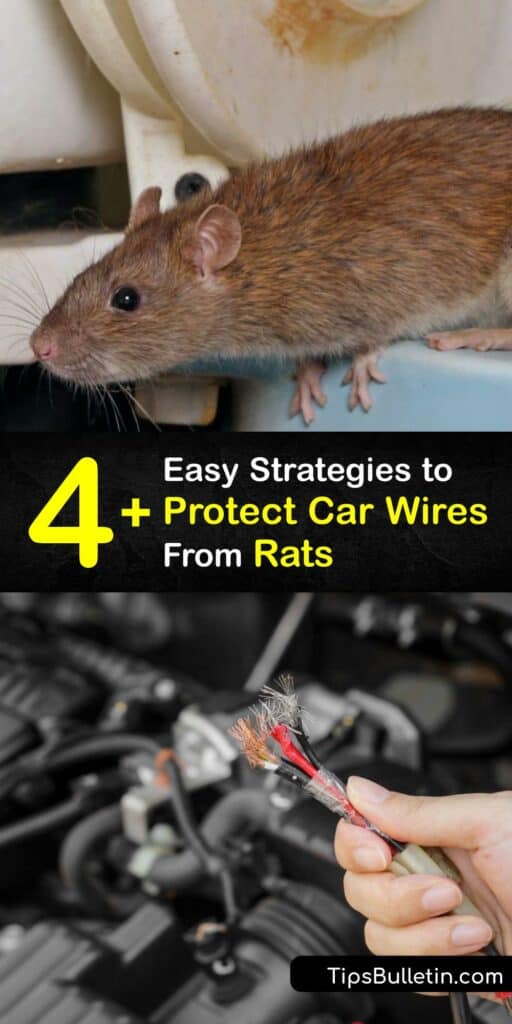 If you loved this illuminating article on how to prevent rats from eating car wires, please share these tricks with your close friends and family who are trying to stop rats from chewing wires on Pinterest and Facebook.