Brighten your outdoor space by learning how to remove a BBQ smoke stain from a wall. The same problem exists whether you have smoke stains due to minor accidents involving fireplace flues, BBQ smoke, or small house fires. They all leave an ugly soot stain and oily residue; this is particularly true for cigarette smoke stains.
In addition to leaving stains, smoke odor from fire lingers in the damaged area for weeks, so cleaning fireplace soot off painted walls is crucial. Soot or char, the carbon residue left from a fire, is commonly referred to as smoke particles. Soot ranges from gray to charcoal black and can take the form of an oily coating or a dry powder.
Since soot particles are acidic, stick to walls, and often smear, ineffective cleaning can exacerbate stains. Explore easy techniques for how to clean fireplace smoke off walls and keep your home and patio clean, safe, and stylish.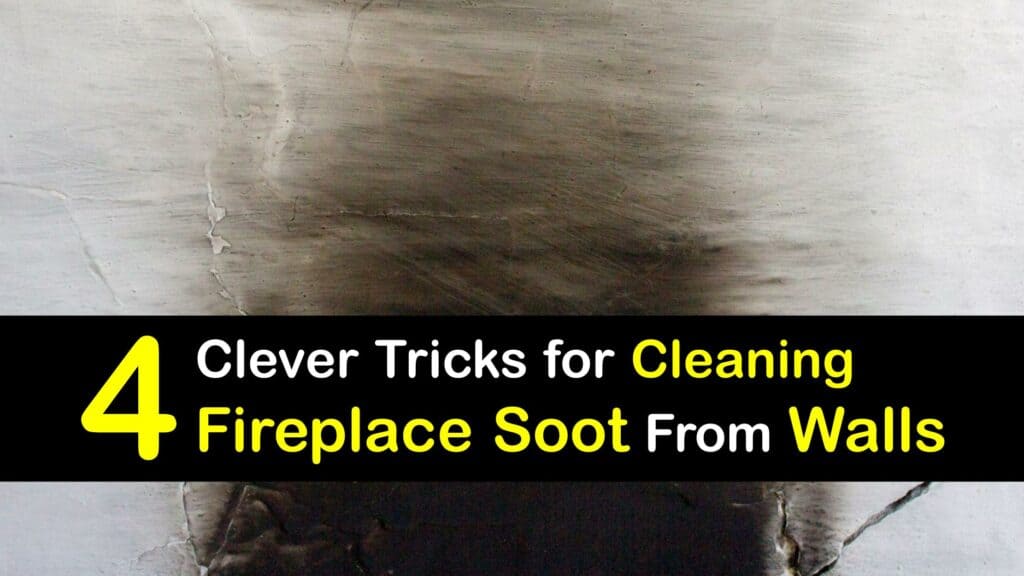 How I Clean the Fireplace Smoke Off Walls
In addition to being unsightly, black soot on the walls is dangerous to your health. The remaining soot particles may enter your lungs and go to your bloodstream if not correctly managed. It pays to understand how to remove a BBQ smoke stain from a wall.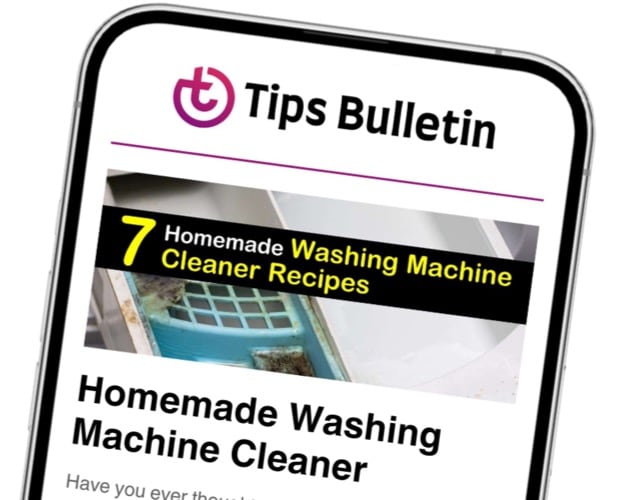 Finally, an email that Transforms Your Home.
Get the latest home and garden tips from our experts, delivered straight to your inbox.
Avoid using aggressive cleaning products on walls since they could leave a dangerous residue. Selecting a cleaning agent that removes smoke stains from fire damage without fading or weakening the underlying surface is crucial.
Choose a straightforward DIY solution to assist you in cleaning fireplace soot off painted walls or removing barbeque smoke stains from exterior walls.
How I Remove BBQ Smoke Stains From My Wall

s

White vinegar is famous for its ability to remove stubborn stains, so it's no surprise it makes an excellent choice to make your own nicotine wall cleaner. Mix this simple cleaner with distilled white vinegar and water.

Combine the white vinegar and water. Choose a soft sponge for fragile surfaces like a painted wall, or use a stiff brush for brick surfaces. Dip the scrub brush into the prepared soapy water and rub over the soot stain, regularly rinsing with clean water until the black mark is gone.
Dish Soap Cleans Fireplace Soot Off My Painted Walls
Though we're familiar with using liquid dish soap to remove a stubborn grease stain from our dinner plate, it's an ideal solution for cleaning soot. To gently clean grease off painted walls, use a cup of warm water with 15 drops of unscented liquid dish soap.
Work methodically from one corner of the soot layer to the other with a clean cloth to prevent paint scratching. To keep soot particles from spreading, clean your cloth frequently.
Removing a BBQ Smoke Stain From My Brick Wall
A Mr Clean Magic Eraser is a versatile home cleaning and stain removal tool. The eraser is a dense melamine sponge with dozens of microscopic air bubbles. A Magic Eraser removes challenging stains like rust stains or soot residue through abrasive cleaning.
When the eraser is moved back and forth over the soot stain, it abrades the black pigment, lifting it off the surface beneath. Some delicate finishes, like eggshell paint, may sustain scuffs or scratches from a Magic Eraser. Test in a hidden place first, and use the lightest pressure possible while cleaning.
I
Trust Baking Soda for Cleaning BBQ Smoke Stains Off My Wall
Baking soda destroys soot stains and absorbs smoke odor safely. Mix a straightforward baking soda paste to eradicate unsightly stains from your brick or stucco fireplace and walls.
Combine and let the paste sit for about ten minutes to dislodge the soot. The baking soda removes grease and dirt on your bricks. Your brick could be damaged if you allow the mixture to dry or harden completely, so spray water on your paste to re-wet it if it gets too dry.
Soot stains and a lingering smoke smell make the room unpleasant. Discover how to clean fireplace smoke off walls and get rid of the ugly soot stain on the brick or stucco in your living room. If you experience ongoing issues with smoke damage or smoke odor, consider getting a professional chimney inspection to ensure your fireplace is functioning safely.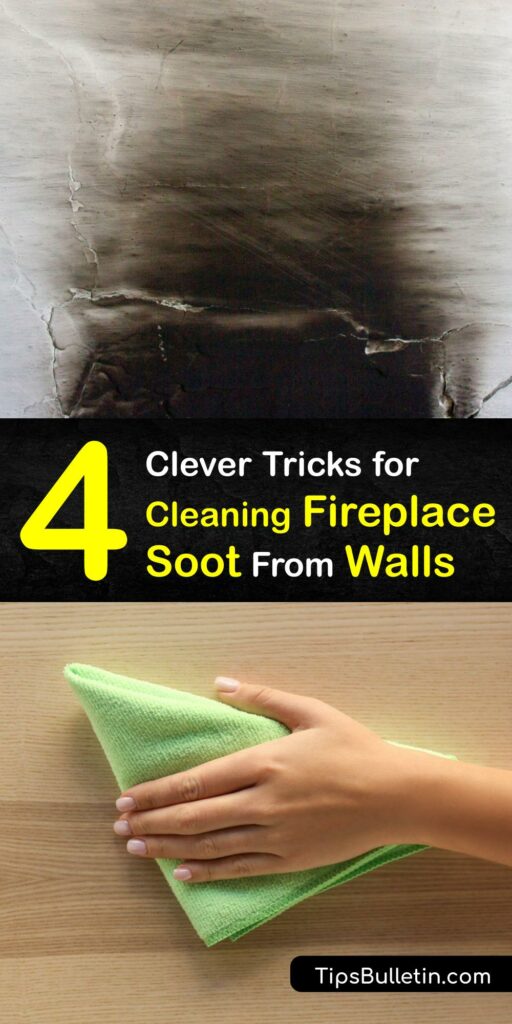 If you loved this article on how to remove a BBQ smoke stain from a wall, please share these clever tricks for cleaning fireplace soot off painted walls with your friends and family who grill on Pinterest and Facebook.