Do you want to know how to remove efflorescence from basement walls? Efflorescence is the white mineral blooms appearing on concrete and brick surfaces. These deposits frequently occur suddenly on freshly built brick and concrete. The first sign of efflorescence is white dusting on brick surfaces which develops into crystal structures resembling fine hairs if left untreated.
Removing efflorescence from concrete block walls using straightforward at-home ideas keeps your basement looking clean. These water soluble salt deposits are eyesores on stonework and are frequently confused for white mold, though efflorescence is not a health risk to your family like mold.
The white substance that appears to be blooming is actually a mineral and salt deposit brought about by water evaporating off the surfaces in your basement. Find out how to clean efflorescence from basement walls using your pressure washer or a distilled white vinegar solution and get rid of the unwanted white marks fast.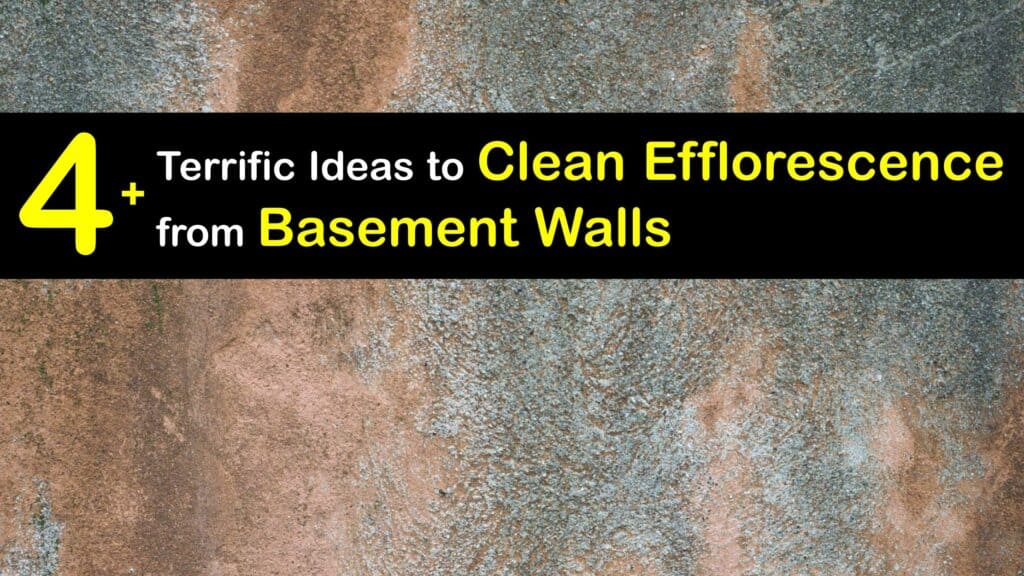 How to Clean Efflorescence from a Cellar Wall
If you notice white patches in your cellar, you probably want to know how to remove efflorescence from basement walls. Like rust stains or scuff marks, efflorescence makes your basement space look unkempt.
Thankfully there are several efficient tricks for removing efflorescence from concrete block walls using easy-to-access items such as distilled white vinegar, a hydrochloric acid solution, or your pressure washer.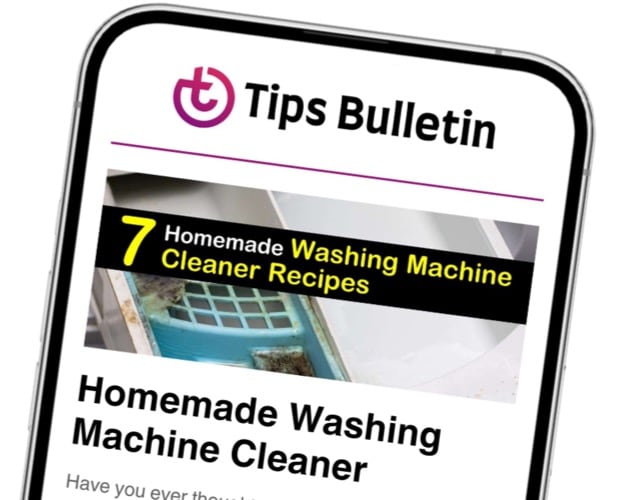 Finally, an email that Transforms Your Home.
Get the latest home and garden tips from our experts, delivered straight to your inbox.
While efflorescence appears white, mold is typically dark-colored or black. Clean black mold from concrete basement walls or concrete with a vinegar or bleach solution for the best results.
Why is Cleaning Efflorescence from the Wall Necessary?
Efflorescence occurs after water damage and is a common side effect of a moisture problem stemming from a leak or lack of waterproofing basement walls. Because moisture permeates basement walls and floors and transports dissolved minerals to the surface, secondary efflorescence develops.
Clay and limestone are two natural materials used in brickwork to construct basement walls and floors. A brick or concrete wall is porous; some moisture will always pass through it unless special sealants are used. As with all raw materials, concrete and brick frequently have some innocuous particles mixed in as they harden.
Some inclusions may degrade in the presence of water and migrate to the bricks or concrete surface as the water evaporates. Rain and humid conditions may hasten the development of efflorescence.
How to Remove Efflorescence from the Cellar
Efflorescence, mold, or another stain detracts from the finish of your basement floor, walls, and any other concrete surface. Craft a batch of homemade efflorescence remover using distilled white vinegar and save money on expensive store-bought treatments.
Distilled white vinegar is well known for its stain removal properties, and it is often ideal for getting mold off concrete. It destroys the salt crystals thanks to its low acetic acid concentration without tarnishing the concrete beneath.
Mix the water and distilled white vinegar in the bucket and apply them to the salt crystals with a scrub brush. Scrub gently, gradually increasing pressure to remove the salt without damaging the masonry, and allow the vinegar to rest for ten minutes.
Use clean, warm water to wash the water and salt residue off, and repeat until no sign of efflorescence remains. If you object to the vinegar smell, add a squeeze of lemon juice or a few dozen drops of your preferred essential oils to make a cleaner that smells good and works amazingly.
If your basement or garage floor is also concrete, deep clean any unfinished basement flooring with this mixture. It works best with a brush mop. It's possible to remove ceiling mold the same way but avoid getting the surface too wet or scrubbing too hard to keep from damaging it.
Removing Efflorescence from Concrete Block
Hydrochloric acid is an efficient efflorescence remover to quickly return your basement wall to its natural color. Thanks to its low pH, hydrochloric acid dissolves the salt crystals clinging to your masonry, so they wash away effortlessly. Dilute hydrochloric acid with water to avoid degrading your walls.
Wearing gloves and eye protection, apply the hydrochloric acid to the wall and scrub with the stiff-bristled brush. Allow the acid to sit on the salt stains for no more than five minutes before washing the wall completely clean with warm water, taking care to remove every trace of acid before allowing it to dry.
Perform a thorough inspection, and if efflorescence persists, retreat with hydrochloric acid until your brick surface is clean.
Trust a Pressure Washer to Get Rid of Efflorescence
Your pressure washer is the perfect tool to remove efflorescence build-up from your foundation wall without needing chemical treatments or labor-intensive scrubbing. Use your power washer on a wide spray, starting from the lowest possible pressure, and increase as required until the salt deposits wash away.
Take care not to use too high power. Although it's tempting to blast away efflorescence crystals on your masonry wall, intense pressure creates more pores, encouraging efflorescence regrowth. Work slowly and methodically to eliminate the white marks from your masonry surface.
Tips for Preventing Efflorescence in the Cellar
Excess moisture is the root cause of efflorescence, and anything you can do to improve your basement waterproofing serves you well in avoiding it.
Ensuring your basement is protected against water reduces the chances you have to contend with efflorescence. Pay attention to signs of water damage, choose solid building material, and correct leaks or waterproofing failures promptly to safeguard the integrity of your basement and keep efflorescence at bay.
Learning how to clean efflorescence from basement walls saves you from hiring a cleaning service. While efflorescence looks intimidating, it's uncomplicated to clean with the right tools and a little know-how. Rely on proven home remedies to destroy unsightly salt crystal deposits and keep your basement walls and floor looking their best.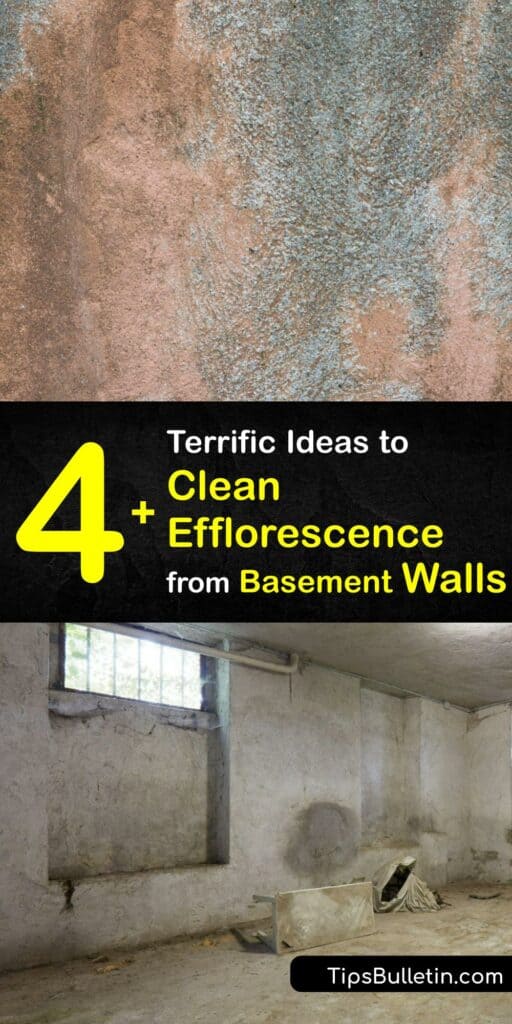 If you loved this article on how to remove efflorescence from basement walls, please share these brilliant tips for removing efflorescence from concrete block walls with your friends and family on Pinterest and Facebook.