Wood paneling is a brilliant option for giving your walls a quick facelift without making a considerable investment. This decoration idea has been popular for many years and is easy to apply. Whether you work in construction or enjoy the occasional DIY home improvement, it pays to understand how to remove paneling glue from drywall.
Construction adhesives like wood panel glue are tough and long-lasting. However, figuring out how to get wood paneling glue off plaster walls, maybe more of a challenge. Many homeowners find glue residue or glue clinging to their walls after removing wood paneling. Dried-on adhesive makes it impossible to apply paint or wallpaper.
Fortunately, getting glue off walls from paneling doesn't have to be an issue. Check out the supplies you have available and choose the method that works best for you to remove glue from a wall for a clean and tidy impression.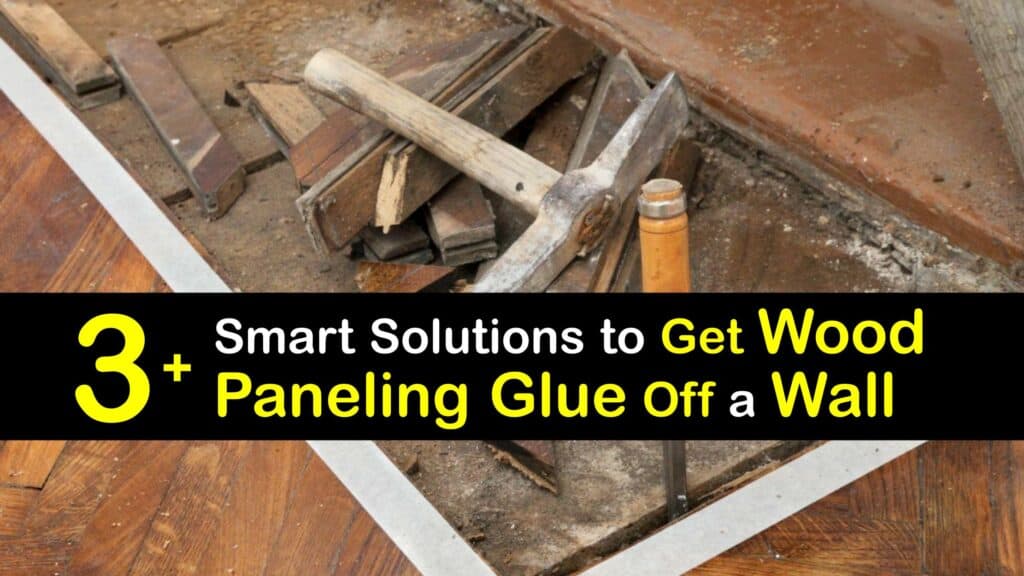 How I Get Wood Paneling Glue off My Plaster Walls
To perform home improvements involving paneling, you must know how to remove paneling glue from drywall. Nothing ruins a wall and makes your project seem unprofessional than unsightly glue residue or streaking.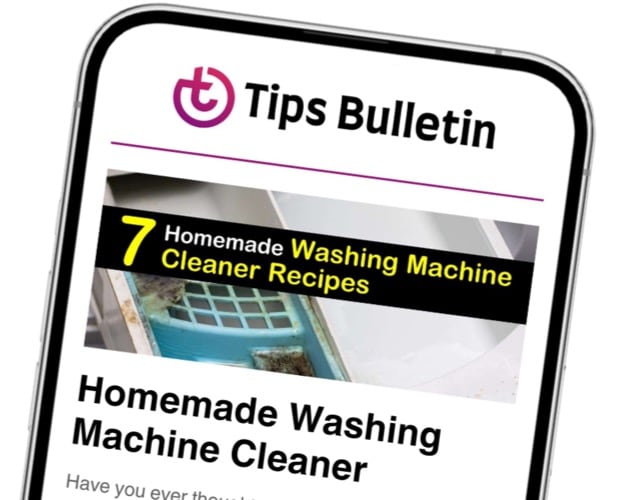 Finally, an email that Transforms Your Home.
Get the latest home and garden tips from our experts, delivered straight to your inbox.
Clumps of adhesive detract from your finish and make your new paint or stain go on unevenly. Home remedies make getting glue off walls from paneling simple and affordable.
My Importance of Removing Wood Paneling Glue from Drywall
After taking down old wood paneling or outdated wallpaper, adhesive residue often clings to wall surface. Whether you're putting up a new wall panel or had an accident with another renovation project, knowing ways to remove construction adhesive are invaluable.
Glues and other adhesives are vital parts of many DIY processes, yet they quickly create a mess when they end up in places they weren't intended to go or when their job is done and they require removal.
Whatever kind of bond you're dealing with, it's vital to remove all traces of the glue for a seamless finish. Be sure to clean your walls after removing glue.
How to Remove Paneling Glue from Drywall
If you remove your wall paneling and find glue streaks left on the wall, a heat gun is a perfect device to help get adhesive off wood or drywall. Heat guns are straightforward to use and offer various levels of heat. Start on a low heat setting and run the gun's nozzle back and forth over the glue to soften it.
The heat breaks down the bonds in the adhesive to make it easier to remove. Once the adhesive is soft, wipe it away with a paper towel. A heat gun is a remarkable way to remove drywall paper and duct tape as it softens the glue, so the paper or tape peels right off. Heat guns are an ideal choice to remove paneling glue from plaster walls.
Try a heat gun or hair dryer for removing glue from concrete surfaces. You'll usually get excellent results.
Getting Glue off My Walls from Paneling
Distilled white vinegar is a versatile compound with a wide range of uses. The acetic acid in white vinegar destroys the bonds in construction adhesive for labor-free removal, whether you are removing stains from drywall or need to get wallpaper glue off walls or stubborn paneling glue.
Shake the water and vinegar in the sprayer, soak the glue in the mixture, and let it stand for 15 minutes. Peel or wipe the glue away until no adhesive traces remain.
This mixture works well for many household applications. Use it to clean cigarette smoke off walls, eliminate a crayon or Sharpie mark.
Mechanical Techniques I Use to Remove Glued Paneling from Drywall
Tackle the glue residue beneath your wood panel with items you probably have in the garage. A paint scraper, putty knife, or pry bar are all smart choices to get the glue off your wall surface.
Gently use the thin edge of the tool to pry the glue away from the wall. Ease the tool around the edges of the glue stain and pry upward until it begins to separate from the wall and is simple to wipe off. Use this way to remove glue from drywall with caution. Take care on a painted surface so you don't scratch the paint.
Glue residue and nail holes in your wall studs look untidy and prevent paint from going on smoothly. Explore how to get wood paneling glue off plaster walls at home and fill in nail holes to ensure your walls look their best after you remove wood panelling or old wallpaper. Use easy tricks like distilled white vinegar, a heat gun, or a scraping tool to get your walls clean.
If you loved this article on how to remove paneling glue from drywall, please share these brilliant tips for getting glue off walls from paneling with your friends and family on Pinterest and Facebook.