Most homeowners are familiar with how to wash the dishes in their kitchen using soapy water. Yet, fewer know how to disinfect glass bottles so they're clean and free of harmful bacteria. Home brewing, canning, feeding a baby, and reusing containers are some reasons you might want to know how to sanitize glass bottles.
A general clean is often enough for items like plates and forks, but glass bottles intended to hold food items and drinks must be more than clean; these items must be sterile. Sanitizing glass bottles might seem daunting, yet it's an uncomplicated process.
Sterilization is achievable in various ways depending on what equipment you have and your personal preferences. Canning and brewing are intelligent ways to preserve food, yet doing so in dirty containers may lead to serious illness. Having some excellent tricks for sanitizing glass bottles in your kitchen is prudent.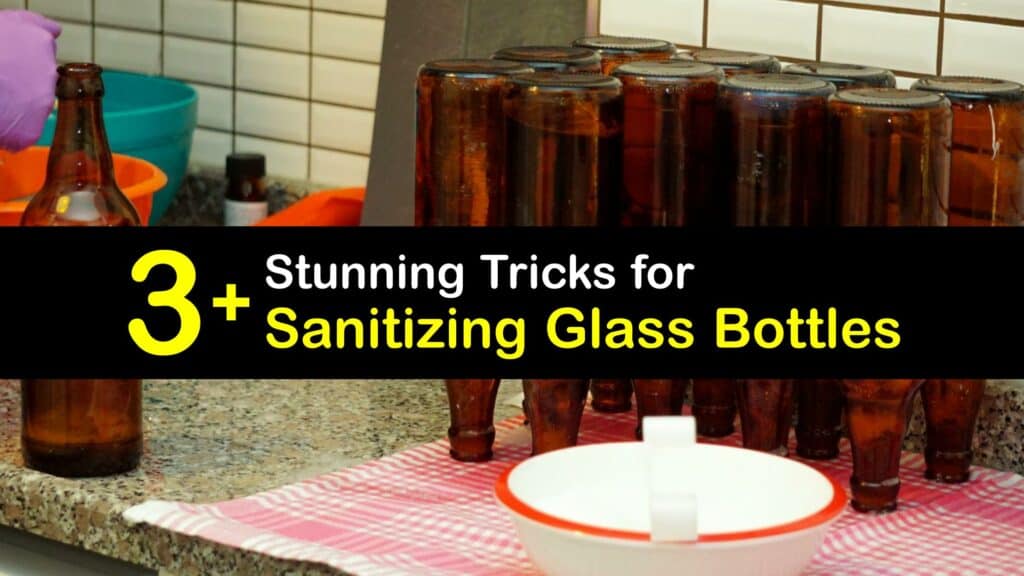 Effective Methods To Eliminate Bacteria In Glass Containers
It pays to know how to sanitize glass bottles. Glass canning jars can be disinfected and learning how to do this allows you to reuse glass bottles and containers over and over. Cut down on plastic waste and keep your family safe with straightforward ideas to thoroughly sanitize glass jars and bottles with ease.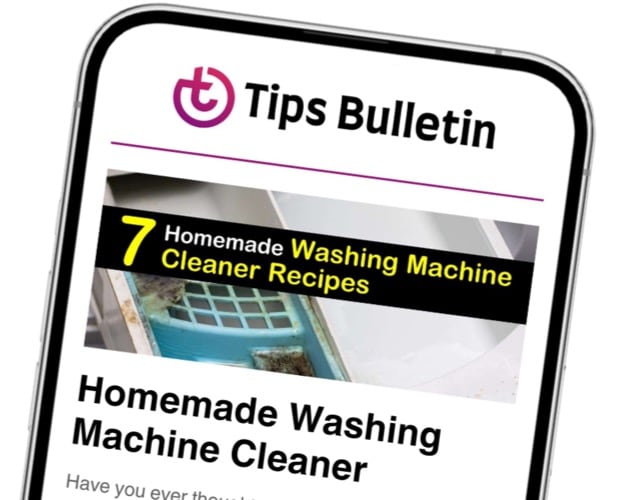 Finally, an email that Transforms Your Home.
Get the latest home and garden tips from our experts, delivered straight to your inbox.
What is Sterilization?
Sterilising jars and other glass vessels goes one step further than cleaning. Scrubbing a glass jar with dish soap and warm water, and giving it a rinse, is cleaning.
While this method removes visible dirt, streaks, and grease stains, it may leave harmful bacteria and germs behind. Sterilizing kills dangerous microorganisms to ensure your glass vessels are food-grade.
Your babys bottle, glass water bottles, or jars and lids you plan to can with must be clean and sterile. Though being clean is often sufficient, glass intended to hold liquid or food for consumption must be sterilized for health and safety.
Sterilizing Bottles Using The Boiling Water Method
Place the baby bottle, jars, and lids in a large pot and fill it with tap water. A pot big enough to accommodate two or three bottles simultaneously saves time but avoid crowding. Use a clean pair of tongs to ensure all the glass containers are filled and submerged in water to eliminate bacterial development.
Cover the pot with a metal lid, bring the water to a boil, and leave it for ten minutes. Turn off the heat and allow the clean bottles to soak in water as the temperature drops. When cool enough to handle safely, remove your clean jar or bottle with a jar lifter, and let air dry. Discard the excess water down the sink.
Disinfecting Bottles Using White Vinegar
Distilled white vinegar is an economical and natural sanitizer that kills bacteria as efficiently as synthetic sanitizing agents. Pour white vinegar into your bottle or Mason jar until about one-third full.
Add boiling water until the bottle fills. Give the bottle ten minutes to stand. Scrub with a clean bottle brush, rinse with hot water to remove the vinegar odor, and leave it to dry. This method is the best way to clean glass naturally. Removing the vinegar scent may require two or three thorough hot water rinses. This method is suitable for a glass or plastic bottle.
How To Use Bleach For Sterilizing Your Bottles
Safely use bleach to clean glass jars and bottles. Mix a bleach solution with cold water to make a simple sanitizing bottle soak.
Soak your glass containers in the bleach solution for two minutes to completely sanitize. Be sure the liquid covers the glass bottle and reaches inside. Carefully remove the bottles from the bleach and rinse thoroughly with clean water until all traces of bleach and bleach odor are eliminated. Set your bottles on a clean towel to air dry.
Whether you want to reuse your water bottle or feed your baby, disinfecting Mason jars and lids for any purpose is important. Circumstances like canning and infant care mean hot soapy water is not enough. To sanitize and not just clean, use simple at-home techniques to destroy germs and use your glass containers confidently.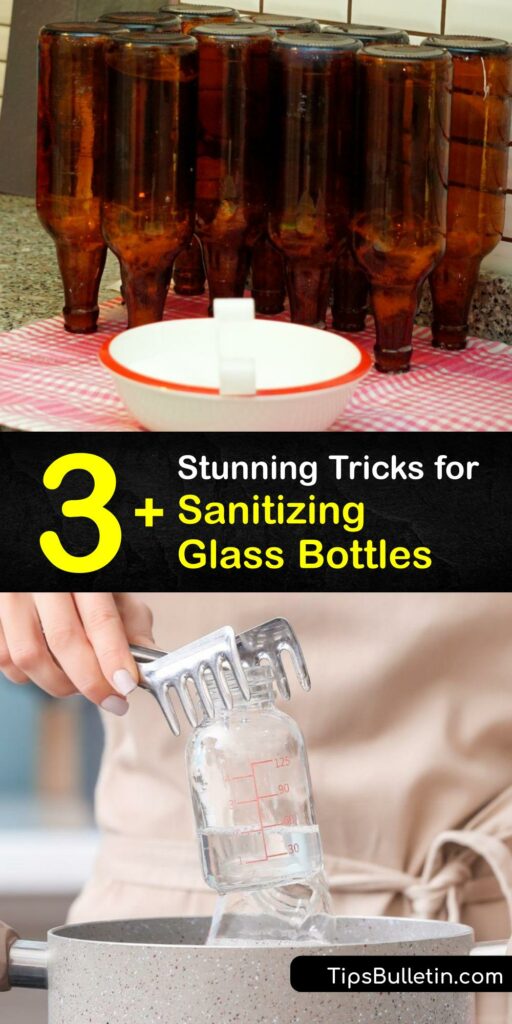 If you loved this illustrative article on how to sanitize glass bottles, please share these clever ideas with your friends and family interested in sanitizing glass bottles on Pinterest and Facebook.