A bagel wouldn't taste the same without the smooth, creamy consistency of cream cheese. Like cheesecake and swirled brownies, some of our favorite desserts would also suffer if the soft cheese wasn't stored properly. Learning how to store cream cheese is the knowledge that dramatically changes the shelf life and keeps your dairy products from turning moldy.
Storing cream cheese seems simple. After all, don't you refrigerate it until the expiration date? Unfortunately, that's not always the case.
Finding the best way to store cream cheese isn't easy because no one has given you tips for making it last longer. Soft cheese isn't the same as hard cheese. The moisture content is much higher in cream cheese, and it drastically decreases in quality once you open it.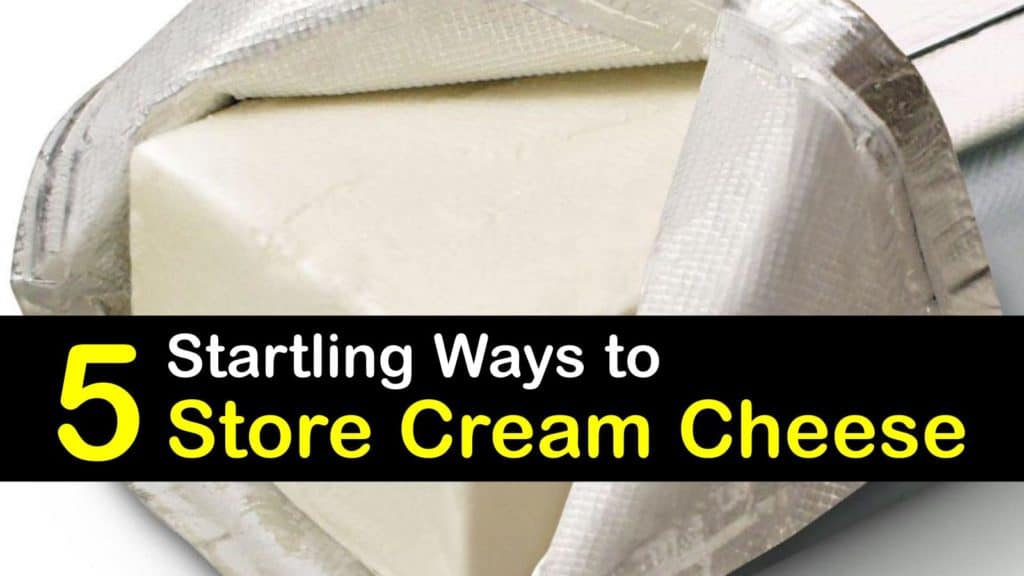 The Shelf Life and Storing Cream Cheese
Philadelphia cream cheese is probably the most sought-after brand among consumers, yet unopened cream cheese lasts two months and opened ones last only two weeks.
Take a quick look at some of our top tips for extending the life of opened cream cheese containers and get as much use out of these products as possible.
Does cream cheese expire? All dairy products, including cream cheese, have a sell-by date, best-by date, or expiration date listed on the packaging of plastic containers.
After it hits these dates, the quality and flavor change. Once opened, there is only so much you can do to make these foods last longer. Even though they have preservatives, they only work so long.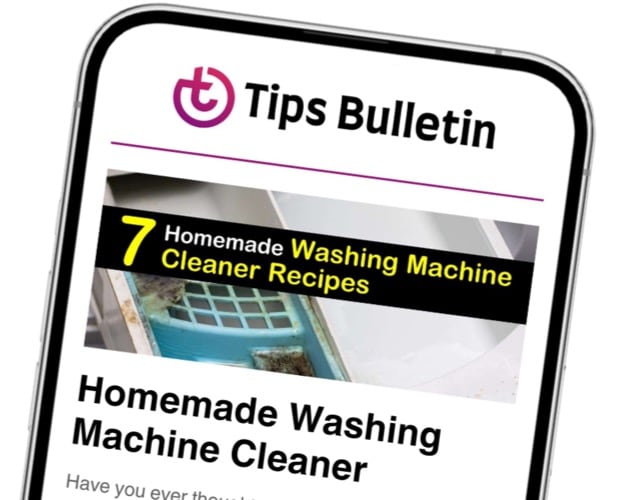 Finally, an email that Transforms Your Home.
Get the latest home and garden tips from our experts, delivered straight to your inbox.
Knowing how to store cream cheese also means you have to understand the signs of spoilage. Storing cream cheese the right way doesn't do you any good if you don't know when it has spoiled.
Use your senses when you're unsure about the quality of a product. Spoiled cream cheese is usually discolored with a yellow pigmentation instead of cream or white.
If you see blue or green colors, mold has started to grow. Cream cheese should never have a dry or slimy texture, either. If it smells odd, throw it out instead of tasting it.
With all of this in mind, is there really a best way to store cream cheese? If so, how do you know where to store cream cheese?
Tips for How to Store Cream Cheese
Proper storage is crucial for the life of soft cheeses, milk preservation, and all dairy products. Like when you store fresh ricotta cheese, store cream cheese in the fridge at all times. Never eat cream cheese that has been out for more than two hours at room temperature.
Refrigeration keeps harmful bacteria at bay and prevents you and your loved ones from getting sick. If you can't refrigerate it, then you might as well not bring it home.
The Best Way to Store Cream Cheese
We now know to store fresh cream cheese in the fridge, but what about the packaging? Even though cream cheese often comes in a plastic airtight container, that isn't always the best way to store it. Plastic wrap isn't ideal either.
While these products may keep air from drying out your cheese, they also don't allow them to breathe, and they trap moisture that helps mold grow.
Instead, make cream cheese last longer by wrapping it in aluminum foil. Foil creates a lighter barrier that still limits oxidation and keeps it from absorbing odors, whether you want to store fresh blue cheese, cream cheese, or another cheese type.
Whip It
It's possible to buy whipped cream cheese at the store, but it's cheaper to do the same thing at home. Whipped cream cheese adds air.
Adding air lowers the overall fat content by almost 30 percent, which helps extend the shelf life. By whipping the cheese at home, you avoid the preservatives and stabilizers that come in the store-bought tubs.
Always Check the Date
Grocery stores usually have lots of one product sitting on a shelf. They may all look the same, but some of them have later best-by dates than others. The further out that date is, the more recently it was made. Apply this rule to all the dairy products you buy.
Grab Dairy Last
Storing cream cheese must be done at temperatures lower than 40°F to stop bacteria from growing.
Shop in the dairy sections at the very end of your shopping trip, especially if you're a slow shopper. If you grab the cheese first, it might spoil by the time you get home and put it away.
Freezing Cream Cheese
Does cream cheese freeze well? You have to be careful when freezing dairy products of any kind. The high moisture content makes ice crystals form in the frozen cream cheese block. Once it starts thawing, it tends to separate and cannot be used the same way.
Thawed cream cheese is best for cooked dishes where the consistency of the cheese doesn't matter. To avoid freezer burn, freeze a block of mozzarella cheese or some cream cheese by wrapping it in plastic and then in aluminum foil or freezer bags.
Cooking with Cream Cheese
If you found the best way to store cream cheese, you made it to the most important part. Cooking with cream cheese is one of our favorite activities.
The savory flavor and creamy texture complement many different dishes. Storing cream cheese the right way gets you one step closer to eating mouthwatering food. One of the most common ways to use it is in cream cheese frosting and slathered over fresh cupcakes.
Put the unsalted and softened butter and cream cheese in a stand mixer bowl. Beat the butter and cheese until creamy and free from lumps. Slowly mix in the vanilla and the salt.
Keep the stand mixer on low and gradually add small amounts of powdered sugar until all four cups are used and everything is evenly combined. Spread the cream cheese over cooled cupcakes or cake.
Learning how to store cream cheese is valuable for all sorts of soft cheeses. There is a lot to learn about proper storage methods, and you'll be thankful that you know how when you no longer look in the fridge and find that all your dairy has spoiled.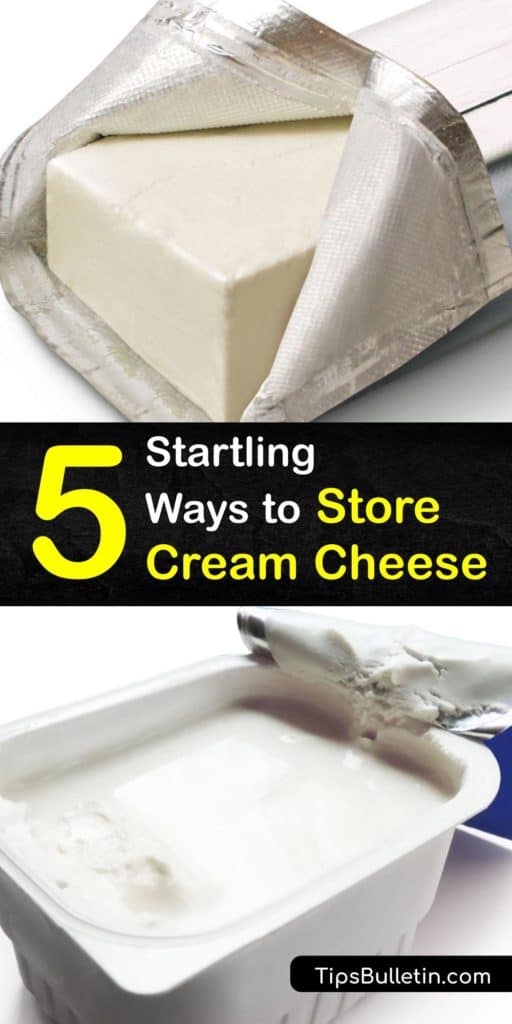 If learning how to store cream cheese has helped with all your soft cheeses, share these tips for storing cream cheese on Facebook and Pinterest.