The cabbage plant goes through a lot as it matures from a seedling into a mature plant, eventually producing cabbages, and harmful insects like the cabbage worm are one of their worst enemies. Neem oil is your best choice for pest control if you prefer to grow food organically. Learn how to use Neem oil for cabbage worms and find tips for keeping these insect pests out of the veggie patch.
Many bugs attack vegetable plants, from aphids to the flea beetle, cabbage looper, Colorado potato beetle, tomato hornworm, and cabbage moth. However, the cabbage worm is one of the most destructive of all cabbage pests, eating tender seedlings and plant leaves.
While cabbage worm damage is often cosmetic, an infestation may ruin an entire crop. It's vital to eliminate cabbage worms with a Neem oil solution to keep your plants safe from this garden pest.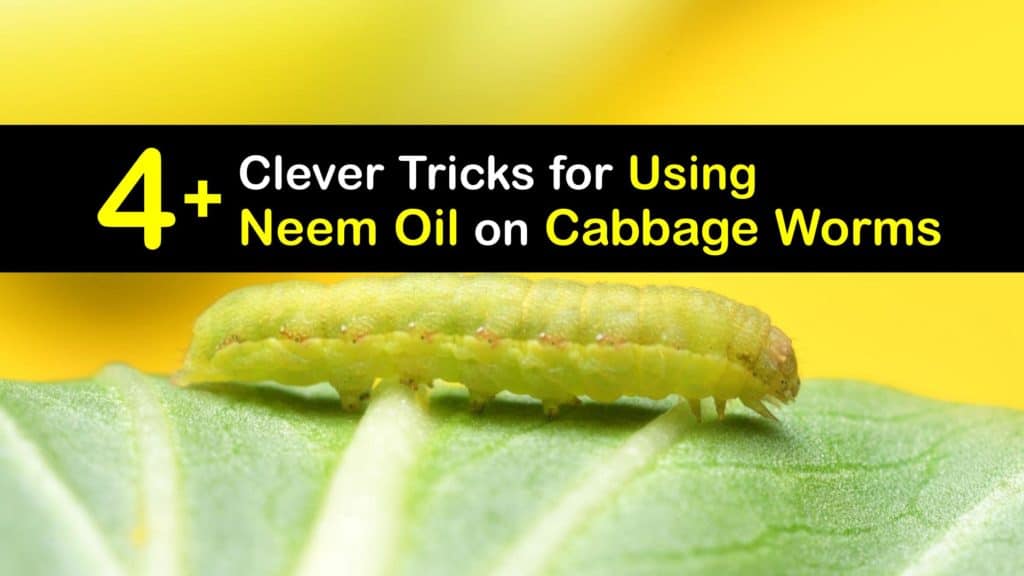 Using Neem Oil to Get Rid of Cabbage Worms
Cabbage worms are not easy to spot until they begin destroying a cabbage leaf since they blend in with the plant. However, they are quick with their eating habits, and it's not long before they make their presence known. Fortunately, Neem oil does the trick to eliminate them naturally, and it's simple and safe to apply to vegetables.
What Are These Worms?
With all the insects that affect plants, it's often hard to know which ones are harmful and which ones are beneficial. Discover what cabbage worms are and why they are garden pests.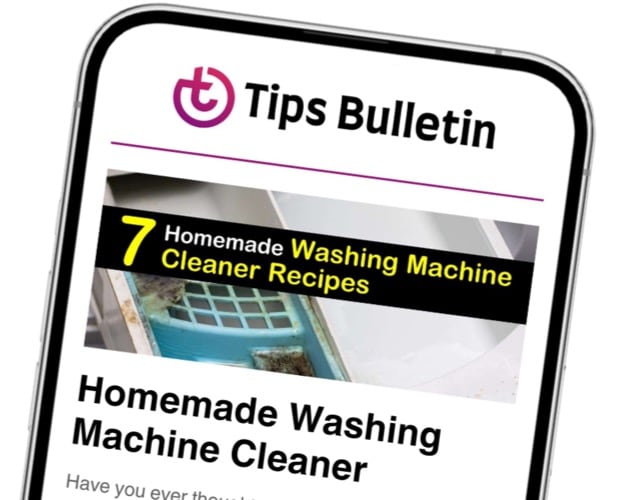 Finally, an email that Transforms Your Home.
Get the latest home and garden tips from our experts, delivered straight to your inbox.
Worm

Pests

Cabbage worms are the same unwelcome pest as imported cabbage worms, and they come from the adult white cabbage butterfly, sometimes called small whites or cabbage white (Pieris rapae). They are velvety green worms common in cabbage, cauliflower, kale, and broccoli gardens. They have faint yellow stripes and are often confused with the cabbage looper.

The imported cabbageworm is usually not a problem if there is just one since cabbage leaves withstand leaf loss without much trouble. However, it's vital to use cabbage worm control with Neem oil or another form of pest control to eliminate them during the seedling or early head formation stage.
How Does Worm Control With Neem Oil Work?
Does Neem oil kill cabbage worms? Yes, it does. Find out where this oil comes from and how it works to eliminate and repel harmful insects from vegetables.
Neem Oil Worm Control
Neem oil comes from Neem tree seeds and contains azadirachtin, an active ingredient that disrupts the reproduction and growth of various insects, including cabbage worms. This non-toxic oil is safe to use around humans and pets, and there are two ways to use it in the garden.
Neem oil foliar sprays keep the cabbage butterfly, moth, caterpillar, and other pest insects off your plants while not harming beneficial insects. Neem oil for aphids is highly effective. In contrast, a soil drench eliminates insects in the dirt and prevents powdery mildew. Using neem oil to repel grubs in the soil is also ideal.
Neem Oil to Repel Worms on Plants
Our favorite way to use Neem oil to repel cabbage worms is to make insecticidal soap and apply it to the leaves. Prepare and use this natural insect spray to keep your cabbages and other plants free from pests. Neem oil is also a powerful organic pesticide for tomato plants. Bugs find the oil distasteful and avoid areas where it has been applied.
To make a Neem oil foliar spray, combine the oils with liquid soap to emulsify it before adding it to water. Mix the Neem oil, rosemary essential oil, peppermint essential oil, soap, and a little bit of warm water in a container and stir it well.
Fill a garden sprayer with cold water and add the Neem oil mixture. Shake the container well and spray it over your plants in the evening to saturate the leaves. Treat your plants weekly until the cabbage worms are gone. Make a spray to repel squash bugs, aphids, and other pests and keep your plants safe from buggy predators.
Treat Cabbage Worms in Soil
While applying Neem oil to the soil doesn't kill cabbage worms, it eliminates fungal diseases and makes the plant healthier, so it withstands minor insect damage without crop loss. Perform cabbage worm control with Neem oil by improving soil and plant health.
Emulsify the Neem oil with warm water and liquid dish soap. Stir the ingredients to mix, and add it to a watering can of cold water. Pour the Neem oil soil drench around the base of your cabbage plants, and repeat every two weeks for the best results. Use Neem oil to kill thrips, root aphids, and other bugs with this simple soil soak.
Ways to Keep These Worms Away From Vegetables
While it's a good idea to use Neem oil to repel cabbage worms, prevention is always wise. Follow a few tips to prevent cabbage worms from feasting on your garden plants and destroying your cabbage crop.
Companion planting is an excellent way to repel certain insects, and growing oregano, thyme, dill, lavender, garlic, onions, and marigolds with cabbage helps keep bugs away.
Consider placing floating row covers over your plants to keep cabbage moths, worms, and other pests out of the garden. Another way to deter these bugs is to introduce a beneficial insect like the parasitic wasp. Neem oil will not kill ladybugs – they are another helpful bug to add to the garden.
If you discover that you already have a bug problem, remove the worms by hand as soon as you notice them and drop them in a bucket of soapy water. Treat your plants with Neem oil spray to prevent an infestation, and use a Bacillus thuringiensis spray or diatomaceous earth to kill the pests and eggs.
Nature has a way of making life challenging. However, it provides us with many remedies, and natural insect control is one of them. Neem oil keeps harmful pests off your plants and is safe to use around beneficial insects.
We hope that learning how to use Neem oil for cabbage worms helps you grow the healthiest veggie patch, and we'd love it if you'd share our cabbage worm Neem oil treatments with the gardeners in your social circle on Facebook and Pinterest.