Maybe you're looking to shield your eyes from the sun. Maybe you want to show support for your favorite baseball team. Or maybe you just want an accessory that complements a cute outfit. Whatever the case, there's a good chance that you wear a baseball cap. The problem is that like any other piece of clothing, hats can get dirty, and you'd probably like to know how to wash a baseball cap so it always looks fantastic.
Whether you play sports or just make ball caps a part of your (or your husband's or your child's) regular wardrobe, they get a lot of abuse. People often sweat while wearing them, leaving stains and dirt all over. Most people don't think about washing a cap, but here are some tips on how to get it looking good as new.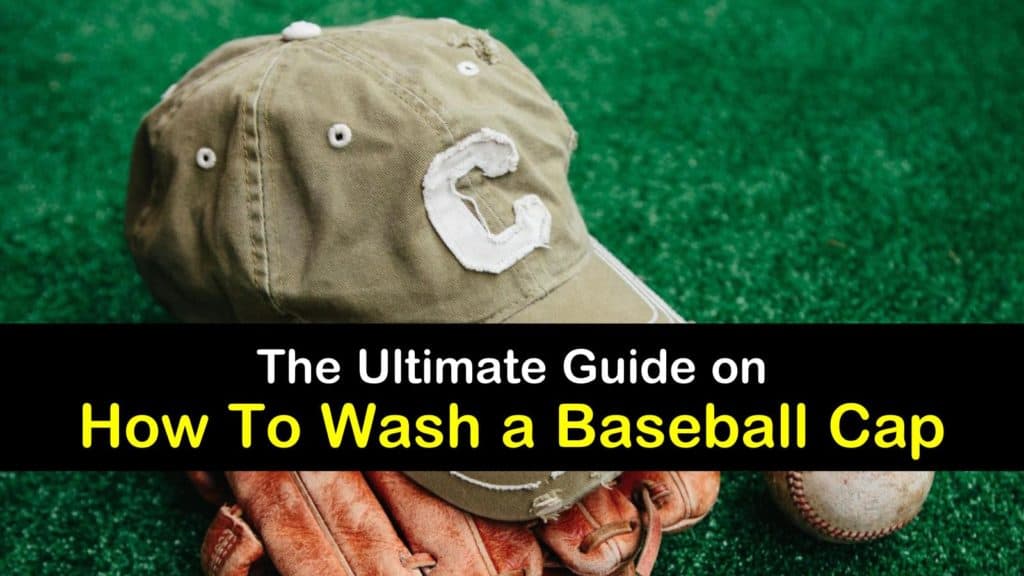 How to Clean a Baseball Cap
You've probably heard a couple of different ways of how to clean a baseball cap. Some might tell you that handwashing is the way to go. Others swear by dishwashers. Others still suggest that you can't go wrong with wash machines.
Here's the thing: dishwashers and washing machines can cause problems, but handwashing is pretty safe. So, the recommended method is hand washing. For more on this, see our how to hand wash clothes tips. It's a simple and straightforward process.
How to Wash Ball Caps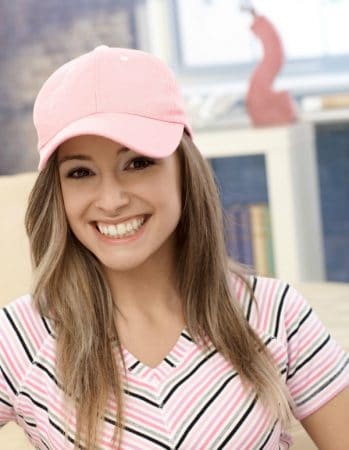 Start with a stain-fighting laundry pretreatment. Add as much as you want until you feel like you've pretreated the cap enough. Make sure you focus on stains and areas that see a lot of sweat, like the band around the head.
Fill your sink with warm water and add a small bit of laundry detergent. Agitate the water to make it soapy, and soak the cap for up to three hours, working the water into the fabric.
Use a clean cloth or a toothbrush to work the sudsy water into the cap. After three hours, rinse the cap well with clean, warm water.
Stickers
If your hat has a sticker you want to keep, cover it with plastic wrap. Use a toothbrush dipped in warm water mixed with bleach-free detergent to gently scrub any problem areas of the baseball hat.
Preserving Color
If you're concerned about changing the color of your baseball cap, use a damp white washcloth with a little bit of detergent on an inconspicuous part of the cap, like under the brim.
Rinse with a clean damp washcloth and let dry. You are safe to clean your hat if there is no color change; if the color does change, you should only use water to wash your cap.
Wool
If your cap wool, avoid soaking it in water. Use cool water and a damp washcloth to clean your cap. Make sure the detergent you use is safe for wool fabrics, and wash gently to avoid damaging the fabric.
Make sure your hat doesn't contain a cardboard form before washing. These do not take well to being soaked for a few hours. Newer hats use a plastic form that can you can wash without a problem. Cardboard forms must be only spot cleaned. For sweat stains on the inner band, use a bit of shampoo on a damp washcloth.
How to Wash a Baseball Cap in the Washing Machine
Machine washing can be unhealthy for caps, but you can do it in some circumstances. Avoid machine washing if your washing machine is a top loader with an agitator. Use a gentle cycle, and do not wash your cap in hot water. Warm and cold are fine.
Do not put your baseball cap in the dryer, always air dry. You can set it in front of a fan to dry more quickly.
>> Related Reading:How To Clean Vans Shoes
Some people swear by washing their baseball caps in the dishwasher, but again, you may want to think twice before trying it yourself. They get too hot for caps and dishwashing detergent can contain bleach.
To help your cap keep its shape in the washing machine, you can buy a cap shaper, which is a frame that holds your hat in shape as it washes. Avoid using it in a washer that tumbles the clothes as they clean, such as a front loader. To dry, remove from the washer and leave in the cap shaper to dry.
Shaping and Care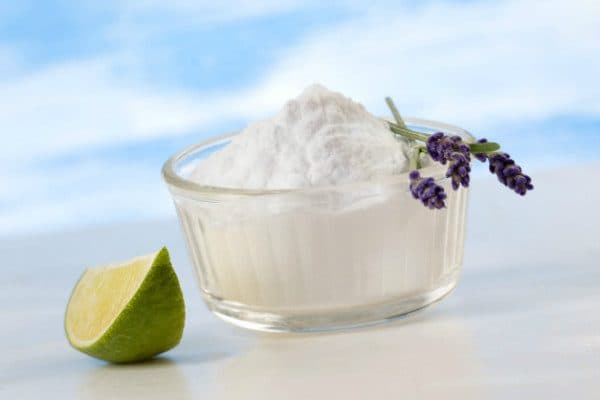 While air drying, make sure it dries in the proper shape. If need be, reshape larger floppy hats by wadding up a towel and using it to press the cap into its preferred shape.
Once your cap is drier, you can wear it as it dries to make sure it dries into the proper shape for your head. Maintaining shape is of particular importance for wool hats.
To keep your hat clean, try using a spray stain repellent on the baseball cap. Between washings, use baking soda to keep it smelling fresh. Sprinkle a bit in the hat, let it sit then shake out.
Keep Your Caps Clean and Pretty
While they may seem like a minor accessory, baseball hats can bring together an outfit. You want your caps to look as fantastic as the rest of your attire. Most people overlook the impact that a baseball cap can have on your appearance so by taking the time to care for your hat, you're standing out among the crowd.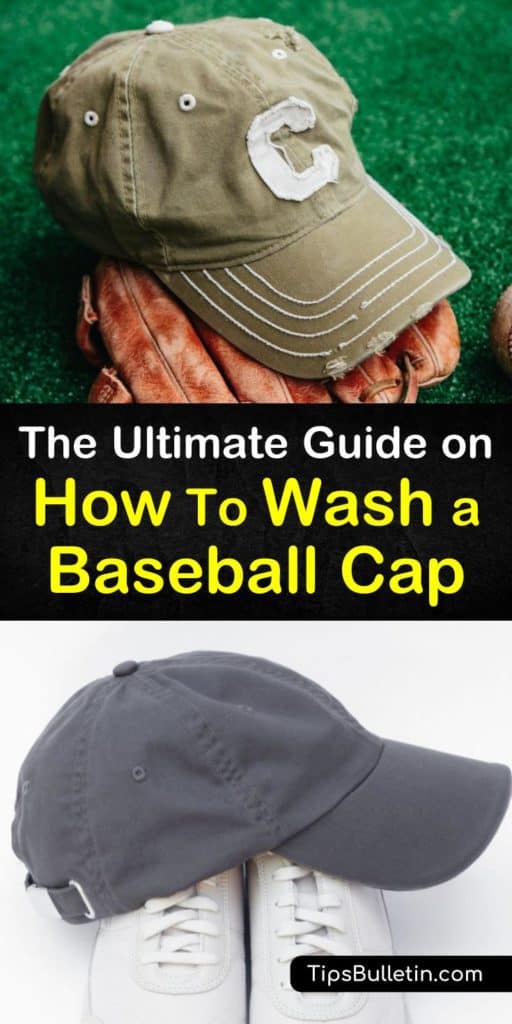 If you enjoyed learning how to clean a baseball cap, please share the ball cap cleaning info with your friends on Pinterest and Facebook.