Microfiber cloths have become a popular choice when it comes to cleaning your home. If you want them to continue to do a good job picking up dust and dirt, it is imperative that you keep them clean in the first place. Learn how to wash microfiber cloth with these simple tips and techniques.
When cleaning, microfiber cloths are like a magnet to dirt and grime, clinging to the unwanted bacteria and debris throughout your home. To avoid spreading the filth to other surfaces in your house and get rid of the buildup left by your cleaning products, you'll need to know how to clean microfiber to keep it working at its best.
The best way to wash a microfiber cleaning cloth isn't always obvious, yet knowing exactly how to wash a microfiber cleaning cloth is relatively simple and straightforward.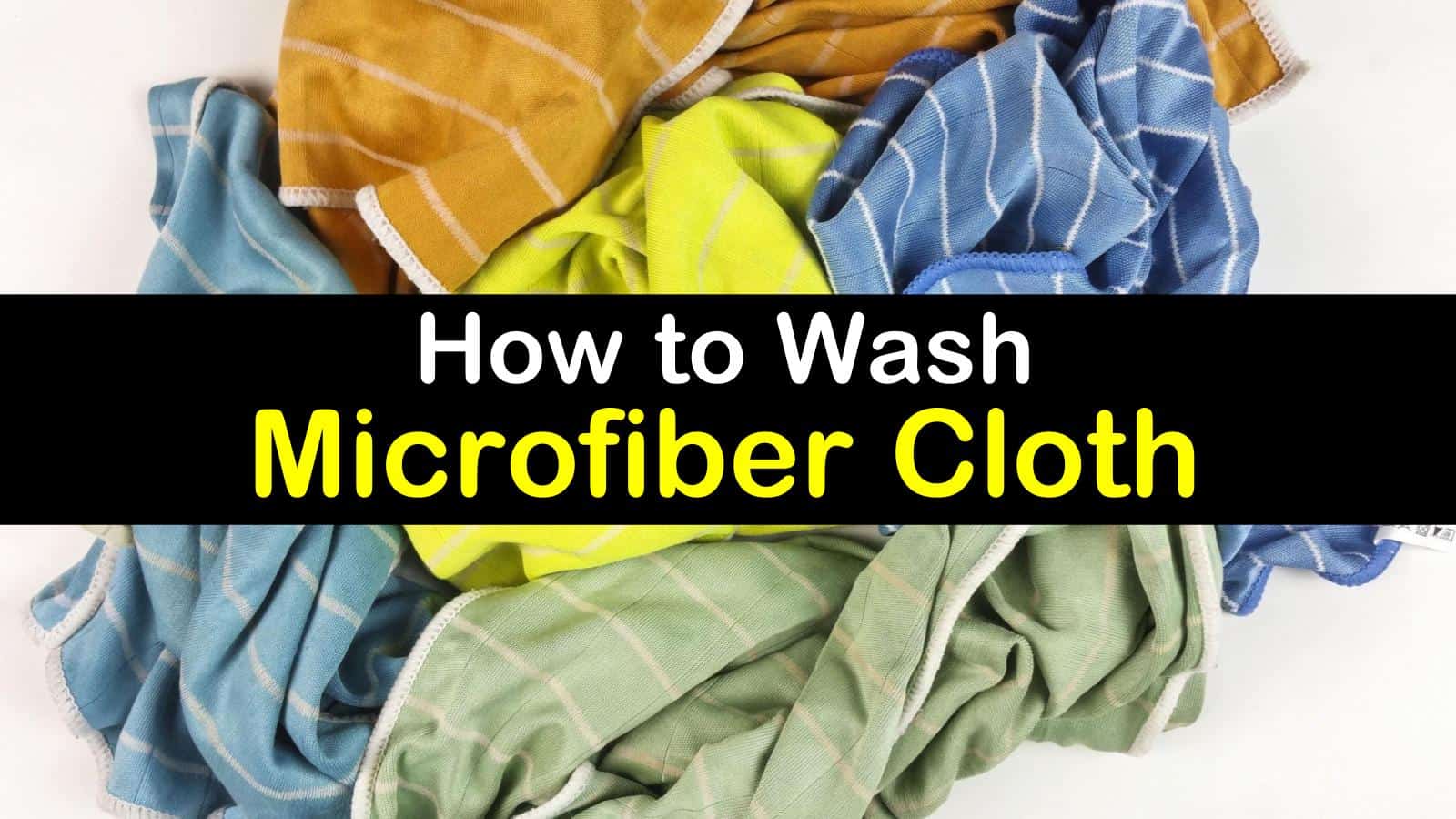 Cleaning a Microfiber Cloth
Learning the proper way to wash microfiber products will not only allow you to use them over and over again, but it will ensure their effectiveness over time.
Whether you choose to hand wash the microfiber cleaning cloths, or decide to throw them in the washing machine, here are some critical steps for washing microfiber.
Sort the Microfiber Cleaning Cloths
Start by sorting the microfiber cloths into their laundry load. Dirt, dust, lint, and human hair will be attracted to the microfiber material.
If you clean them with a regular load of laundry, they may end up coming out even dirtier than before. You may also want to separate those heavily soiled, microfiber cloths from those that are just lightly soiled.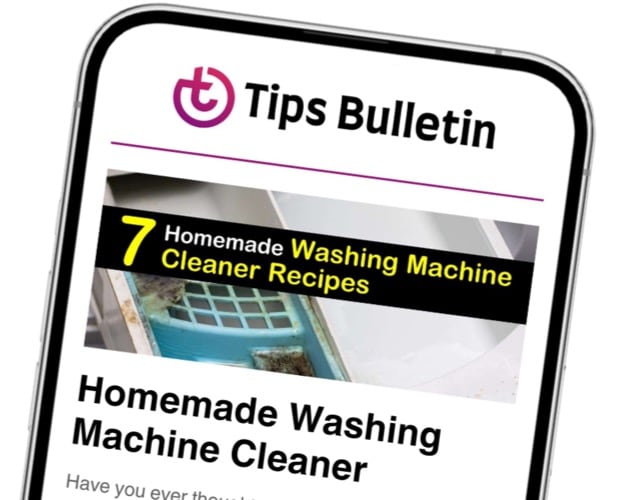 Finally, an email that Transforms Your Home.
Get the latest home and garden tips from our experts, delivered straight to your inbox.
Pretreat Stains
If you don't want stains on your microfiber cloths, now is the time to pre-treat those stains. You can use the stain remover that you rely on for the rest of your laundry, or you can use a small amount of liquid laundry detergent on the cloths.
Pour a small amount of laundry detergent on the stains and let it sit for ten minutes. Thoroughly rinse the soap out with warm water. If you don't care whether or not your microfiber cloths have stains, then you can skip this step.
How to Wash Microfiber Cloth
Throw the microfiber cloths in the washing machine. Wash heavily soiled cleaning cloths in warm or hot water and lightly soiled rags in cold water.
Because microfiber cloths work best when used on their own or with water only, it's best to avoid using any fabric softener or laundry detergent in the wash. You can wash with just water on a gentle cycle.
Dry the Microfiber Cloths
Again, to avoid the cloths picking up lint and hair, dry the cloths separately. Since microfiber dries so fast, you can put them on the shortest cycle.
You can also hang the cleaning cloths up and let them air dry. Allow the towels to air dry will make them last longer and you can keep it from picking up the loose particles that tend to get stuck in the dryer.
Washing a Microfiber Cloth by Hand
Just as with washing clothes by hand, washing microfiber by hand is often the easiest and most straightforward cleaning method. Fill a sink with cold or warm water, and let the dirty microfiber cloths soak for 15 minutes.
Then, use your hands to gently stir the towel to release the embedded dirt and grime from the fabric. Thoroughly rinse the cloth and allow it to air dry.
How to Wash Microfiber Towels
Microfiber towels are great when it comes to washing and cleaning a car. Not only are they super absorbent and great at getting rid of dust and dirt, but they can also do the job without scratching or marking your vehicle.
They are safe to use on leather, chrome, glass, brass, metal, and other surfaces. However, as with any cleaning product, they can quickly become soiled and in need of proper washing. Here's how to clean microfiber towels so you can continue to use them for years to come.
When cleaning your microfiber cloths, it is important to remember to avoid using chlorine bleach and fabric softeners in the wash. Bleach is extremely harmful to the filaments of the microfiber and will reduce the positive charge, which will reduce the effectiveness of the towel.
Fabric softener has the same bad effect, and even lodges into the fabric with can reduce its ability to pick up dirt and water. Yes, the softener will leave you with a soft, really clean towel, but it won't be any use when it comes to effective cleaning.
To wash microfiber towels, all you need is a mild detergent and cold water. Avoid using hot water during the cleaning process because it will shrink the polymer-polyamide filaments, again rendering it useless.
You can also add some distilled white vinegar to the wash. Vinegar will further clean the microfiber material without the adverse side effects. When drying microfiber towels, it's best to allow them to air dry. However, if you want to throw them in the dryer, make sure you don't set the dryer above medium heat.
How to Clean Microsuede Furniture
Microsuede or microfiber is exceptionally durable and stain resistant and makes an excellent alternative to suede because it is softer, more pliable, and less expensive than suede. Microsuede upholstery fabrics are a popular choice for furniture because it is resistant to dirt and can withstand the wear and tear that comes from regular use.
The tightly woven fibers are great for repelling water and other liquids, but it still needs to be cleaned regularly to prevent smaller problems from becoming more significant issues.
Fill a spray bottle with some distilled water and a few drops of mild soap or cleaning solvent. Spray the cleaning solution on the sofa, being careful not to soak the fabric. Concentrate on a small area at a time.
Wipe each area with a clean towel, using a circular motion until the area is clean. Move onto the next section, using the same circular motion to clean spills and other spots. Allow the piece of furniture to dry completely before using it again.
After you've finished cleaning your microsuede furniture, it can look and feel a bit stiff. You can take care of this by using a clean, dry cloth to buff the fabric once it's dry. Rub the cloth in firm circles over the entire surface to recover the soft feeling that you love.
How to Clean Microfiber Cloth for Glasses
Did you know that the only eyeglass cleaning cloth that is accepted by eyeglass lens manufacturers is the microfiber cloth? Microfiber cleaning cloths work well to remove dirt, dust, and fingerprints from glasses without scratching the delicate surface of the lens.
If you notice that your microfiber cloth isn't performing as well as it once did, then it may be time for you to clean it. Like other microfiber cloths and towels, you don't want to wash it with other fabrics.
Also, avoid using fabric softener sheets when drying because the chemicals will render the cloth useless. To clean microfiber glass cleaning cloths, wash it in a solution of mild dish soap and water. Then allow it to air dry.
Microfiber is an environmentally friendly, economical, and versatile fabric that is used in everything from a towel to a couch. Caring for your microfiber cloths and towels is pretty easy if you know the rules. By understanding how to clean microfiber with the right supplies, you can keep your furniture and other microfiber fabric fresh for many years.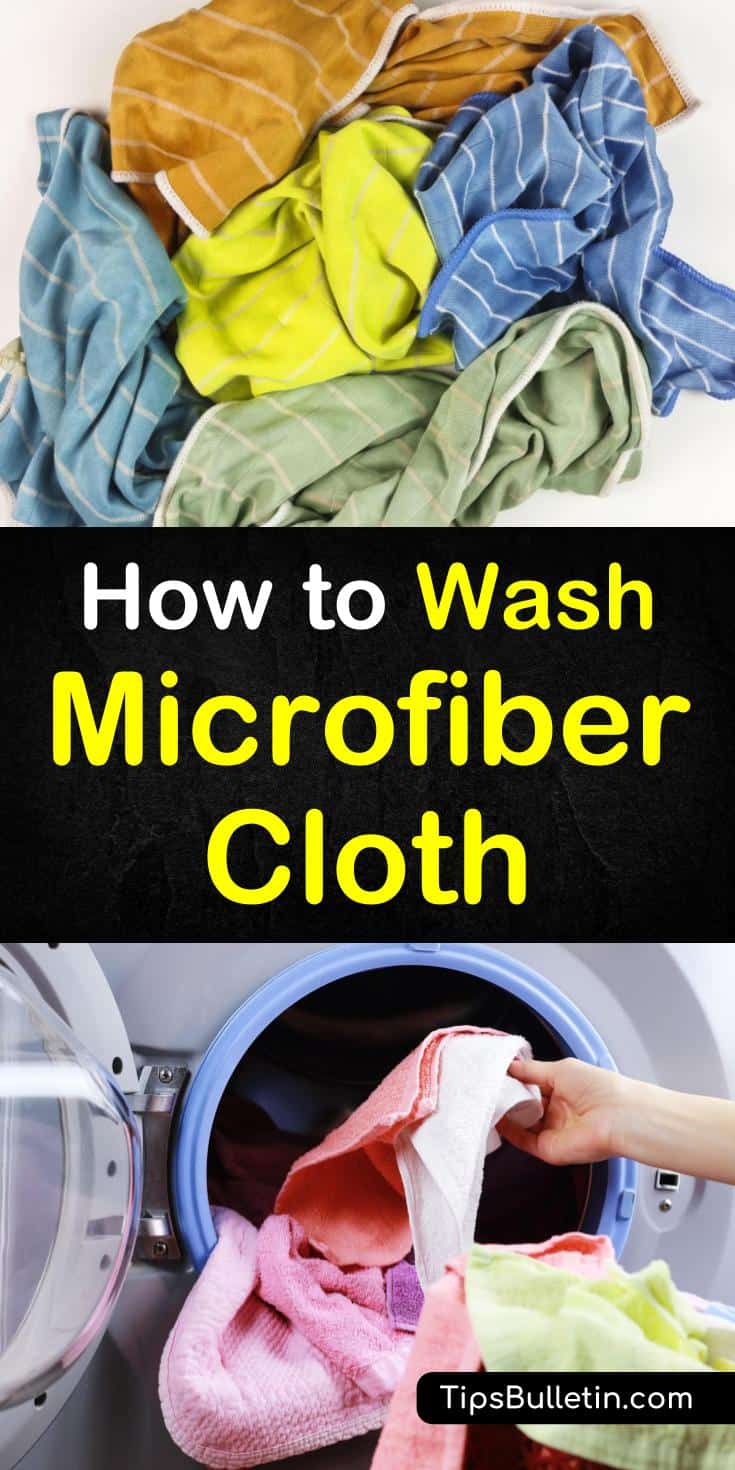 We hope you enjoyed learning how to wash microfiber cloth with simple techniques that you can do at home. If you found the information in this article useful, please feel free to share it with all your friends and family.