If you grew up in a warm climate or anywhere near standing water, then you know all about the constant pain that is the mosquito. At the least irritating, they can bite you and leave you with itchy bumps that don't go away for days.
However, mosquitoes can potentially carry the West Nile virus or Zika virus, both of which can cause various health problems, even in healthy adults. However, what you may not know is that there are plants that repel mosquitoes, which can help you and your family remain not only mosquito bite free, but can even come with various health benefits.
While only some of these plants may grow in your region, or maybe you cannot support a plant that needs full sun, there is sure to be some mosquito repellent plants on this list that can fit into your life and your landscaping. Who knows, you may even be able to design a whole new garden specifically around plants that keep mosquitoes away.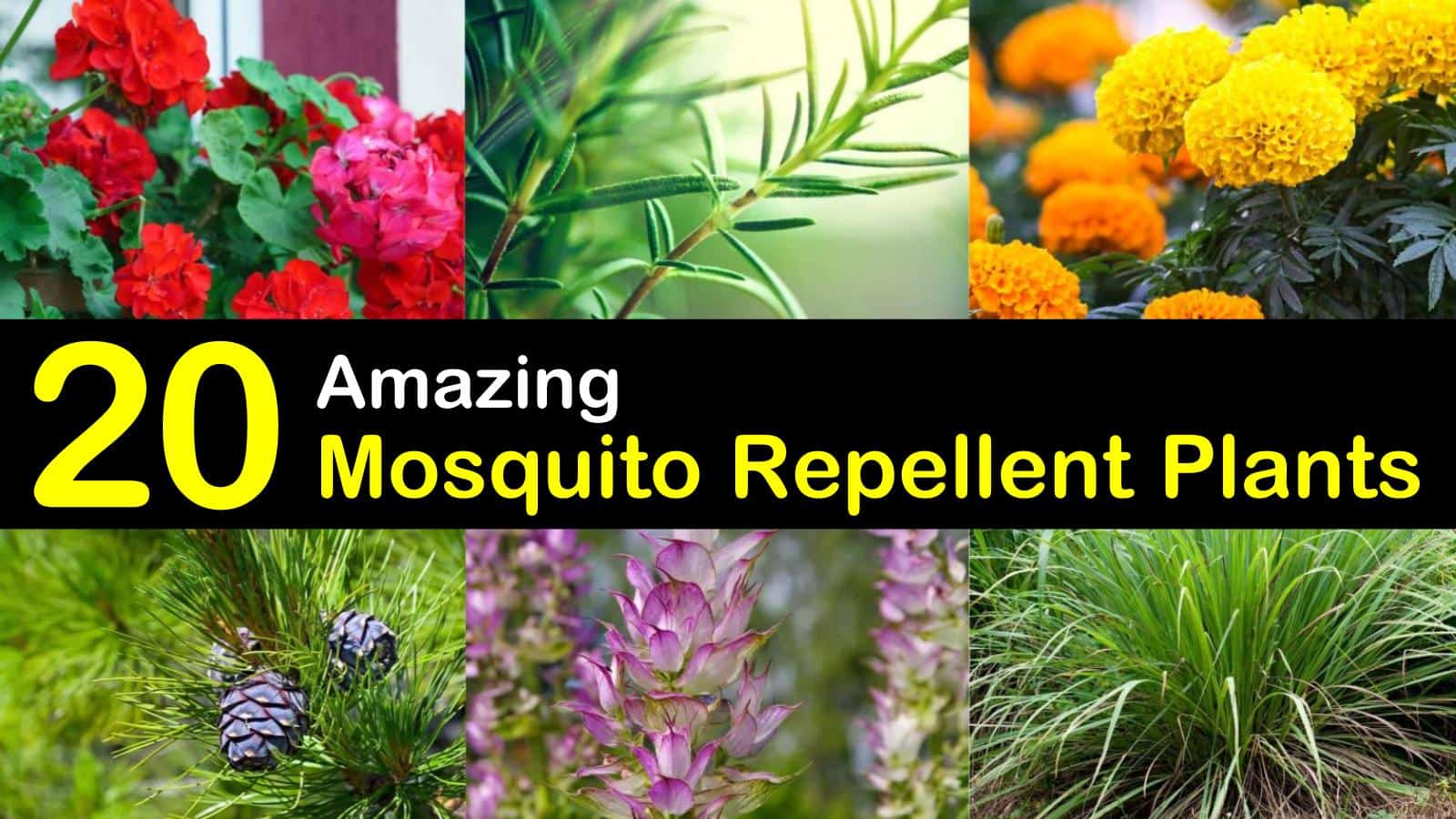 Plants that Effectively Repel Mosquitoes
While you are looking to get rid of mosquitoes at home as well as other flying creatures that cannot only be annoying and spread disease, some of these plants offer an added bonus of being plants that deter cats from lingering in your yard and making a mess on your property.
Cats are sensitive to certain smells so take note of which plants have an aroma that they may find distasteful if you don't want them around.
While the plants listed here repel mosquitoes and other insects, you can also add carnivorous plants in your garden depending on your USDA hardiness zone. These plants actually draw in the bugs and consume them. Growing a combination of plants offers the best of both worlds.
Basil (Ocimum basilicum) Repels Mosquitoes
For those who are looking for a low maintenance plant to that keeps mosquitoes away, try looking at basil. Two types, cinnamon basil, and lemon basil seem to have the best impact when it comes to mosquito control and are great flies repellent plants, too.
Not only that, adding basil to your vegetable garden within easy reach will help make your homemade recipes that much more fun and flavorful!
Bee Balm (Monarda didyma)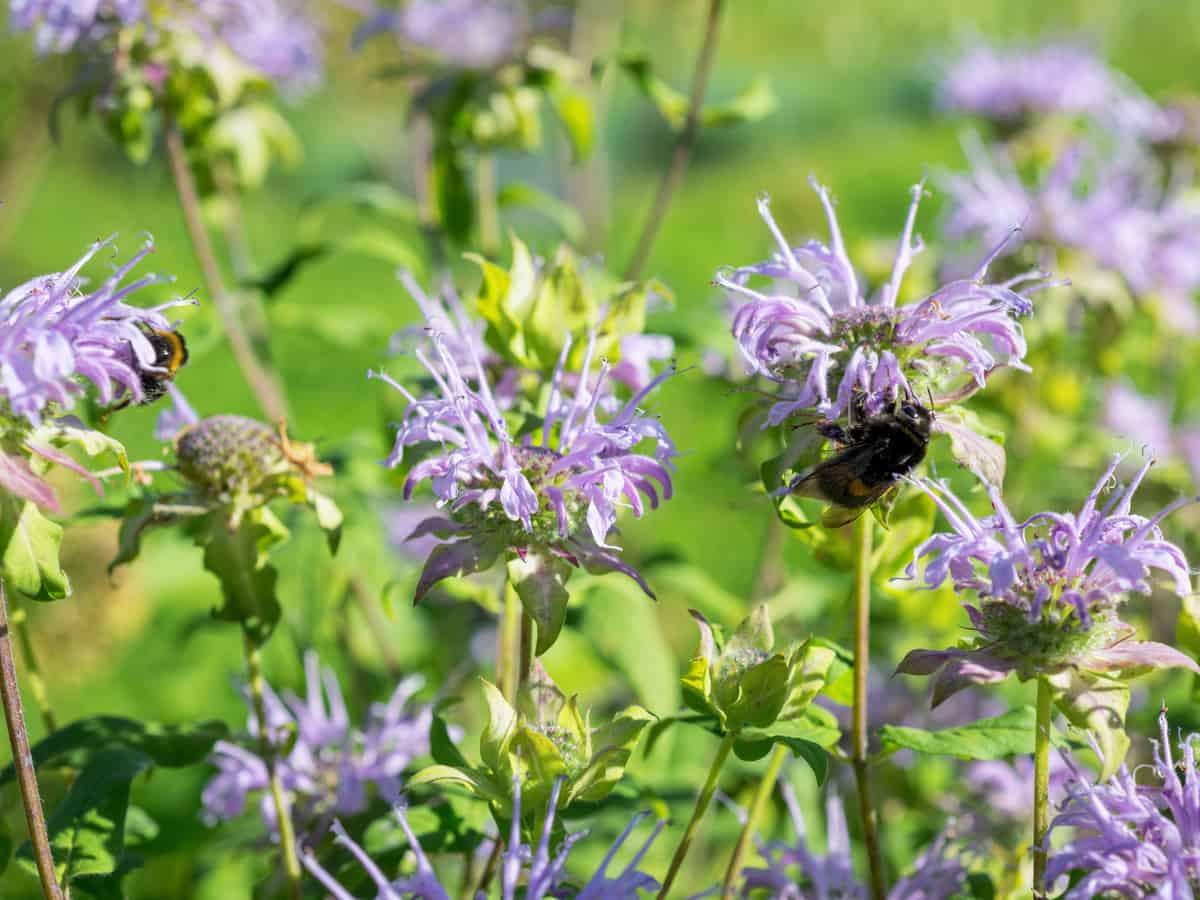 This flowering plant is known as a pollinator attractor, drawing bees, butterflies, and hummingbirds alike. However, bee balm is also an excellent mosquito repellent. The strong smell given off by the oils of the plant deter mosquitoes from staying in the area too long.
While the plant is relatively hearty and doesn't need too much care, you will need to make sure it has full sun. So before planting bee balm, make sure you have the right location.
The Ultimate Plant that Repels Mosquitoes – Catnip (Nepeta cataria)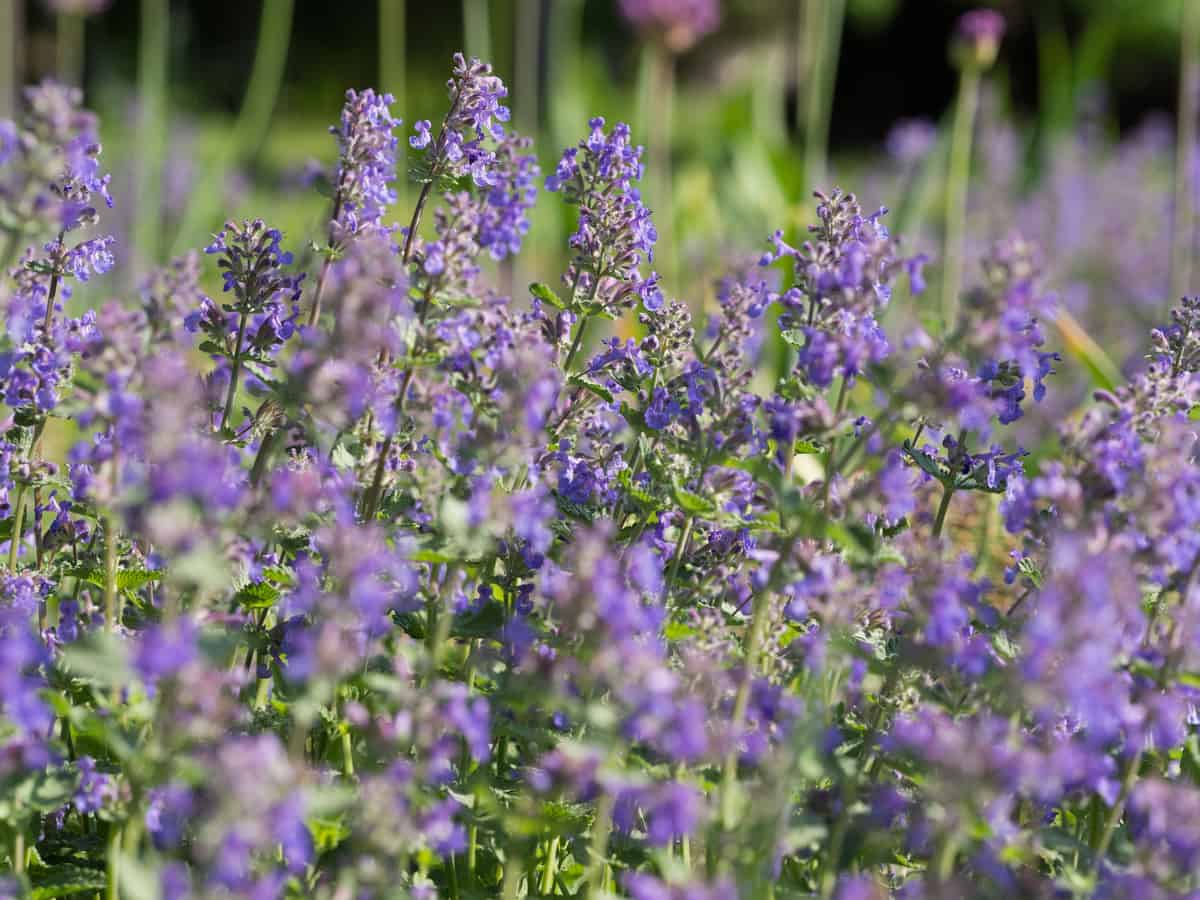 Iowa State University once conducted a study on what insect-repelling plants could aid farmers in crop cultivation and learned that catnip is one of the best mosquito repellant options out there. Catnip is estimated to be about ten times more effective of an insect repellant than DEET, one of the common ingredients found in bug spray (..).
You can plant some catnip around the edge of your property, and you shouldn't have too much of an issue with pest control. Catnip is also a member of the mint family, meaning plenty of other pests will not be too happy with the garden addition.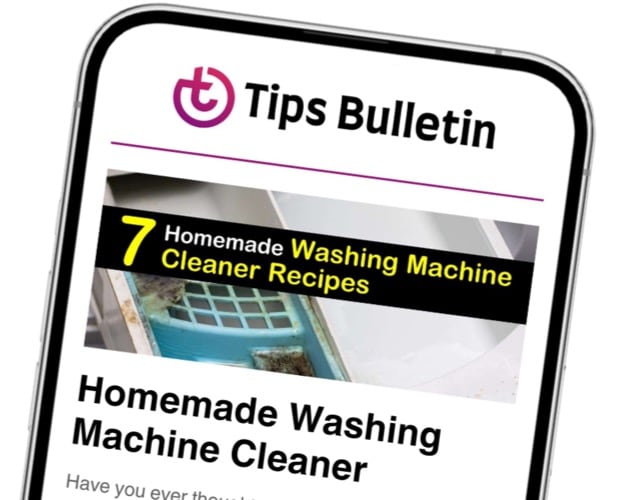 Finally, an email that Transforms Your Home.
Get the latest home and garden tips from our experts, delivered straight to your inbox.
The plant is also relatively drought resistant, so you won't have to worry about an extremely high maintenance plant. Not only that, but your cat will be happy, too!
Cedar Tree (Cedrus)
One of the most natural and common ingredients in bug repellents is cedar oil. By planting a cedar tree in your yard, you will have the presence of cedar oil at all times, thus creating a very natural mosquito repellent.
It is almost as if you have your own essential oil diffuser in your yard! Keep in mind, cedar oil can be very harmful to pets, so if you have any furry friends, planting a cedar tree is not the best option for you.
Citronella Grass (Cymbopogon), repel Mosquitoes naturally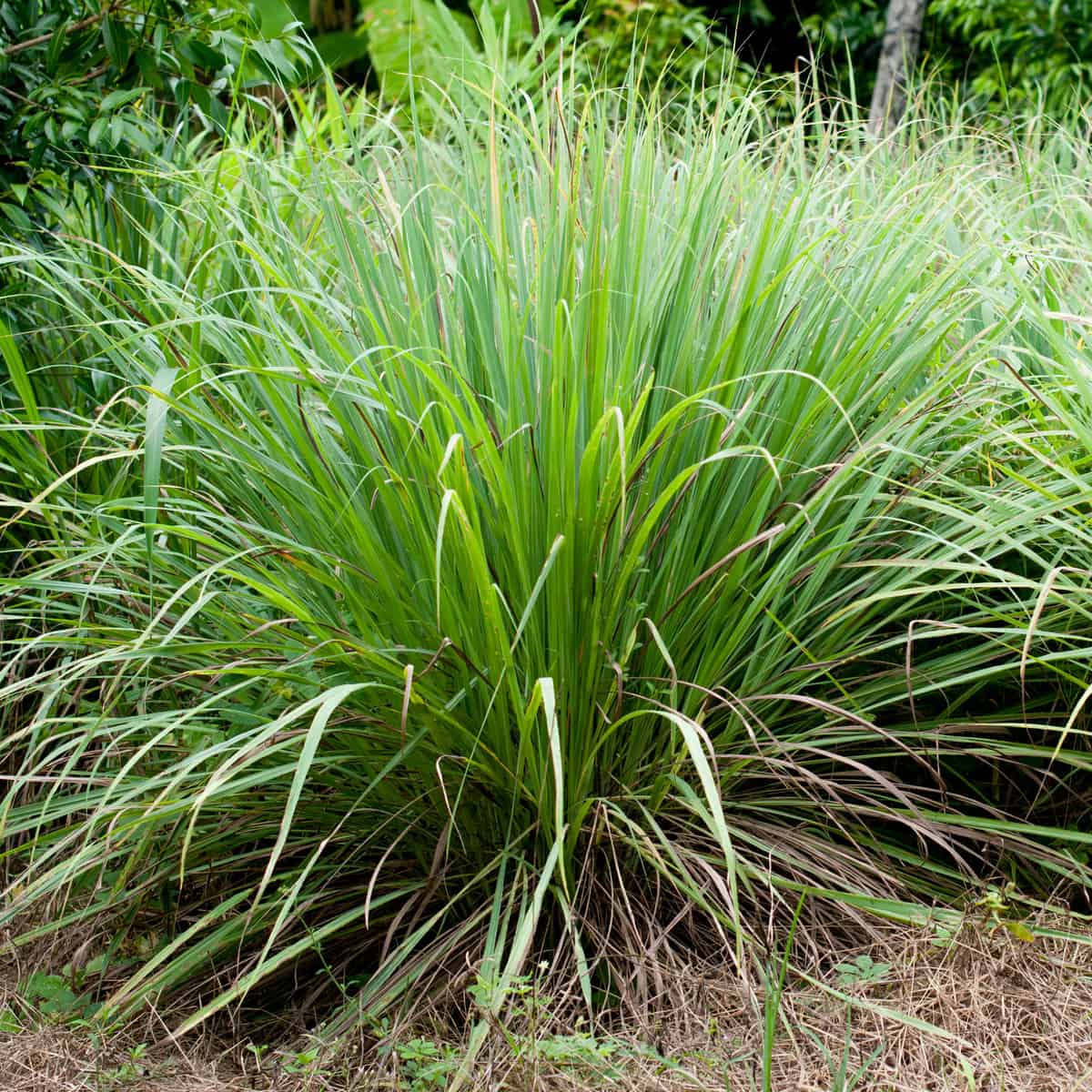 Probably the most common natural ingredient in most insect repellents is citronella. Whether it is in a citronella candle or the citronella plant, this clumping grass produces citronella oil. Insects will stay away from citronella oil and is often considered the best ingredient for keeping mosquitoes away.
With its strong smell, citronella will help you with your mosquito control problems. Not only that, but citronella grass is a perennial plant, meaning that it grows back year after year.
While citronella is one of the best plants that repel mosquitoes, it is quite toxic to cats and dogs and can pose serious health problems. So if you have pets, do not plant citronella.
Clove (Syzygium aromaticum)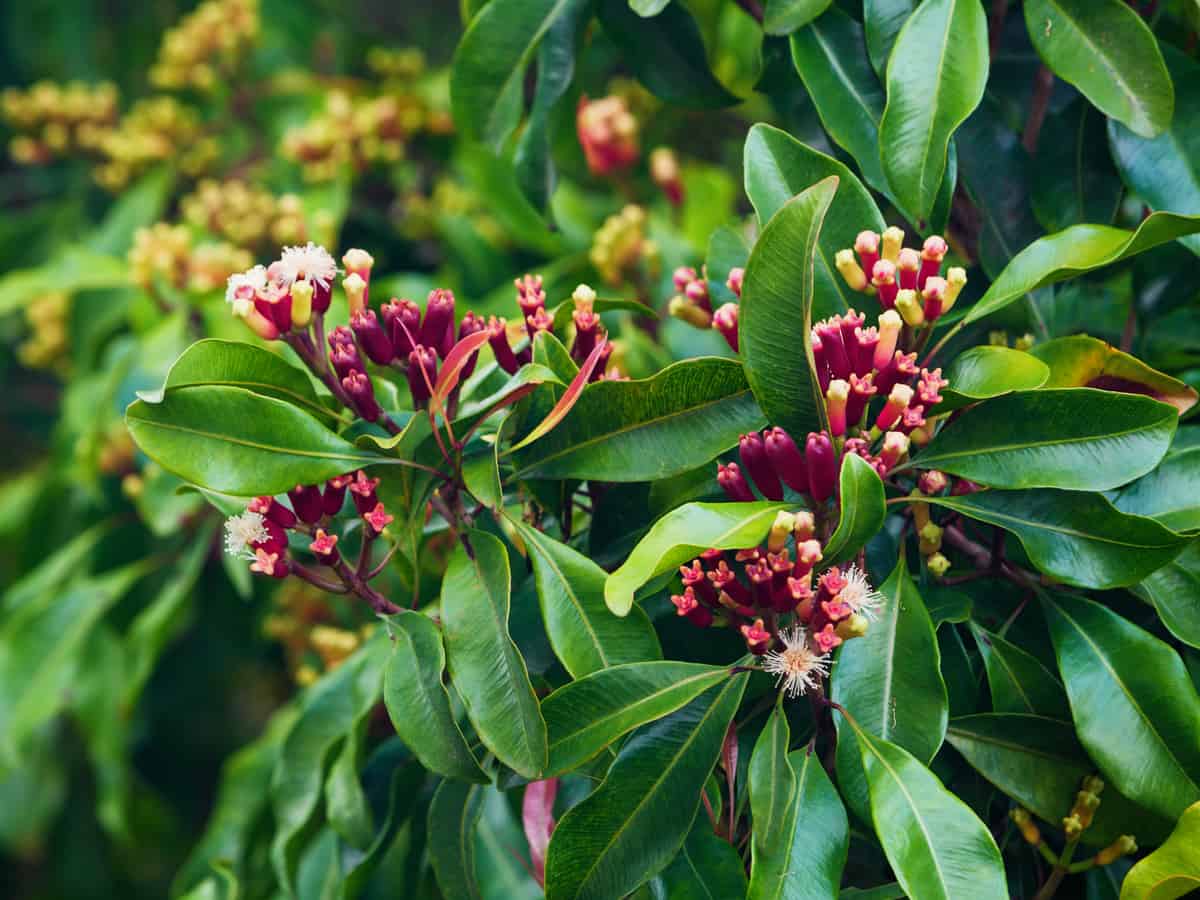 Clove essential oils are often used in a variety of pest repellant sprays, so it's not a surprise that cloves are useful in repelling mosquitoes. The strong smell given off by the clove deters mosquitoes from making a home in your yard and even works to aid in general pest control.
Eucalyptus (Eucalyptus globulus) – The Perfect Mosquito Repeller
There isn't one specific species of eucalyptus tree that works better than others; however, most suggest a Cadaga tree for its relatively easy care. The strong smell of eucalyptol in the eucalyptus tree does its part in repelling mosquitoes and keeping them far away from your yard.
Eucalyptus is toxic to both cats and dogs and can pose serious health concerns. So if you have a fur baby, do not plant eucalyptus trees.
Flossflower (Ageratum houstonianum)
With its soft and delicate looking colorful flowers, you would expect flossflower to be nothing more than another pretty splash of color in the garden. However, flossflower contains a chemical called couramin, which is often used as a natural ingredient in insect repellants.
Now you will be able to have a plant that repels mosquitoes while also adding some bright blue, pink, and purple to your garden and yard.
The Effective Mosquito Repellent: Garlic (Allium sativum)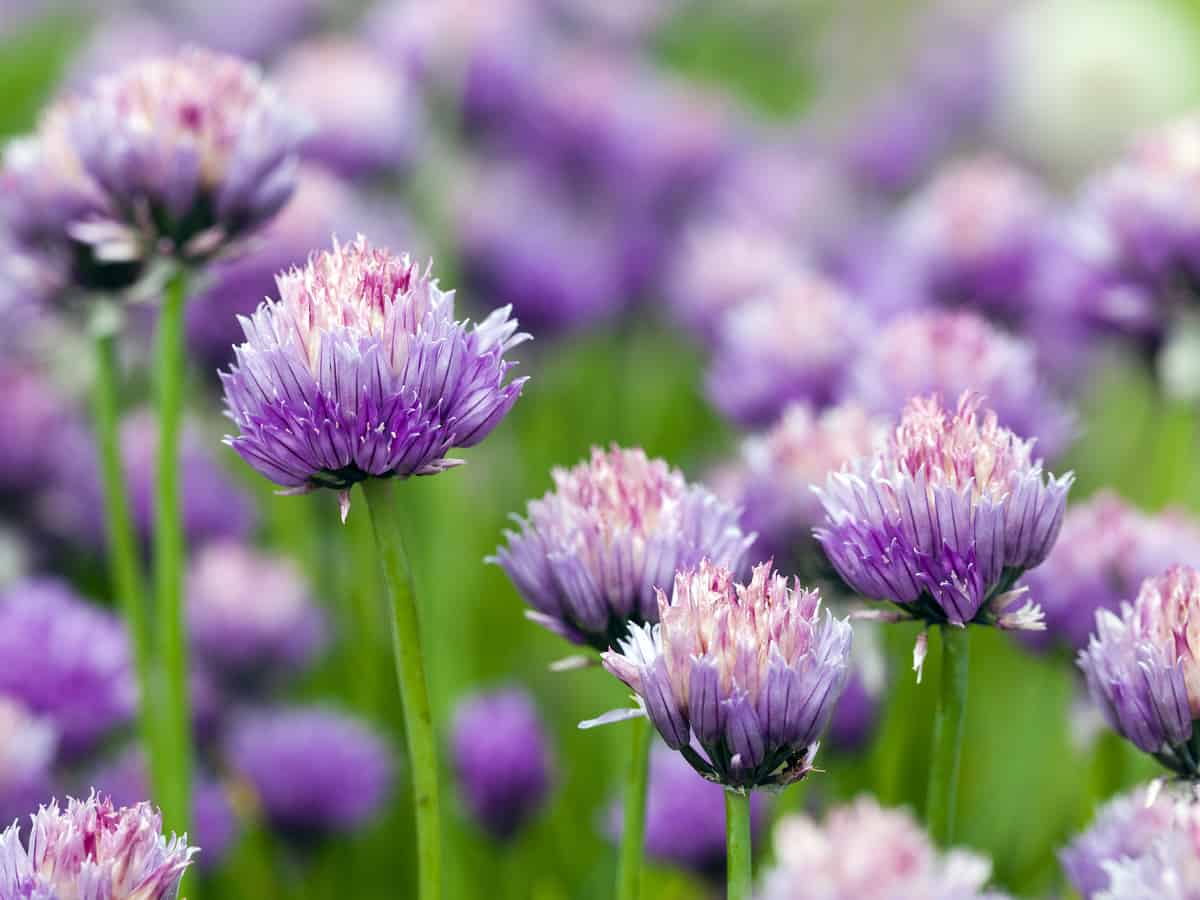 If you can provide full sun for your plants, then growing garlic throughout your garden is beneficial. While the myth that eating more garlic keeps you from suffering from mosquito bites is unfortunately false, the actual garlic plant repels mosquitoes.
Not only that, you will always have your own fresh supply of garlic in your vegetable garden! And as if you needed any more persuading, the believed health benefits of garlic include lowering blood pressure and cholesterol.
Geraniums (Pelargonium)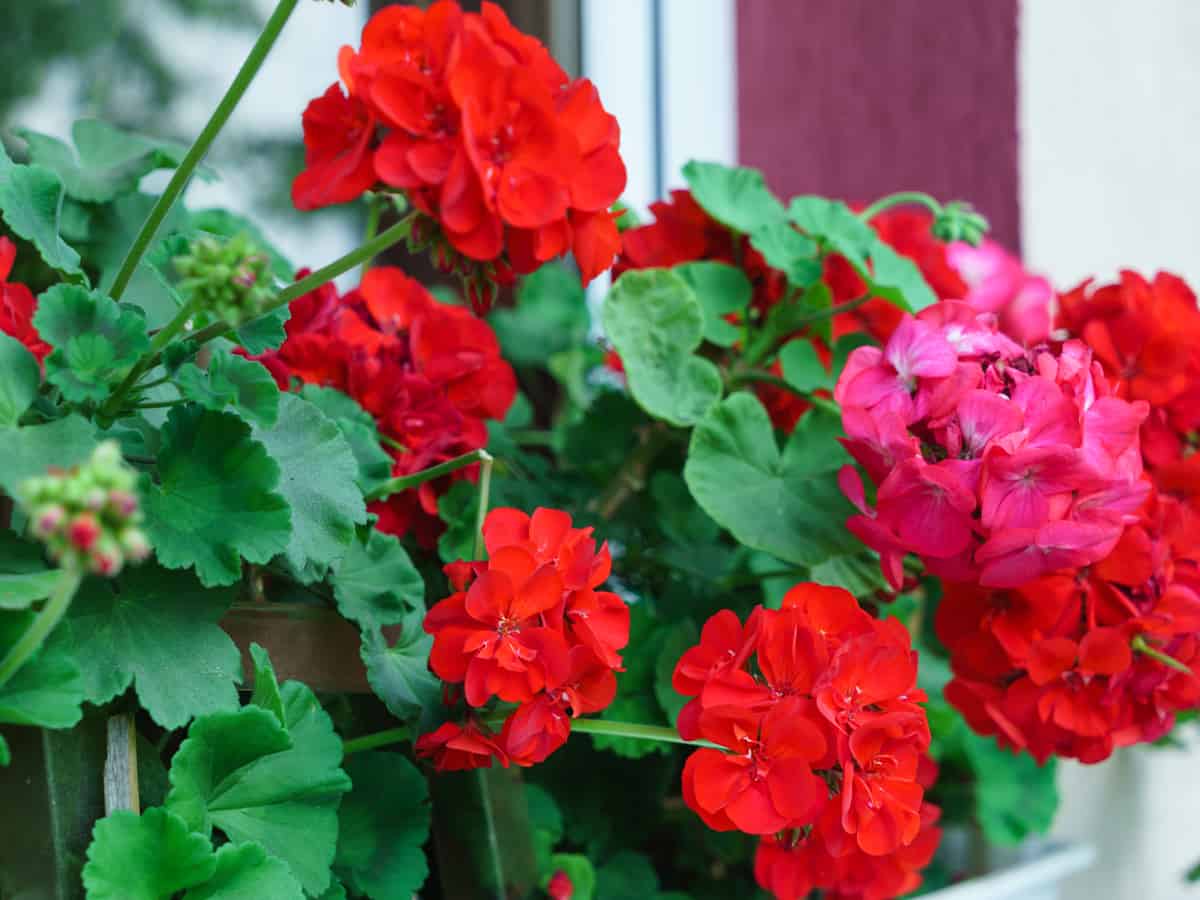 Best suited for warmer climates, geraniums grow and bloom quickly, meaning that they are fast acting mosquito repellent plants. The scented geraniums repel mosquitoes better, with people favoring the more citrus-scented flowers since many pests detest the smell of citrus.
Geraniums are highly toxic to both cats and dogs, so if you have fur babies, you won't want to use this plant.
Lavender (Lavandula) – Beautiful Plant That Repels Flies Too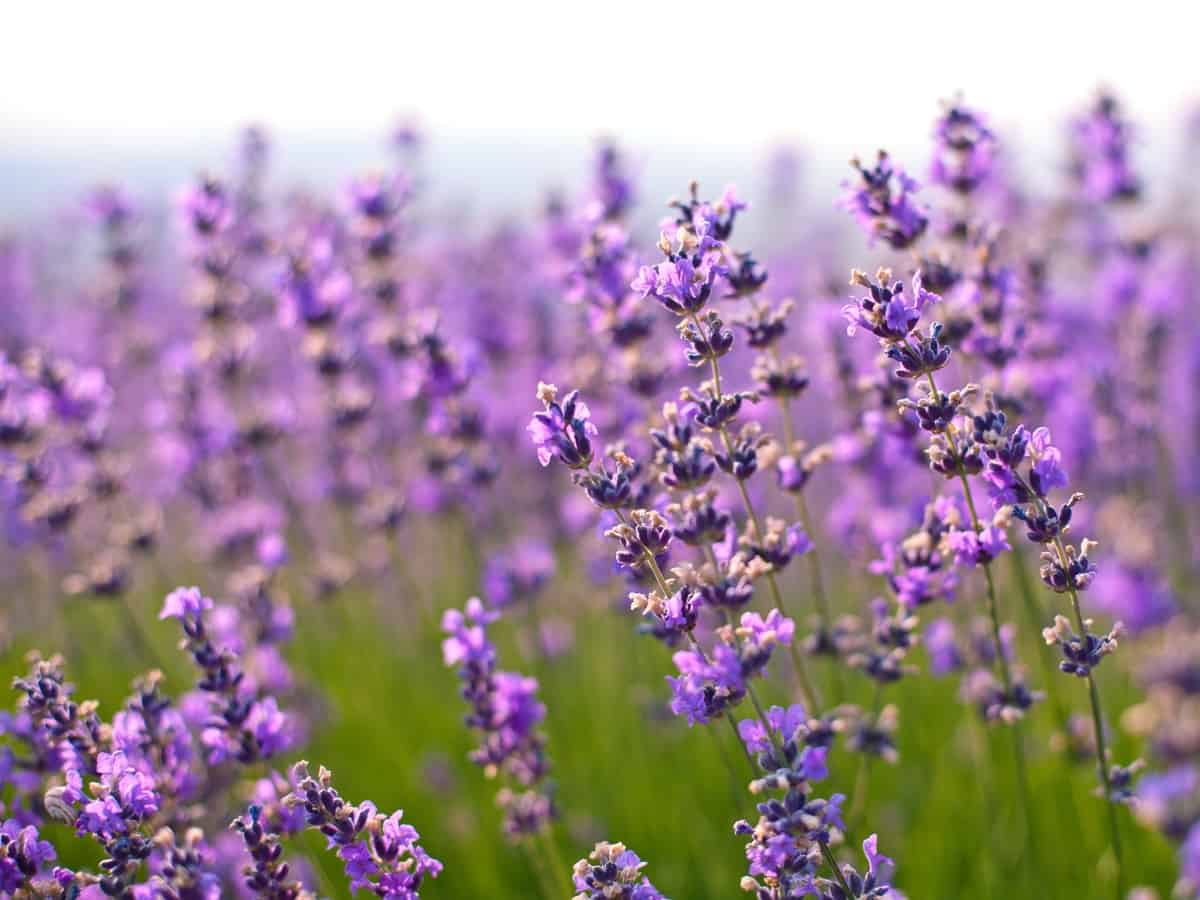 While the scent of lavender is very soothing to us humans, mosquitoes feel differently. The lavender oil in the lavender plant creates a pungent odor that many pests do not enjoy, so lavender is a pleasant, and lovely, plant to choose for your garden. Lavender is also drought resistant, making it an ideal choice for those living in drier climates.
Lemon Balm (Melissa officinalis)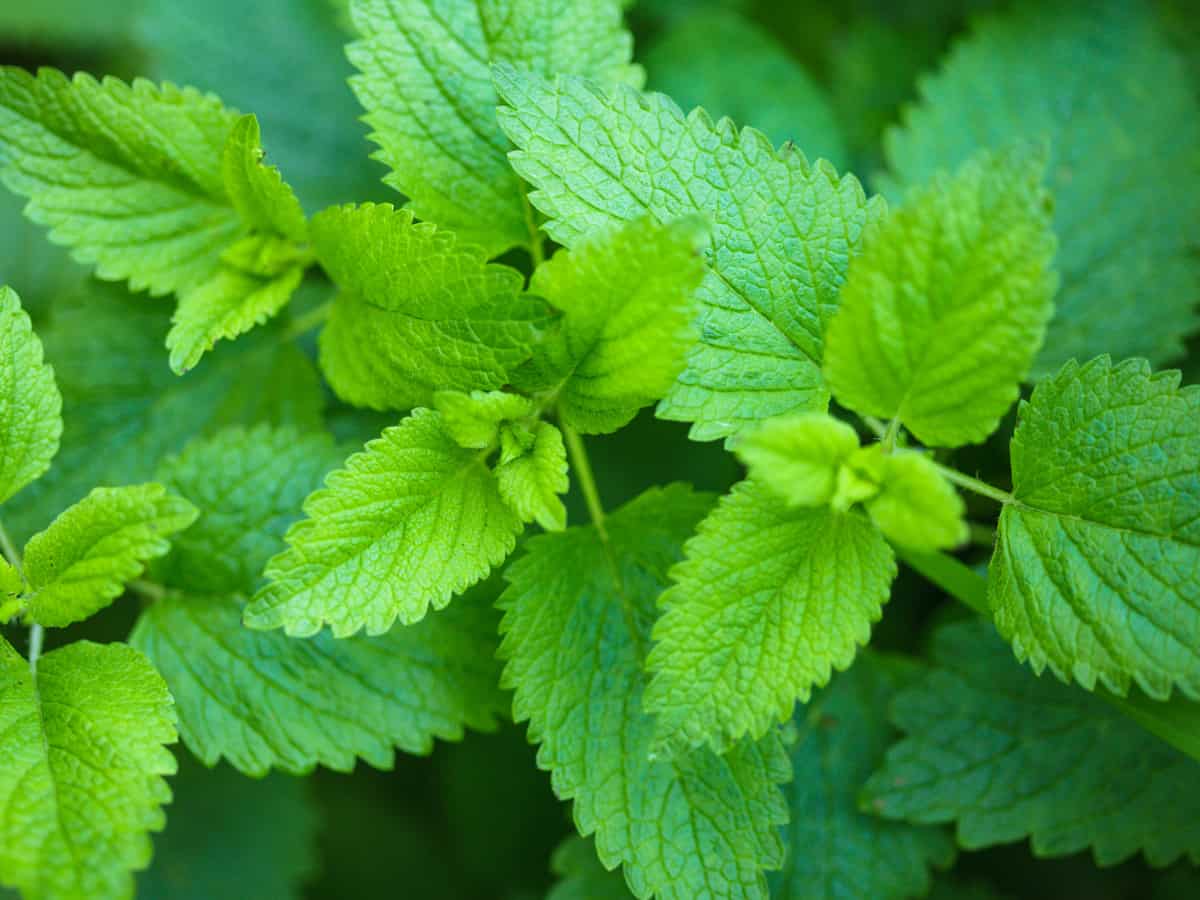 A member of the mint family, the lemon balm plant repels insects with ease since most every insect and pest out there detest plants from the mint family. Lemon balm grows in either full sun or partial shade, making it a versatile and hardy plant.
Lemon balm is drought resistant, too. However, lemon balm can be an invasive species, so make sure to contain it or maybe grow it in a planter instead.
Lemongrass (Cymbopogon) – The Amazing Repellent Grass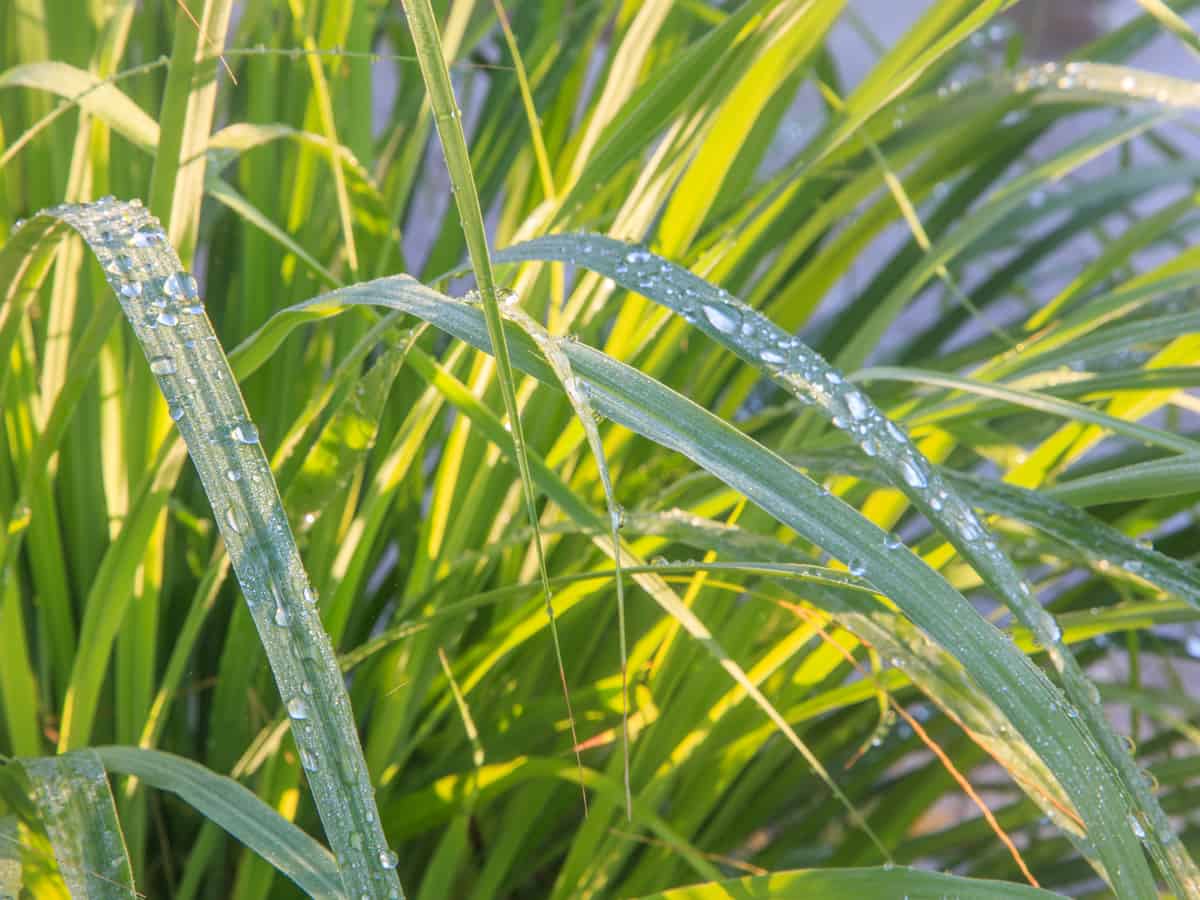 A hardy and tall growing plant, lemongrass grows like a clumping grass. And with lemongrass's tough exterior, it is a relatively hearty plant, although it needs full sun. Lemongrass contains citral, which is a natural oil often used in commercial bug sprays. It is one of the plants that repel fleas as well as mosquitoes.
However, it is essential to know that citral has been linked to complications during pregnancy, so you will not want to use this plant for or around pregnant women.
Lemon Thyme (Thymus citriodorus)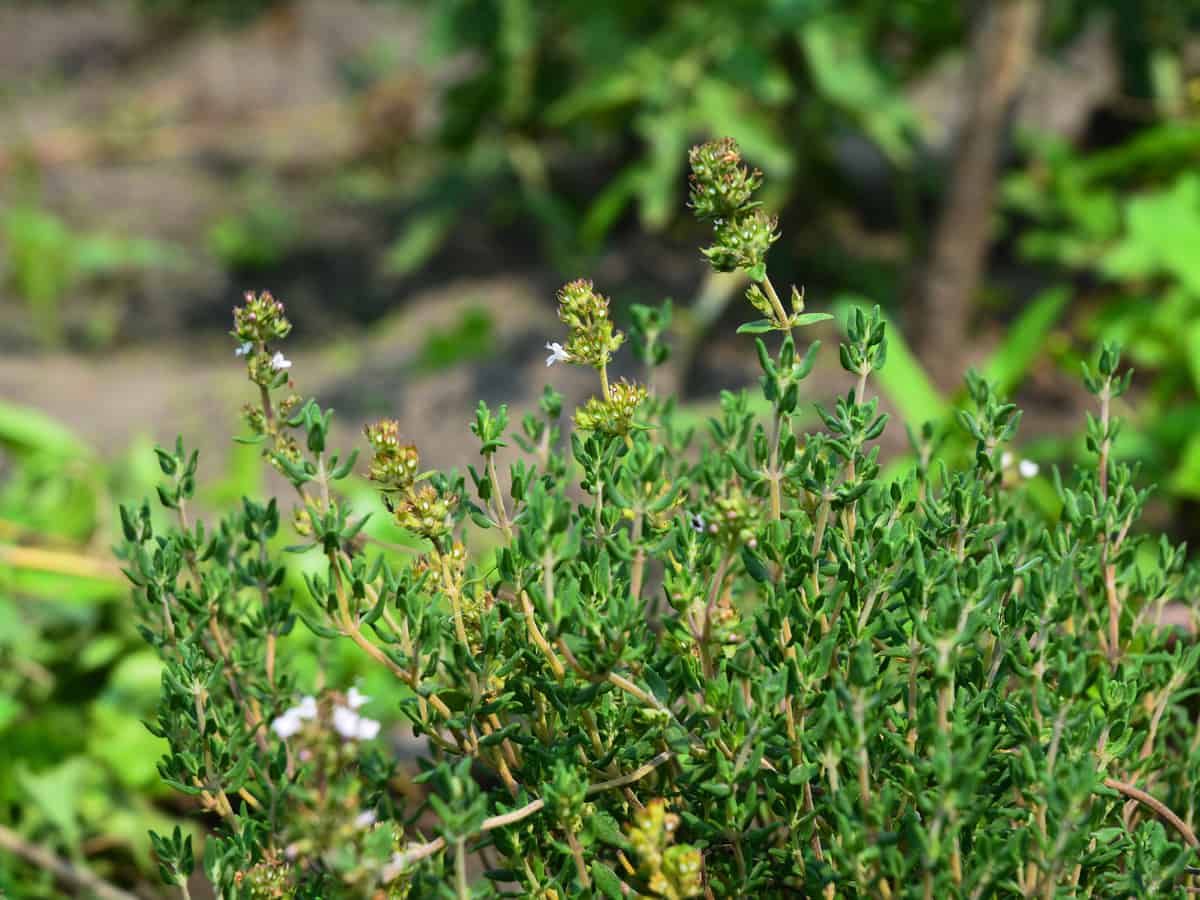 Another citrusy plant that is perfect for repelling mosquitoes, lemon thyme, is also a member of the mint family, so it helps repel other pests (like spiders!) as well.
This perennial plant grows like a mat, so make sure you have plenty of space in your garden or yard to allow the lemon thyme to spread out. The herb is also an excellent addition to many savory dishes!
Lemon Verbena (Aloysia citrodora) – A Plant Mosquitoes Don't Like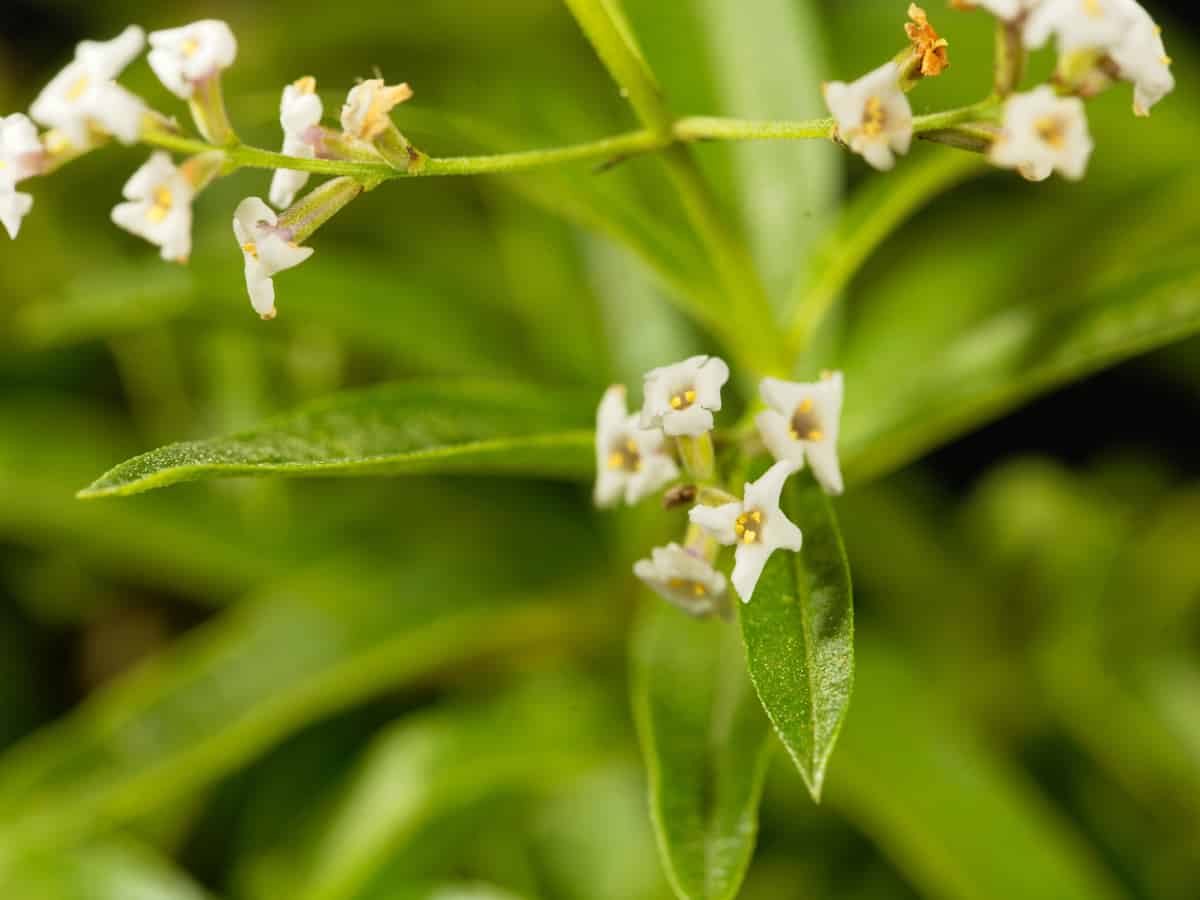 Lemon verbena is native to Southeast Asia, making it a fantastic choice for a plant that repels mosquitoes if you live in a more humid climate. This shrub can grow to be very large, so make sure you are ready to do some pruning when necessary.
The plant has a strong citrus odor, hence its name, so it repels insects and other pests through the seemingly universal hatred of citrus scents.
Marigolds (Tagetes): Some of the Prettiest Mosquito Repellent Flowers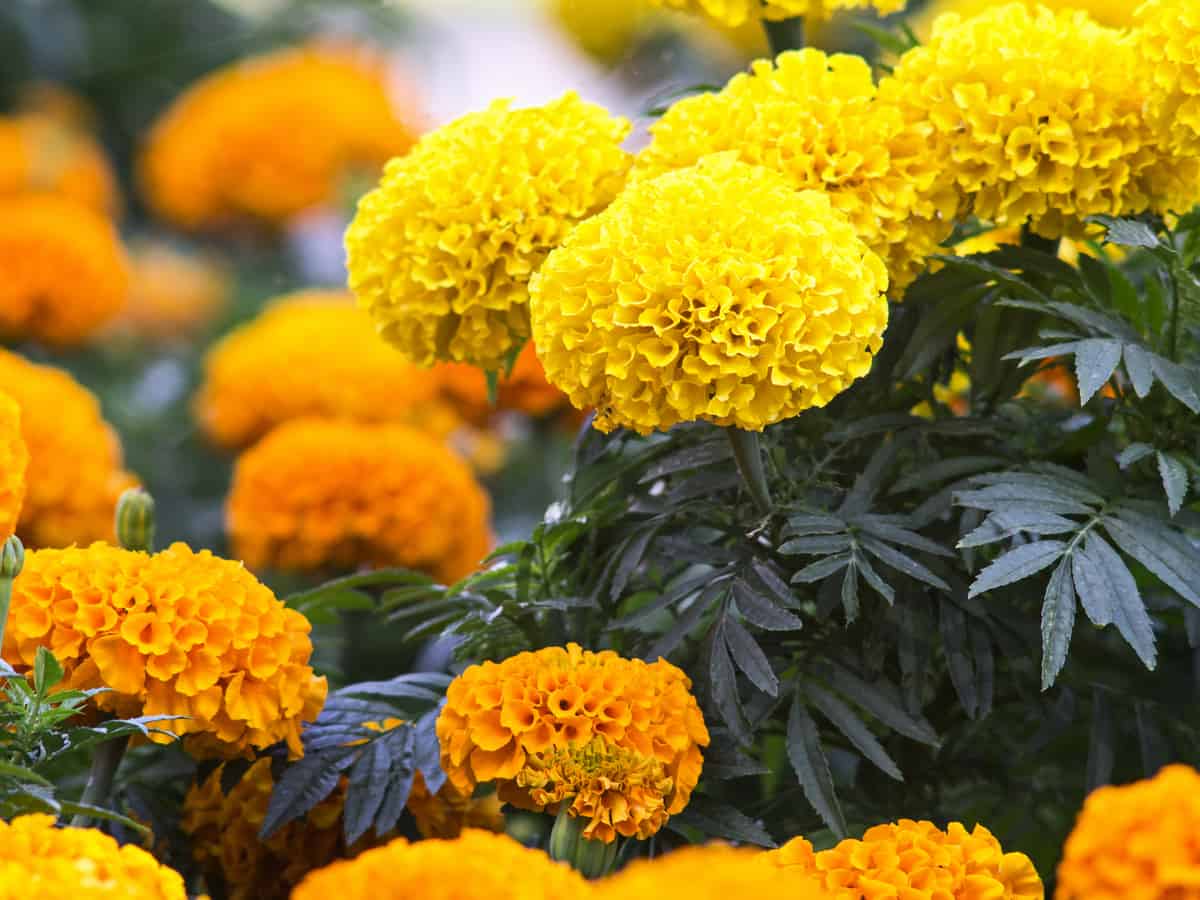 If you're looking for something bright to add to your garden, but also know you need some plants that repel mosquitoes, pick up some marigolds. Marigolds are a pyrethrum plant, and as a result, they have a natural toxin that not only repels but even kills mosquitoes.
While mosquito repelling flowers like the marigold don't have the most pleasant scent because of the pyrethrum, you'll be able to relax by knowing that pyrethrum is used in many commercial insect repellants.
So not only are the flowers fun and beautiful, but they are often considered the best way to repel mosquitoes, flies, gnats, and other annoying insects that can ruin the outdoor atmosphere of your picnic or party. This multi-purpose insect repellant also gets rid of cabbage moths!
Pennyroyal (Mentha pulegium)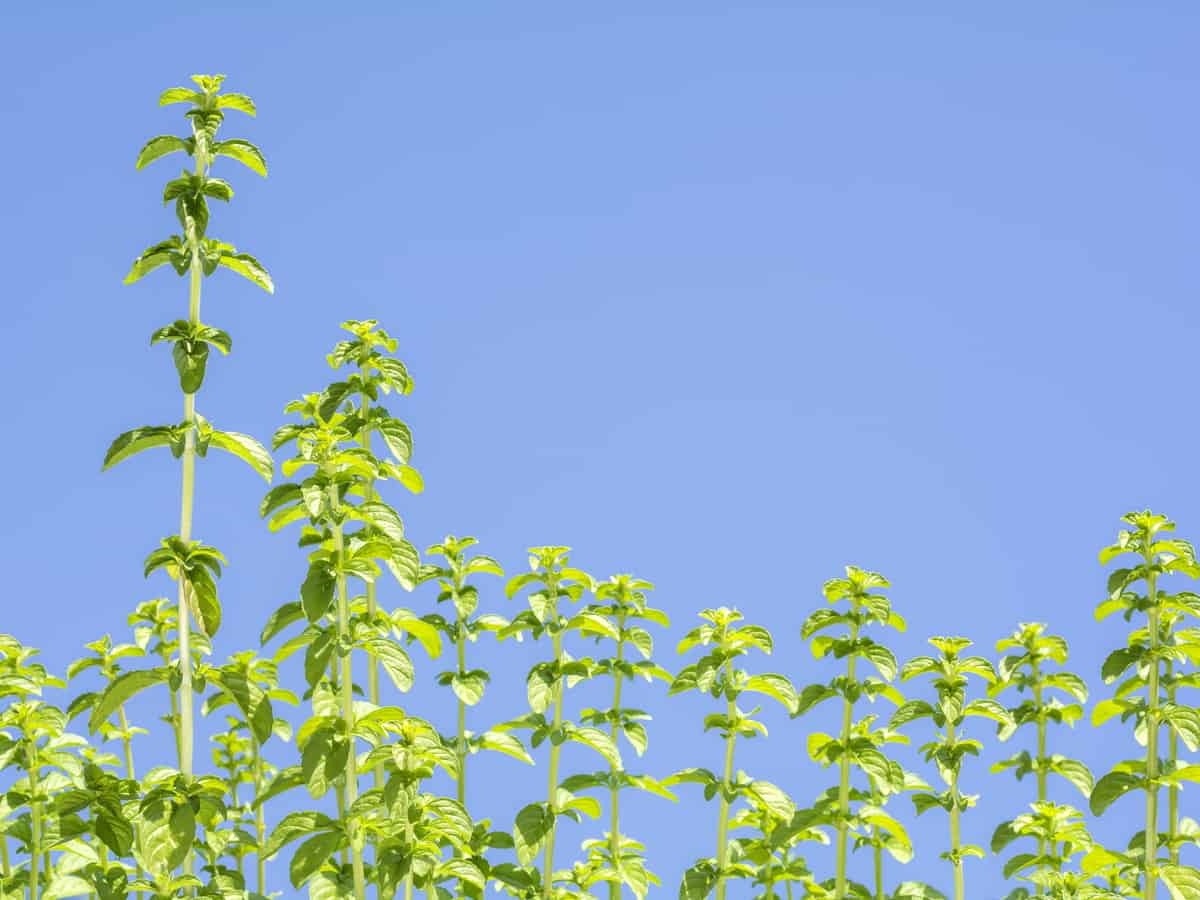 The soft, purple pennyroyal flowers are a great addition to your garden. Many people like to plant a border of pennyroyal to add some color while keeping the garden or yard a mosquito free zone. Not only does pennyroyal repel mosquitoes, but the lovely flowers also attract pollinators to your garden.
It won't take long before you see beautiful butterflies spending some time among your flowers. Pennyroyal is also a plant that is quite toxic for pets, so you are going to want to refrain from growing this plant if you have cats or dogs.
Peppermint (Mentha x Piperita) Repels Mosquitoes and Other Pests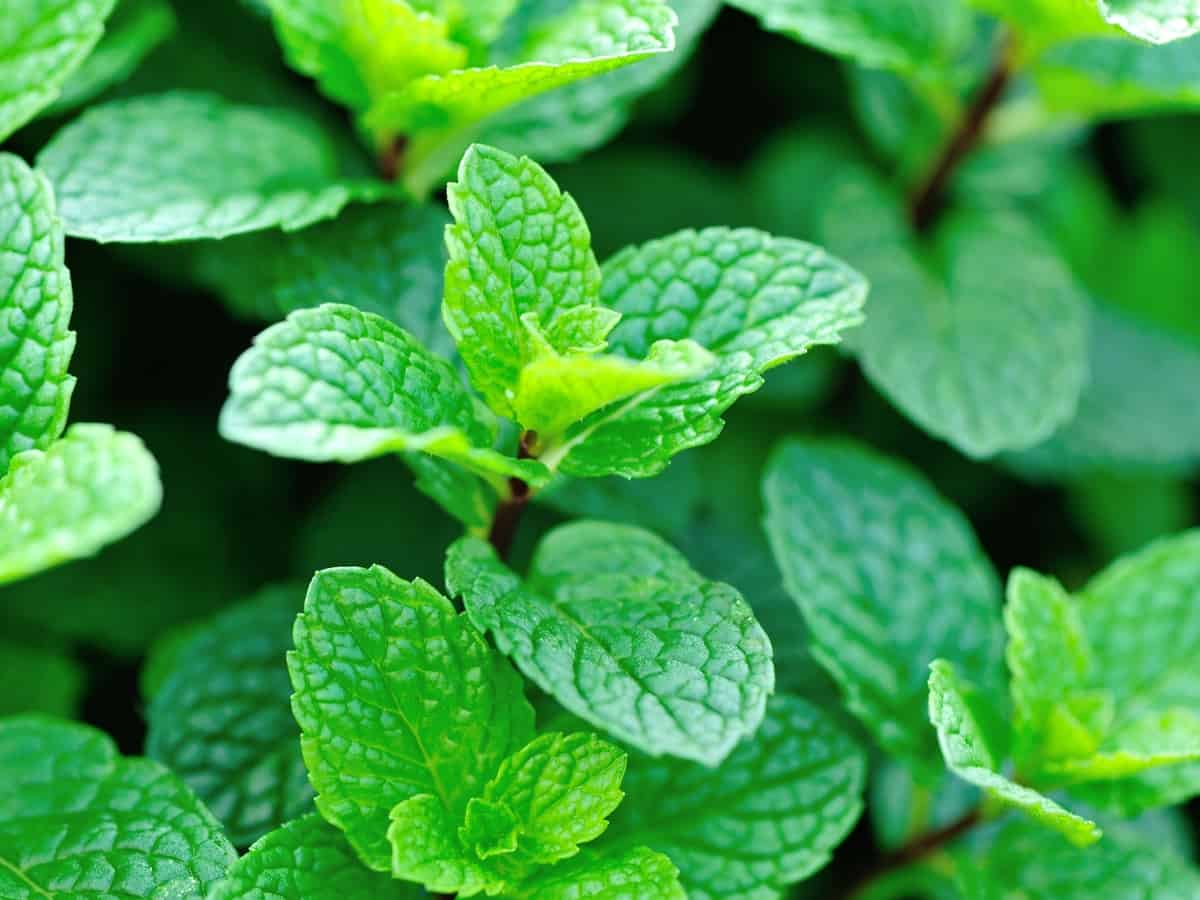 Peppermint is one of those go-to scents to rid your home of mice, insects, and is even one of the best home remedies for spiders. So, it isn't too surprising that peppermint planted in the garden also helps repel mosquitoes. The peppermint will need full sun, so ensure you have an appropriate area for it.
Peppermint multiplies so that you will see the positive impact quickly. However, it can take over your flowerbed, so make sure you can take the time to prune it whenever needed.
For some extra health benefits, peppermint helps ease nausea and headaches. Take some of the leaves and make your own peppermint tea.
Rosemary (Rosmarinus officinalis)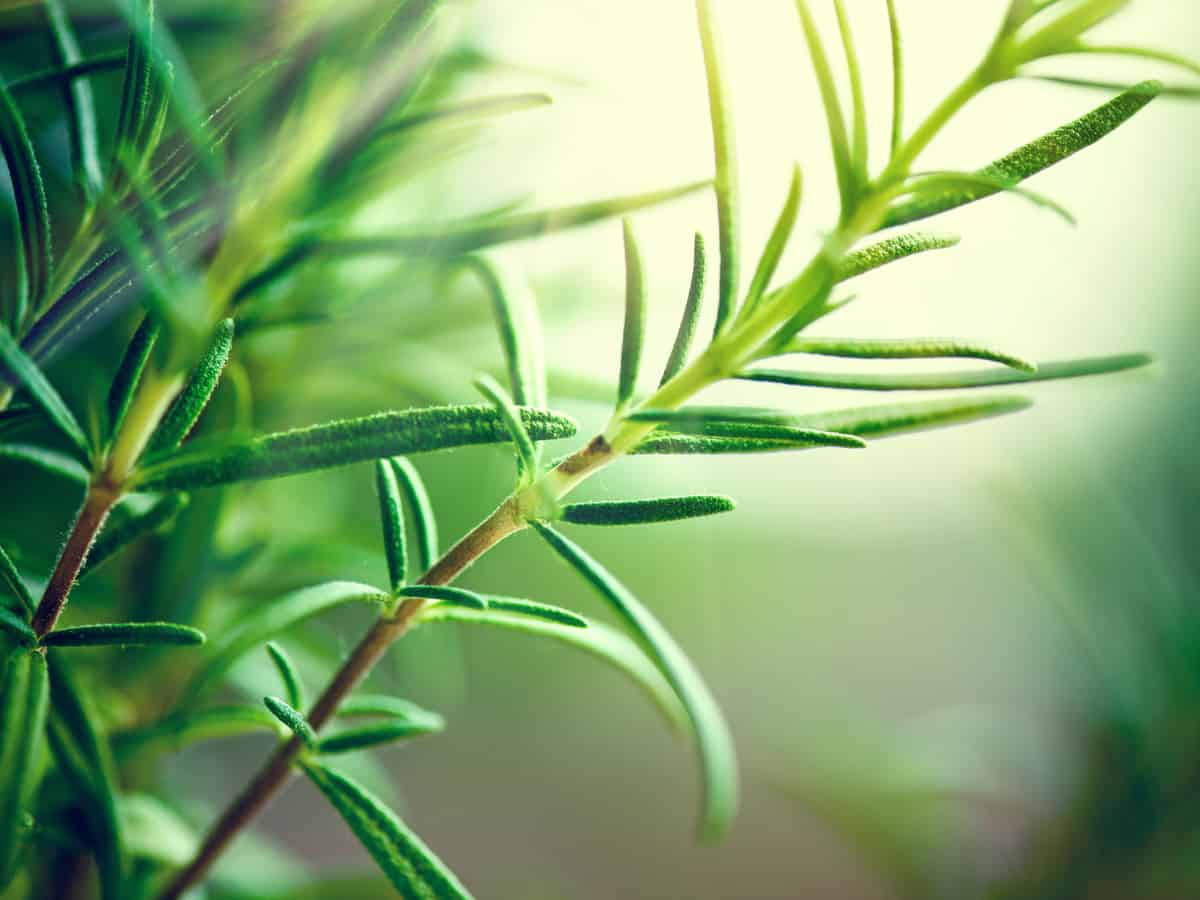 Another great option for if you live in drier climates is the drought-resistant herb rosemary. Rosemary is a little different from the rest of the plants on this list. You cannot merely plant rosemary and expect it to repel mosquitoes and insects.
If you're spending some time in the yard and want some extra mosquito protection, take a small bundle of rosemary, light it on fire and let it burn for a moment. Then, extinguish the flames and let it smoke or throw it into a fire if you can make one in your yard.
You can place the smoking rosemary on the grill or in an old candle jar. The smoke from the rosemary is what deters mosquitoes because that is how the oils inside the plant are best released, but it will smell pleasant to you. Another added benefit is that you will have an ever-present supply of rosemary to help boost your home cooking!
Sage (Salvia officinalis) – A Plant that Repels Mosquitoes when Burned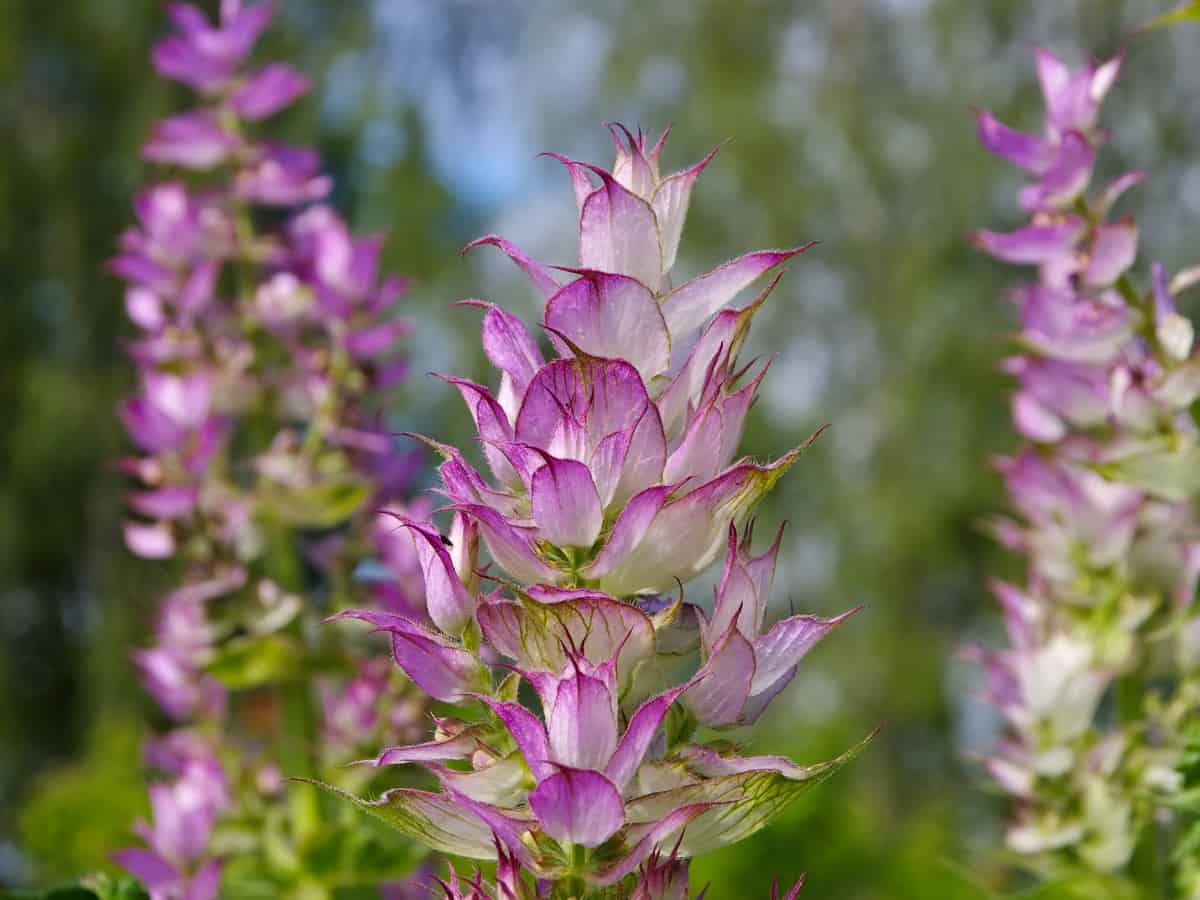 Similar to rosemary, sage works best as a mosquito repellent when burned. Follow the same process to release the smell. You can either throw a few sage leaves into the fire or light it on fire, extinguish the flames, and let it smoke.
Sage is also drought resistant, making it a hearty choice for those who live in drier climates. And also like rosemary, you will have easy access to a very savory herb to help enhance your home cooking! Sage is also loaded with antioxidants for some extra health benefits.
Which Mosquito Repellent Plants are Safe for Pets?
Before you go out and purchase a whole array of plants that repel mosquitoes, make sure that you aren't going to buy any that might either upset or hurt your fur babies. The following plants are considered safe for your pets unless they have an allergy.
If you have any concerns about using any plant to help repel mosquitoes, talk to your veterinarian to make sure that you won't be harming your furry friends.
Keep plants out of reach of children or caution them not to touch them. It's also important to determine which plant requires more sun and which ones are shade plants that repel mosquitoes.
Whether your local mosquito season is six weeks or six months, nothing good comes from this painful pest. With this anthology of mosquito repelling plants, you can make the right choices for you, your yard, and your family to keep a mosquito-free zone easily and naturally.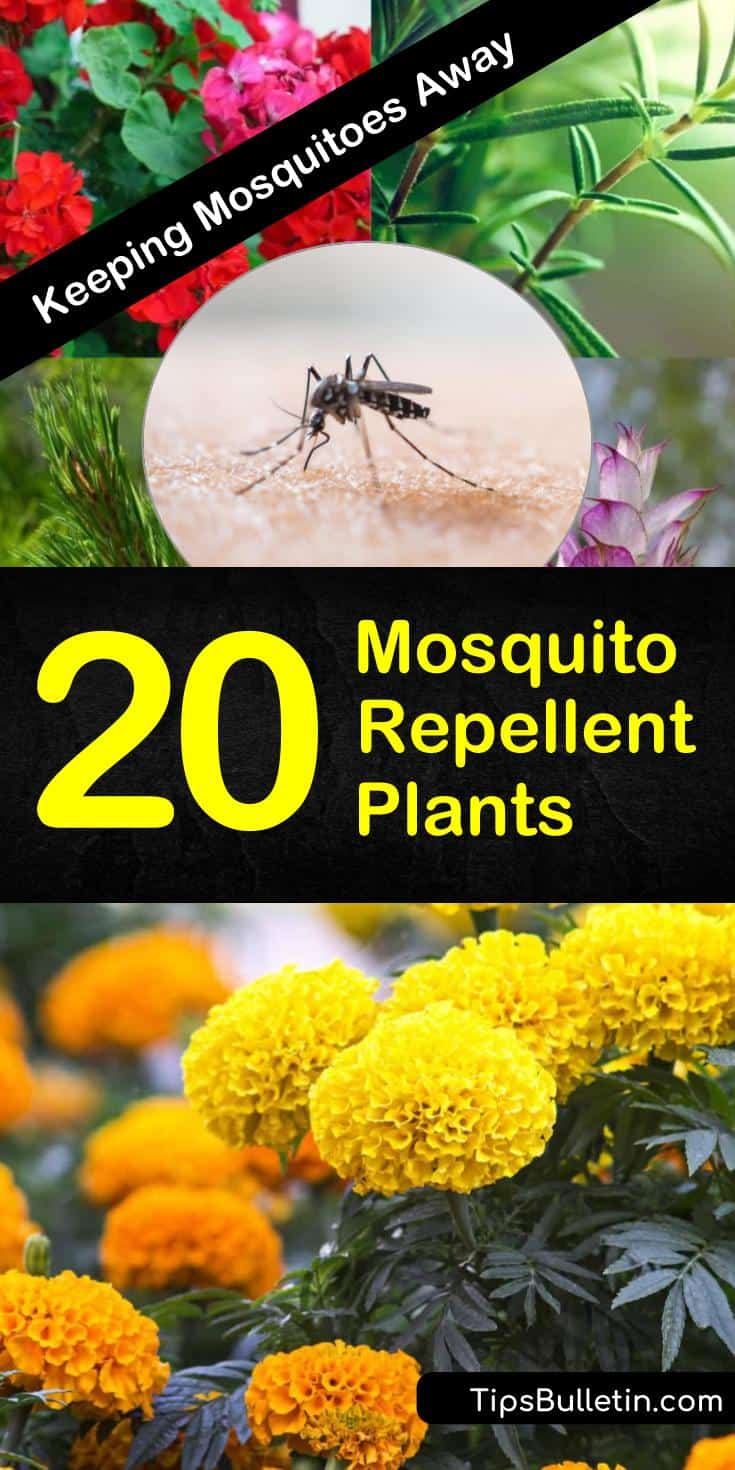 If you enjoyed learning about these mosquito repellent plants and know someone who might benefit from this information, please share these excellent mosquito control ideas on Facebook and Pinterest.