Gardeners often choose perennial plants for their beautiful flowers and low maintenance. Instead of focusing on the plants' looks, choosing perennials with leaves that smell adds something extra around your home and yard.
Landscaping is known for visual beauty, but there is another sense that most of us don't consider when coming up with a design plan. Why not appeal to as many of our human senses as we can?
This way, when we walk out into our beautiful gardens and appreciate all our hard work, we not only get to see and touch the plants, but we smell them and have a constant reminder of the majesty that surrounds us.
One deep breath fills our noses with pleasant aromas and happiness, and some fragrances are strong enough that they are noticeable even while we are indoors.
What Makes Leaves Smell?
Numerous people believe that the aromatics of a garden come only from the blooms and nectar of the plants. Although this is true for some plants, there are also perennials with leaves that smell.
When crushed, touched, or bumped up against, leaves from the plants emit odors that either attract or repel pollinators or harmful pests. While this list contains a healthy mix of fragrant flowers and leaves, most fall under the herbaceous perennial category.
Herbaceous plants are usually non-woody plants. They die back every winter, but their roots and bulbs below the ground keep them alive and help them return every year after the ground thaws.
There are a lot more annual herbaceous plants than there are perennials, but there are still plenty of options for perennials with leaves that smell that won't make you have to replant every spring.
Perennials with a Sweet Scent: Honeysuckle (Lonicera periclymenum)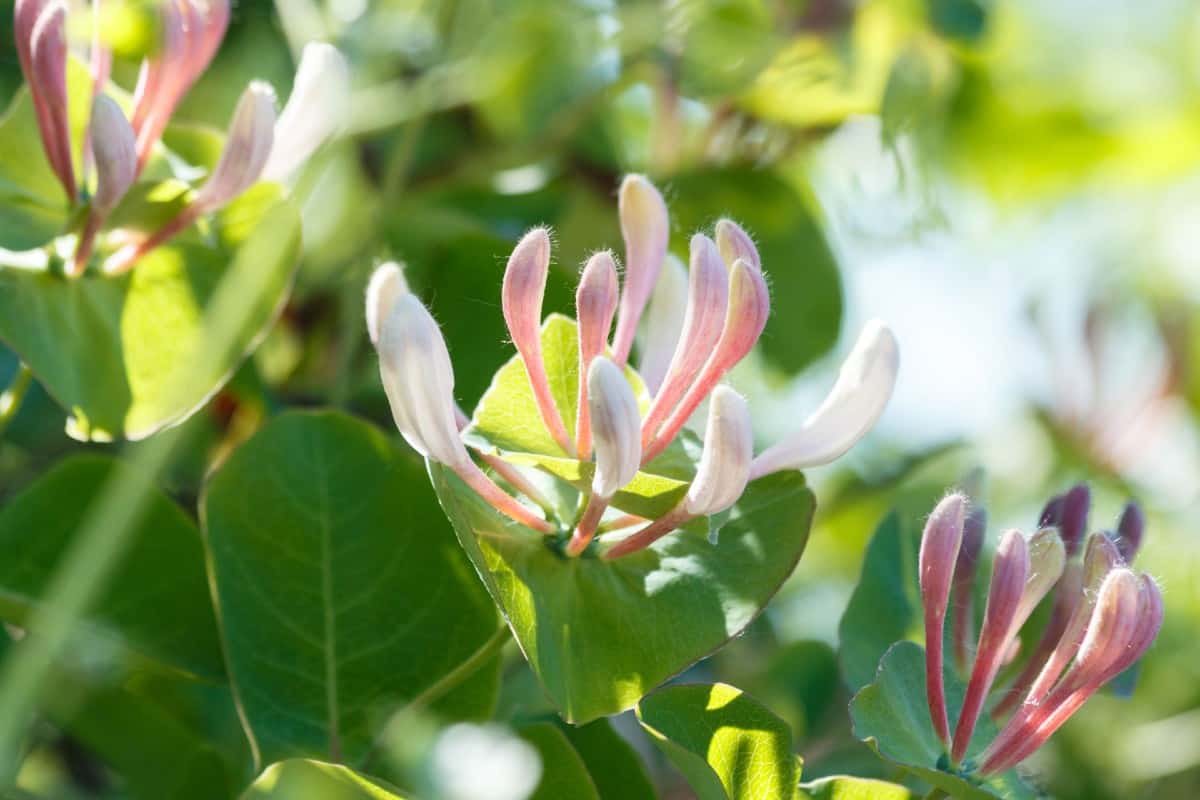 Honeysuckle vines fill the air with a sweet smell that closely resembles honey. It showcases crimson buds that bloom into tubular yellow and pink flowers.
They produce green leaves and flowers from late spring to autumn, and red berries appear several weeks before the first frosts of fall. Honeysuckles grow around 20 feet tall and six feet wide and work as ground cover plants.
They are lovers of partly shaded areas and moist soil with plenty of drainage. Honeysuckle is adaptable to clay and dry soils, but they prefer loamy soil. They are deer resistant, disease-free, and low-maintenance plants.
Garden Phlox (Phlox paniculata)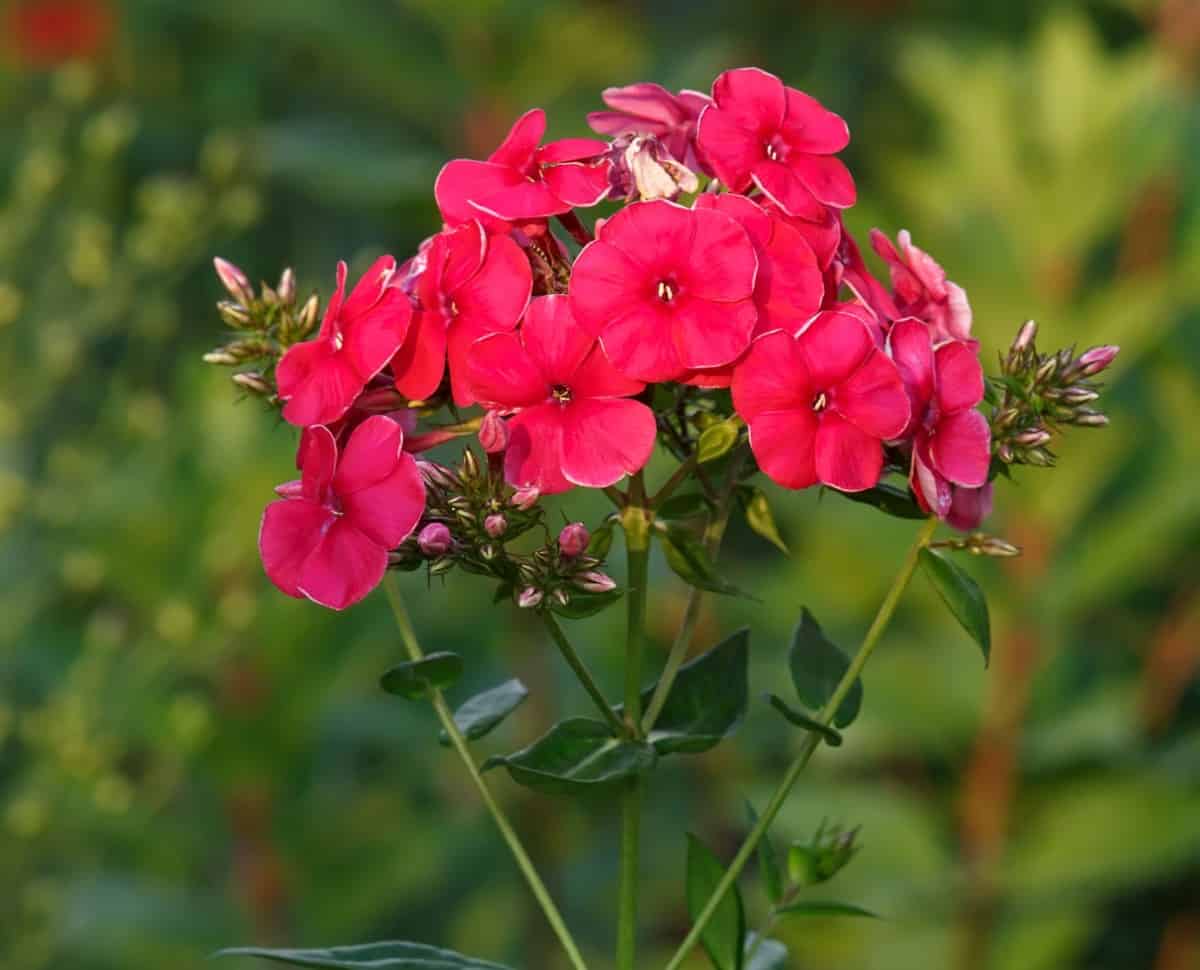 There is nothing more eye-catching than these tall perennials with leaves that smell. These fragrant plants stand four feet tall with large clusters of pink, purple, and white flowers on top.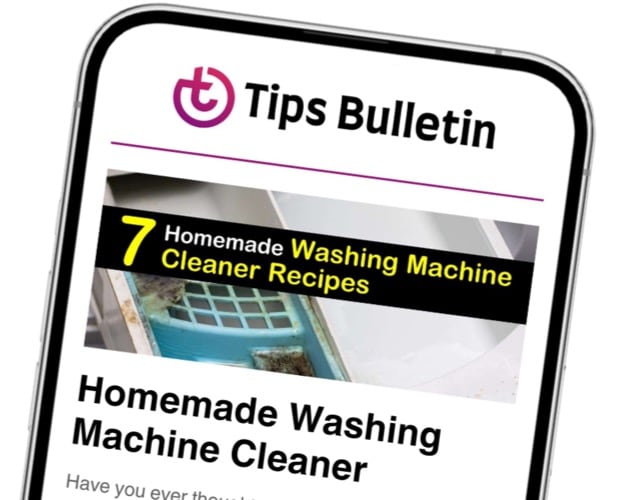 Finally, an email that Transforms Your Home.
Get the latest home and garden tips from our experts, delivered straight to your inbox.
Garden phlox is a native American wildflower and is hardy in USDA hardiness zones four through eight. Plant garden phlox in the early spring in a location with full sun and well-draining soil.
Adding compost to the ground before planting helps the soil become richer and manage water better. Keep a watchful eye for powdery mildew and prevent it by giving the flowers plenty of space and air circulation.
Carnation (Dianthus caryophyllus)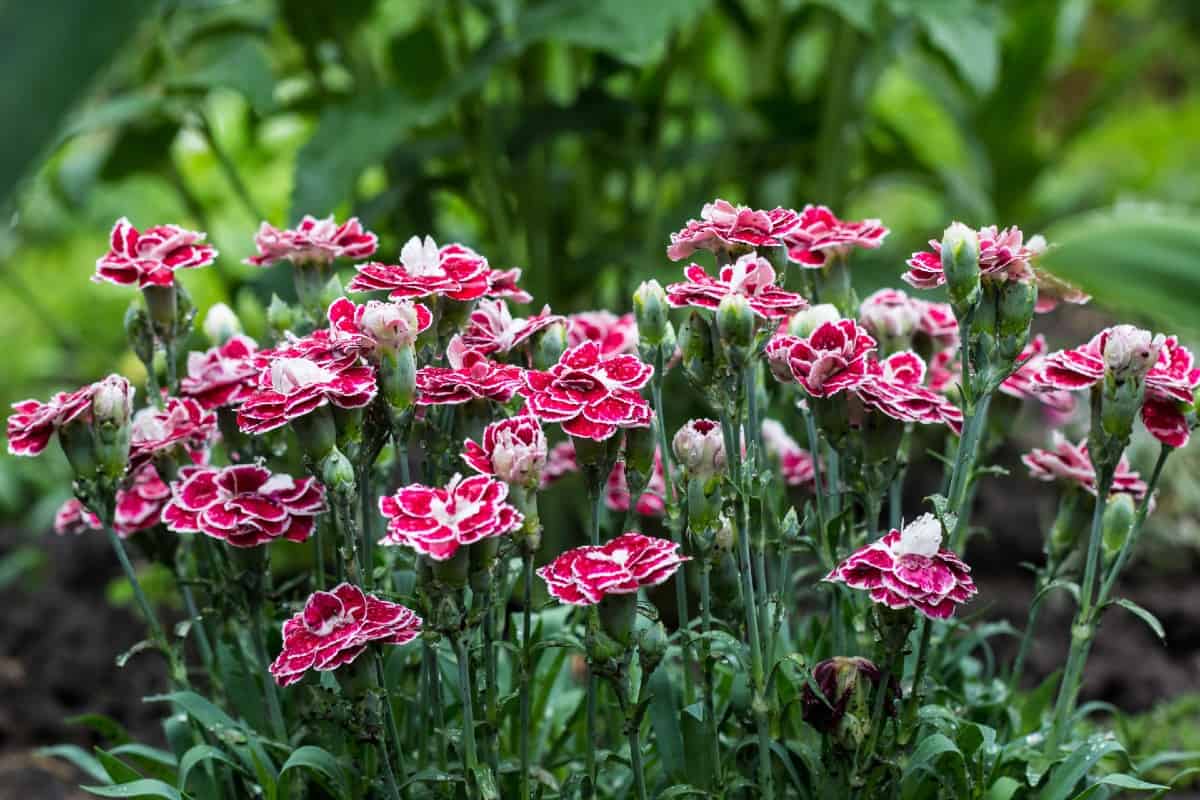 Carnations are fragrant flowers with a spicy, sweet fragrance that closely resembles cloves and cinnamon. There are over 300 species of carnations, most of which are native to Europe and Asia.
They have narrow, linear leaves with a blue-green color and thin stems with an arrow of bicolor and textured flower petals. This flower is a late spring bloomer and lasts until the beginning of fall.
Carnations are a favorite for cottage and rock gardens and make an excellent cut flower for flower arrangements.
Their hardiness zone ranges from three through nine. Carnations thrive in full sun and well-draining soil, and they require plenty of air circulation.
Lemon Bee Balm (Monarda citriodora) – The Strongest Perennials with Leaves that Smell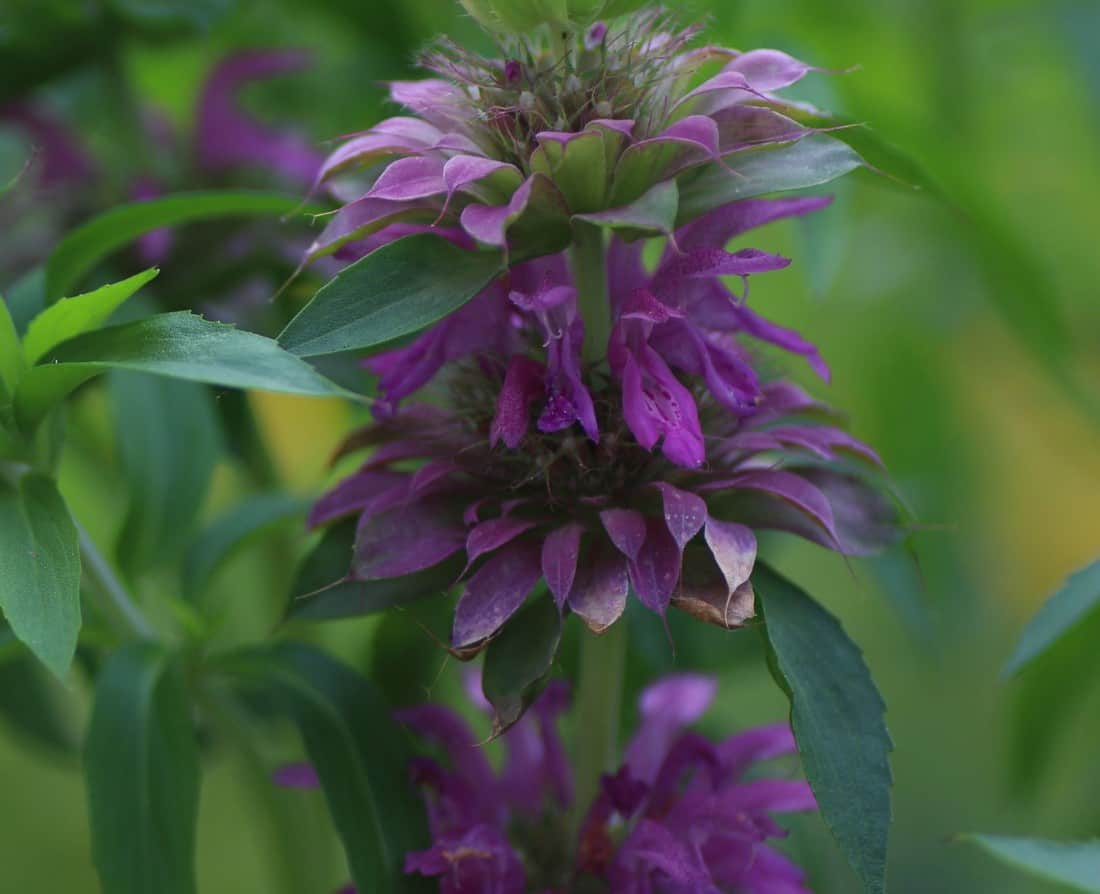 Lemon bee balm is an herb native to the United States and used for culinary purposes. You might spot it growing alongside highways and in prairies or pastures.
Lemon bee balm produces spiky clusters of lavender flowers on stalks reaching about 30 inches high. It's great for attracting essential pollinators to your garden and has a bloom time from early spring to midsummer.
As fragrant perennial plants, lemon bee balm tolerates various soil characteristics, including poor nutrition and rocky soil. These plants prefer to have sandy soil with some limestone mixed in it. They thrive in full sun and do okay with part shade as well.
Scarlet Bee Balm (Monarda didyma)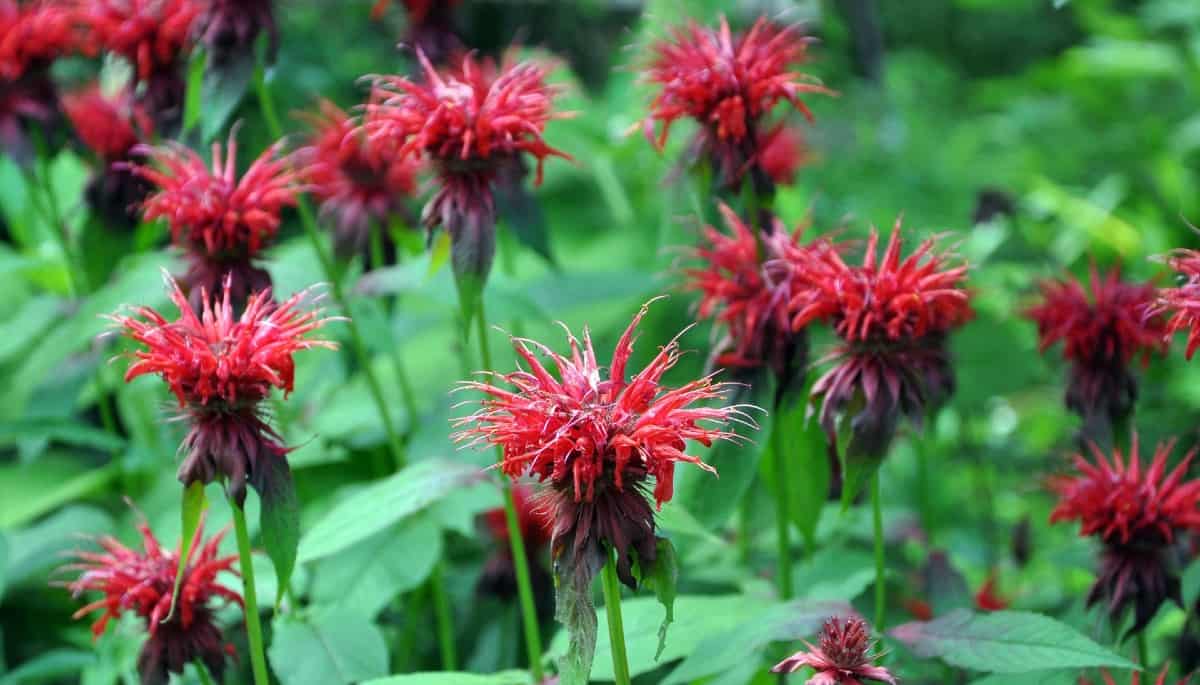 Scarlet bee balm is very similar to lemon bee balm. The main difference is its striking red flowers and bloom time from June through September.
This bee balm plant is native to the northeastern parts of the United States and Canada. They attract hummingbirds and are used both medicinally and in cooking.
Scarlet bee balm is hardy in USDA zones four through nine. They grow best in loamy soil that is rich in organic matter. Although they enjoy moist soil, they are drought tolerant and, overall, a generally low-maintenance plant.
Salvia (Salvia officinalis)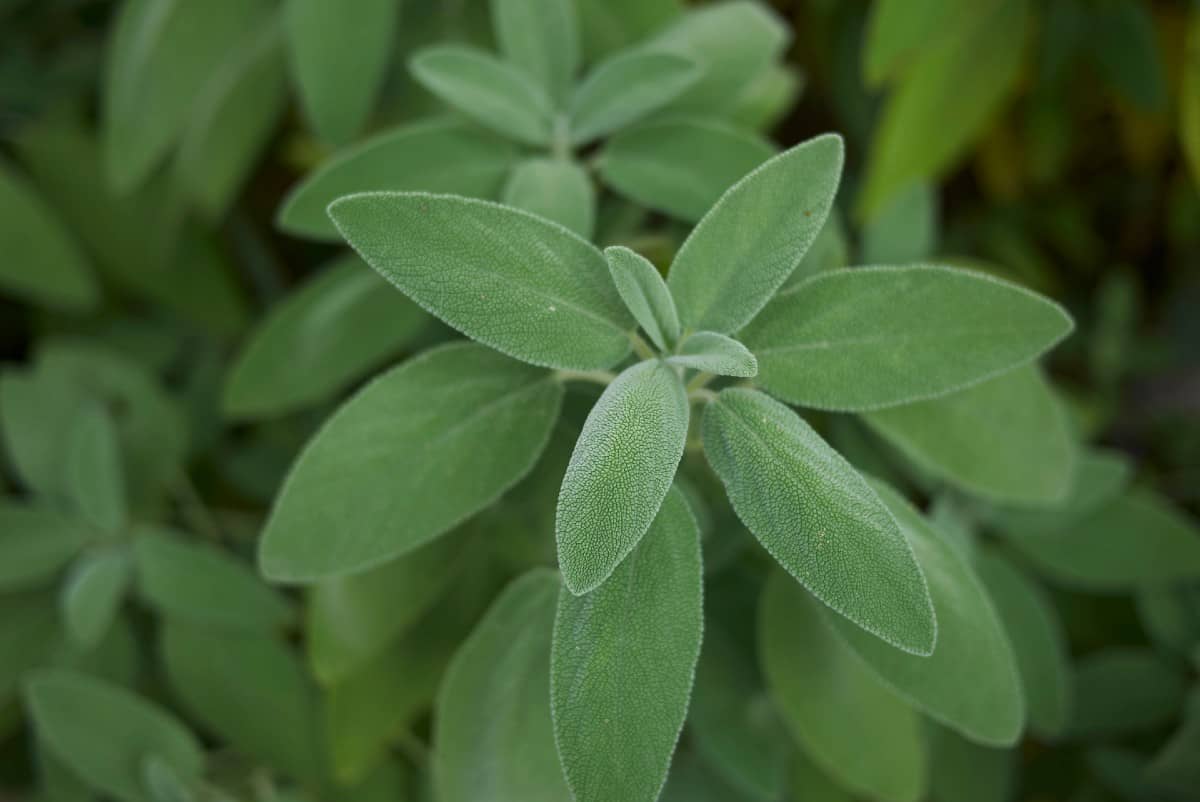 As part of the mint family, salvia plants, commonly known as sage, are aromatic perennials with leaves that smell refreshing. The leaves are widely popular in the culinary world and used for medicinal purposes for centuries.
It is hardy in USDA zones four through ten. Salvia grows about two feet tall and has grayish-green, fuzzy leaves and small panicles of flowers.
Salvia has few pests when grown in the appropriate conditions. They like having lots of sun and compost added to the ground for nutrients. Space each plant one to three feet apart and water them regularly until they become well-established.
You may find that salvia plants are fragrant perennials that repel mosquitoes, too. Grow them around your deck or patio to keep it bug-free.
Fragrant Shrubs: Lilac (Syringa vulgaris)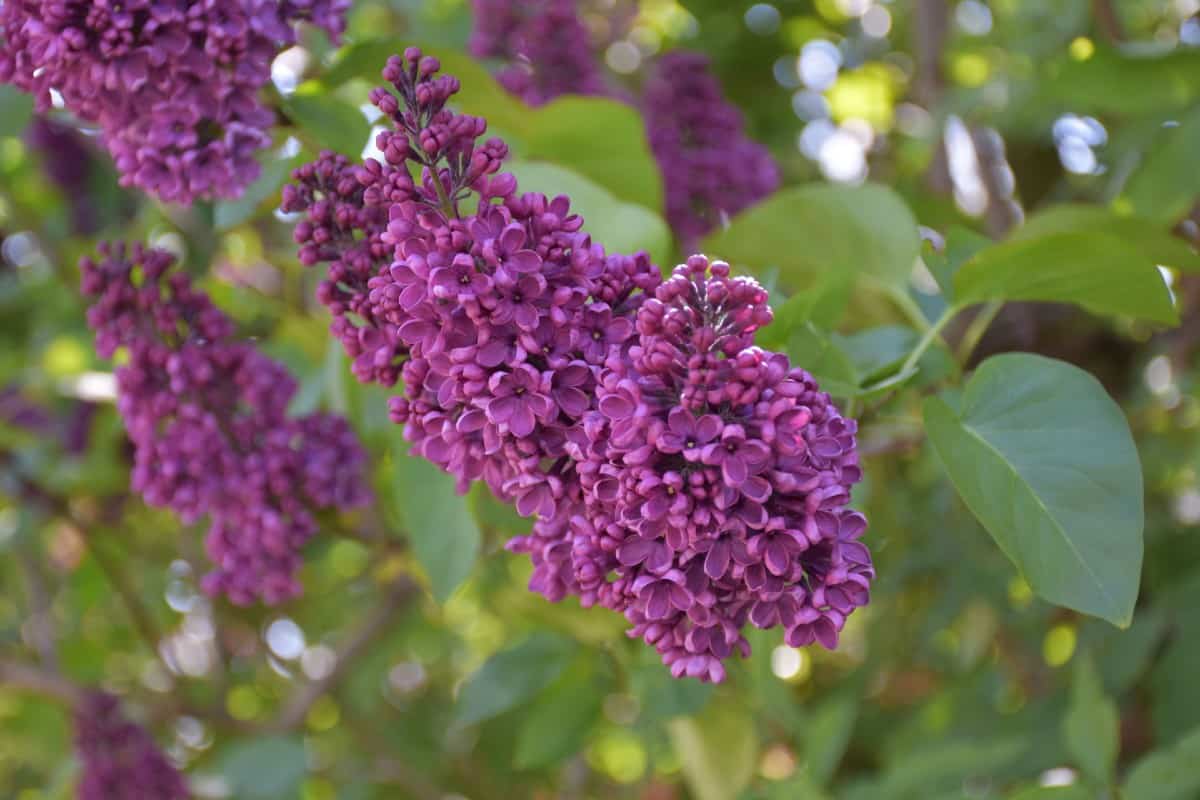 Lilacs are easy to grow and require little maintenance. These hardy trees have a strong floral scent that lasts from early spring to early summer, depending on the variety.
Lilac's hardiness zones are three through eight, but some types tolerate as low as zone two and as high as zone nine. They grow roughly 15 feet tall and 12 feet wide.
These summer blooming perennials require at least six hours of full sunlight to get the best blooms. Plant them after the last frost or before the ground freezes in the fall. Prune lilacs after they flower and remove dead or diseased branches.
Ivy Geranium (Pelargonium peltatum)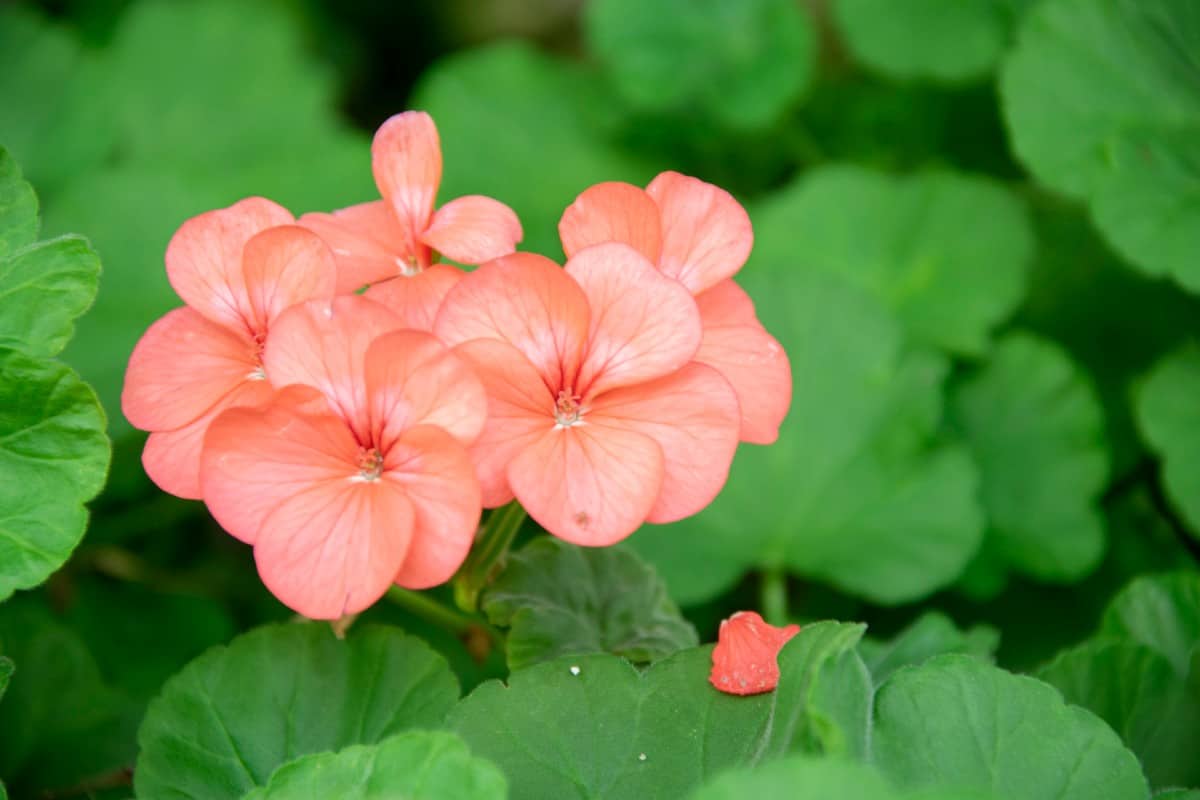 Ivy geranium has bountiful blooms and a sweet scent. The flower and foliage colors come in many colorful varieties, but the leaves that resemble ivory make them stand out.
They grow quickly in spring and reach 30 inches tall. Dangling from hanging baskets makes them remarkably beautiful.
Geraniums enjoy living in full sun or partial shade. They thoroughly appreciate having protection from the hot, afternoon heat. Water geraniums regularly and keep the soil moist. Add fertilizer once every spring to have more growth.
Gardenia (Gardenia jasminoides)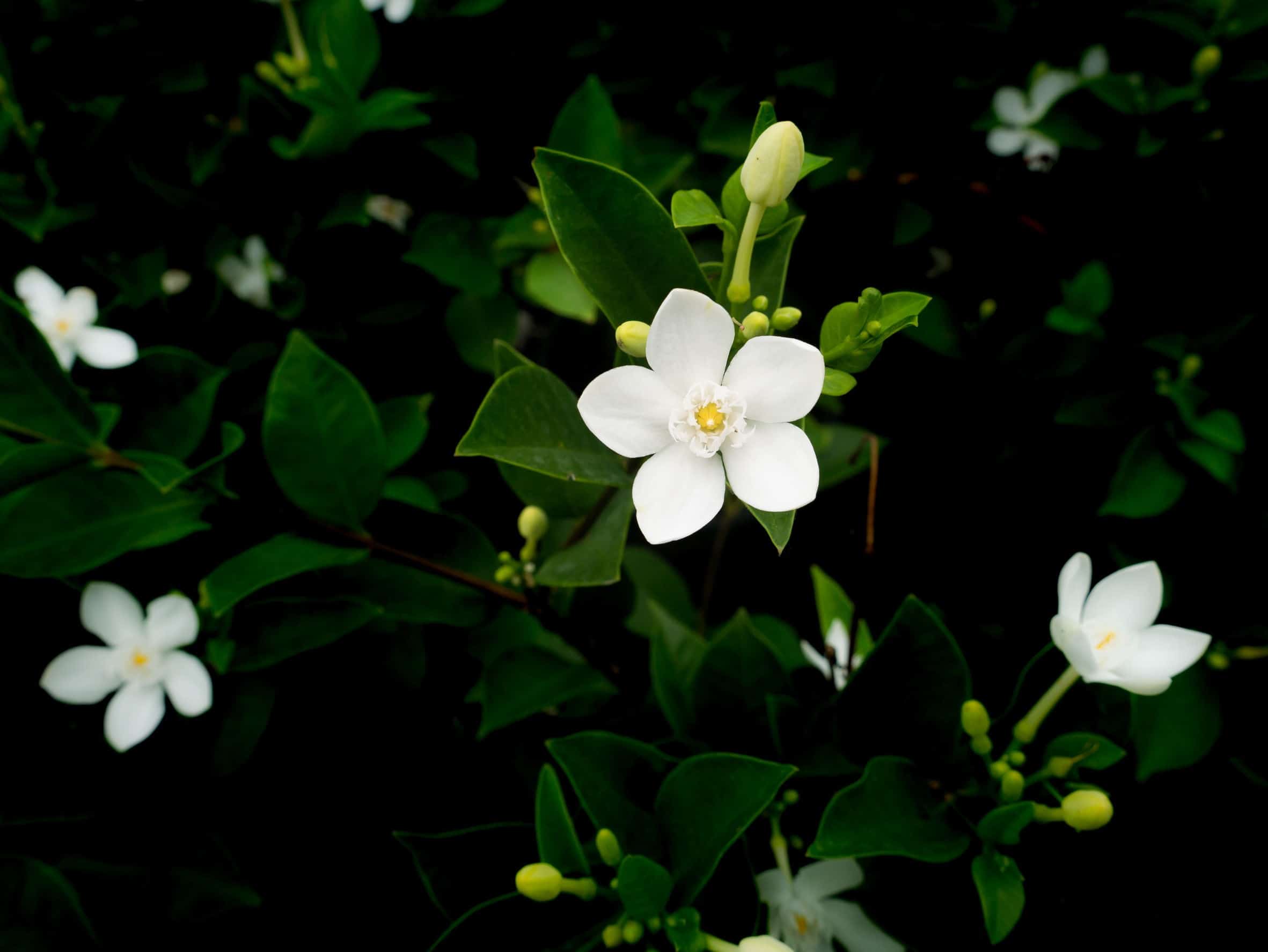 The Gardenia is a large, sweet smelling flowering bush with the scent of jasmine. They have thick foliage with dark green, lance-shaped leaves and creamy white flowers.
Gardenias are evergreens that bloom from late spring to late summer and are hardy in zones seven through eleven.
Gardenias require light shade to full sun and do best in acidic and moist soil. Cut off the flowers once they begin fading to promote new growth and prune the shrub as often as necessary.
Peony (Paeonia officinalis) – A Gardener's Favorite Scent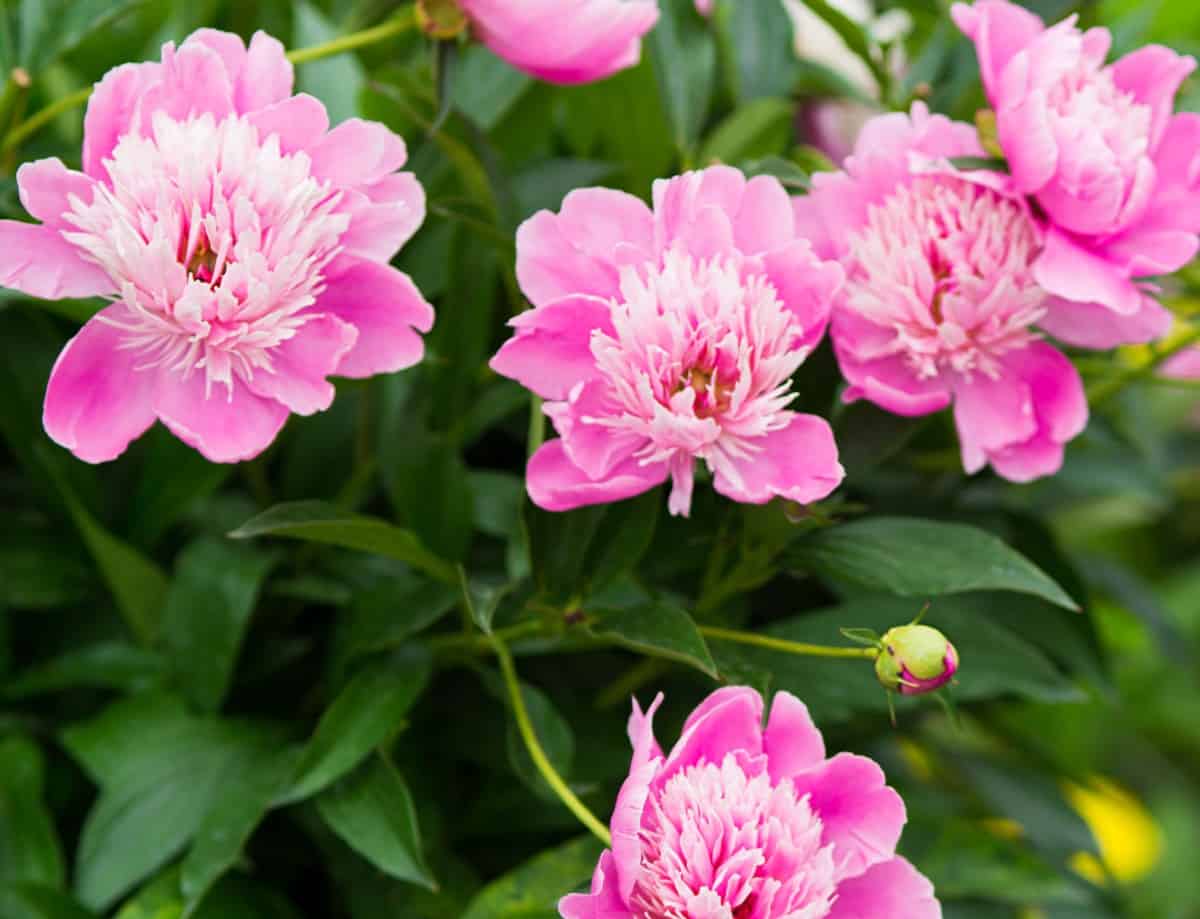 Peonies are often grown for their highly scented blooms in shades of red, pink, and white. These medium-sized shrubs grow as large as seven feet tall and five feet wide.
These nice smelling flowers bloom from April to June and are hardy in USDA zones three through eight. Some can grow in zone nine with a little extra care. Peonies have longevity and are trouble-free.
If given the right environment and conditions, some live as long as 100 years. Peonies like to have full sun and well-draining soil. The only potential problem is a fungal disease called botrytis that usually only takes over if the plant is weak.
Lily of the Valley (Convallaria majalis)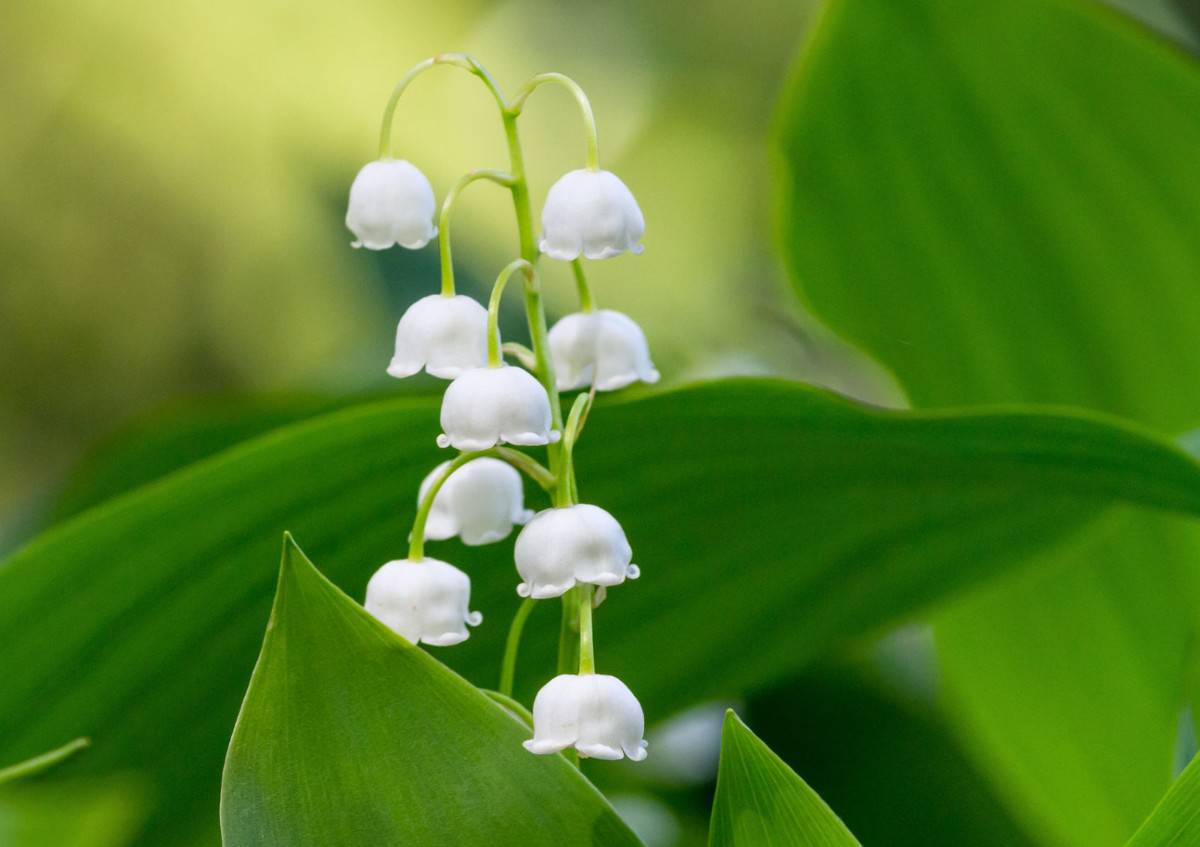 Lily of the valley plants are small, herbaceous perennials. They produce white, bell-shaped flowers that hang from the stems and fill the air with pleasant smells.
The sword-shaped leaves give gardens plenty of interesting texture and color. Lily of the valley is most hardy in USDA hardiness zones three through eight.
Give lily of the valley plants full to partial shade and plant them in nutrient-rich and acidic soil. Spread mulch around the plant, leaving three or four inches between the mulch and the stem to prevent it from rotting. Remove yellow or brown leaves as soon as possible.
Bayberry (Myrica pensylvanica)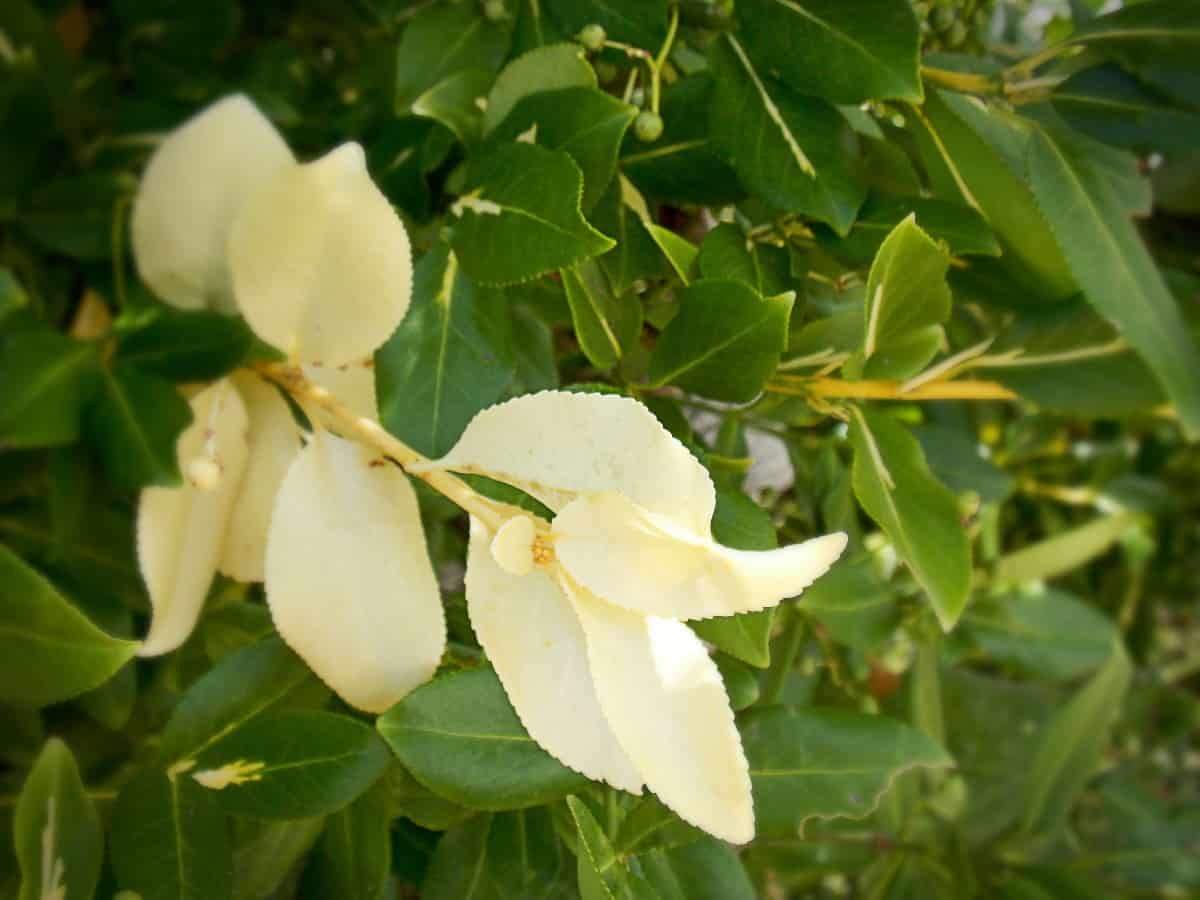 Bayberry plants are perfect for those who live in chilly climates. These semi-evergreen shrubs tolerate locations as low as zone two and up to zone six. They grow ten feet tall and wide and light up your yard with silver berries and green foliage.
Caring for bayberry shrubs is simple. Choose a spot for this shrub with full or partial sun. Don't worry about the soil type, as clay, sandy, acidic, alkaline, dry, or wet types are all acceptable for this tough plant.
Plants for You and Your Cat to Enjoy – Catnip (Nepeta cataria)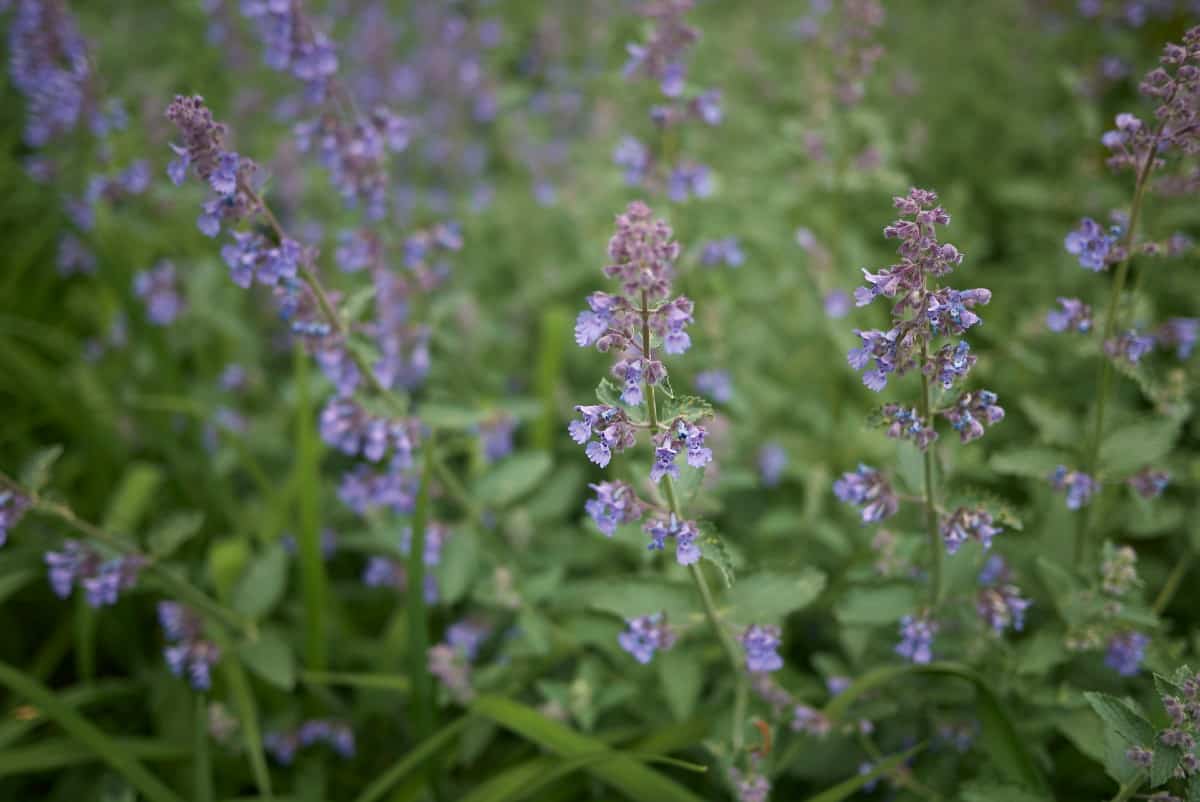 Catnip is an herb that thrives in most of North America. You've likely heard of its effect on cats that make them feel drunk, but this is a hereditary trait and doesn't affect all your feline friends.
Even so, it isn't dangerous. Catnip grows four feet high and has feathered, light green leaves that are perfect for edging. It is said to relieve coughs and work as a mosquito repellent.
Plant catnip in loamy or sandy soil with plenty of drainage. These plants love the sun and are hardy in USDA zones three through nine. The white and lavender flowers bloom during late summer and should be harvested on a dry, sunny day.
Try growing catnip as house plants that smell good indoors, whether for your enjoyment or that of your feline friends.
Yarrow (Achillea millefolium)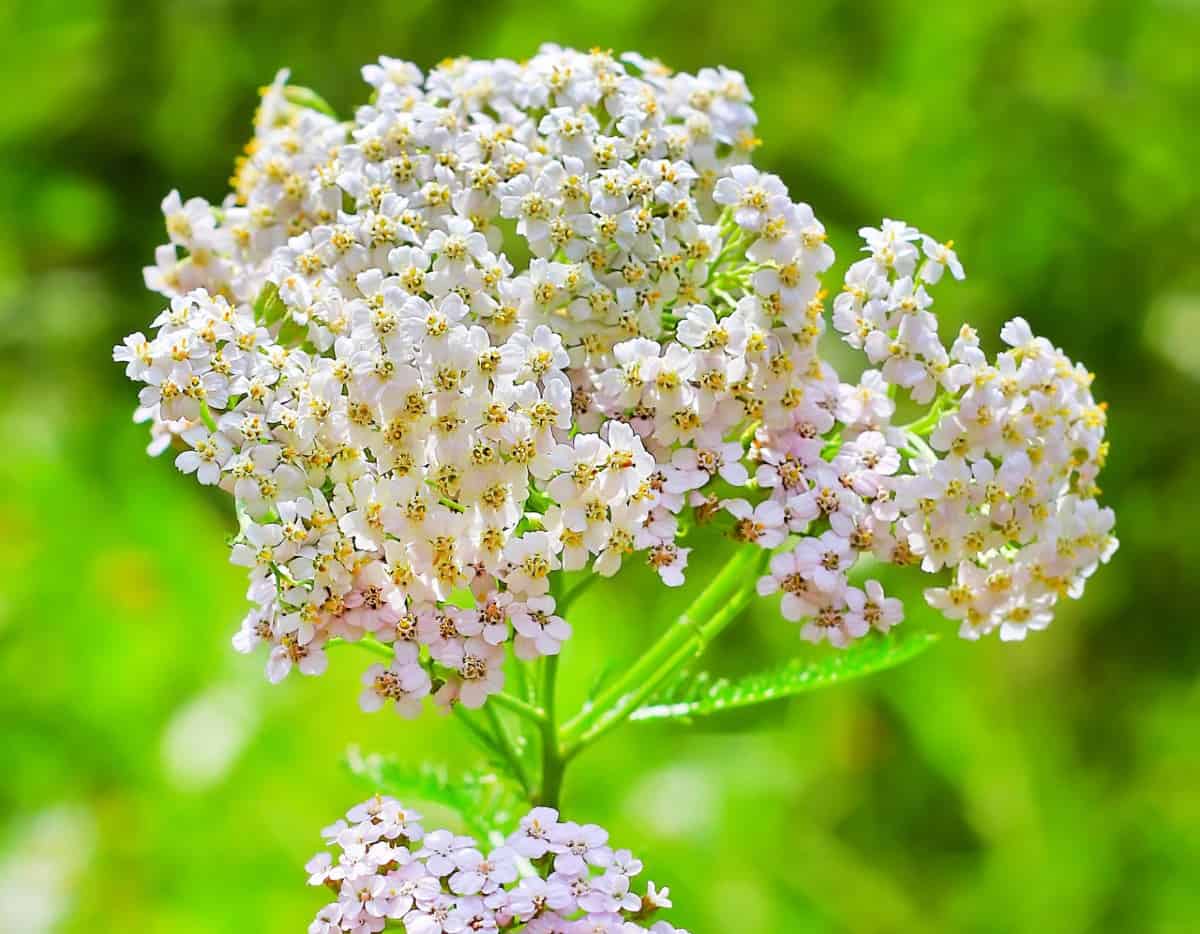 Yarrow is one of our favorite perennials with leaves that smell. Grow this plant in your flower beds or herb garden and breathe in the pleasant, earthy aroma.
Yarrow has hairy stems and fern-like leaves. On top of the branches are clusters of white, yellow, or pale pink flowers.
Space yarrow plants one to two feet apart when planting. Make sure they have plenty of sunshine and well-draining soil. Watch for powdery mildew and spittlebugs to keep the plants as healthy as possible.
We think that the best kind of plant heightens as many senses as possible. Pleasant smells can bring back memories, boost our moods, or calm us during stressful times.
These powerfully scented plants are both visually mesmerizing and have delightful scents that you'll love.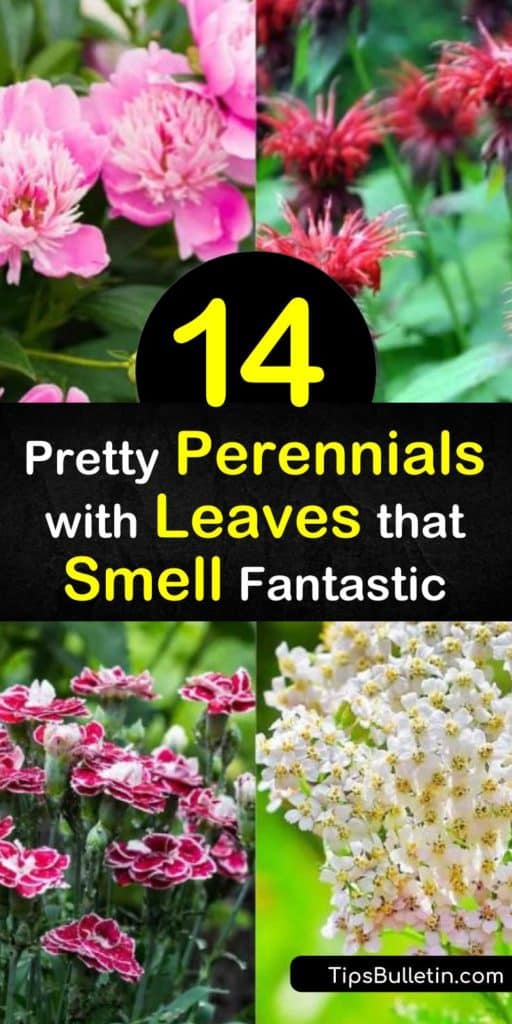 If you know someone who has been hunting for perennials with leaves that smell, then share these fragrant perennial plants on Facebook and Pinterest.