Can a down comforter be machine washed? It's pretty big because it fits a king-sized bed. I'm not sure I can fit it in my washer at home. Should I take it to the cleaners?

Lula G., Minnesota 
If you want to know if a down comforter can be machine-washed, your first step will be to take a look at your washing machine. If you have a heavy duty front-loading washer, you might be able to clean your comforter at home. Otherwise, you could spend a little more by using a machine at a laundromat. 
Begin by making sure your comforter doesn't need any stitching or repair work. Sometimes seams get loose and feathers start to escape. Stitch up those holes before you wash it. Then look for stains and spot-treat any stains you find.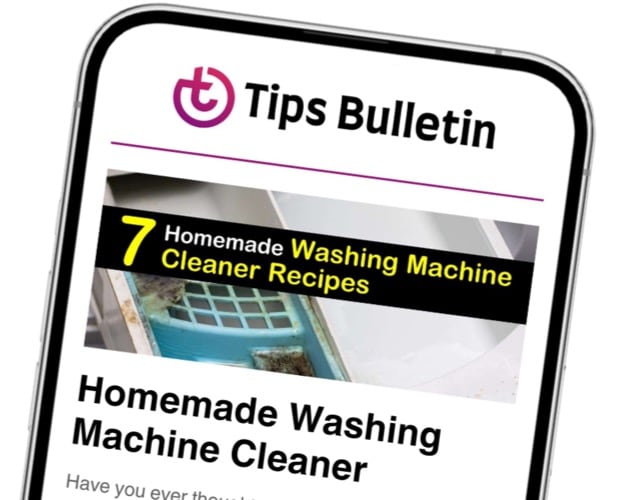 Finally, an email that Transforms Your Home.
Get the latest home and garden tips from our experts, delivered straight to your inbox.
How to wash a mattress cover or comforter involves choosing a gentle detergent and using the delicate cycle on your washing machine with warm water. Either cold or hot water might harm the feathers inside the comforter or the mattress cover. When you get to the rinse cycle, you might need to run it twice to get all the soap out of the bulky fabric. 
Don't worry if you see what looks like water stains on the comforter when you pull it out of the machine. These will lighten up and disappear as the comforter dries. You can let it air dry for a while, but it's probably best to place it in the dryer. It will take a while to finish because you need to use the low heat setting to keep from damaging the material. 
While the comforter dries, pause the dryer once in a while to fluff up any clumps of feathers that form inside it. To get the full story on how to wash a comforter at home, try this article.
If you are not comfortable machine washing your down comforter, you can apply cleaning remedies to the bedding much as you would for how to wash a mattress. Spot clean stains individually and let the material air dry or deodorize by sprinkling baking soda mixed with your favorite essential oil over the entire surface and let it sit for a while. Vacuum up the baking soda when finished.
You can also wash pillows at home, too, even down-filled ones. The tips I linked to will show you how. 
Joan