Can I dry clean at home without special equipment? Are there clothes that say "dry clean only" but I can wash them in water anyway?

Delores Pirelli, Idaho Falls
Yes, you can dry clean at home without using any special equipment. In fact, you can wash most polyester, cotton, and linen in your washing machine even if the label says "dry clean only." Naturally, there are a few precautions that will ensure your laundry ends up looking great.
To begin, sort and separate your laundry and turn your clothing inside out before washing. Then place it in a mesh bag to protect it. Use only the delicate cycle with a mild detergent. Afterward, lay the garment flat to air dry.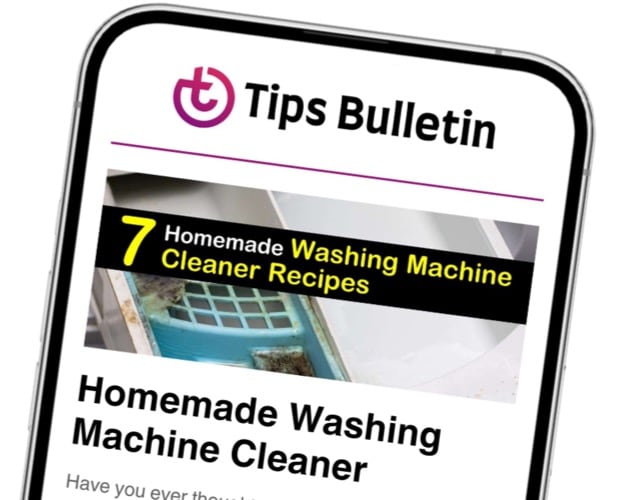 Finally, an email that Transforms Your Home.
Get the latest home and garden tips from our experts, delivered straight to your inbox.
On the other hand, you can wash items by hand in cold water with mild detergent. Avoid twisting and wringing them. Instead, agitate them gently in the soapy water. Use your fingers to rub away stains. Then rinse the clothing in cold water. Spread it out on a towel and roll up the towel to remove the excess water. Again, lay the garments flat to dry.
Depending on the fabric you want to clean, you may be able to use a steamer to clean your clothes, too. And you can even try a dry cleaning kit for home use.
In the meantime, if you're feeling uncertain about whether you should try washing dry clean only clothes in water, check their labels. The label will usually say what kind of solvent should be used for dry cleaning. If it has an "A," you can use any solvent, including water.
And another tip for making sure you don't ruin a garment is to check for color-fastness. Wet a small spot and dab a cotton swab on it. If the color bleeds onto the swab, you'll probably want to take it to the cleaners.
Joan