Can you tell me the fastest way how to fix a clogged kitchen sink drain?

Jill J., Davenport, Iowa
It's a great skill to know how to fix a clogged kitchen drain in the sink. Drain clogs in the kitchen are a big problem. But they also aren't very hard to clear if you use the tricks in our article: https://www.tipsbulletin.com/how-to-perfectly-clean-and-unclog-a-kitchen-sink/
The first step to removing a clog from your porcelain kitchen sink or one of stainless steel is to pour boiling water down the drain. Of course, you'll need to wait until the backed-up water has cleared out.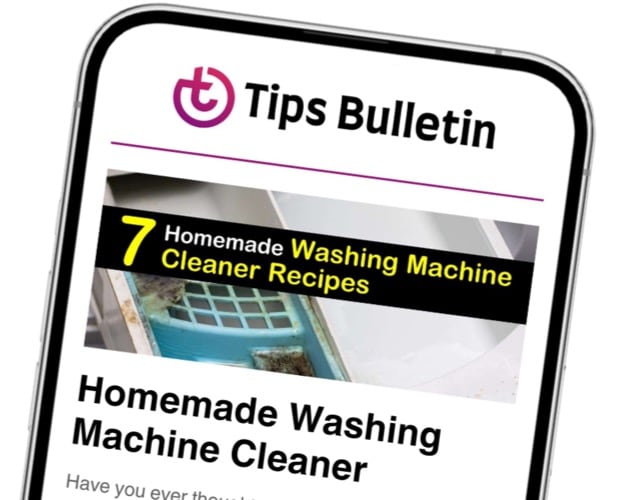 Finally, an email that Transforms Your Home.
Get the latest home and garden tips from our experts, delivered straight to your inbox.
For this, you might need to use a plunger to loosen the blockage and allow water to go through. Once you pour boiling water into the pipe, the boiling hot water loosens up any caked-on build up. In fact, it might even clear the clog by itself. 
Now grab some baking soda, vinegar, and a measuring cup. Keep the hot water close at hand. And get something you can use to plug the drain for a few minutes. You'll need to trap the gases caused by the homemade drain cleaner inside the pipe.
Once the hot water drained away out of the sink, pour half a cup of baking soda down the drain. Follow this with a mix of one cup hot water and one cup vinegar. Plug the drain and let the cleaner work up to ten minutes. Then flush the drain once more with boiling water. 
This homemade drain cleaner usually does the trick. You might need to repeat the process or do another flush with boiling water. If it doesn't work, you might need a drain snake to physically remove the clog. 
While you sometimes may have a clogged sink drain, the problem more often is that you need to unclog a toilet. These same remedies apply for toilets as they do sinks. However, if you have a plunger, this is usually the go-to remedy to take care of toilet blockages. Apply the plunger to the toilet and the clog typically loosens easily.