Do you know how to clean black stove top without scratching it? I moved to a new apartment where the last tenants left it a mess. I want to scrub off the baked-on crud as easily as possible.

Alisa M., Minneapolis
I'm guessing that when you ask how to clean black stove top without scratching, you're referring to a ceramic glass cooktop. It is a good thing that you asked because it is very easy to scratch this type of stove surface if you don't use the right materials. You have two options when it comes to how to clean a glass stove top without scratching it but leave it shiny and stain-free. 
One simple solution and the best way to clean glass top stove involves the use of a specially-made stovetop cleaner cream and a scraper designed for that purpose. The second option is to mix up a homemade paste with baking soda and vinegar.
The paste is an excellent DIY glass stove top cleaner that is ideal for removing grease stains and baked-on food debris without exerting too much effort. Mix up the paste, apply it with a clean rag, and wipe clean. That's all there is to it!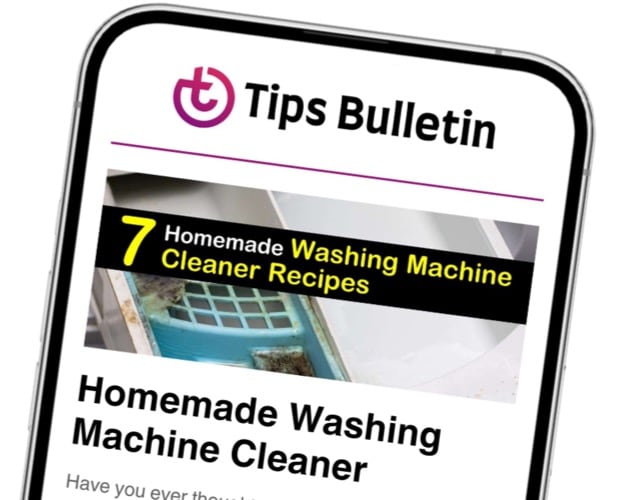 Finally, an email that Transforms Your Home.
Get the latest home and garden tips from our experts, delivered straight to your inbox.
Apply the mixture to the stovetop and let that sit on the stains for at least 30 minutes or more, particularly for tough stains. Afterward, wipe it clean with a microfiber cloth. You may need to repeat the process a couple of times to remove burnt-on gunk and to make the cooktop shiny again.
If you happen to have an enamel-coated cooktop, you can use the same paste to clean it. Instead of vinegar, you can substitute lemon juice like we did in our glass cleaner spray. Or if the stove top is stainless steel, Bar Keepers Friend is an excellent way to maintain the shine without scratching it. Just be sure to rub in the same direction with the grain.
For standard cooktops, you not only have to worry about cleaning the stove top itself, but you must also contend with how to clean stove drip pans. These pans work well to keep grease and cooking liquids from entering the interior of the stove but, as a result, collect this debris themselves. After a while, they are caked with burned-on food and grease. Cleaning them properly is essential, too.
This article is a comprehensive guide to cleaning both the cooktop and the inside of an oven.  You might also be interested in seeing how to remove stains embedded in the glass of an oven door.
I hope these tips help you make your black stovetop look like new again and ready for your next cooking adventure.
Joan