Do you know what to clean makeup brushes with at home? I need a cheap way to wash my sponges and brushes without ruining them. I use oil-based foundation and it's hard to get out of the bristles.

Nina T., Scottsdale
If you reuse your makeup brushes, sponges, and beauty blenders every day, they are going to get dirty. Regular cleaning is important to keep germs at bay and prevent you from getting acne.
Oil-based makeup is a little hard to get out of a brush if you don't use olive oil first. That's what to clean makeup brushes with first if you use a cream foundation. Put a little olive oil on a paper towel, then swirl the brush through it as a natural makeup brush cleaner.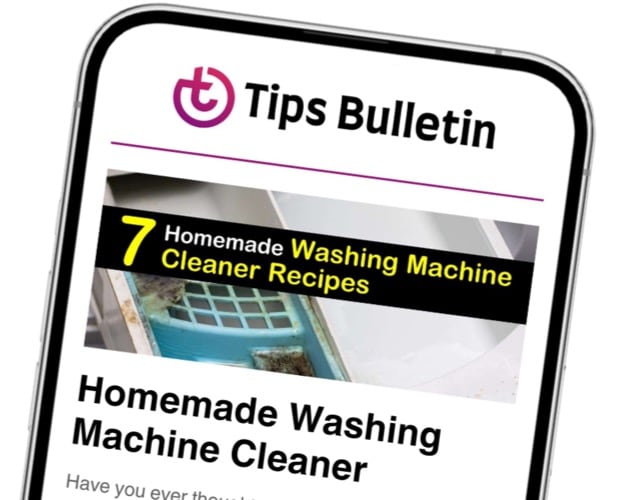 Finally, an email that Transforms Your Home.
Get the latest home and garden tips from our experts, delivered straight to your inbox.
Don't soak it in the oil, just give it a coating. Then use the paper towel to wipe down the brush. Or better yet, use a silicon scrubber board. Once you've loosened up the makeup and wiped most of it and the oil off, you'll need baby shampoo. Rinse the brush in lukewarm water.
Then put a drop of baby shampoo in your hand and swirl the brush in it. Once it lathers up, rinse it clean with lukewarm water. You might need to repeat this step a couple of times. 
The next part is also important so your brushes aren't ruined. Don't stand your brush up to air dry. Squeeze out the excess water and pat it dry with a towel, Then, lay it flat. If it stands on end, water can soak into the handle (if it's wood or metal) and damage it.
Now, if you want to wash makeup sponges or want to wash a beauty blender, you can soak them in soapy water. But they clean up a lot faster if you use a cleaner designed for that purpose. Since they can last up to three months, it might be worth it to invest in a cleanser. 
If you want to see all the details about how to clean makeup brushes, click here: https://www.tipsbulletin.com/the-ultimate-guide-on-how-to-clean-makeup-brushes/
Joan