How get rid of bed bugs at home? My little girl got bit a lot. Doctor says it bed bugs. Need help please.

K. Huynh, Los Angeles
I'm sorry to hear that you're having a problem with this pest. Bedbugs show up uninvited no matter how clean you keep your home. Using a bug bomb or pesticide only moves them around. If you want to know how to get rid of bed bugs at home, try these steps.
For a natural method to kill bed bugs, make sure you read our post on how to use diatomaceous earth for bed bugs.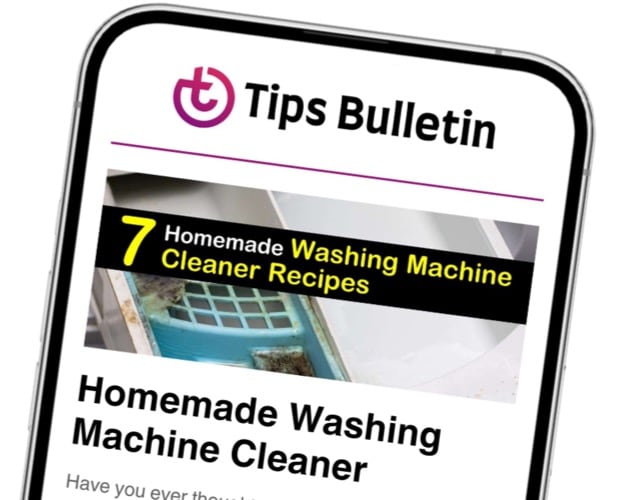 Finally, an email that Transforms Your Home.
Get the latest home and garden tips from our experts, delivered straight to your inbox.
First, since it sounds like your doctor identified the bites, you know what bug you're dealing with. If you weren't sure, you could watch for signs to confirm it. Bed bugs often leave red or black spots, or even their exoskeletons behind. They prefer to hide in wood or fabric, which is where you may see them moving along seams or cracks. And they also tend to bite in straight lines.
Second, heat kills bed bugs. Wash clothes and bedding in hot water and dry them in the dryer. Vacuum every inch of the room and all the furniture.
Be sure to throw out the vacuum bag and clean the vacuum well afterward. Then use a steam cleaner on the mattress and box springs to kill any remaining eggs. If you have a topper for your mattress, be sure to know how to clean a memory foam mattress topper to ensure you get the creatures out of it, as well.
Third, seal up your mattress, box springs, and pillows in bug-proof covers. They come in a variety of styles and fabrics and can help reduce the incidence of stains on your pillows and mattress, too. However, know that it may take up to a year to starve any remaining bugs to death. 
Finally, there are several home remedies that kill bed bugs or prevent them from infesting your home. Use bed bug interceptors or even double-sided tape at the feet of your beds. Also, keep covers from touching the floors. In summary, keep things organized and clear, so there is no place to hide. And try the tips in this article: https://www.tipsbulletin.com/home-remedies-to-get-rid-of-bed-bugs/