How to clean a baseball cap made out of wool? I have a classic New York Yankees hat that I really love and I don't want to ruin it. I'd appreciate any advice you have.

JoAnn Crispin, Seneca Falls
If you're a fan of the Yanks, you certainly want to keep that hat in top condition. Let's go over how to clean a wool baseball cap so you can freshen it up in time for the next game.
Wool is a delicate fabric, so you won't want to try washing your cap in a machine, and especially not the dishwasher as these methods will shrink a fitted hat quickly. You won't even want to soak it in water. It's easier to wash it right the first time rather than having to worry about how to unshrink wool.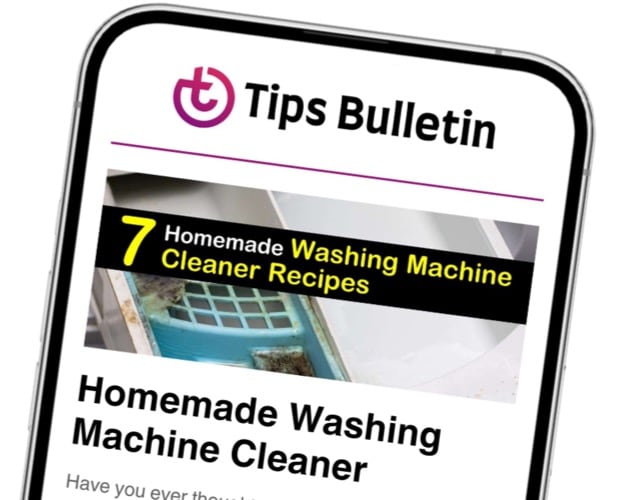 Finally, an email that Transforms Your Home.
Get the latest home and garden tips from our experts, delivered straight to your inbox.
Instead, choose a mild detergent that's safe for wool and mix it with cool water. Use a washcloth or rag dipped in the liquid to wipe down the hat and remove spots and dirty areas. If there are sweat stains on the inner band, try rubbing them with a little shampoo on a damp cloth.
But let me back up for a moment. Before you try cleaning the hat, check the material for colorfastness. Test your detergent on a small spot inside the cap before washing the entire thing. If the dye doesn't rub off on a white cloth, you're good to go. If some dye does transfer, you'll need to try another method to clean the hat.
If you have other baseball hats to clean, there are lots of useful tips in this guide: https://www.tipsbulletin.com/how-to-wash-a-baseball-cap-the-ultimate-guide/
Now, be especially careful not to saturate the hat if the brim has cardboard in it. Then, once you're done cleaning the cap, let it air dry rather than putting it in the dryer.
To help it keep its shape, you can wear it while it is still damp, or else invest in a cap shaper to put the hat on while it dries. Later, consider treating the hat with a stain repellent to help it stay looking its best.
Joan