Can you tell me how to clean a toilet bowl naturally? My son just moved in with me. He's allergic to most commercial cleaning products. So we're hoping to find natural cleaners for the bathroom. 

Marj T., Seattle, WA
Yes, I can tell you how to clean a toilet bowl naturally with non-toxic household items. I'm going to reference this article: https://www.tipsbulletin.com/homemade-toilet-bowl-cleaner/ It contains five recipes for homemade cleaners.
One of my favorite toilet bowl cleaners is a mixture of one cup distilled white vinegar with a half teaspoon of tea tree essential oil. Tea tree oil, also known as melaleuca, kills bacteria and lessens the odor of vinegar. 
Spray this mix inside the rim and all over your toilet. Then let it stand for a few minutes while it sanitizes the surfaces. Finally, sprinkle the inside of the bowl with baking soda and scrub with a brush.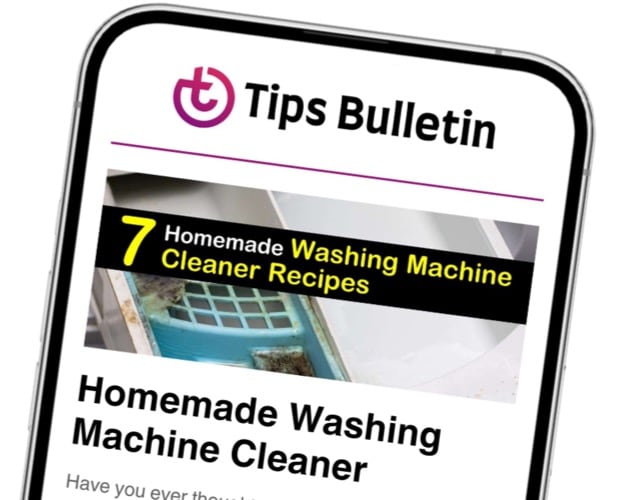 Finally, an email that Transforms Your Home.
Get the latest home and garden tips from our experts, delivered straight to your inbox.
The chemical reaction plus the abrasive properties of the soda will get rid of stains. After that, wipe the exterior with a dry cloth. You'll have a sparkling clean toilet.
You can also use this natural yet beneficial solution as the best way to clean a dirty bathroom and disinfect it, too. In this case, mix all the ingredients in a spray bottle and spritz surfaces like the countertops, shower walls and floor, and the bathtub to clean them. 
If you have hard water, you might have buildup that's tough to remove. In that case, try the next recipe to remove toilet bowl stains. It calls for 3/4 cup of Borax, 1 cup of white vinegar, five drops of lemon essential oil, and ten drops of lavender oil.
Spray it on problem spots or pour it all into the bowl. Then let it stand for several hours if possible. Once you scrub, the bowl should look free of residue. You can also use this mixture as a toilet tank cleaner, too.
If you have a clog, you will need to know how to use a toilet plunger. This simple bathroom tool is indispensable for removing minor obstructions in the toilet. Cleaning the bowl after removing a clog is always a wise idea.
In summary, you can also make fizzy toilet bombs to do the hard work for you. They call for baking soda, citric acid, and essential oils of lavender, peppermint, and lemon. And the directions are on the page I linked to above.