I have my niece and nephew for the summer. They love playing outdoors. But now I need to know how to get grass stains out of clothes. Their jeans look a mess.

Debby McGuire, Winchester, KY
Stain removal is an everyday part of doing the laundry. Many spot removers work on multiple types of stains. Grass spots are challenging to remove from clothing.
Denim jeans are especially difficult because of the stains bond with the cotton. But if you want to know how to get grass stains out of clothes, you're in the right place. Let's begin with enzyme cleaners in regular laundry detergent. 
Similar to when you try to get gum out of clothes, apply the liquid detergent directly to the marks. Work it into the stain and let it sit for at least ten minutes. Then launder the clothes as usual.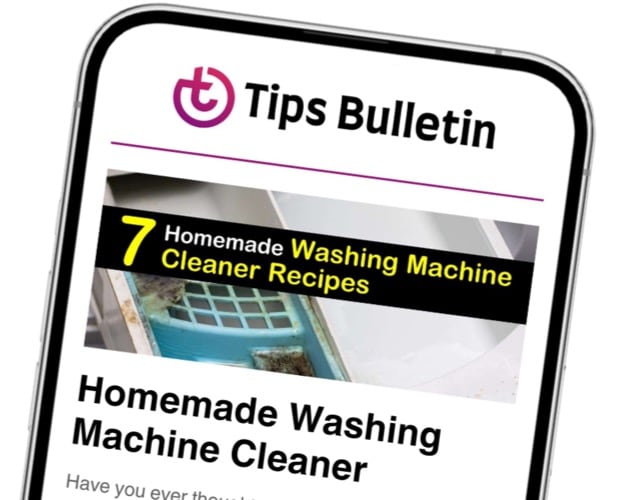 Finally, an email that Transforms Your Home.
Get the latest home and garden tips from our experts, delivered straight to your inbox.
Otherwise, try this homemade stain remover for jeans. Make a paste with three tablespoons of baking soda plus one and a half tablespoons of water. Then cover the spot with the paste. 
Now mix one-half cup of vinegar with a cup of water and a couple of drops of dish soap. Wet a brush in this mixture and scrub the stain. Once it's gone, rinse well with warm water. This mixture also works quite well as a laundry degreaser if you have oily spots on your clothes, as well as grass and other stains.
My final tip is how to remove grass stains from tennis shoes. All you need is rubbing alcohol and a cotton ball or pad. Dip the cotton into the alcohol, then rub at the marks until they disappear. Afterward, their trainers will look as clean as their jeans.  
If you'd like to learn more about grass stain removal, check out this article: https://www.tipsbulletin.com/how-to-remove-grass-stains/
Grass stains are also very similar to oil and grease stains. Here are more tricks on how to best remove oils stains from your clothes.
In the meantime, I hope the rest of your summer is filled with fun!
Joan