I just moved to a new home near a lake. Now that the weather has warmed up we have lots of biting insects around. Can you tell me how to get rid of mosquitoes inside the house with essential oils? I don't like the smell of insect spray.

Emily, Rhode Island
Congratulations on your new home with the added benefit of fresh water. I'm sorry to hear that you're dealing with so many pests, though. And yes, I can tell you how to get rid of mosquitoes inside the house using essential oils. I'll give you a quick summary of tips from the page at https://www.tipsbulletin.com/how-to-keep-mosquitoes-away/.
If you dislike the odor of insecticide and don't want to use potentially harsh chemicals, you can try essential oils like lavender, peppermint, and tea tree (also known as melaleuca). Tea tree smells earthy and not everyone enjoys it, but it's very good at repelling mosquitoes. It also fights bacteria and fungal infections.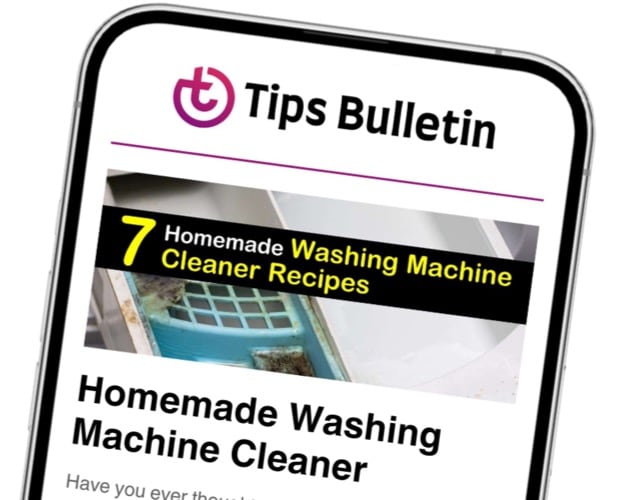 Finally, an email that Transforms Your Home.
Get the latest home and garden tips from our experts, delivered straight to your inbox.
Peppermint and lavender are better known and also powerful against pests. To eliminate mosquitoes in the house, you can apply either one or both to your skin or diffuse them into the air of your home. Plus, if you use neem oil, you can improve its smell with one of these oils, too.
There are several other essential oils that repel mosquitoes that have the added benefit of a pleasant smell. For example, the citrus scent of lemon, lemongrass, and citronella keeps biting bugs away. And the soothing herbal fragrance of rosemary, sage, and geranium do, too. Even cinnamon will help deter insects.
If you have sensitive skin, it's best to dilute the oils with a carrier oil like almond or coconut before putting them on yourself or your family. And even if you don't have a diffuser, you can still spread the scents through the air. Experiment with making your own scented candles, and you'll discover which ones are most effective against mosquitoes.
Finally, camphor is also a dependable deterrent to pests. While it's not an essential oil, it's easy to find in stores.
I hope these ideas help you have a mosquito-free home.