Do you know how to keep spiders away from patio furniture? We have a couple of chaise lounges with wooden frames that spiders seem to love. It gives our guests such a fright. 

Bella Antonio, Houston
I can definitely give you some tips on how to keep spiders away from your patio furniture. One of the easiest methods is to use a scent that repels spiders, like peppermint. Mix up a spray with peppermint oil in water and treat your patio furniture on a regular basis. Peppermint has the additional benefit of deterring other unwanted pests like mice, too.
Besides mint, there are several other scents or smells that keep spiders away. You can see the full list of other ways to keep spiders away from your patio: https://www.tipsbulletin.com/14-great-ways-to-keep-spiders-out-of-your-home-naturally/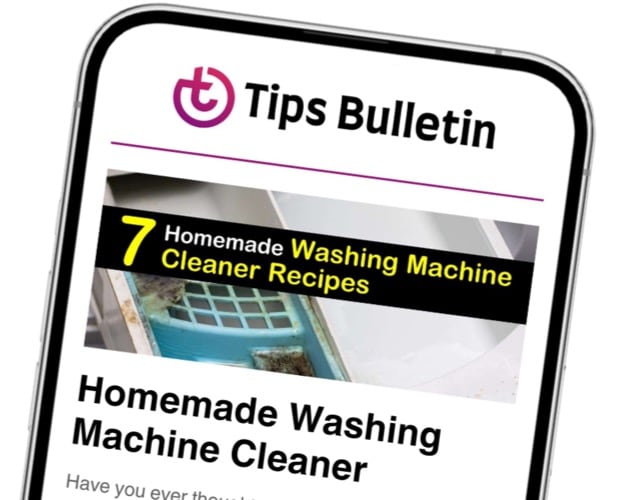 Finally, an email that Transforms Your Home.
Get the latest home and garden tips from our experts, delivered straight to your inbox.
For example, both oranges and cedar chips can also help keep spiders away. You might consider rubbing orange or other citrus peels on the furniture. Or simply laying down cedar chips around the edges of your patio can deter spiders from entering there. Either way, both smells are pleasant to humans, so they shouldn't cause any problems for you.
Another solution is to make a kind of anti-spider spray that you can use to treat the furniture and patio itself. You'll need to apply it every couple of days, and especially after it rains. Just combine a cup of apple cider vinegar with a cup of pepper. Then stir in a teaspoon of oil and a teaspoon of liquid soap. While it doesn't smell as nice as sprays made with essential oils, it works just as well.
I hope these ideas keep your patio free from spiders.
Joan