Do you know how to kill ants in your home naturally? I have two curious toddlers who get into everything. I can't use pesticides or traps.

Marlena Goodrich, Beaumont, TX
No one wants ants in the home and it's good to take the first step to eliminate them without harmful chemicals that are also expensive. I'm glad you asked how to kill ants in your home with natural methods. Let's start with how to stop attracting ants in the first place.
To prevent ants from entering your house, look for the reasons why they come. They're probably seeking food, which means you'll need to double down on cleaning up spills and crumbs. This might require moving appliances and furniture to sweep every nook and cranny. Also, check windowsills and doorways and block any gaps for getting rid of ants at home.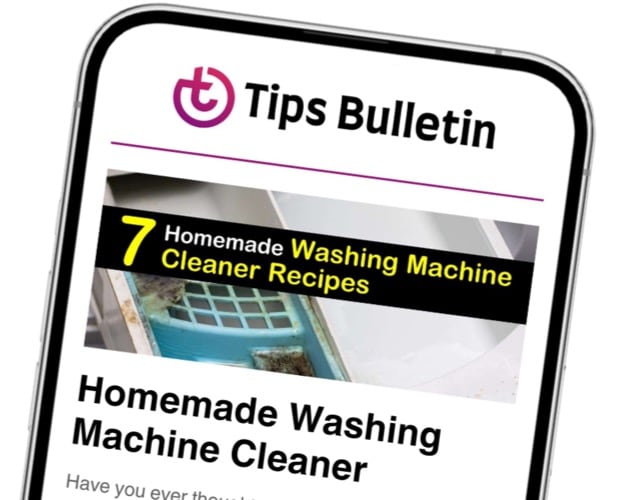 Finally, an email that Transforms Your Home.
Get the latest home and garden tips from our experts, delivered straight to your inbox.
Next, if you have pets, put their food out of reach. Feed them only at appointed times instead of leaving food out all day. Or build a moat by placing their food dishes in a cookie sheet with water.
You can also create barriers with double-sided tape, chalk, or flour. View the details onthis page about the best natural ant deterrent.
Vinegar is an excellent natural deterrent for ants. Make a natural ant spray with one part vinegar to one part water. Then, apply to areas where you've seen ants congregate. (Avoid spraying it on stone countertops like granite.) If you spray it directly on their bodies, it will kill them.
Although boric acid is effective against ants, it's harmful to children and pets, so avoid that for now. Itsmain advantage is that the ants track through it and carry it back to their nest where kills off the colony.
Instead, use spices like cayenne pepper, black pepper, and cinnamon to deter ants and make a DIY ant killer without Borax. Also, essential oils like peppermint, lemon, orange keep ants at bay. Some homeowners have found that washing their floors with lemon-scented water does the trick. Use the juice of four lemons for every gallon of water.