Can you explain how to best make my own natural upholstery cleaner for our cars? We want to sell our old Ford but its interior is grimy. I don't want to pay for a professional service because the car's not worth much anyway. Thank you.

Filomena G., Ft. Knox
I like to save money by doing things myself, too. Sure, I can explain how to make a natural upholstery cleaner for your car. You'll only need a few ingredients from your local store. And if you have a lemon or orange essential oil, all the better. But before you begin, this recipe is only for fabric, not for leather.
First, combine a half cup of club soda with a one-quarter cup of white vinegar in a spray bottle. Then drop in two tablespoons of liquid dish detergent. And if you have the essential oils I mentioned, they will make your car smell fresh. Plus, if you don't enjoy citrus scents, you can use another oil in their place, like lavender or peppermint. You only need two to four drops.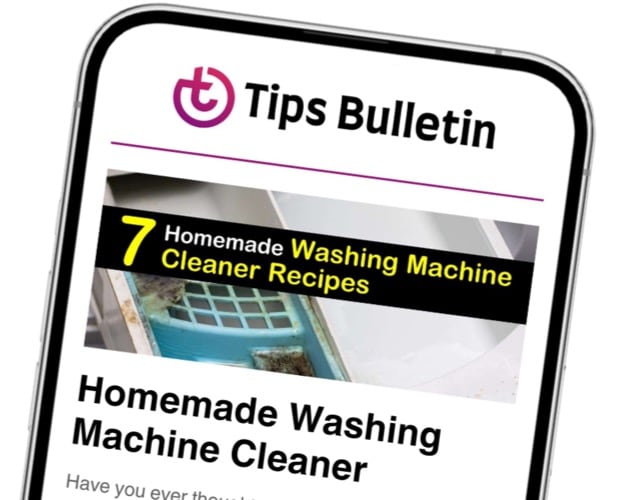 Finally, an email that Transforms Your Home.
Get the latest home and garden tips from our experts, delivered straight to your inbox.
Now that the mixture is ready; spray it on the fabric and scrub with circular motions. Just continue to spray and scrub in sections, then spray with clean water to rinse the cleaner. Additionally, if you have a steam cleaner, the job will be that much easier. Even a shop vac can make the process go faster. If you don't have a steamer or wet-dry vacuum, you'll need to blot the upholstery with towels to dry it.
Next, should you have ink stains to remove, you can combine rubbing alcohol and vinegar to clean them. As a side-note, you can also use the above upholstery cleaner to wash stuffed animals or plush toys or use it to disinfect pillows.
The instructions are on this page:https://www.tipsbulletin.com/homemade-upholstery-cleaner/Again, you can add a few drops of essential oil to disguise the odor of vinegar.
To wrap up, I hope these tips help you make the car upholstery look great.