How to soothe a sore throat naturally? Like, is there a way to use essential oils or herbal tea? 

Kate Smith, Nebraska
I'm glad you asked how to soothe a sore throat. And yes, it's certainly possible to ease the pain with essential oils or herbal tea. To illustrate, sage tea not only reduces the pain, but it also treats the infection that caused the problem in the first place. Moreover, you can add honey and lemon to it to boost its power. 
Next, let's cover which essential oils are good for a sore throat. Here is a recipe for a spray you can make at home. You'll need a small glass spray bottle to contain the liquid as plastic isn't a good choice for storing these oils.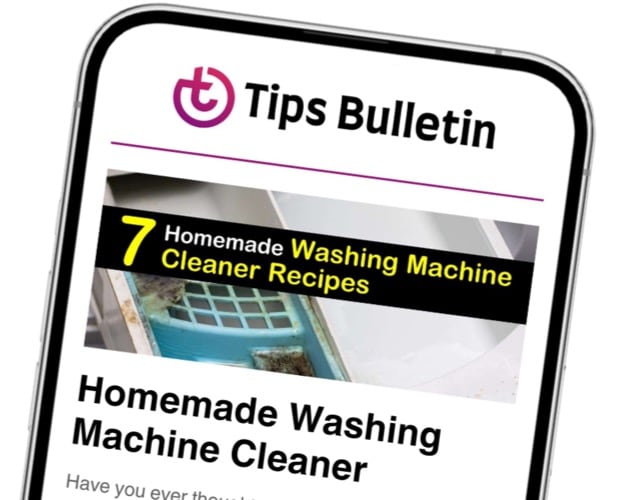 Finally, an email that Transforms Your Home.
Get the latest home and garden tips from our experts, delivered straight to your inbox.
First, fill the bottle with two ounces of warm water. Then add one drop each of clove, cinnamon, lemon, and oregano oils. Plus, you can pour in half a teaspoon of honey if you like. Shake it, then spray the back of your throat with it. Furthermore, you can use it several times a day to numb the pain and clear up the infection.
If you prefer to gargle, try these two recipes. One calls for a cup of hot water with a teaspoon of salt. Next, add up to three drops of oregano oil.
The second requires two drops each of eucalyptus and thyme oils in one cup of water. (Be sure to choose food-grade oils for all of these treatments.) 
At any rate, those are just the beginning. Check out this article for more recipes and ideas: https://www.tipsbulletin.com/essential-oils-for-sore-throat/ In the article, you'll see that you can make your own vapor rub and cough syrup with essential oils. Or you can just enjoy some aromatherapy with diffused oils to help you feel better.