How to use hydrogen peroxide for cleaning the house? I've heard that it sanitizes surfaces and kills mold on grout. But will it ruin anything?

Nancy Billings, Fort Worth
Hydrogen peroxide, in addition to numerous other common household products does a great job for many different cleaning tasks. It's true, it will kill mold on tile grout, and it can sanitize cutting boards, too. I can tell you more about how you can use hydrogen peroxide to clean a variety of places around the house. 
For example, spray hydrogen peroxide full-strength on countertops, sinks, toilets, and any place you want to disinfect the surface. Then use it to clean mirrors and glass, both in the house and in your car, because it won't leave streaks.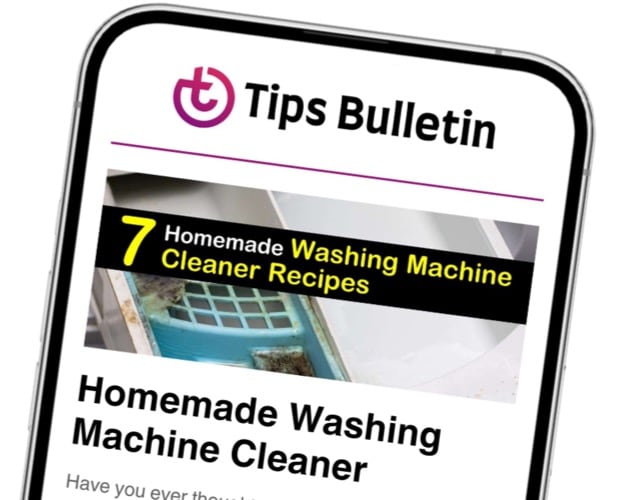 Finally, an email that Transforms Your Home.
Get the latest home and garden tips from our experts, delivered straight to your inbox.
In the kitchen, hydrogen peroxide can release baked-on food and disinfect sponges. You can use it to wash your fruits and vegetables and wipe down the fridge.
Should you need to remove urine stains from a mattress, hydrogen peroxide will help with that. It can also lift spots from carpets and furniture, but be careful to only use it on lightly-colored items because it will fade the dye in dark ones.
The sanitizing effect of peroxide can also be seen on houseplants. It not only disinfects and cleans seeds and prevents bacterial rot, but is also an excellent fertilizer. So don't overlook hydrogen peroxide for houseplants.
What temperature do you wash white clothes in? Hot water is best and using hydrogen peroxide brightens the white clothes in the laundry. It's great for getting difficult stains like blood out of white clothes or to remove blood from sheets, as well. It's an all-around beneficial tool to have on hand and to keep in the cabinet for when you might need it.