My sister gave me all her old baby clothes and some of them have food spots.How do I wash newborn baby clothes with stains on them?

Jennifer Nickels, Asheville
The best way to wash those newborn baby clothes is to pre-treat the spots. If the clothes haven't been dried in the dryer, you have a better chance of getting out the stains.
First, use an enzyme cleaner to remove spots from formula or other protein-based foods. Rub the cleaner into the stain with a soft-bristled brush until the spot disappears. If you can still see marks, cover them with an all-purpose stain remover, then put the clothes into the wash.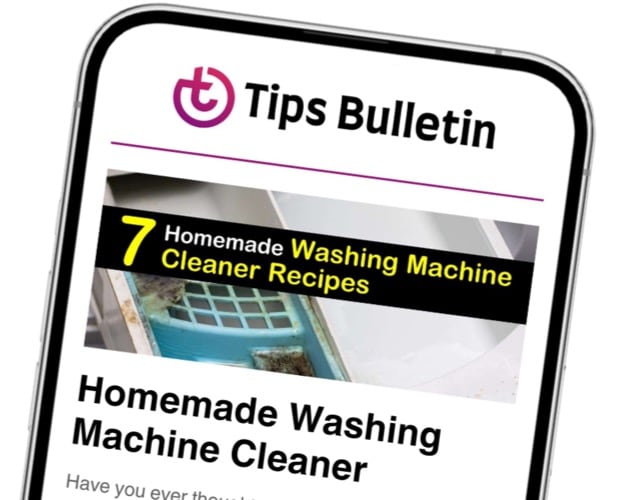 Finally, an email that Transforms Your Home.
Get the latest home and garden tips from our experts, delivered straight to your inbox.
If the stains are oily, coat them with baby powder or cornstarch for fifteen minutes. Then remove the powder and pre-treat with a stain remover. But this method works best on recent spills, not on clothes that have already been laundered.
Just as you do to when you remove coffee stains from regular clothes, for stains from fruit juices, you can treat the spot with a mix of one part vinegar to two parts water. Let that sit on the stain for ten minutes, then pre-treat with stain remover and wash it.
Should you decide to try bleaching the clothes, be sure to separate out any colored garments. Only wash white items in the machine with the bleached ones. Most baby stains are similar to deodorant stainsor blueberry stains and are rather hard to get rid of without damaging the garment.
To conclude, you may want to wash all the baby clothes with a fragrance-free laundry detergent, or at least run the rinse cycle twice. This protects your baby from skin irritations caused by perfumes and chemicals. Learn more about that here:https://www.tipsbulletin.com/how-to-best-wash-baby-clothes/
I hope these tips help you make those baby clothes look great.
Joan