What does hydrogen peroxide do for cleaning around the house?

Tracy Wardle, NY
This liquid is truly one of humankind's best inventions. You asked what does hydrogen peroxide do for cleaning, and that deserves a detailed answer. But there are other amazing uses for hydrogen peroxide for plants and in your garden, as well as for your health, too. Everything is described on this page: https://www.tipsbulletin.com/hydrogen-peroxide/ In the meantime, let's see what H2O2 does in the kitchen and bathroom.
First of all, it's easy to make a cleaner for your countertops. Just combine one part hydrogen peroxide with one part water, then spray and wipe. Or you can spritz it full-strength on mirrors to clean them to a streak-free shine.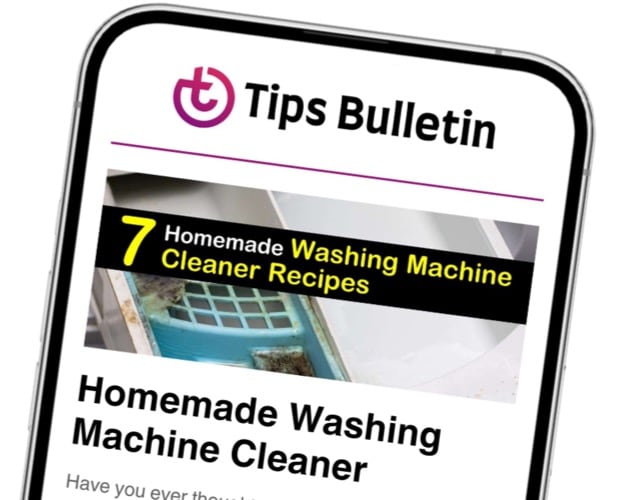 Finally, an email that Transforms Your Home.
Get the latest home and garden tips from our experts, delivered straight to your inbox.
In the shower, apply hydrogen peroxide to the grout to clean and whiten it. After it sits for a while, scrub the grout with a toothbrush and rinse well. This kills mildew and mold without the need for strong-smelling bleach.
Meanwhile, pour half a cup of H2O2 into the toilet and let it fizz while you clean other areas. Then scrub as usual. The hydrogen peroxide will sanitize the toilet brush as well.
Now let's move on to the kitchen. Since hydrogen peroxide kills germs, it's excellent for sanitizing cutting boards. Moreover, it foams away caked-on food residue and cleanses your vegetables and fruits. (Just be sure to use food-grade peroxide for the latter.)
If you soak your sponge in H2O2, it's disinfected. Plus, why not use this all-purpose liquid to wipe down your fridge? It won't streak glass shelves.
In conclusion, hydrogen peroxide can not only cleanse cuts, but it can clean your home, too. Please see the article for in-depth information about how it treats health problems like canker sores and ear infections, too.