What is a safe natural spray to get rid of fruit flies? I get them in the kitchen and they drive me nuts. I don't want to use insecticide, and I hate those traps. Isn't there something else I can try?

Carla Stewart, Canton, OH
Fruit flies are a pain and can be disease carriers so it's important to get rid of them quickly before they multiply. You have several options for treatment. If you're not a fan of traps, you can mix up a natural fly repellent spray to get rid of fruit flies.
They hate the smell of essential oils like eucalyptus, lemongrass, lavender, clove, and peppermint. If you want to kill them, not just repel them, you can mix up cayenne pepper in water. For a homemade spray to kill fruit flies, try adding several drops of lemongrass essential oil to hot water in a spray bottle and spritz the fruit flies directly.
This can be an effective homemade fly spray for horses but the spray alone might not be enough to keep you free of flies.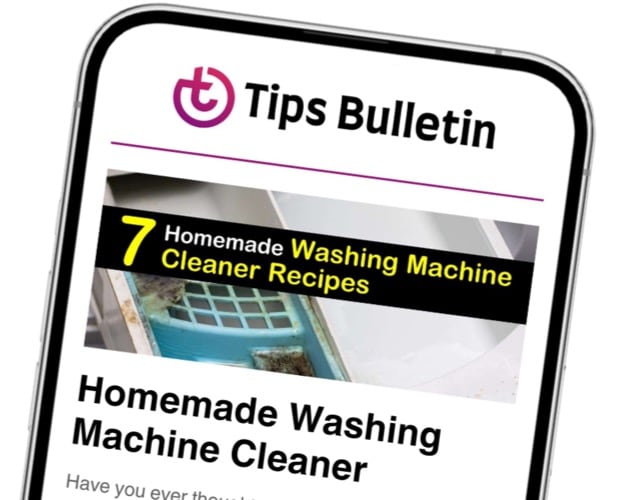 Finally, an email that Transforms Your Home.
Get the latest home and garden tips from our experts, delivered straight to your inbox.
Instead, there is a trick you can use to cut down on fruit flies in your home. Simply wash your fruit with vinegar and water when you bring it home from the market. That especially applies to any fruit you leave out on the counter.
This will remove most or all of the eggs and cut down on flies appearing. It is a great way to get rid of fruit flies and gnats.
If you wonder what causes gnats in the house there are multiple natural ways to fight these pests. In case you don't like commercial traps, you might try DIY traps for gnats instead. One way is to make your own flypaper with sugar, corn syrup, and an index card. Just hang that near where you see the flies congregating to catch them. Then reactivate its stickiness with a spritz of water.
Finally, if you like the idea of catch and release, you can trap fruit flies in a jar. Place a piece of ripe fruit in a jar with an inch of apple cider vinegar. Cover the top with a sheet of paper you secure with tape. Poke a few small holes in the paper. The flies enter but can't leave. You can always take them outside and remove the top to set them free.
To keep all kinds of flies away from entryways in your house, consider growing plants that repel fruit flies and other annoying insects. Plants like basil, lavender, mint, and eucalyptus all work to deter flying bugs. Grow some in the garden and others in pots near the doors and windows and on the deck or patio to keep insects away.
For more info on how to get rid of fruit flies, we published various repellent recipes and fruit fly trap tips on here:
https://www.tipsbulletin.com/how-to-get-rid-of-fruit-flies/
In conclusion, I hope this helps you discover the perfect solution to getting rid of fruit flies.
Joan